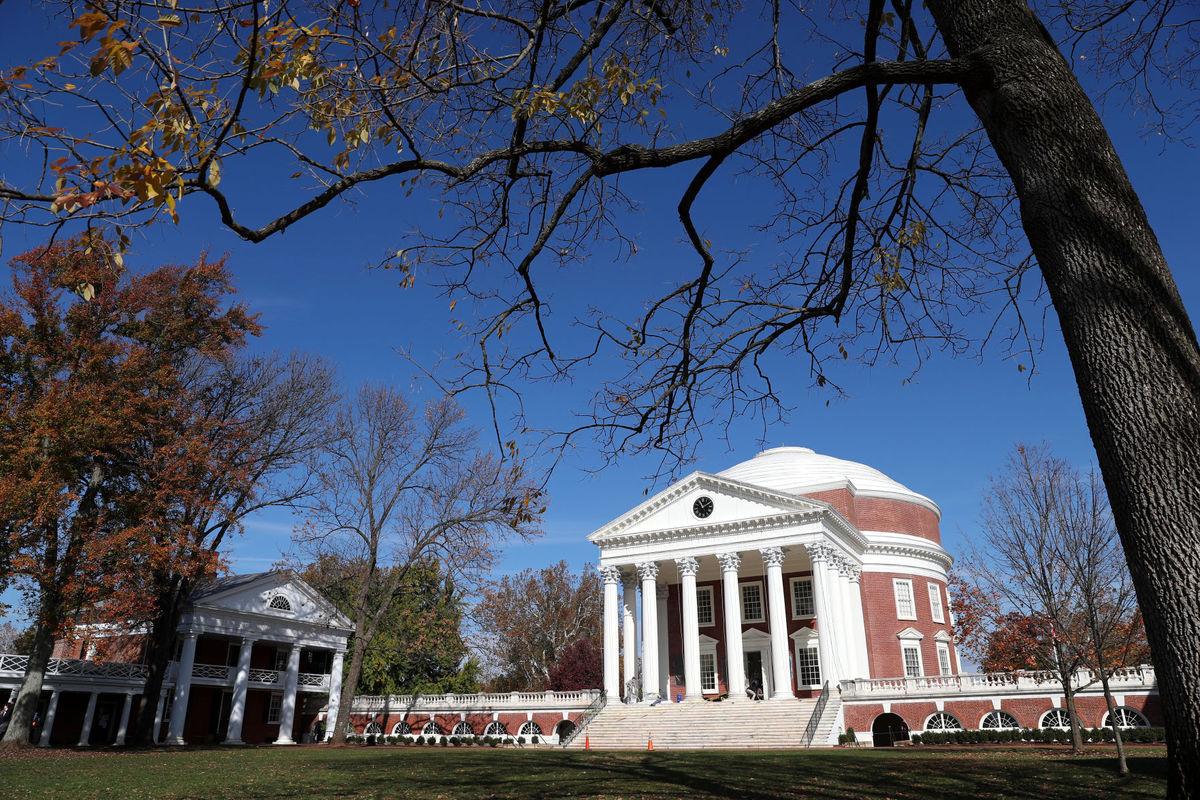 CHARLOTTESVILLE — The trans-Atlantic slave trade involved most major European countries and forcibly transported as many as 12 million people from Africa to the Western Hemisphere.
While the scale was vast, scholarship and public efforts to discuss and redress the many legacies of slavery were, until recently, limited and regionally focused.
An international conference at the University of Virginia this week was hosted by Thomas Jefferson's Monticello, the university and the U.S. Committee of the International Council on Monuments and Sites.
The meeting gathered historians, anthropologists and experts from countries affected by the slave trade to discuss ways to acknowledge participation in slavery, memorialize enslaved laborers and explain that history to the public.
"Speakers from around the world noted that we must engage with communities, we must listen, we must work together with universities, museums, historic sites, preservation groups, descendants and community activists," said Kirt von Daacke, assistant dean and professor of history at U.Va.
"The local context and particular history may change with shifts in geography, but the need to listen and collaborate with a broader community remains axiomatic."
Von Daacke, who has helped lead U.Va's President's Commission on Slavery and the University and a coalition of universities studying slavery, said the conference was a helpful reminder that the work should have an international and interdisciplinary focus.
"In continuing to run and expand the Universities Studying Slavery consortium, we have already been thinking about how we might connect to countries beyond the northern Atlantic," von Daacke said.
"I'm hopeful that the visibility of the UNESCO conference encourages schools in other parts of the U.S., in the Caribbean, in South America and in Africa to join the movement and work with us in thinking about how to address this history and make meaningful change in the present."
On Monday and Tuesday at U.Va, panelists discussed the global impact of slavery, how it is portrayed at museums and historical sites, and its legacy today. A public forum on Wednesday was canceled due to snow.
Changing concepts of reparations, or symbolic or financial restitution for past wrongs, often provide a lens to view periods of slavery, emancipation and civil rights in the U.S., Latin America and South America, according to Ana Lucia Araujo, a professor of history at Howard University.
"This very city and campus are living examples of how such public battles over public memory can unfold," Araujo said in a presentation on Monday. "But where reparations for slavery are increasingly accepted and embraced by governments and other institutions, there is usually a great silence surrounding the idea of financial reparations for slavery."
Symbolic reparations recently touted by governments and universities — renaming buildings, adding memorials and plaques, creating commissions — may not be enough, Araujo said.
"A lot of the universities have launched reports, but they have launched reports and studies somewhat reluctantly," said Craig Wilder, author of "Ebony and Ivory." "The question of reparations was, in part, a reflection of how a lot of colleges and universities got to this point of studying their histories ... which was often driven by students."
Panelists also acknowledge the need in the U.S. to help students and visitors to sites better understand the international history of slavery and the importance of oral and public history.
Gary Sandling, vice president of visitor programs and services at Monticello, said the conference offered ideas for new presentations of the site's history, restorations and exhibits.
"The history of slavery is often described as 'hidden' history. It is not 'hidden' from the descendants of enslaved people," he said. "The question perhaps we need to ask is why we are we are only now discussing the possibilities of memorials or a prominent place in public memory for people who were enslaved and their liberated descendants."