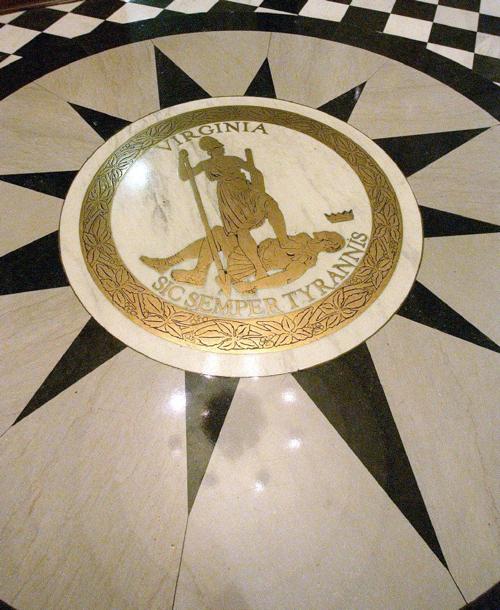 Roanoke College removes students after virus results
SALEM — Roanoke College says it has removed six students for violating the student conduct code after three positive tests for COVID-19 that may have been related to an off-campus party.
The Roanoke Times reports that four students have tested positive for the disease caused by the novel coronavirus.
The first was tested last weekend, as students began to move in, and the student had withdrawn from classes before the test result came back. The other three have been moved to an isolation area on campus.
Others who may have been exposed to them are quarantining in their rooms, and people they may have been in contact with have been notified, the college said.
Online classes at the private college in Salem began Wednesday. Classes are supposed to switch to mostly in-person instruction by Sept. 7.
The Roanoke College announcement follows actions by Virginia Tech and Radford University. Virginia Tech suspended seven students Thursday after being alerted to large gatherings of students off campus. Radford suspended three students for failure to comply with that university's COVID-19 safety measures.
Lexington council OKs new name for Jackson cemetery
LEXINGTON — The Stonewall Jackson Memorial Cemetery's new name will be Oak Grove Cemetery.
Having narrowed the potential options down to four at previous meetings, the Lexington City Council made its pick with a unanimous vote during Thursday's regular meeting, which was conducted via Zoom video conference software and livestreamed on Facebook.
The name Oak Grove arises from the historical fact that in the 1700s an oak grove stood on the land where the cemetery is now.
At Lexington City Council's next meeting on Sept. 3, council members will consider adopting an ordinance that will make their choice of name law.
N.C. couple guilty of opioid charges in overdose death
ABINGDON — A North Carolina doctor and his wife who were linked to a man's overdose death in Virginia have pleaded guilty to federal drug charges.
Dr. David Francis Lelio, 57, and Nadja Siiri Kujanson-Lelio, 50, both of Charlotte, N.C., pleaded guilty Wednesday in U.S. District Court in Abingdon to one count each of conspiracy to distribute prescription opioids, U.S. Attorney Thomas T. Cullen's Office said in a statement.
Lelio also pleaded guilty to an additional count of making a false statement.
Prosecutors alleged that between 2016 and 2019, Lelio wrote more than 60 prescriptions for oxycodone to patients without a legitimate medical purpose. Some of those patients lived in Wythe County. Lelio would then share the prescriptions with his wife, who reimbursed the patients for the cost of filling the prescriptions, the U.S. Attorney's Office said.
Lelio later denied the allegations to authorities.
In February 2019, the Wythe County Sheriff's Office discovered the body of Michael Miles, 63, also of Charlotte, in a home, the agency said. Deputies then found multiple prescriptions, including oxycodone, that were prescribed by Lelio, news outlets reported, citing the Sheriff's Office.
The couple were set to be sentenced in December.