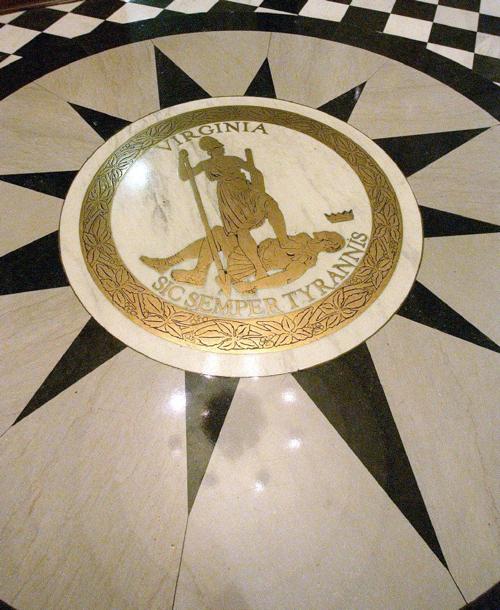 Environmental groups challenge gas pipeline
Environmental groups have filed a challenge against permits that were recently issued to the Mountain Valley Pipeline.
The Roanoke Times reported that a petition was filed with the 4th U.S. Circuit Court of Appeals in Richmond.
The Sierra Club and seven other environmental groups challenged permits that were recently reissued. The permits would allow the natural gas pipeline to cross nearly 1,000 streams and wetlands along its 303-mile path in Virginia and West Virginia.
The project has been barred from active construction for nearly a year. But after two key sets of federal permits were restored, Mountain Valley asked the Federal Energy Regulatory Commission to lift its stop-work order. But environmental groups have requested that the U.S. Army Corps of Engineers stay its new permits for waterbody crossings.
Mountain Valley says there is a public need for natural gas. But environmental groups say the pipeline is polluting a scenic part of the country.
Chesapeake tunnel addition hits a snag
VIRGINIA BEACH — Construction of an additional tube for the Chesapeake Bay Bridge-Tunnel is now two years behind schedule. The wrap-up date is now expected to be 2024.
The Virginian-Pilot reported the delay is due in part to the granite boulders that were used to build the bridge-tunnel 60 years ago.
The project's main contractors are using tunnel-boring machines, but it's taking longer than expected because of the boulders. The boulders help to form four artificial islands that anchor the portals of the bridge-tunnel's original two original tubes.
Expansion plans for the bridge-tunnel will add two tunnels, which will put an end to the two-way traffic inside in the existing tubes.
The Chesapeake Bay Bridge-Tunnel connects Virginia Beach to Virginia's Eastern Shore.
State police launch public records portal
Virginia State Police have launched a new website intended to make open records requests easier for the public.
The portal launched Thursday. It allows users to submit and track requests under the state's Freedom of Information Act.
"Public record, subpoena, and discovery requests have been steadily increasing in recent years," Col. Gary T. Settle, Virginia State Police superintendent, said in a statement. "This new online records management system will not only be of great benefit to requesters but also streamlines the FOIA process within our statewide agency and helps the Department to more efficiently process and respond to requests."
Settle said the agency's Office of Legal Affairs has received, processed and responded to more than 3,180 FOIA requests in the first nine months of 2020.
The site has a page that explains users' rights under the open records law. Visit vsp.nextrequest.com.