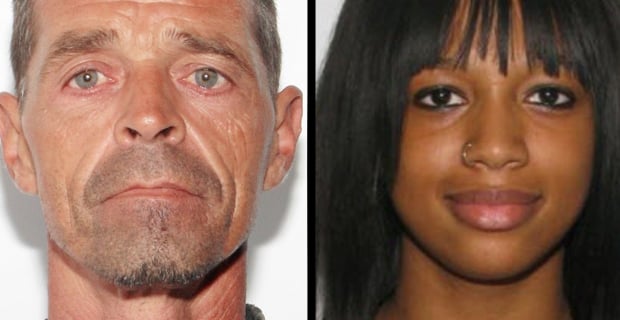 LOVINGSTON — The Nelson County man accused in the disappearance of teenager Alexis Murphy was indicted Tuesday on a felony abduction charge.
The charge against Randy Allen Taylor, 48, of Lovingston, went before the grand jury in Nelson Circuit Court, and the jury, "having determined that probable cause exists for a trial," indicted Taylor, Commonwealth's Attorney Anthony Martin said in a news release. Taylor had waived his right to a preliminary hearing.
Taylor was arrested Aug. 11 and charged with abduction in the disappearance of the 17-year-old high school student from Shipman, who has been missing since Aug. 3 when family believed she planned to drive to Lynchburg to go shopping.
Murphy was last seen at the Liberty gas station in Lovingston. Her car was found in a movie theater parking lot in Charlottesville on Aug. 6.
Taylor will next appear in Circuit Court on Oct. 23 to determine a trial date. He continues to be held without bail at the Charlottesville-Albemarle Regional Jail.