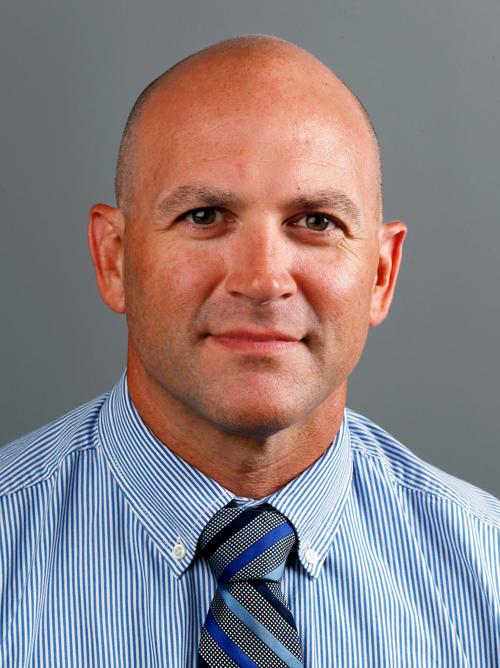 At the time, there were no positive cases in Virginia, and eight negative tests. Nationwide, there were 62 confirmed cases and more than 86,000 globally with 2,900 deaths.
Virginia now has confirmed 152 cases as of Saturday, with three deaths. Worldwide there are more than 266,000 cases and 11,100 deaths.
What a year the last three weeks have been. And this is just the beginning of an ultra-marathon.
The Richmond Times-Dispatch has been there every step of the way, bringing our readers the latest, most reliable and thorough coverage in the region and the state.
Since Bridget's first story, we've written nearly 100 stories, produced dozens of videos and hundreds of photos, documenting the impacts of this pandemic across the commonwealth.
We were there when the ACC and A-10 basketball tournaments — and hours later the NCAA tournament — were canceled.
We were there when Gov. Ralph Northam gave his first press conference about the coronavirus, his second, third and every one since.
We were there when a Richmond native living in New York, who is 41 and has Stage 4 metastatic breast cancer, wanted to continue treatment at VCU's Massey Cancer Center but was denied because she was coming from an area with a COVID-19 outbreak. We were there when VCU changed its mind and let her in after self-quarantining for 14 days.
We were there when 80 people living at Camp Cathy, a homeless encampment in Richmond, were forced to leave.
There are so many more stories to write, and we will be there for all of those as well.
Our award-winning staff of reporters, photographers, copy editors and designers have worked nonstop since the outbreak began, doing what they do best: bringing our readers everything they need to know on every platform we have available. Thousands of hours have been worked, hundreds of stories have been posted and printed and dozens of sleepless nights have been logged, all to make sure we keep our promise to you, the reader, that we are your go-to source for trusted news each and every day.
We are proud of the work we've done, and we are not going to stop. That's our commitment to you.
If you have story ideas, tips or suggestions, please send them to tdnow@timesdispatch.com. We'll continue to devote nearly all of our resources to covering this story every day. We're also looking to tell the everyday human impact stories — how people are adjusting to this new normal.
Thank you for supporting us. Thank you for trusting us. Thank you for reading.
Mike Szvetitz is the managing editor of the Richmond Times-Dispatch. He may be reached at mszvetitz@timesdispatch.com or (804) 649-6456. Follow him on Twitter @Szvetitz.