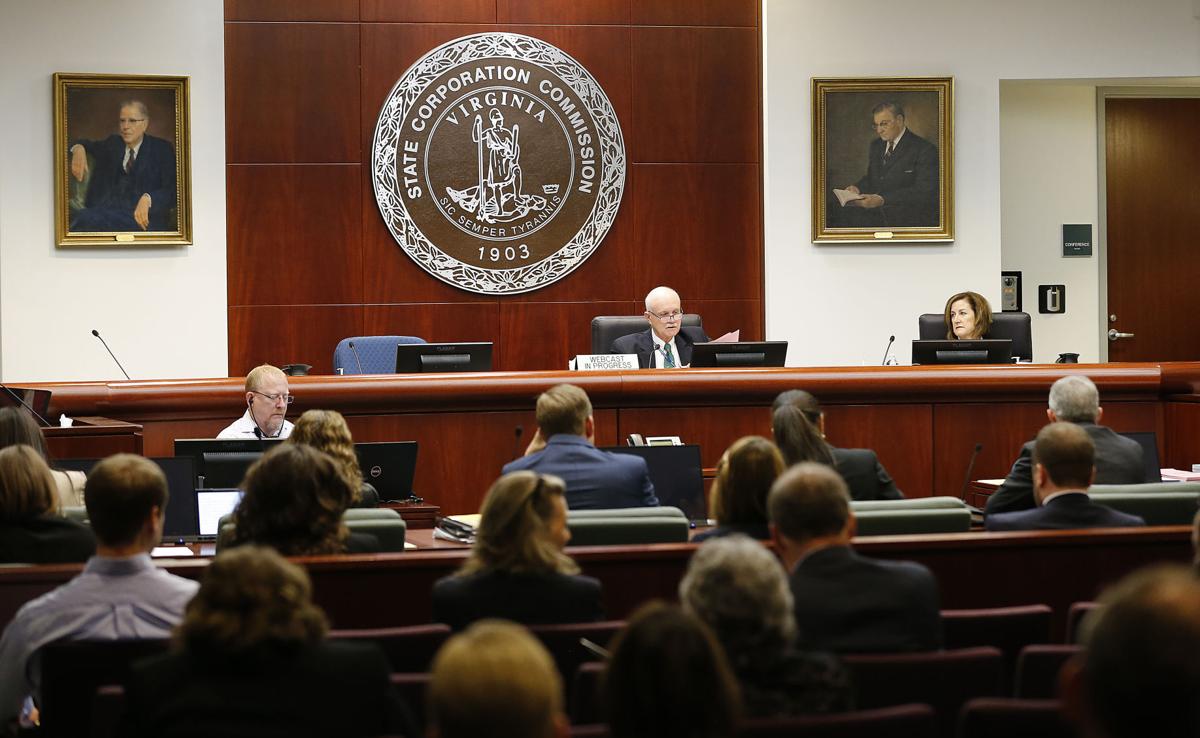 President Donald Trump is nominating Mark Christie, chairman of the Virginia State Corporation Commission, to fill a seat at the Federal Energy Regulatory Commission.
In announcing the move, the White House called Christie "one of the nation's longest-serving utility regulators," noting that he has served on the SCC for 16 years.
Christie's departure would further leadership changes at the three-member SCC. Last month, Gov. Ralph Northam appointed Judge Jehmal Hudson to the commission to replace former Judge Patricia West.
Christie was elected to the SCC by GOP-controlled legislatures in 2004, 2010 and 2016; his current six-year term expires in 2022. His departure will allow Democrats, who control the statehouse and governor's office, to have their candidates hold the majority on the commission.
Christie, a former president of the Virginia Board of Education, previously served as counsel to Gov. George Allen and as director of policy in the Republican governor's administration. Christie is also the former president of the Organization of PJM States, a collective of 14 regional utility regulators.
Christie has sometimes been a critic of Dominion Energy, which the SCC regulates. In May 2019, he warned from the bench that the commission would take on the utility's requests with heightened scrutiny, as he chided the utility for filing to the commission a "photoshopped" long-term plan.
"This is not an accurate picture," Christie said at the time. "It's not telling the public, the consumer and the legislators what is coming down the road."
Christie graduated from Wake Forest University and has a law degree from Georgetown University. He is a former officer in the U.S. Marine Corps.
The third member on the SCC is Judge Judith Williams Jagdmann. She began her time on the SCC in 2006 and was elected to her current six-year term by a GOP-controlled legislature in 2018.
Northam can appoint a member to the SCC upon Christie's departure. The appointee's term would expire 30 days after the start of the regular legislative session, under state law, when lawmakers will contend with electing two judges to the SCC.
Hudson, who was appointed by Northam to the SCC in late spring, is serving an abbreviated term that expires in January. Democrats nominated Hudson to a six-year term earlier this year, but Republicans successfully blocked his election, prompting Northam's temporary nomination.
(804) 649-6254
Twitter: @MelLeonor_