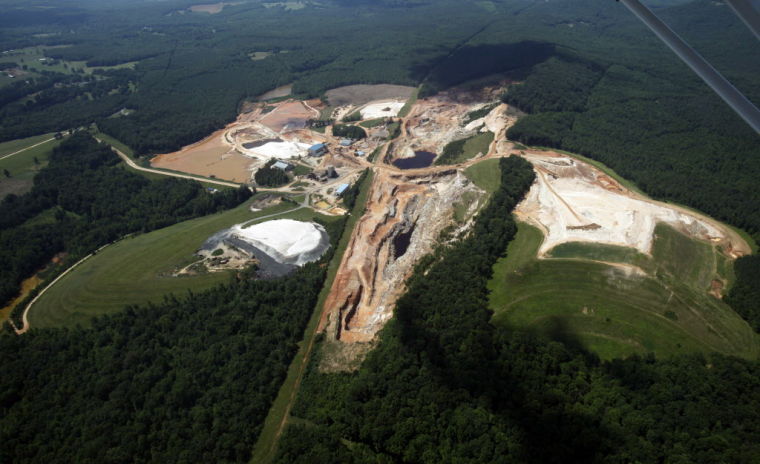 RICHMOND -- One of the state's wealthiest privately held companies is getting a second shot at survival under control of its longtime owners.
The Virginia Supreme Court has agreed to reconsider an appeal of a lower court order dissolving the Buckingham County-based Disthene Group Inc., which owns valuable land and mining holdings as well as the Cavalier Hotel resort complex in Virginia Beach.
In a decision made public this morning and reached Thursday, the Supreme Court said it will rehear arguments seeking to appeal a dissolution order entered last summer against Disthene, which is valued at as much as $200 million.
A panel of the court declined to accept the appeal Feb. 15, but Disthene asked for a rehearing March 1.
The decision to reconsider the appeal could further delay the lower court order to sell off the company, which is continuing to operate under a court-appointed receiver.
Disthene, which owns valuable kyanite mineral deposits and is the world's largest refiner of the mineral, has been owned for nearly 70 years by members of the Dixon family in Buckingham County.
A Buckingham County Circuit Court decision after weeks of testimony last year concluded that owners of the company were guilty of years of self-dealing and stock value manipulation that harmed minority shareholders, whom the court concluded were treated as "interlopers."