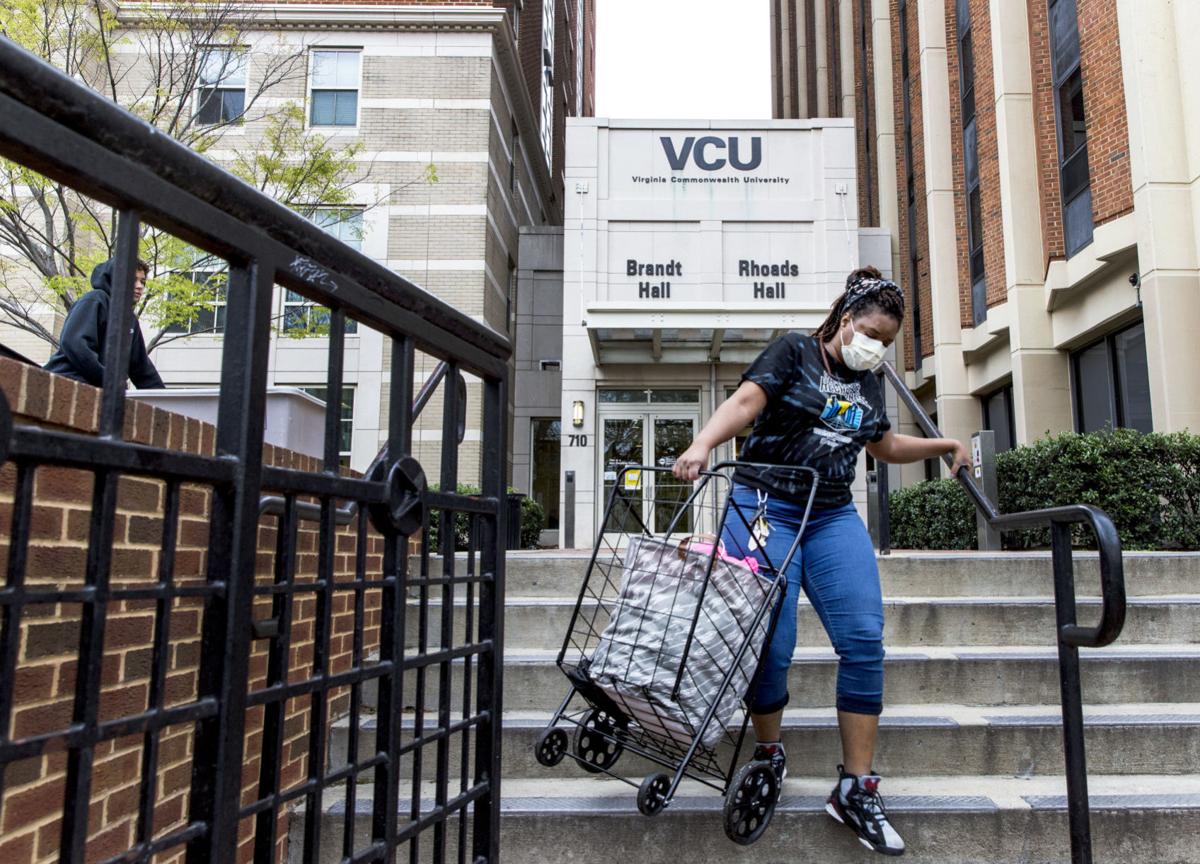 Classes with 50 or more students at Virginia Commonwealth University will be taught online this fall, the university announced Thursday.
Provost Gail Hackett and Interim Senior Vice President for Health Sciences Peter Buckley said in an update to the university community that the move, which applies to the Monroe Park and MCV campuses, is being made "in order to comply with safety measures."
Richmond is set to enter Phase Two of the state's COVID-19 reopening process on Friday, where restrictions on social gatherings will rise from 10 people to 50. Guidelines still call for social distancing of 6 feet to continue.
Hackett and Buckley also said that a revised fall schedule of classes will be available online by July 15.
"VCU faculty will be working with their department chairs to update their class formats to in-person, in-person blended (hybrid), or online," the university leaders said. "This information, which will also be used to ensure an efficient use of all available classroom space and the appropriate measures for physical distancing for students and faculty, will be collected centrally and updated on the official fall 2020 course schedule."
The university announced last week that it will bring staff, faculty and students back in phases. The start of the fall semester is set for Aug. 17.
The University of Virginia also said in its reopening plans that it will keep large classes online for the fall semester, which is how schools across the state finished the spring semester.
(804) 649-6012
Twitter: @jmattingly306