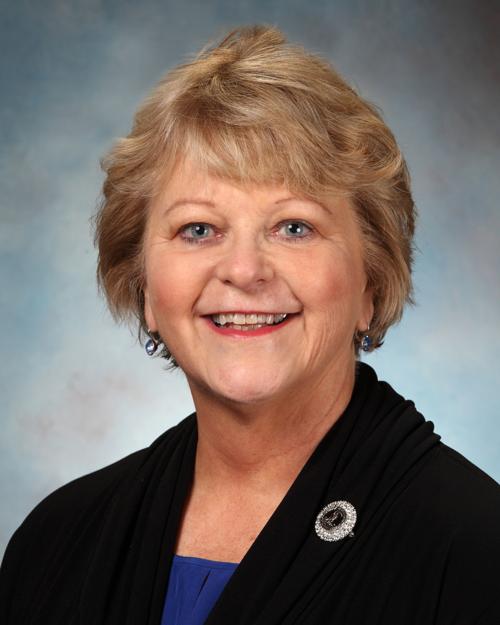 The coronavirus pandemic is pushing the Virginia Democratic Convention into the virtual realm.
Susan Swecker, state Democratic chairwoman, said in an email this morning that the 2020 convention - originally planned to be held in the Richmond Convention Center on June 20 – will, instead, be staged remotely that day.
Swecker said the decision was made Tuesday by the steering committee of the State Central Committee, the party's governing body.
She did not immediately have details on the virtual convention.
The convention will select the last of the state's delegates to the Democratic National Convention at which former Vice President Joe Biden will be installed as the party's presidential nominee.
The national convention – in Milwaukee – was pushed from July to August because of the COVID-19 outbreak.
In Virginia, Democrats had already given up in-person local and congressional district conventions for the online equivalent. There had been speculation for several weeks that the party would do the same with its state convention.
In response to the health crisis, state Republicans have canceled their state convention and delayed congressional nominating contests.
(804) 649-6814
Twitter: @RTDSchapiro