Wednesday, December 8th, 2021
Spread the word:  Let others know about Richmond's growing startup community. Tell them they can subscribe to the weekly Richmond Startup Spotlight e-newsletter by going to https://www.richmond.com/subscribe-email/.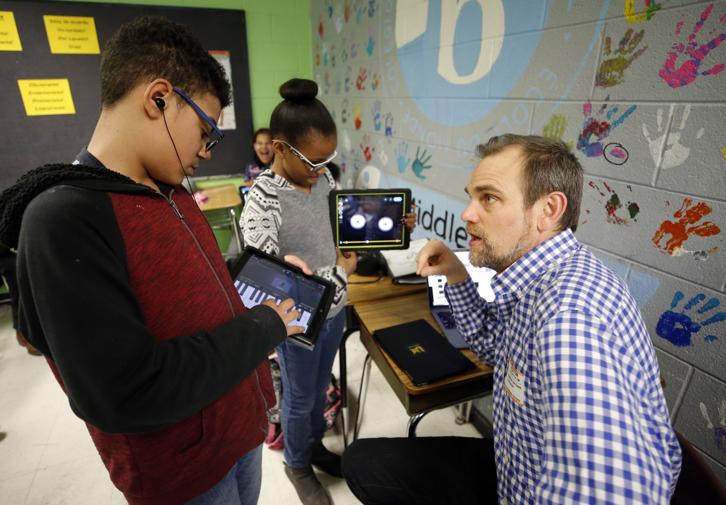 The pandemic caused a lot of challenges for startup businesses such as Steve Van Dam's company, Light the Music.
Richmond's startup community news
| | |
| --- | --- |
| | QUESTION: I had to terminate an employee after only six months. He was great during the interview. He had all the right answers. Unfortunat… |
| | |
| --- | --- |
| | During the recently completed legislative session, the General Assembly, through bipartisan support, amended certain workers' compensation … |
| | |
| --- | --- |
| | Title: General manager of the 410-room Richmond Marriott hotel in downtown, which is managed by White Lodging and owned by Richmond-based A… Read more |

• Miller-Nelson LLC received a patent for location-conscious social networking apparatuses, methods and systems.
•Liqui-Box Corp. received a patent for a spout-connector assembly for fluid dispensing from flexible bags.
• GOGO Band Inc. received a patent for a bedwetting training device and method.
• Altria Client Services LLC received a patent for a fiber-wrapped smokeless tobacco product. Read more
Previously in the spotlight
| | |
| --- | --- |
| | Two angel investor groups in Virginia are putting money into The Shed, a startup company based in Goochland County that wants to shake up t… |
| | |
| --- | --- |
| | Three years after their beverage mixers first started to hit store shelves, the founders of Navy Hill Soda + Tonic have pulled in an invest… |
| | |
| --- | --- |
| | The pandemic has contributed to growing demand for products developed by the Henrico County-based startup company Terravive. |