| | |
| --- | --- |
| | Articles that carry the Subscriber Plus logo (at left) can only be accessed by Richmond Times-Dispatch subscribers with digital access. To learn more or to subscribe, click here. |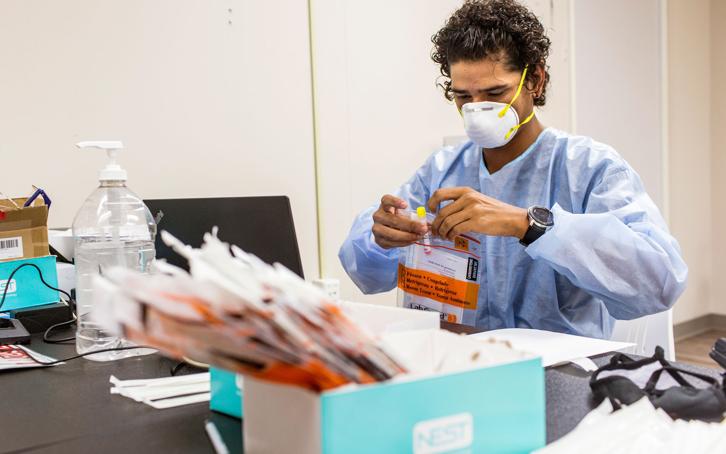 Three months after Thanksgiving, the first holiday to spark a surge that would culminate in an increase of nearly 10,000 cases in a single …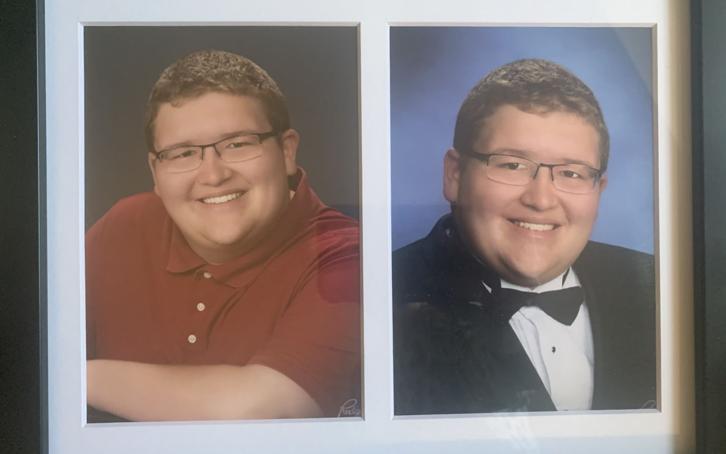 VCU announced Sunday it has suspended the Delta Chi fraternity. Similarly, the Delta Chi national office issued a cease-and-desist order to its VCU chapter Saturday. 
Subscribe to more RTD newsletters with a single click
| | | |
| --- | --- | --- |
| Click to receive weekly education news happening in the region and state. | Click to receive a weekly Capitol recap every Friday evening. | Click to receive daily, early morning update on the region's business news. |
More from the Richmond Times-Dispatch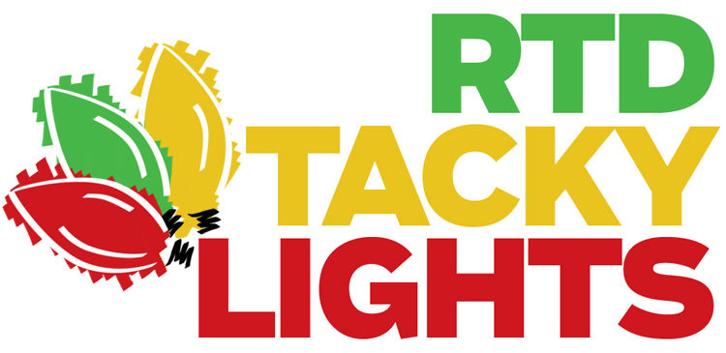 The RTD's annual guide lists every home that goes "tacky" and twinkles with more than 40,000 lights throughout the holiday season.
About the RTD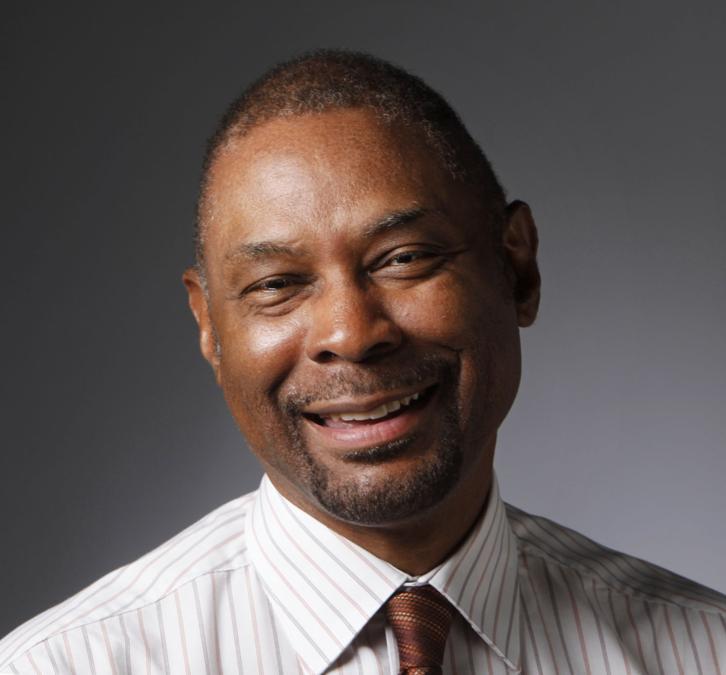 The Richmond Times-Dispatch has named veteran photojournalist James Wallace, the newspaper's photo director, to a newly created role as sen…
Featured Businesses
P O BOX 25866, RICHMOND, VA 23260
8801 THREE CHOPT RD, RICHMOND, VA 23229
640TH FIFTH AVE. 8TH FLOOR, NEW YORK, NY 10019