Thursday, March 23rd, 2023
| | |
| --- | --- |
| | Articles that carry the Subscriber Plus logo (at left) can only be accessed by Richmond Times-Dispatch subscribers with digital access. To learn more or to subscribe, click here. |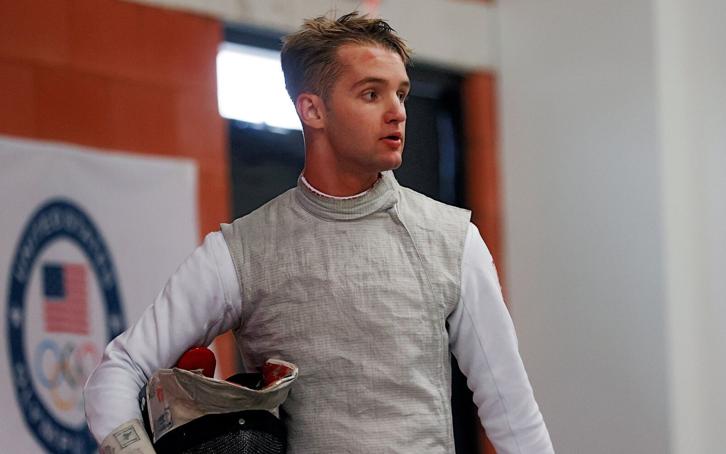 Stanley won't be attending his senior prom in favor of competing at the 2023 national fencing championships.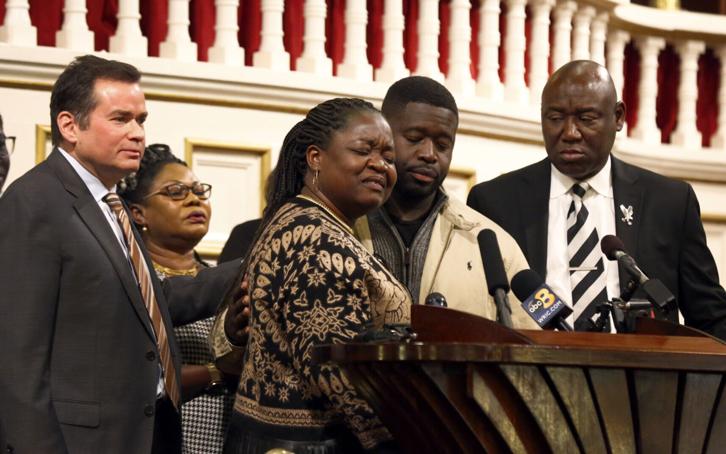 A large group of sheriff's deputies and employees of Central State Hospital pinned patient Irvo Otieno to the ground until he was motionles…
Subscribe to more RTD newsletters with a single click
| | | |
| --- | --- | --- |
| Click to receive weekly education news happening in the region and state. | Click to receive a weekly Capitol recap every Friday evening. | Click to receive daily, early morning update on the region's business news. |
More from the Richmond Times-Dispatch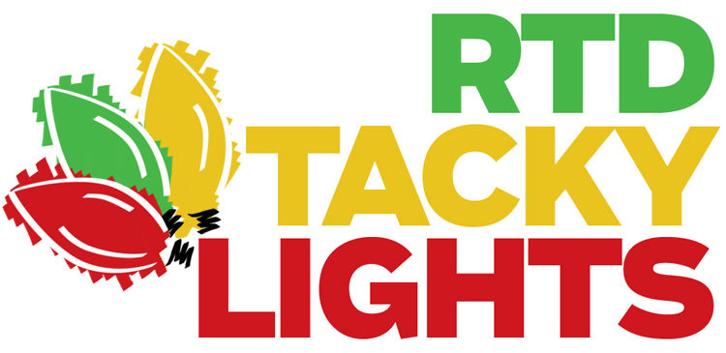 The RTD's annual guide lists every home that goes "tacky" and twinkles with more than 40,000 lights throughout the holiday season.
Featured Businesses
ATTN: STACEY REECE, SMYRNA, GA 30080
932 LASKIN ROAD, VIRGINIA BEACH, VA 23451
ATTN: FLORENCE BAKER, MONTOURSVILLE, PA 17754