| | |
| --- | --- |
| | Articles that carry the Subscriber Plus logo (at left) can only be accessed by Richmond Times-Dispatch subscribers with digital access. To learn more or to subscribe, click here. |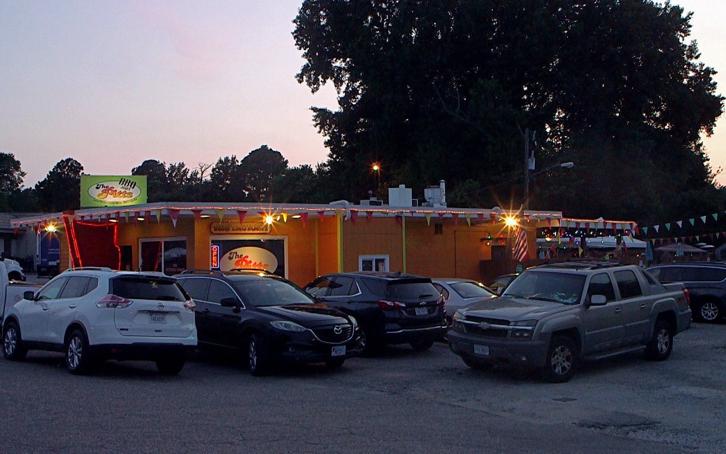 The pandemic sharpened Lisa Ann Peters' focus on what really matters, and it's not the daily sprint around town buying liquor, or buying food, or making bank deposits or wasting time with job applicants who don't show up for interviews.
Subscribe to more RTD newsletters with a single click
| | | |
| --- | --- | --- |
| Click to receive weekly education news happening in the region and state. | Click to receive a weekly Capitol recap every Friday evening. | Click to receive daily, early morning update on the region's business news. |
More from the Richmond Times-Dispatch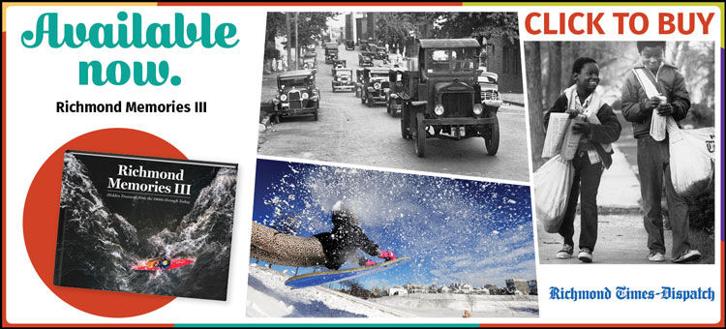 The RTD is honored to offer an all-new volume in our popular hardcover coffee-table book series, "Richmond Memories III: Hidden Treasures from the 1800s Through Today."
About the RTD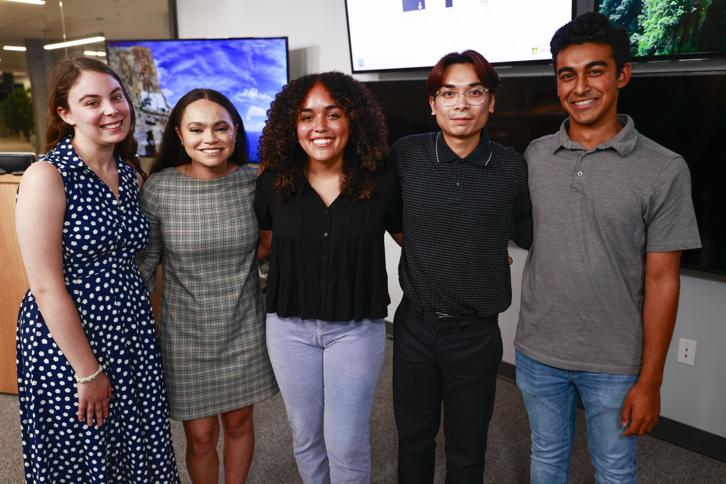 As the COVID-19 pandemic loosens its grip, the Richmond region is emerging with plenty of stories to tell. The Richmond Times-Dispatch's 20…
Featured Businesses
3400 STONY POINT ROAD, RICHMOND, VA 23235
9023 WOODMAN RD, RICHMOND, VA 23228
701 EAST CARY STREET 20TH FL, RICHMOND, VA 23219