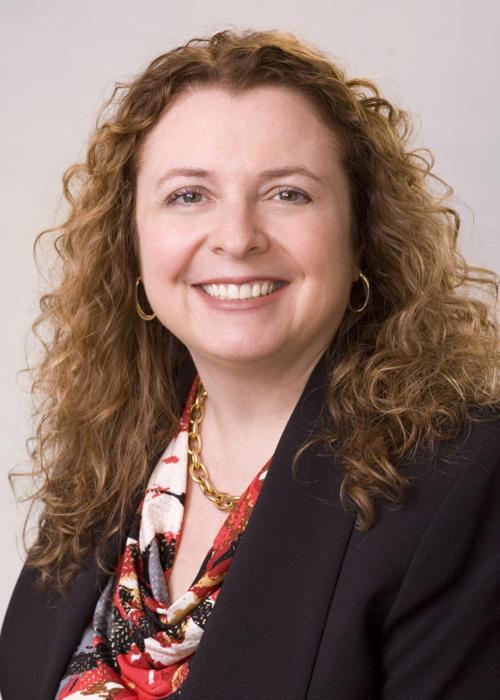 Concerns about the capacity of the U.S. Postal Service to carry out its "appointed rounds" have reached a fever pitch. While much of the debate has focused on the potential risks to the fall election, there are other serious day-to-day consequences of a debilitated post office, particularly its critical role in delivering lifesaving medications to patients who rely on them.
At Rx Partnership, we and hundreds of patients with chronic conditions depend on the Postal Service for timely, reliable and low-cost delivery of medications, and we are concerned about the negative consequences should support for the postal system be reduced.
Since early spring, we have put the Postal Service to the test. Before the pandemic, our focus primarily had been on coordinating the distribution of vitally needed prescription drugs to low-income Virginians through our partnership with 32 clinics across the state — such as CrossOver Healthcare Ministry in Richmond. Patients would receive their medications — donated by major brand pharmaceutical manufacturers or purchased by Rx Partnership — by picking up prescriptions in person from the clinics, much as many of us do from our own local pharmacies.
But the onset of the pandemic, fear of exposure and social distancing requirements disrupted that model and pushed us to innovate. This past April, we launched a prescription mailing program that ships filled medications directly to patients' homes, a titanic shift in Rx Partnership's way of doing business that dates back to 2003 and has seen the distribution of more than 800,000 prescriptions to 75,000 Virginians in need over that time. We successfully used the Postal Service to deliver prescriptions from clinic to clinic since 2017, and we were confident that the expansion to home delivery would be just as successful.
There, of course, were challenges that came with this paradigm shift, and, naturally, we had concerns about the many new elements of service delivery resulting from such a significant change in our model. We had to ask ourselves: Were clinics prepared to handle the new administrative and operational details to ensure that the right patients were getting the right medicines? As a nonprofit, could we count on community support to cover the added packaging and mailing costs inherent in this new model? Could we rely with a high level of confidence that the Postal Service would be able to perform this critical service?
Four months into the new program, the answers to these questions overwhelmingly have been positive. Our funders and donors have responded in a way that now allows us to cover the added administrative costs, and our partners at the clinics have demonstrated an ability to adapt to these new circumstances.
If there were any concerns about the efficacy and reliability of the post office, they quickly were put to rest by the incredible responsiveness and customer service shown by Postal Service officials. Within the first month of the new program's operation, local Postal Service staff members reached out to us to provide support with package tracking, and suggest ways to reduce costs and increase efficiency. These suggestions — combined with higher levels of delivery volume (which has doubled and, in some cases, tripled since the outset) — have allowed us to decrease per package postal costs by 67% since the program's launch.
The guidance from the Postal Service with respect to reducing costs was not the only laudable aspect of its service. As of this writing, I know of no package that was not delivered to the right patient at the right time. Delivery times consistently have been one to two days, and partner clinics have been able to track packages to their patients online to better anticipate delivery dates.
Even with the widely reported service disruptions, our experience with the Postal Service in the first four months of this program has been nothing short of outstanding. Nevertheless, we cannot discount the concerns over reported top-down changes at post offices, and the impact they are having on mail delivery. On behalf of our patients and clinic partners, we must be able to continue to depend on the prompt delivery of critically important prescription medications. Anything less could lead to tragic consequences.
We at Rx Partnership are exceedingly grateful to the Postal Service throughout Virginia and to the men and women who are among the front-line workers during this pandemic. We recognize that they are operating under difficult circumstances, made all the more challenging by the recent upheaval within the service. They are among the heroes of this pandemic, and we encourage our leaders at all levels to give them the support and resources that they need.
Amy Yarcich is executive director of Rx Partnership. Her grandfather, who passed away in 2012, served as a letter carrier in New Jersey for 30 years. Contact her at: AYarcich@rxpartnership.org