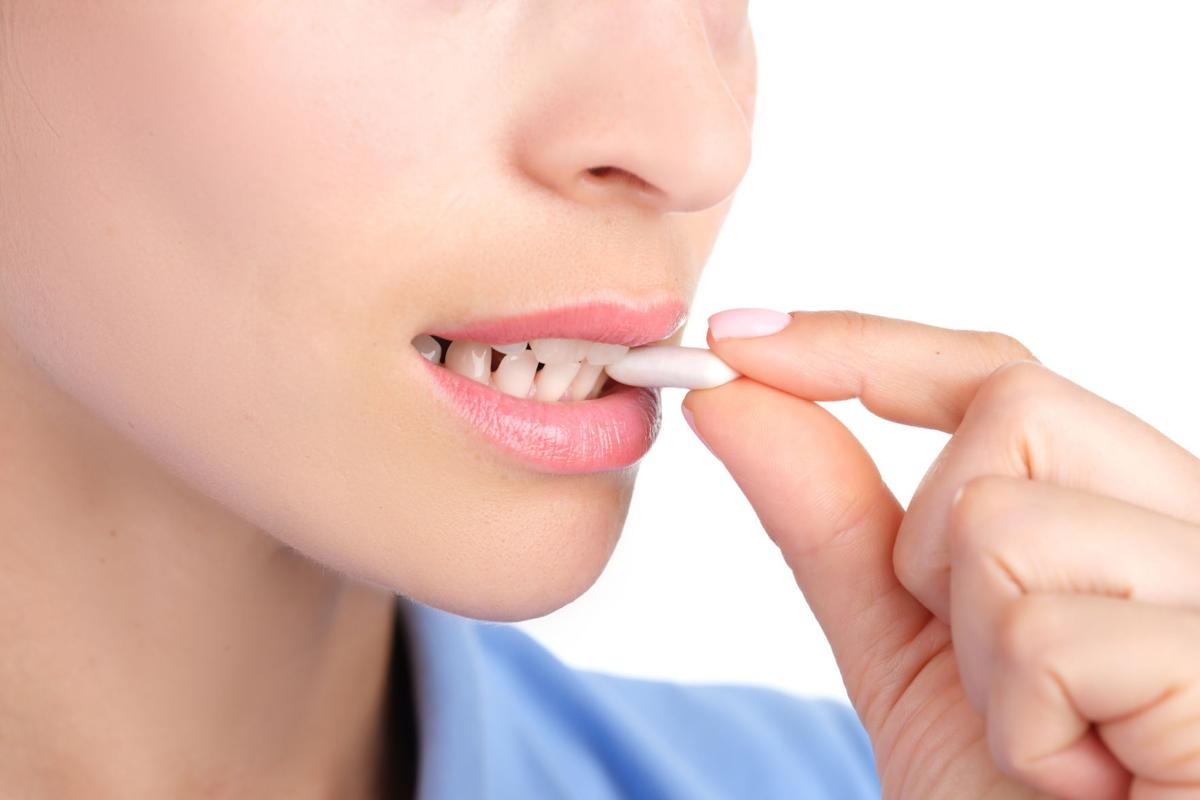 The medical community just received more evidence of a safe and simple postoperative procedure that facilitates patient recovery from cardiac surgeries.
At a recent conference of the Society of Thoracic Surgeons, Dr. Sirivan S. Seng, a resident physician at Crozer-Chester Medical Center in Pennsylvania, revealed a new study that explored gum chewing among cardiac surgery patients. She found that the procedure had many benefits in "kick-starting" the digestive tract, which commonly shuts down after the procedure.
The study compared post-op patients who were given gum with those who weren't, and it found demonstrably fewer cases of ileus, the lack of normal intestinal muscle contractions that leads to a buildup and potential blockage.
"Prior to our study, there were no previously published studies looking at the use of chewing gum in cardiac surgery patients, but we found that it may accelerate the return of gut function," Seng noted. "This easy-to-implement intervention can be used with almost all patients in the postoperative setting."
Seng's report is the latest affirmation in a growing body of research demonstrating that the benefits of chewing gum are not limited to patients recovering from cardiac surgeries, but from any procedure that involves gut health recovery.
For more than 12 years, I have specialized in the treatment of colon and rectal cancer, the second-most deadly cancer worldwide; the American Cancer Society projects nearly 150,000 new cases of colon and rectal cancer in 2021. I handle many cases through robotic and laparoscopic colon and rectal surgery, and I treat multiple intestinal and anorectal disorders. Among the many postoperative order sets that I give my patients is a daily regimen of chewing gum.
Just that act of chewing is in itself one of the most basic pleasures in life, one that can feel like a luxury after colon surgery. Patients report that chewing gum is a source of comfort — that it adds a sense of normalcy to the post-op course.
Medically, the process helps "wake up" the bowels and can facilitate passing gas during recovery. I also have found gum chewing to be very effective in preventing bowel obstruction, or ileus, the postoperative complication that includes nausea, vomiting and abdominal distension — and that can lead to extended hospitalization. Gum chewing also facilitates the first bowel movement and shortens the time until the patient's first feeding.
Collectively, all of these positive steps lead to a shortened postoperative hospital stay and lower costs — something every patient and family can appreciate.
Similar to Seng's findings, two separate studies in 2017 confirmed the advantages of gum chewing as part of the post-colorectal surgery recovery in patients. One meta-analysis found that chewing gum could accelerate the recovery of intestinal function and shorten hospital stay after colorectal cancer surgery. The other meta-analysis concluded that chewing gum, especially sugar-free gum, was an effective and secure solution to ileus after colorectal resection.
Ironically, the timing of Seng's report fell just ahead of National Gum Chewing Day (Sept. 30). What might seem like just one more awareness day now comes with an impressive body of research of medical benefits that might be worth national attention.
One of the greatest rewards in my profession is to help patients with a serious condition and see a full recovery that allows them to return to their daily lives. What's great about chewing gum is that it's so simple, even fun — and quite a welcome alternative to yet another pill or invasive procedure.
Dr. Andrew J. Vorenberg specializes in the treatment of colon and rectal cancer, laparoscopic colon surgery, and the diagnosis and treatment of intestinal and anorectal disorders. He practices at Colon & Rectal Specialists in Richmond. Contact him at: avorenberg@crspecialists.com