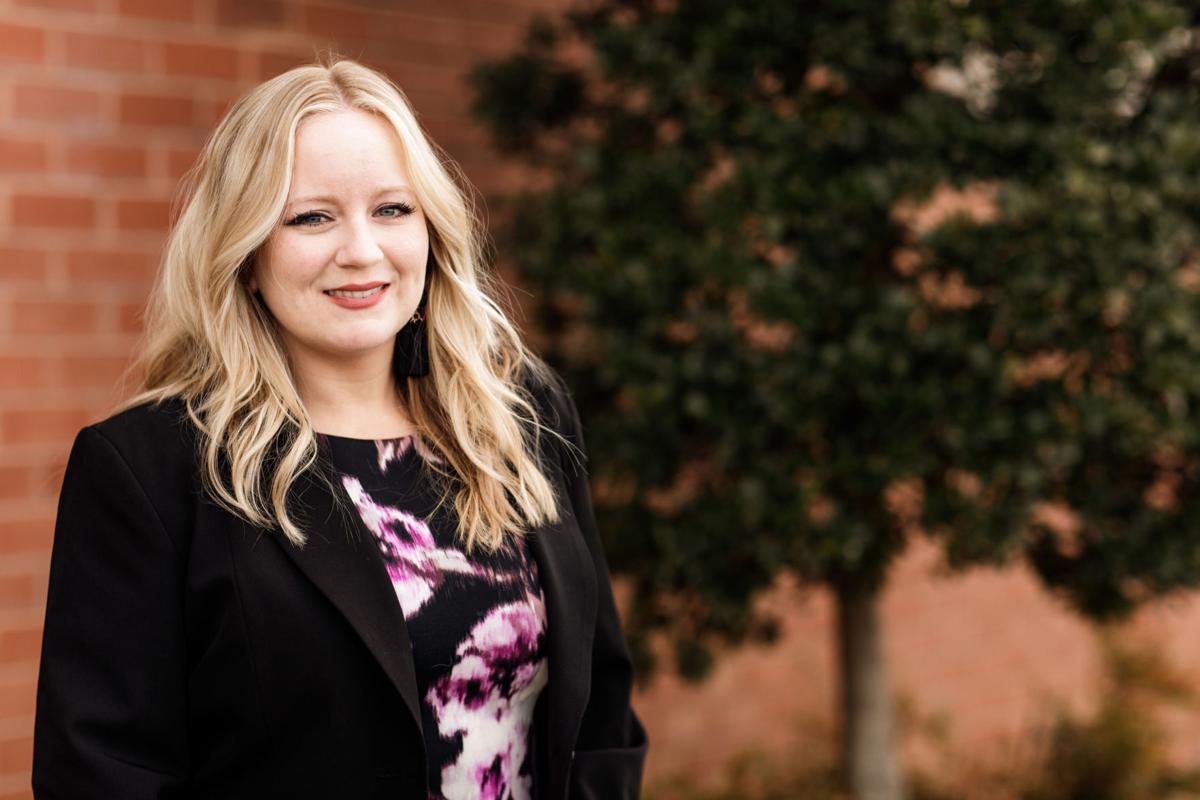 COVID-19 hit everyone hard. Unfortunately, women have absorbed much of the burden at the intersection of the workforce and child care crises caused by the pandemic.
In spring 2020, the unemployment rate increased for everyone, but it catapulted for women. Nationally, the women's unemployment rate rose as high as 16% versus approximately 13.6% for men.
When Virginia lost 365,200 jobs in April 2020, the leisure and hospitality industry experienced particularly heavy losses. These jobs, often filled by women, included positions at entertainment venues, museums, restaurants and bars, and hotels and motels.
Nearly a year later, Virginia's unemployment rate has fallen from 10.6% to 5.1%, yet the leisure and hospitality industry has yet to fully recover — and continues to see job losses.
Nationally, the unemployment rate has leveled out both for men and for women at around 6%. Yet, the falling unemployment rate does not paint a full picture of the ways in which COVID-19 has exacerbated inequities for women in the workforce.
The unemployment rate accounts for people who are not employed but actively are seeking work. This means that those who no longer are looking for work are not captured in unemployment numbers — completely missing the number of women who entirely have dropped out of the labor force.
If the nearly 2 million women who have left the labor force since February 2020 were counted among the unemployed, the women's unemployment rate would have been 8% in March 2021, and we would not be nearly as optimistic about a postpandemic recovery.
Two main factors led to the current "she-cession." First, when schools went virtual, many families were forced to grapple with school closures and inaccessible or unaffordable child care.
As a result, women left their jobs at a higher rate than men to care for children. Many mothers dropped out of the labor market entirely and are more likely than fathers to cite child care issues as their reason.
Second, women tend to fill positions within industries that most are affected by COVID-19. Compared to a year ago, Virginia industries saw the largest job losses in leisure and hospitality, government, and education and health services.
These sectors include maids and housekeeping cleaners — the individuals who maintain the cleanliness of the places in which we live, work and play, such as offices, hotels, movie theaters, hospitals and so much more. It also includes our food service providers, teachers and professors, social workers and health practitioners.
These industry-specific job losses are felt even harder by Black women and Latinas, groups that are overrepresented in the leisure and hospitality and education and health services industries.
While the overall unemployment rate fell to 6.3% in January 2021, it rose to 8.5% for Black women and sat at 8.8% for Latinas. Simply put: Black and Latina mothers are experiencing the greatest impact of COVID-19 in the workforce, and these jobs probably are going to be the slowest to come back.
We must come together as a community to support mothers and their children. Two critical parts of this solution are access to quality, affordable child care and workforce development programs.
In Virginia, we are seeing some promising movement in making quality, affordable and accessible child care a reality. In December, a statewide partnership launched to ensure all Virginians will have access to quality child care, regardless of income, by 2030.
On April 1, House Bill 2206, introduced by House Speaker Eileen Filler-Corn, D-Fairfax, created new short-term eligibility criteria that will allow more parents to seek child care assistance while battling the negative economic impacts of the pandemic. But that's not enough.
At United Way of Greater Richmond & Petersburg, we're launching WomenRise, a program that offers a multigenerational solution. Targeting the growth of both mother and child through workforce development and child care, WomenRise provides child care scholarships to empower single mothers to complete their education or training in search of a better job and a higher wage.
Children receive support to attend licensed child care facilities. Mothers are empowered to pursue postsecondary education and training in pursuit of living-wage, reliable jobs. The whole family and our entire community benefits.
United Way of Greater Richmond & Petersburg believes that every individual in our region — particularly those who are put at automatic, systemic disadvantages — deserves to be supported along the path to success.
This Mother's Day, we must take time to acknowledge the sacrifices of our community's mothers during the COVID-19 pandemic, and the impact these heroic actions have had on our local economy. But we cannot stop there. We must unite to support them, as the ripple effects of our actions will impact our community for generations to come.
Audrey Trussell is vice president of community impact with the United Way of Greater Richmond & Petersburg. Contact her at: trussella@yourunitedway.org