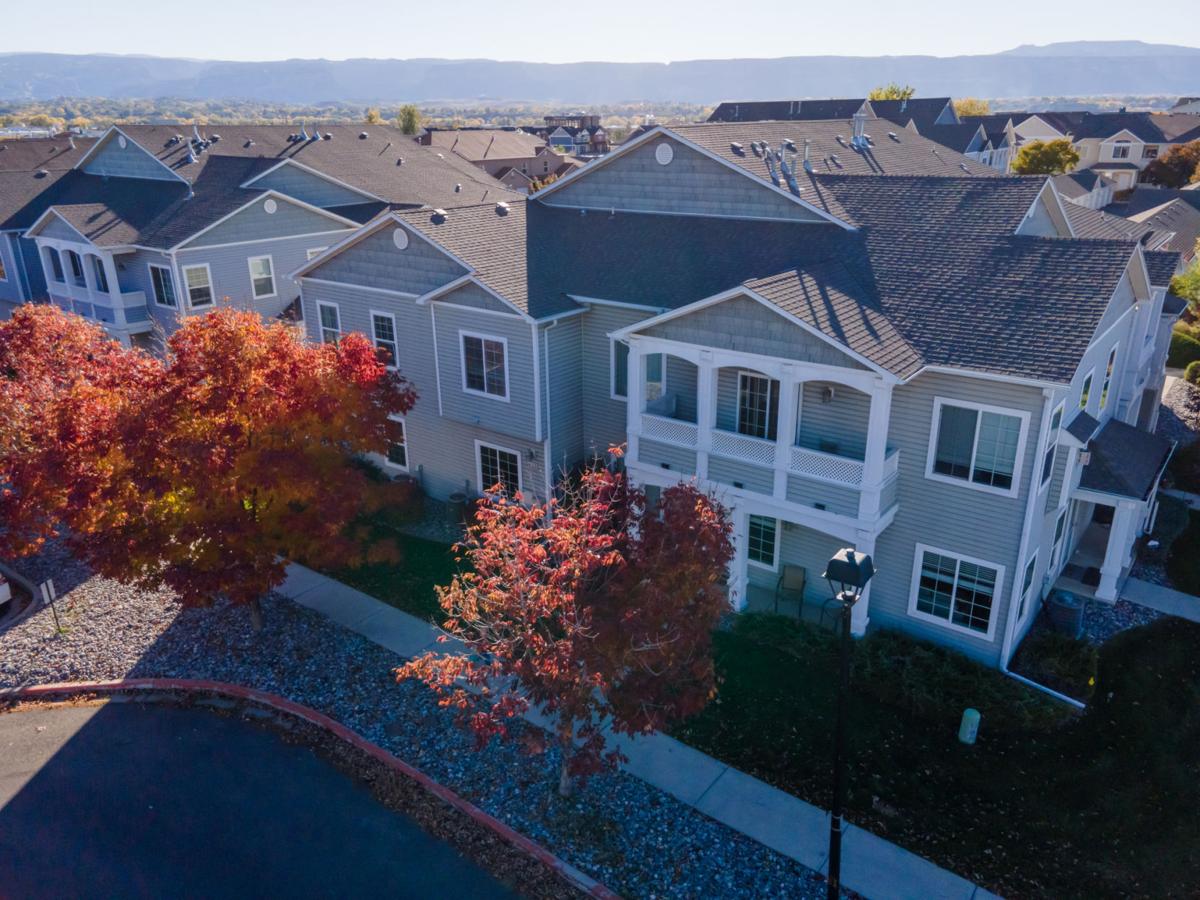 Last month, the House of Representatives approved President Joe Biden's Build Back Better bill to boost the U.S. economy and patch holes in the social safety net. The bill includes significant support for individuals who are sick, disabled or low-income, as well as for millions of families with children. Many people who are vulnerable, in Virginia and across the country, would be helped by this legislation.
One area where this is particularly true is affordable housing. Over the past two years, we heard many stories about the threat of eviction. When people lost their jobs or were forced to work fewer hours, they no longer could afford to pay rent. The government tried to help them with stimulus checks and eviction moratoriums. For the most part, these steps prevented a national crisis. However, they did not address the underlying problems. Housing is very expensive and has been for a long time.
Now it's up to our U.S. senators to push Build Back Better over the finish line and start making progress on this chronic problem. While it's not a perfect solution, this bill moves in the right direction to make housing more affordable for all.
When individuals spend half or more of their income on housing and utilities, they are classified as "severely cost-burdened." They have little money left for other necessities such as food, medical care and transportation. Every month they face painful trade-offs.
In 2019, before the pandemic, 71% of poor renters in Virginia were severely cost-burdened. That translated to more than 170,000 households. The problem was especially bad in Northern Virginia. In addition, almost 30% of the near-poor who rented in Virginia were severely cost-burdened.
Those who are simply "cost-burdened" devote 30% or more of their income to housing. By that standard, a whopping 85% of the poor and 78% of the near-poor in Virginia were burdened by the cost of rental housing before COVID-19.
When housing costs so much, any disruption to your income can be disastrous. If you cannot pay your rent, you can quickly lose your apartment.
That's a problem we know all too well in Virginia. The city of Richmond had the second-highest eviction rate in the country before the pandemic. Hampton (No. 3), Newport News (No. 4), Norfolk (No. 6) and Chesapeake (No. 10) were not far behind.
Affordability still is a big problem. In 2021, the average monthly rent for a two-bedroom apartment in Virginia is $1,269. You'd need a full-time job paying close to $25 an hour in order to afford that apartment and not be cost-burdened. Anything less than $15 an hour, full time, and you would be spending more than half of your income on rent.
Many jobs do not pay that much, and many workers cannot find steady, full-time employment. Even two adults working full time at minimum-wage jobs and sharing a two-bedroom apartment would be cost-burdened.
True, rents vary around the state. But it's hardly realistic to insist that thousands of people relocate from Fairfax County to Floyd County, or from Charlottesville to Danville.
The minimum wage in Virginia will go up in January to $11 an hour, and that will help some. Low-income renters might be able to spend 50% of their income on housing instead of 60%. But that's not exactly a cause for celebration. And a higher minimum wage will do little for the elderly and disabled, who represent almost half of all poor renters in Virginia.
This is where Build Back Better can help. The version passed by the House includes $170 billion of new investments in affordable housing, spread out over a decade. This represents a sizable increase in federal spending on low-income housing. Current programs only cover a fraction of those who are eligible for assistance. While Virginia's share of that money wouldn't be enough to help everyone who is severely cost-burdened in our state, it would definitely help.
The benefits go beyond housing. Studies show that when housing cost burdens are reduced, kids perform better in school. Their health improves, and so does their parents'. Food insecurity goes down. And avoiding eviction helps adults hold onto their jobs.
Build Back Better now is being negotiated in the Senate, where it faces major obstacles. If senators believe that the market will generate adequate incomes and affordable rents, they have truly lost touch with the struggles of working families, the elderly and the disabled. We need to invest more in affordable housing — and not just because of the pandemic.
Christopher Howard is the Pamela C. Harriman Professor of Government and Public Policy at the College of William & Mary. He is currently writing a book about the social safety net in America. Contact him at: cdhowa@wm.edu