Let's start at the end. The big story of this legislative session is that Virginia will miss out on a once-in-a-generation opportunity. We had the chance to jump-start the economy in parts of our state that have been hollowed out and overlooked since the textile mills shut down. We had the opportunity to bring Ford Motor Co. to Southside Virginia – a multibillion-dollar investment that would've created thousands of jobs and put Virginia at the tip of the spear of the new economy.
But because of Gov. Glenn Youngkin, we blew it. Gov. Youngkin publicly rejected the deal because, he claimed, this project was a front for the Chinese Communist Party. We all know the real reason: politics. Gov. Youngkin is running for president – and to win over MAGA Republicans, he's talking tough on China. The governor is even willing to leave entire Virginia communities behind.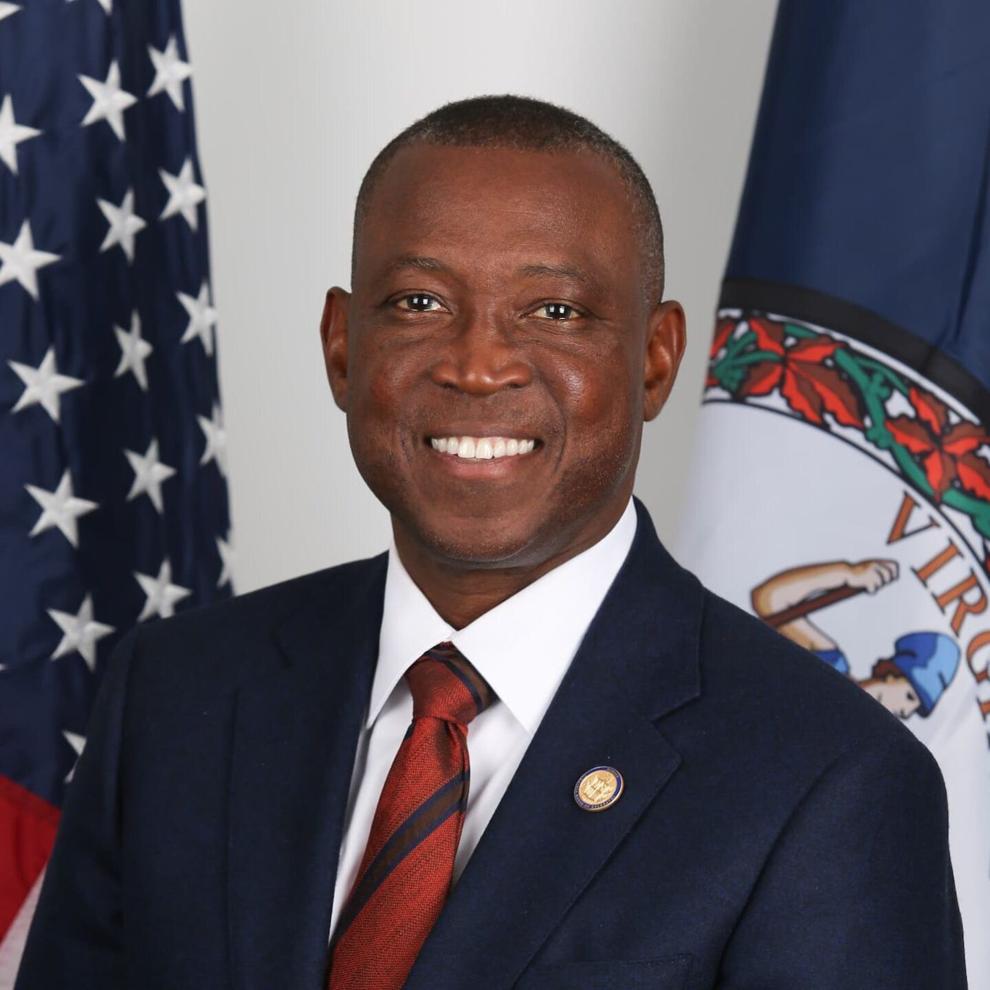 Our governor claims he's a businessman at heart. Well, if there's one thing he should be able to do, it's cut a good deal. But instead, those jobs and investments are going to Michigan, which is moving full-speed ahead.
And that approach is emblematic of Gov. Youngkin's approach during this year's General Assembly session. Democrats, the minority in the House of Delegates, were pushing to increase teacher pay, guarantee freedom for women, and lower costs for families during a time of inflation. We came to the legislative session with a commonsense plan called "Vision for Virginia" and were prepared to negotiate with the other side in good faith. But Gov. Youngkin's energy was focused on divisive cultural issues: jailing women who receive abortion care, attacking transgender students in schools and, creepily, trying to give the state authority to use women's menstrual data as evidence for criminal prosecution. Again, the governor, in his ambition to win his party's nomination, is willing to pit Virginians against one another.
The truth is that bringing Ford to Virginia would've been the commonsense – and patriotic – economic development project that past Democrats and Republicans would have enthusiastically embraced. Even former Republican Lt. Gov. Bill Bolling said Youngkin's opposition was a "head-scratcher" and "exactly the kind of project we have worked on for years in this part of the state."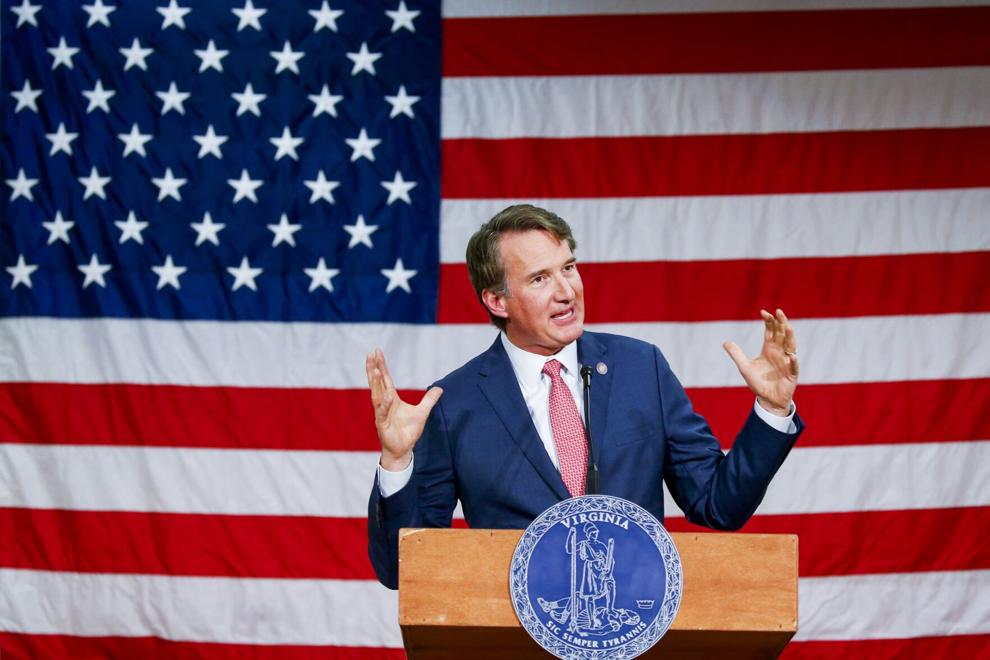 When Gov. Youngkin unilaterally walked away from negotiations with Ford, he overstated Ford's relationship with a supplier in China, falsely tied it to the Chinese Communist Party and mischaracterized the role that supplier would play in this deal. This undermines our economy, disserves our workers and flies in the face of the governor's rhetoric that "Virginia is open for business." What company would trust him in a future negotiation?
To win the governorship, Youngkin pretended he wasn't MAGA. Now we see that obviously isn't true. He'll put not just his own ambitions, but also a movement that's growing more extreme by the day, ahead of middle-of-the-road Virginia values.
There's a season for politics. And when that season comes, I do not believe Republicans will select Youngkin as their nominee. But if they do, I guarantee you this: He won't win Virginia. We won't forget that when we had a generational opportunity to lift our economy and push us forward, he left us in the dust.
From the Archives: Richmond Rodeos
A look back at the rodeo in Richmond.
Interested in a print of any of these photos? Click here.
Del. Don Scott of Portsmouth represents the 80th House District and serves as Democratic leader in the Virginia House of Delegates. Contact him at deldscott@house.virginia.gov.