A recent opinion piece ("After reneging on promises, Va. must halt tax handouts to Amazon," May 16) arguing for Virginia to end its job-creating partnership with Amazon relied on a misunderstanding of basic economics and the bipartisan deal that was struck to bring the company's second headquarters to the commonwealth. Instead, the facts show that the company has exceeded its commitments to Virginia, and the revenues generated by the project are already providing millions of new tax dollars to fund education, mental health services and transportation projects statewide.
Virginia's partnership with Amazon is entirely performance based. The company receives the incentives that were carefully negotiated by then-Gov. Ralph Northam and his economic development team, and which secured overwhelming bipartisan support from the General Assembly, only upon hitting certain job-creation and investment targets. New jobs and investments in turn generate new tax revenues for the state government. And even if those targets are met, there is then a several-year delay between when jobs are created and payments are made to the company — thus always keeping the state on a positive fiscal footing.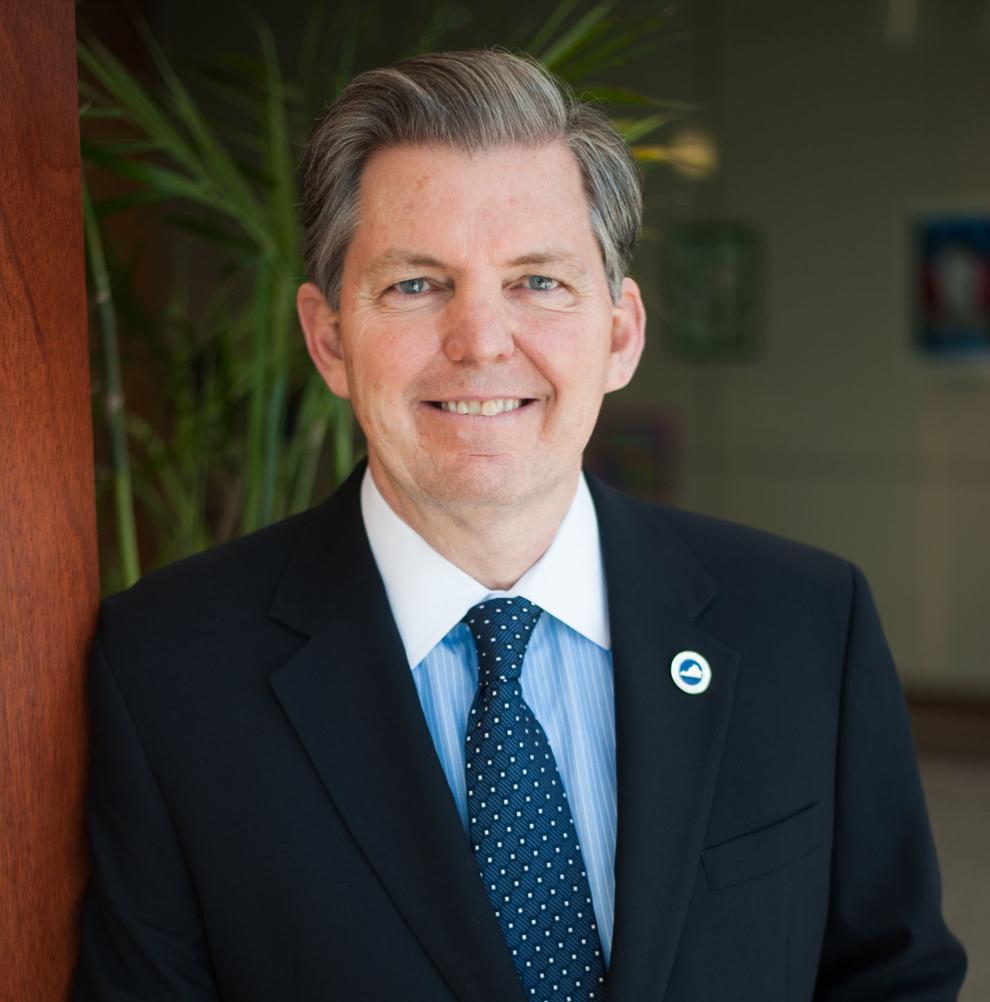 Contrary to the column's assertion, over the past five years, Amazon has hired thousands of Virginians for HQ2, its second headquarters, and has not yet received any incentives. In fact, the company is ahead of schedule when it comes to hiring. Amazon's initial job target by the end of 2022 was about 5,000. However, the company's hiring exceeded 8,000 employees by the end of 2022. Further, unlike many federal government workplaces that remain remote, the company's workers come into the office at least three days a week, supporting many small businesses near the company's new facilities in Arlington.
Virginia's partnership with Amazon extends beyond just these incentives. A new Virginia Tech Innovation Campus is under construction in Alexandria, which will enhance the pipeline of talent for the company and be an engine of growth for others throughout the region. Last week, a new Metro station opened to ease transportation congestion, and other vital road and pedestrian improvements are on the way.
Since Amazon first announced Arlington as its choice for the HQ2 site in 2018, the company has invested about $600 million in the local community. That includes infrastructure upgrades, renovation of a 2-acre public park and a commitment of $88 million in total investments to local nonprofits, schools and businesses. Through its Housing Equity Fund, Amazon has also contributed nearly a billion dollars to support affordable housing in D.C. and Northern Virginia.
There are few companies that provide a statewide economic development impact like Amazon. Before HQ2, the company hired over 36,000 employees in the commonwealth and invested over $45 billion into Virginia's economy. Additionally, Amazon Web Services continues to invest across the commonwealth. From 2011 to 2020, AWS invested $35 billion in data centers in Virginia, generating billions of dollars of economic impact and supporting thousands of jobs. Another $35 billion investment by AWS, which will create an additional 1,000 jobs, was announced in January.
Clearly, this is the sort of partnership we should promote in Virginia — one that is creating high-paying jobs, revitalizing communities and boosting local business.
Barry DuVal is president and CEO of the Virginia Chamber of Commerce. He previously served as Virginia's Secretary of Commerce and Trade and as mayor of Newport News. Contact him at bduval@vachamber.com.