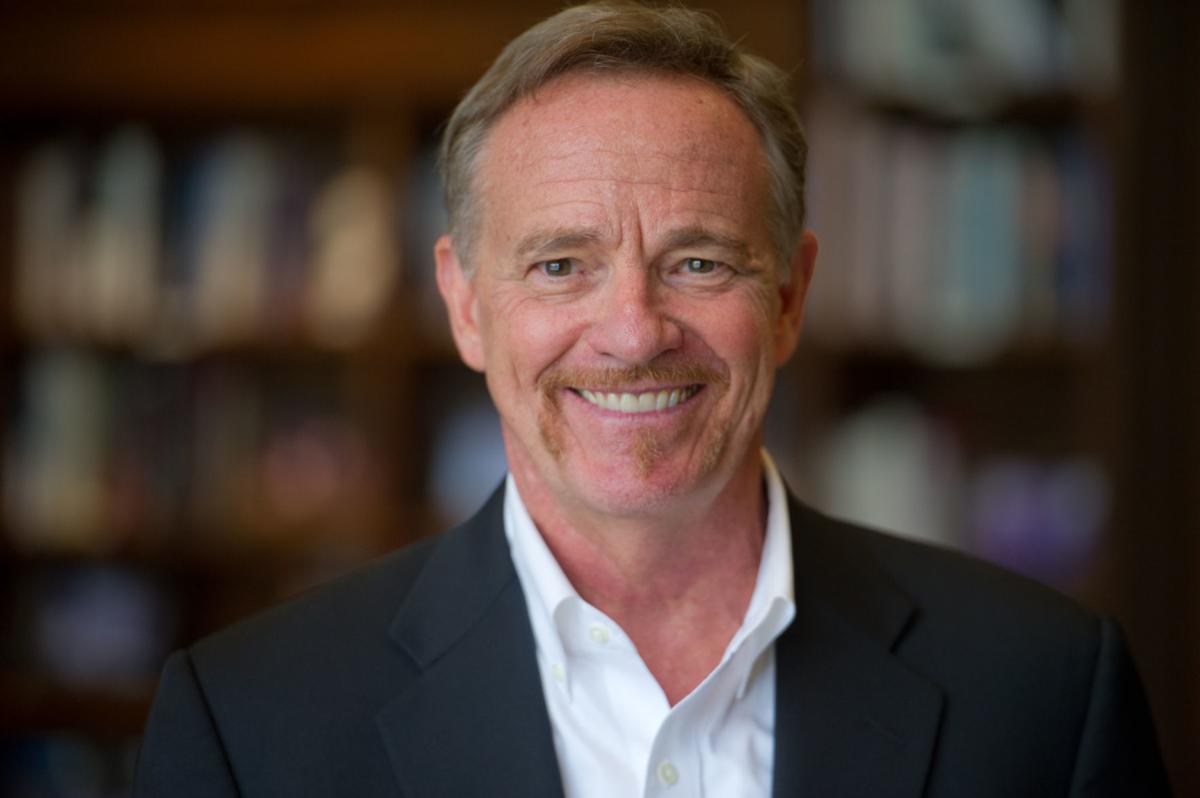 A single bee cannot survive apart from its hive. And neither can most humans. Minimizing social contact might be the best way to cope with the threat of COVID-19, but it comes at a cost. Humans are social animals and live in constant contact with other people: friends, relatives, neighbors, coworkers, team members, and on and on. As the philosopher John Donne explained, "No one is an island."
Our social nature is so much a part of who we are that we can overlook its influence on us. The people who enfold us — our network of human contacts and connections — sustain us psychologically as well as socially. Certainly other people can cause us grief and distress, but they are also the source of our greatest satisfactions. Their show of care, concern and affection reassures us that we are not alone in this world. They praise, encourage and listen to us, and in doing so allay our self-doubts and insecurities.
People need to be with other people.
This need to affiliate with other people is strongest when we face a stressful, uncertain future. In times of trouble, such as illness, catastrophe, natural disaster or financial upheaval, we seek out comfort and support by joining with other people. Ironically, in the case of a threat of a communicable disease, this urge is our undoing. It compels us to seek out association with others, even though that association is unhealthy.
Fortunately, studies of how people cope with loneliness and isolation can offer practical steps to maintain those ever-important social connections, but in ways that will maximize safety.
1. Secure your space. Quarantined individuals face the challenge of enduring confinement in the same physical space. So, be sure that this space is restorative rather than draining and depressing. When people live for long periods of time in spaces that they rate as interesting, aesthetically pleasing, and compatible with their purposes and intents, they feel more energized and optimistic. The space, too, should be one that can be controlled — people respond more positively when they live in spaces that they can territorialize — when they can make the space their own.
2. Fight the two forms of loneliness. Individuals who are quarantined in their homes will likely be able to communicate with other family members safely, but interactions with loved ones will not stave social loneliness. Unlike emotional loneliness, social loneliness occurs when people feel cut off from their network of friends, acquaintances and associates. If social loneliness mounts, people might look to their closest intimates for solace, but this burden might put too much pressure on these alliances — even a single enduring and intimate relationship can rarely satisfy all one's need for social contact. But social loneliness can be countered by reaching out to other people through any (safe) means possible: Even writing a letter or email to an old friend will undo some of the negative effects of prolonged isolation.
3. Use technology, but use what works for you. Technology keeps us constantly connected. Our computers and phones make it possible to communicate with other people across great distances, but as anyone who has ever taken part in an online conference knows: Technologically assisted interactions can fail miserably. But practice matters, and in time stilted, uninspired video or phone calls can become as routine and rewarding as that awkward family gathering or five-minute chat with a neighbor.
If possible, use technologies that create a sense of presence for you — that feeling of actually being with another person. If you are unhappy about eating your dinner alone, quarantined in your apartment, connect with a friend and dine together remotely using an app such as Zoom or Skype. Technology will provide the means, but what matters is the message. Find what works for you. If you are uncomfortable talking into a computer, don't Skype: Try texting instead. If you don't like texting, ask your friend to exchange emails at regular intervals throughout the day.
In darker periods in history when plagues and contagions threatened, quarantine meant total isolation from others. Today, few of us are ever really alone. Under normal circumstances, we encounter other people constantly, and each exchanged pleasantry is the glue that binds us all together. But if we can no longer meet face to face, we must create those mundane but essential exchanges through other means.
Don Forsyth is professor of leadership studies at the Jepson School of Leadership Studies at the University of Richmond. He is a social and personality psychologist who studies groups, leadership, ethical thought and moral judgment. Contact him at: dforsyth@richmond.edu