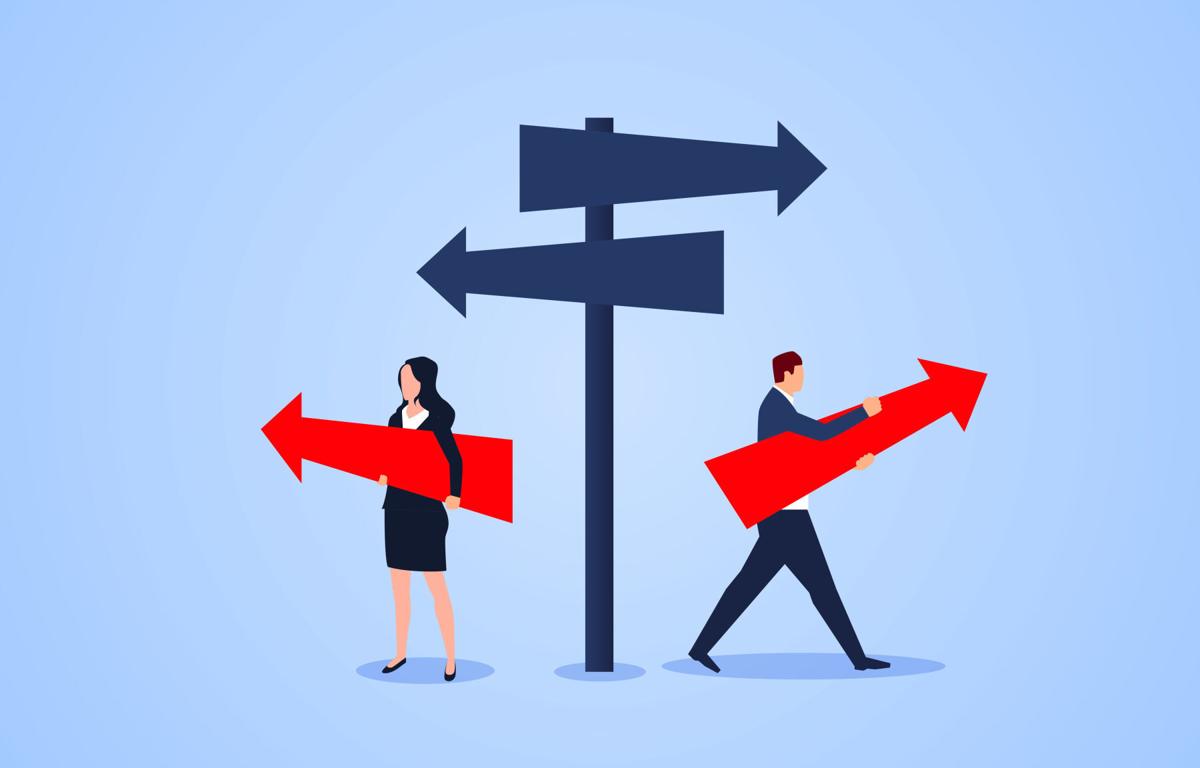 This past weekend, thousands of Virginia's working families safely enjoyed the annual Labor Day holiday with close friends, family and loved ones. Even though many large gatherings were put on hold, the progress made thanks to access to COVID-19 vaccines puts us at a stark contrast to where we were in 2020.
But while so much has changed since this time last year, so much remains to be done in order to build a better future for our workers and set Virginia on the path to economic recovery.
We've all seen the news headlines featuring employers lamenting over a so-called "labor shortage," claiming workers are not returning to their old jobs and instead choosing to live off of unemployment benefits.
This is, plain and simple, a lie. There is no "labor shortage." Instead we are in the midst of a crisis of wages and outdated labor laws. We would not be here if it weren't for the essential workers who carried our economy through the pandemic — we owe everything to them.
I'll start with wages. Per Federal Reserve Chair Jerome Powell: "We don't see wages moving up yet. And presumably, we would see that in a really tight labor market."
Because when workers are paid the fair, livable wages that we deserve — surprise! — we can't wait to work. Just look at the businesses in Pittsburgh and Iowa, which decided to adopt a $15 minimum wage and suddenly received dozens of job applications. This may come as a surprise to corporate interest groups, but it's something that we union members and organizers in the labor movement have known for generations in our fight for a fair workplace.
The union difference is real. Union members are more likely to have higher wages (11.2% more than what nonunion workers make), better access to employer-paid health care (94% compared with 68%), retirement benefits through private employers (82% to 48%) and so much more.
But from 1980 to 2014, take-home pay for the bottom half of workers grew by just 1%, while wages for the top 1% grew by 205%. Income inequality is dangerous to democracy and debilitating to our economy. We are in crisis because corporations have undercut workers' rights to have a voice on the job.
For decades, businesses have conspired with some of our elected officials to weaken unions and worker power, because they know unions make us stronger. Now, for the first time in generations, we have a clear pathway for change: the Protecting the Right to Organize Act. This federal legislation will make it easier for workers across Virginia to organize and come together to negotiate for better wages, health care and safety on the job.
The PRO Act — authored by Virginia's own congressman, House Education and Labor Committee Chairman Bobby Scott, D-3rd — passed the House of Representatives on a bipartisan basis, and President Joe Biden has demanded that Congress send the bill to his desk. Forty-seven of 50 Senate Democrats have co-sponsored the bill. Unfortunately, Virginia's own U.S. Sen. Mark Warner has not.
The PRO Act was something the late AFL-CIO President Richard Trumka, who passed unexpectedly Aug. 5, was fighting tirelessly for every single day. It was his final frontier, and I know he had conversations with Warner about the path forward. In the wake of Trumka's passing, I made a promise to continue that fight, so that one day Virginia's workers will have an economy that works for us, backed by lawmakers who are looking out for their constituents.
With Labor Day, a holiday all about honoring working people, in our rear-view mirror, it's time for Warner to do right by Virginia by standing with our workers and supporting this monumental bill.
Doris Crouse-Mays is president of the Virginia AFL-CIO. Contact her at: info@va-aflcio.org