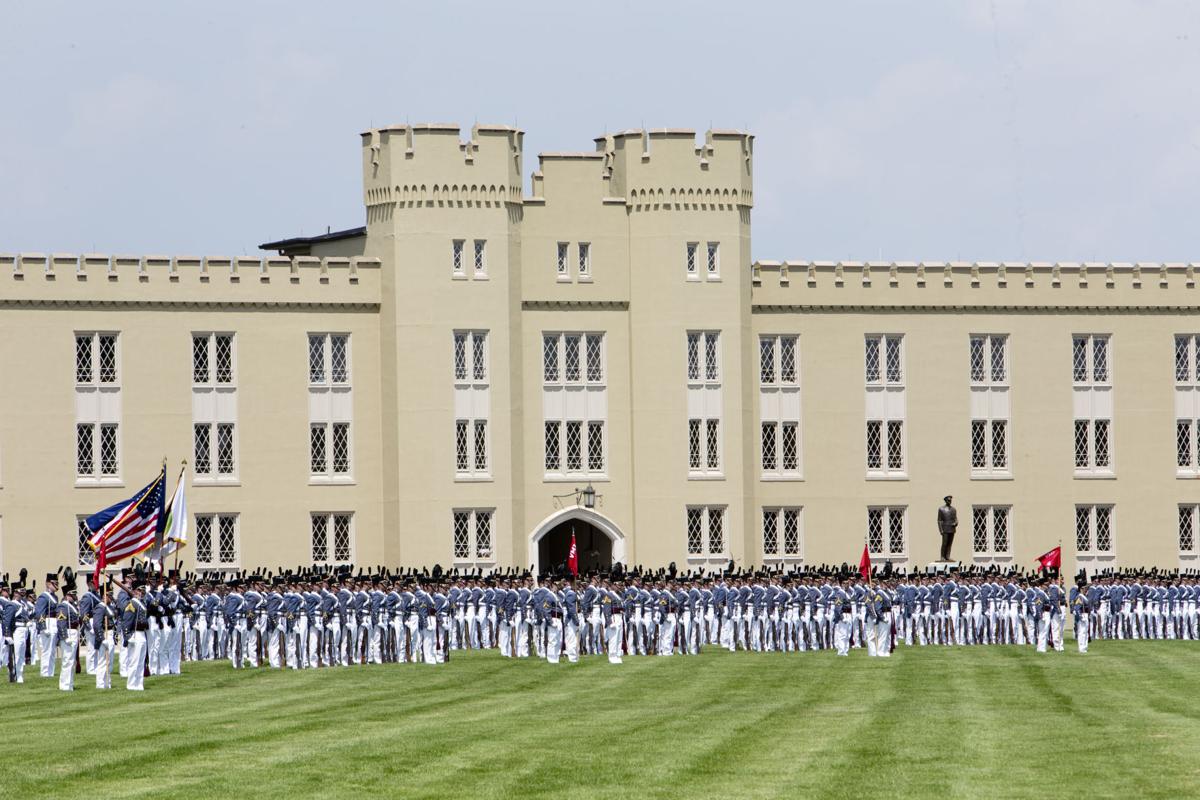 Janet Howell, D-Fairfax, the chair of the General Assembly's Senate Finance Committee, has asked whether Virginia would be better off without Virginia Military Institute, stating that, "I'm not sure how important or relevant it is. It seems to me its time has passed."
This proud Virginian and VMI graduate couldn't disagree more. In an age where the commonwealth and the nation are desperate for leaders of character and honor, the principles which VMI stands for never have been more relevant.
The allegations of racist incidents detailed in recent Washington Post articles are disturbing and unacceptable, but instances of a few individuals exercising poor judgment and worse character do not merit the sweeping condemnation that the institute has received in recent weeks. Nor does it merit the forced resignation of retired Army Gen. J.H. Binford Peay III, class of 1962, a gentleman and citizen-soldier who has committed the past 17 years of his life to making VMI a better place.
VMI is neither perfect nor blameless, but it stands as a beacon of what is best about America, even as it has some progress to make.
To an outsider looking in, the VMI experience initially might appear to be an outdated system of "hazing" for its own sake and rigidity without purpose. But for those of us who endured the process, we know what a VMI ring means.
It means that we endured the last true adversarial military college in the nation through the grueling experience of the Ratline. It means that we have an unwavering sense of personal honor and implicitly can be trusted by anyone with the slightest knowledge of VMI. It means that we have a strong foundation for discipline and servant-leadership. It also means that we have joined the ranks of the famously loyal VMI alumni.
The fervor with which VMI alumni support their alma mater is neither unfounded nor undeserving; VMI was the defining experience of my life as it was for so many others. The institute provided us with the bedrock for a life of excellence and an earnest commitment to the ideals of honor, duty and service to the nation.
Would Virginia be better off without George C. Marshall, class of 1901, the man who helped ensure the Allied victory in World War II and whose plan lifted Europe out of the post-war depression and earned him the Nobel Peace Prize?
What of the 15 VMI graduates who died on the field of honor serving our nation in the global war on terror?
Would Howell prefer a Virginia without Nina Srikongyos, class of 2015, my former platoon sergeant and one of the first women in this country to graduate from Ranger School?
Would Virginia be better off without Jonathan Daniels, class of 1961, who jumped in front of a 17-year-old Black girl in Alabama to absorb the blast of a shotgun, instantly dying and saving her life?
To be clear, the answer is no. The VMI Mission states that "the measure of a college lies in the quality and performance of its graduates and their contributions to society." VMI graduates have served the commonwealth and the nation with distinction in every capacity, most notably as citizen-soldiers. Cadets experience no ordinary college. Graduates lead no ordinary lives.
Virginia needs VMI, now more than ever.