The name of the consolidated Henry Clay and John M. Gandy elementary schools in Ashland seemed like a settled matter.
In 2018, a consensus was reached to retain the Gandy name on the new building, to open during the 2024-25 school year on the current Gandy campus. This was a nod to the historical significance of Gandy, which opened in 1950 to accommodate Black Hanover County students during a school segregation era that was long on "separate" but short on "equal."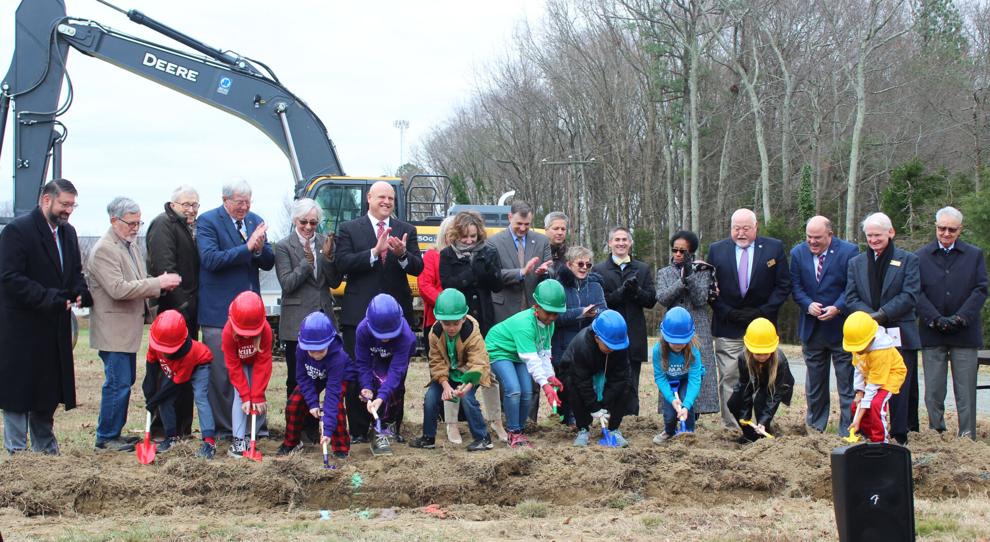 The school — named for a longtime Virginia State University president — was the first in Hanover to provide Black students with central heating and indoor plumbing. When a new Gandy Elementary was built, the original Gandy would become the headquarters of Hanover County Public Schools.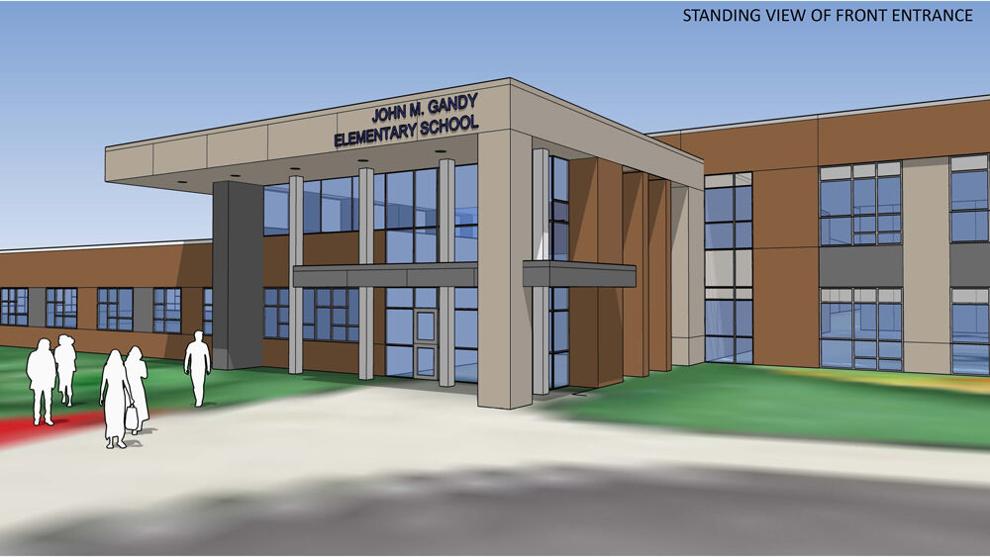 But Hanover has become the place where consensus goes to die.
What were once unambiguous renderings and county documents on a new Gandy Elementary shifted. Tuesday, the board's agenda included an item that would establish a committee — one person chosen from each School Board district — to make recommendations on a new name for the consolidated Ashland elementary school.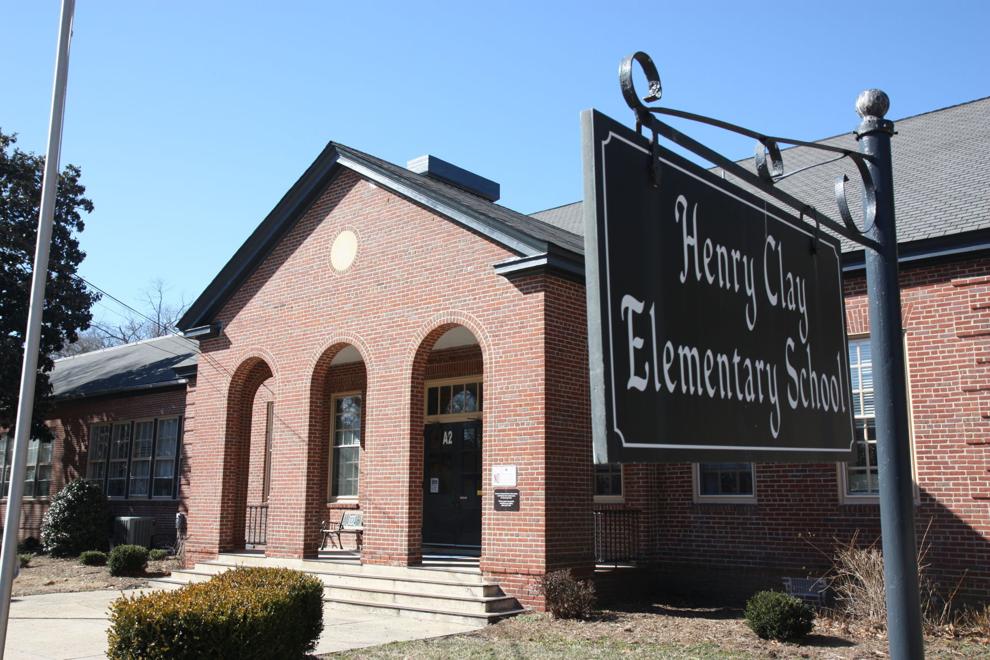 For Gandy alumna Sandra Howard, this gambit is tantamount to a done deal, given the political leanings of the board.
Howard graduated from what was then Gandy High School in 1968, the last year before Hanover desegregated. She was planning to attend Tuesday night's School Board meeting and speak her mind.
"That's our history," said Howard, who met her husband in first grade at Gandy and went all the way through the school with him. "When I look back, I know my character started at John M. Gandy. That man had a good name."
Board Chair John F. Axselle III said in an email Tuesday that while the board reached a consensus on the Gandy name in 2018, no vote was taken.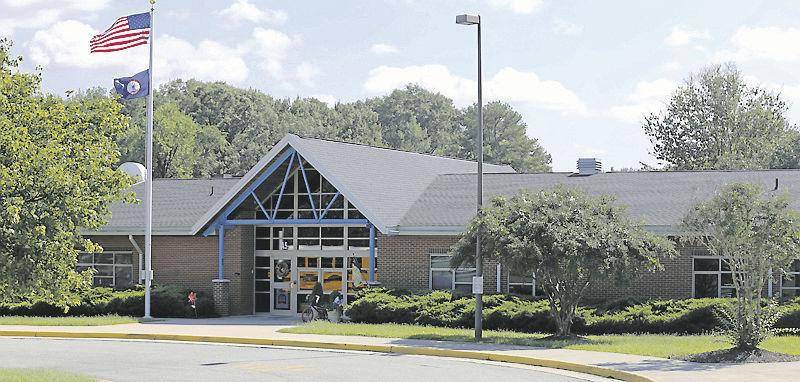 "Since that time, as you know, there has been turnover among board members and this topic has been brought forward again in recent months and discussed publicly during our meetings as we continue with the construction of the new school," he said.
In an email to a school employee Monday, Axselle said the board was "adhering to our own longstanding policy — School Board Policy 4-3.8 — that we are obligated to uphold. As the construction of this new school combines two schools into one, our policy requires us to name this new school building," Axselle wrote in an email to a school employee. "As stated in the policy, this new school building cannot be 'named for a person (living or deceased).' Additionally, this policy (originally adopted in August 2000) does not distinguish between newly built or existing schools, so the School Board may decide to change the name of a school at any time."
"That's a kind of bad faith argument," said Rachel Levy, an Ashland resident who has served on PTAs at both Clay and Gandy. "It's not a new school. It's a new school building." She called the move by the board "retribution for the Confederate school name changes."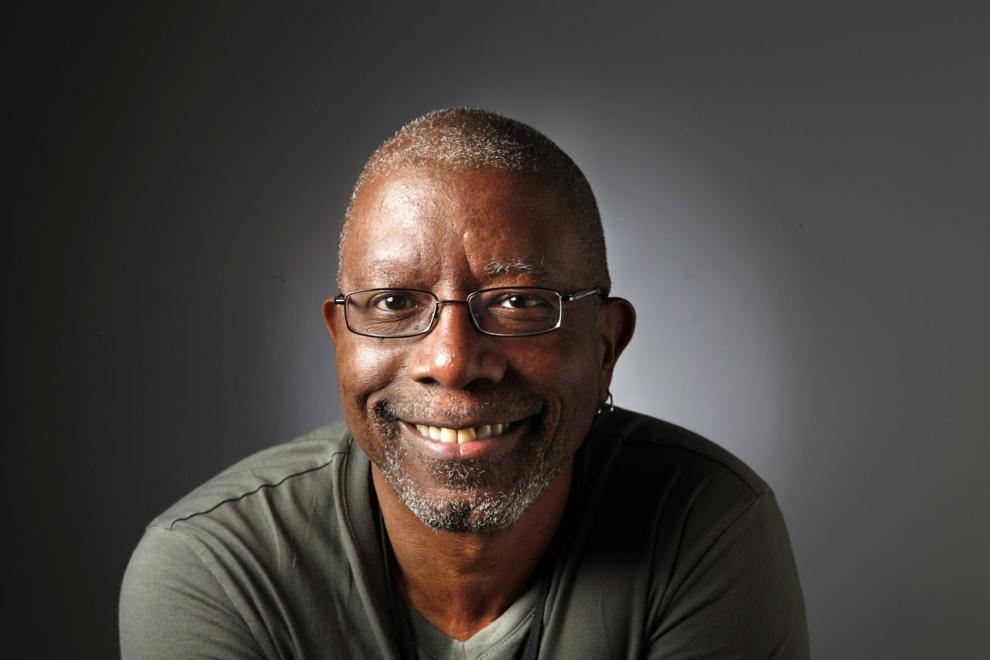 Tuesday, Axselle said the board was not retaliating, but was merely following school district policy.
The School Board — or more accurately, a previous iteration of it — renamed Lee-Davis High School and Stonewall Jackson Middle School in 2020 after our moment of racial reckoning could no longer countenance the spectacle of Black students attending schools named for men who waged a war against the Union to perpetuate the enslavement of Black people. The decision did not sit well with some supervisors in a county where school board members are appointed rather than elected. School board members who supported the removal of Confederate names on the schools were systematically removed and replaced with more stridently conservative members.
Black students once had to bypass Clay to attend Gandy. Now the schools effectively operate as one Ashland elementary school with two separate campuses. Clay — named for the Hanover native who represented Kentucky in the House of Representatives and U.S. Senate — houses students from pre-kindergarten through second grade; Gandy, students third through fifth grades. Both schools have a tiger mascot.
The policy Axselle cited is "for facilities yet unnamed," making his rationale a bit of a stretch for a new building that would consolidate Gandy students on their current campus. If the school had been destroyed by fire and rebuilt where it stood — like Richmond's Fox Elementary — would the board feel compelled to rename it?
The policy also charges the board to take "historical considerations" into account. And here lies the most compelling reason to leave the Gandy name on the school.
Gandy was an anchor of Berkleytown, a Black community north of downtown Ashland built to accommodate the segregation laws of the time. Absorbed into Ashland in 1977, it recently was placed on the Virginia Landmarks Register and the National Register of Historic Places. This would constitute yet another erasure of Black history.
And here, let me lay to rest the false equivalency that the sacrificing of the Gandy name is a just and equitable response to the removal of Robert E. Lee, Jefferson Davis and Stonewall Jackson from school buildings.
Gandy, whose parents were enslaved, was a victim of the ideology that those Confederates sought to preserve. Born a mere five years after Emancipation, Gandy somehow rose above his humble origins to become an educator and the leader of a college. No student of any hue or nationality should feel anything but pride at attending a school that bears his name.
"All I can say is that they are bringing a divisive issue up that should not be," said Pat Hunter-Jordan, president of the Hanover NAACP. "If the name had just remained as was promised the community, this would not be another issue that this board is creating."
There is no compelling reason, other than spite, for this board to change course. It needs to keep the Gandy name on the new building.
Michael Paul Williams
(804) 649-6815
@RTDMPW on Twitter