It used to be an article of faith that Virginia politicians were tight with a dollar.
There's a lot more where that came from.
His political action committee, having collected more than $7.7 million since 2021, currently has $1.4 million. Youngkin is expected to spare no expense in the fast-approaching elections to decide the freshly redistricted legislature. The outcome – if anything short of total Republican control – could reduce him to a figurehead in the final half of his four-year term.
But Youngkin, as a prospective short-timer, isn't the only state Capitol fixture focused on contests for the House of Delegates and Virginia Senate. There are actual short-timers: retiring lawmakers – so far, 15 in the House and eight in the Senate – whose legacies will include what they did, or didn't, do to ensure they were succeeded by the right, or left, candidates.
Those 23 departing legislators – there will be more, some forcibly retired in primaries and conventions – will leave behind a pile of unspent campaign cash, unless, as several say they will, it is steered to candidates who know votes later demand dollars now.
Beyond the usual donors – business people, trade groups, labor unions and lobbyists – these retiring legislators could be a potent source of funds, given they're sitting atop $6.1 million that, were they running, they'd spend mostly on themselves.
Dick Saslaw of Fairfax County, stepping down as Virginia's longest-serving state senator after 44 years, is the Democratic majority leader – a muscular post in which fundraising can be effortless.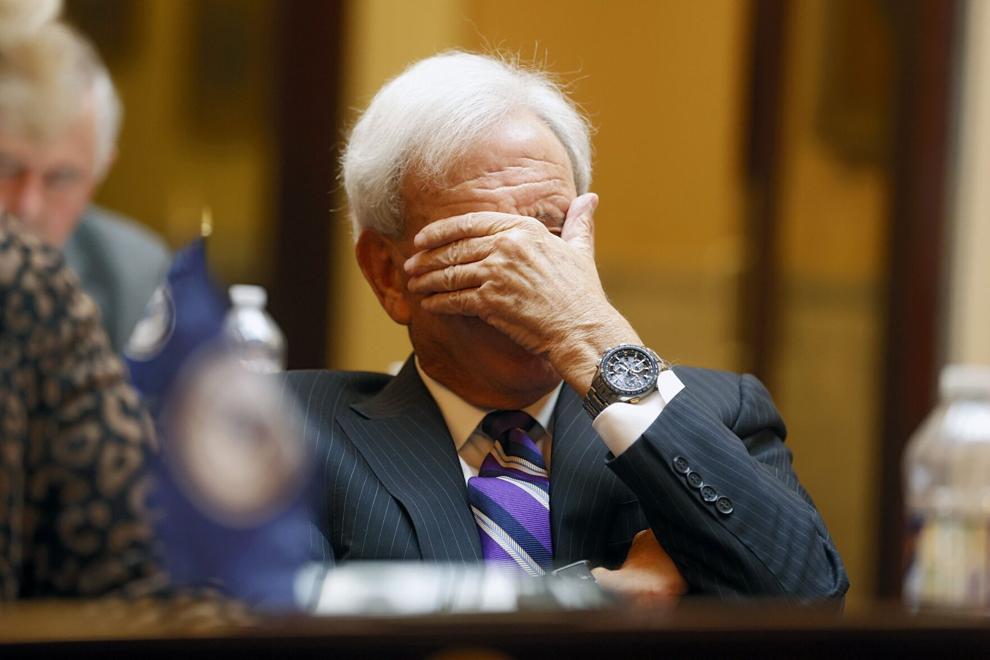 His campaign account is brimming with $1.25 million that, he says, he will push into a soon-to-be-formed political action committee. Through that PAC, Saslaw – aiming to preserve his party's Senate majority – said he "will help some people who need it."
Saslaw, whose former treasurer pleaded guilty in 2015 to embezzling $653,000 in campaign funds, said he will not be using the money for nonpolitical purposes, such as charitable contributions or for personal expenses. Because the General Assembly, as it did again this year, refuses to prohibit it, the latter activity is permissible.
"That's not what it was given to me for," said Saslaw, who will be feted at an invitation-only, lobbyist-hosted reception at Richmond's grand The Jefferson Hotel on the eve of the legislature's April session.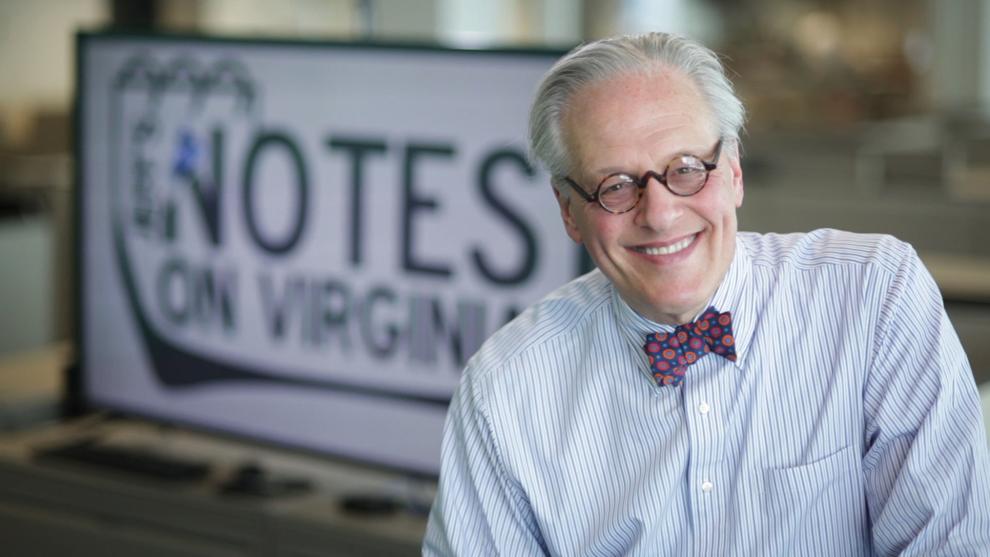 The Senate's retiring Republican minority leader, Tommy Norment of James City County, has $1 million in his campaign account and $235,514 in his PAC. He said the money will be going to GOP candidates, though Norment – a comparative centrist who's occasionally clashed with party conservatives – signaled he won't give it to just anyone.
"My primary focus will be supporting Republican candidates who are not ideologues and whose views on government are aligned with my views," he said in a text.
A 32-year senator, Norment added that his picks – though likely to get help from that grinnin' money bags in the Executive Mansion – will need lucre to blunt the impact of Democratic megadonors, such as Michael Bills, the green-energy guy in Charlottesville who's just gassed up his PAC with an additional $3.8 million.
The first woman and Jewish person to serve as House speaker, retiring Democrat Eileen Filler-Corn of Fairfax County, has – in her campaign committee and PAC – $1.1 million. She says the money will go to Democratic candidates this year and that some could finance her possible gubernatorial bid in two years.
Del. Glenn Davis of Virginia Beach, who's retiring, having been lumped in the same district as fellow Republican Barry Knight, chairman of the House Appropriations Committee, has comparatively little money in his treasury – just under $27,000. He said some of it will be used to pay bills, with the rest going to "checks to some candidates."
Running for the House or Senate isn't cheap. Records are set and quickly broken.
According to the Virginia Public Access Project, an online monitor of money in politics, the last time both chambers were decided in 2019, the average spending for a House winner was $385,896; for a Senate victor, $714,288. A big reason for the difference is size. The 40 Senate districts are 2½ times larger than the 100 House seats.
Another factor: During Donald Trump's presidency – he's never won Virginia in a general election – both parties were spending tons; Democrats determined to capitalize on his unpopularity and Republicans desperate to insulate themselves from it.
There have been plenty of uber pricey House races. In 2019 and 2021, per VPAP, total spending in 16 House elections – nearly all of them in the suburbs or their outer fringes – exceeded $1 million. Seven broke $2 million; one totaled $3 million; another was $3.9 million.
Spending in all House elections in 2021, when Republicans regained control, was $81.3 million. In the previous Senate cycle in 2019 – that year Democrats installed majorities in both chambers for the so-called trifecta that included the governorship, won by Ralph Northam in 2017 – overall spending was $56.1 million.
Seven of the retiring delegates have six-figures in unspent donations, ranging from $102,416 for Democrat Jeff Bourne of Richmond to $286,453 for Republican Kathy Byron of Bedford County, chair of the House Commerce and Energy Committee. The remaining five hold from $107,896 to $193,773.
All the departing senators are north of $100,000 in campaign funds. At the low end is Democrat John Bell of Loudoun County, with $119,287. At the high end is Democrat Janet Howell of Fairfax County, co-chair of the Senate Finance and Appropriations Committee, with $356,637. In between is Republican Steve Newman of Lynchburg. He has $215,333.
For people who want to get out of politics, all this money will keep them in it – a bit longer.
📷 The Times-Dispatch's 'Photo of the Day'
Jan. 1, 2023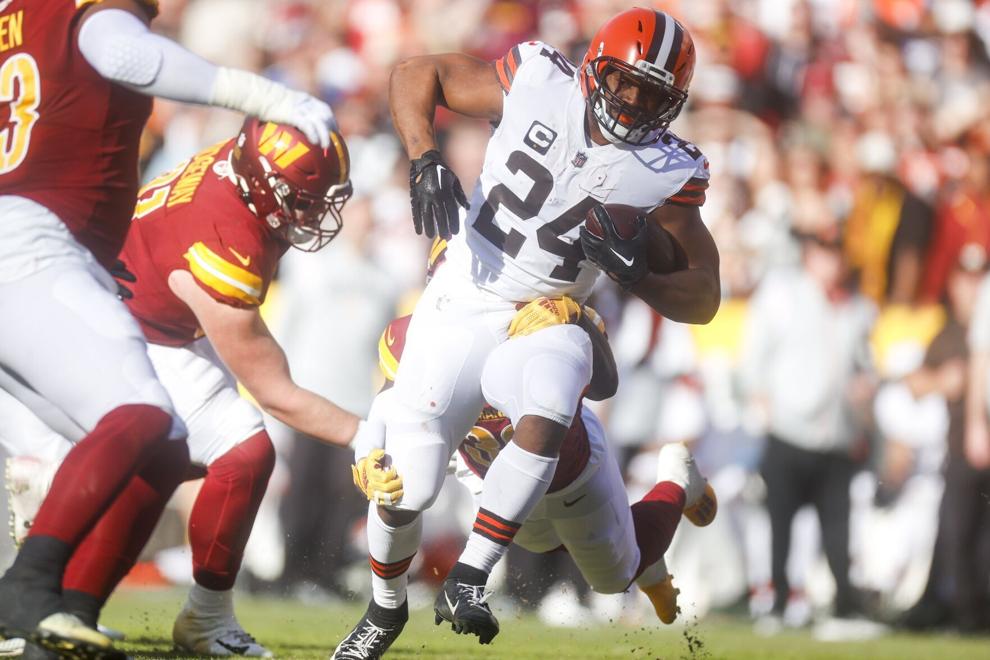 Jan. 2, 2023
Jan. 3, 2023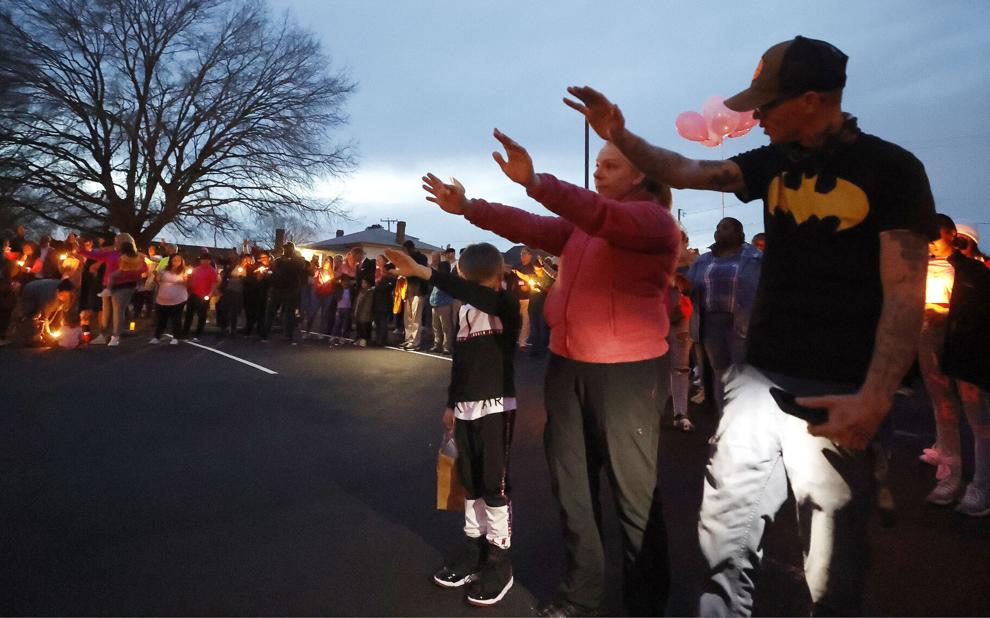 Jan. 4, 2023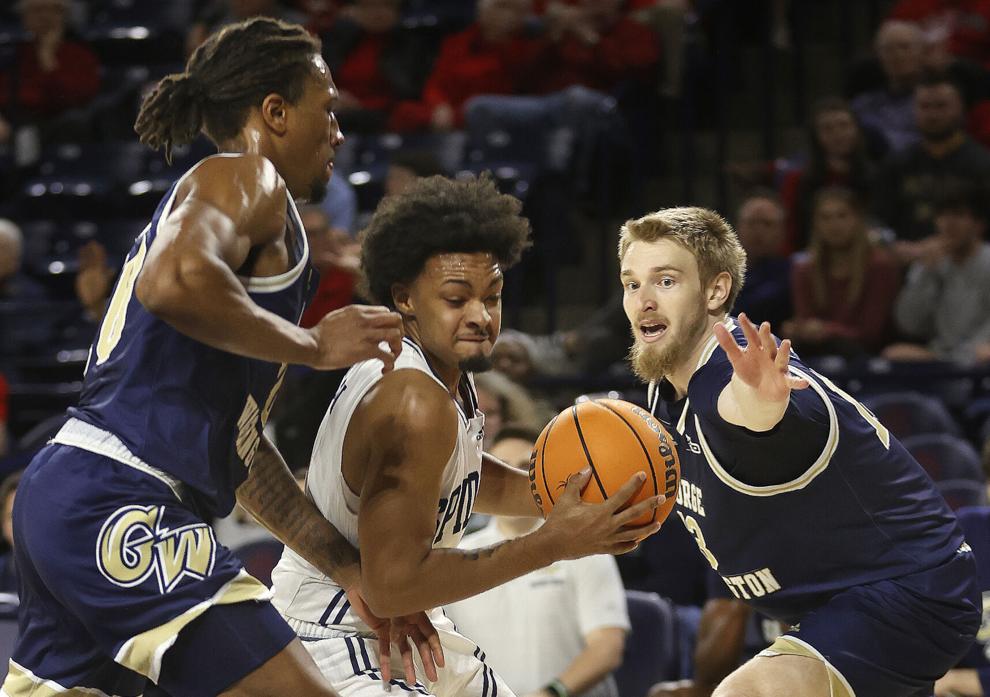 Jan. 5, 2023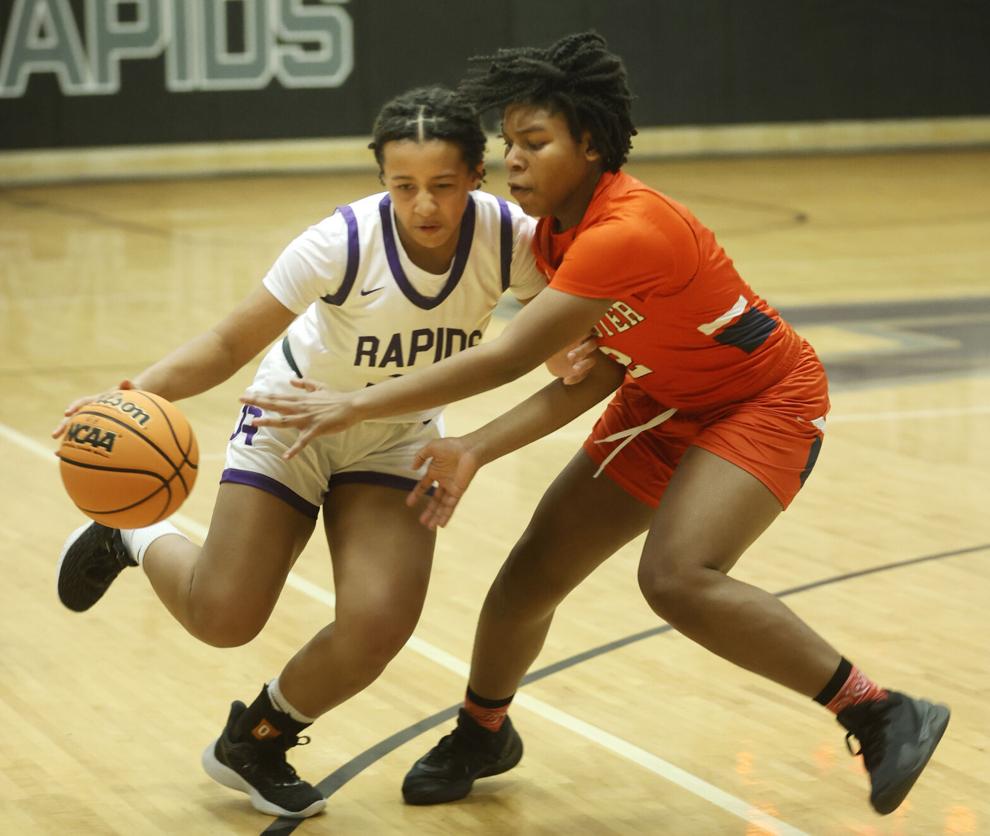 Jan. 6, 2023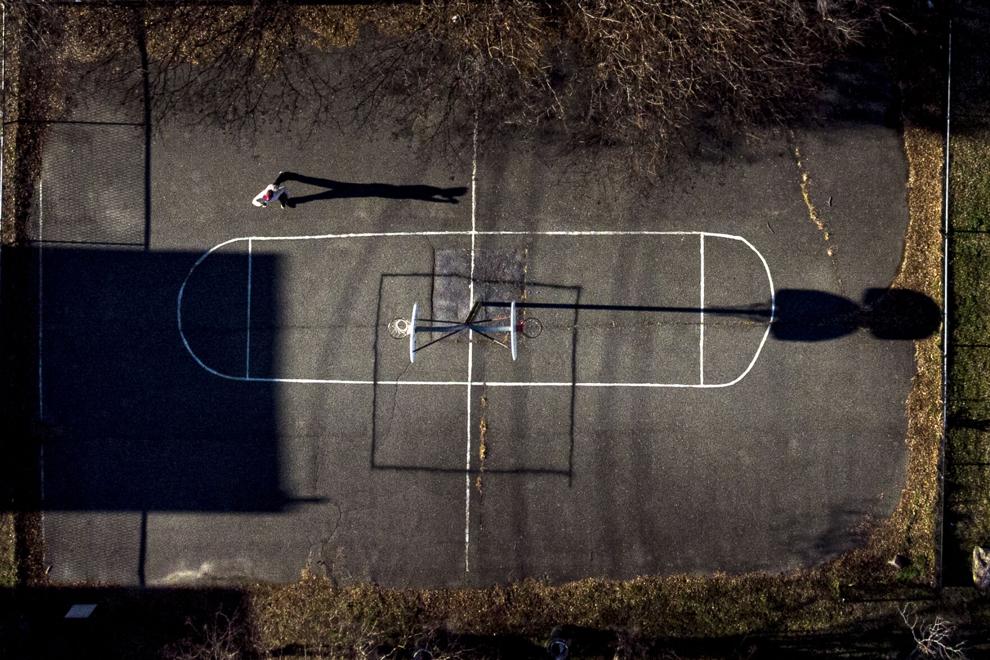 Jan. 7, 2023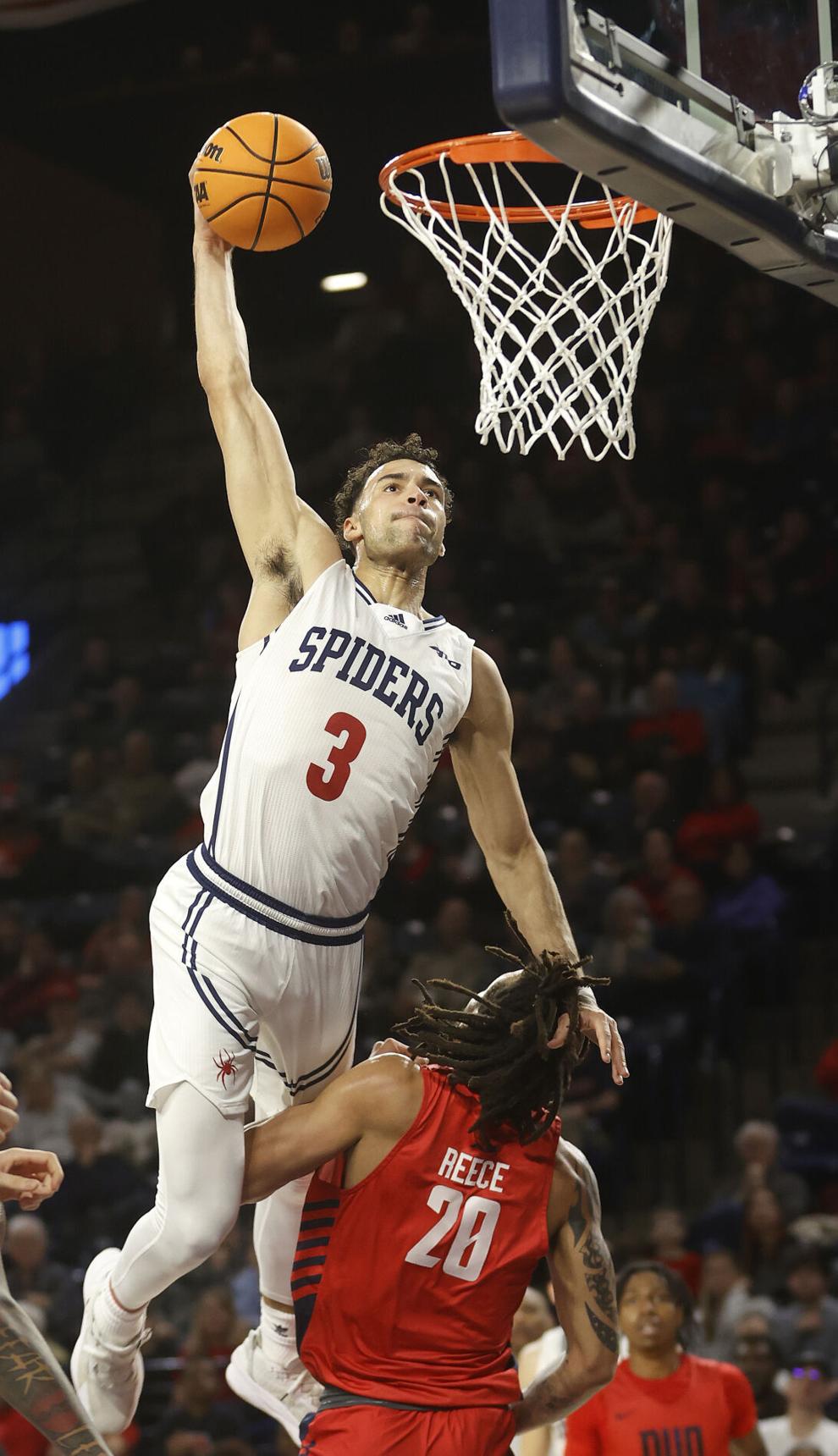 Jan. 8, 2023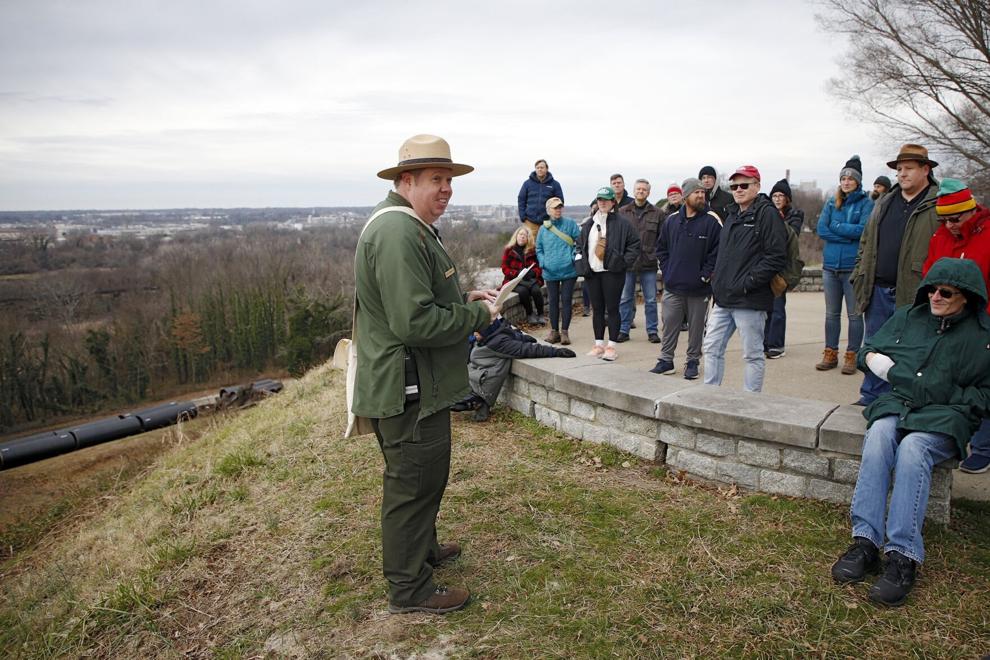 Jan. 10, 2023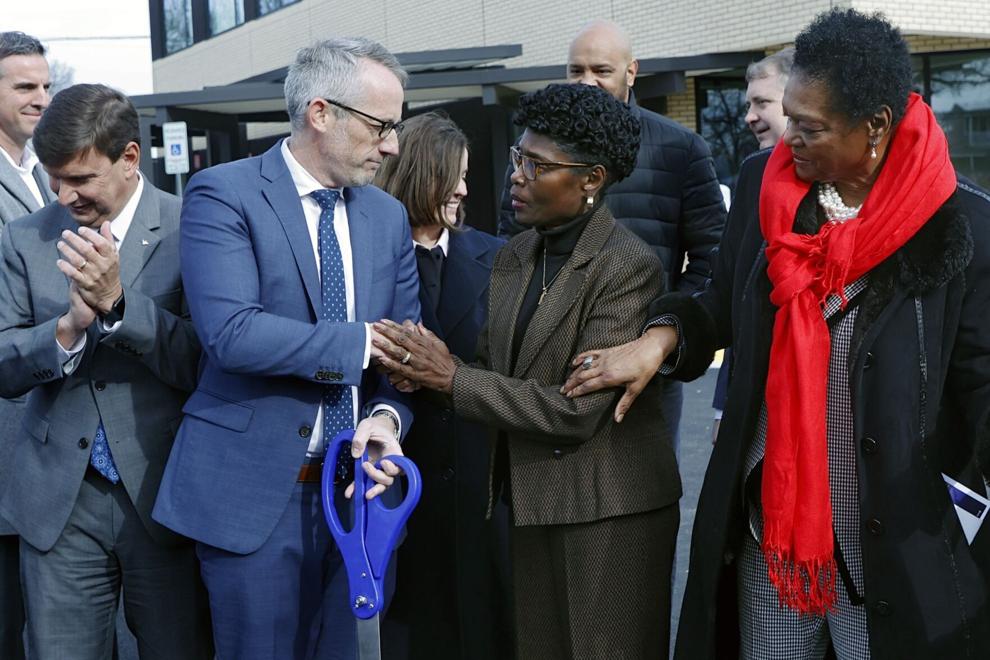 Jan. 11, 2023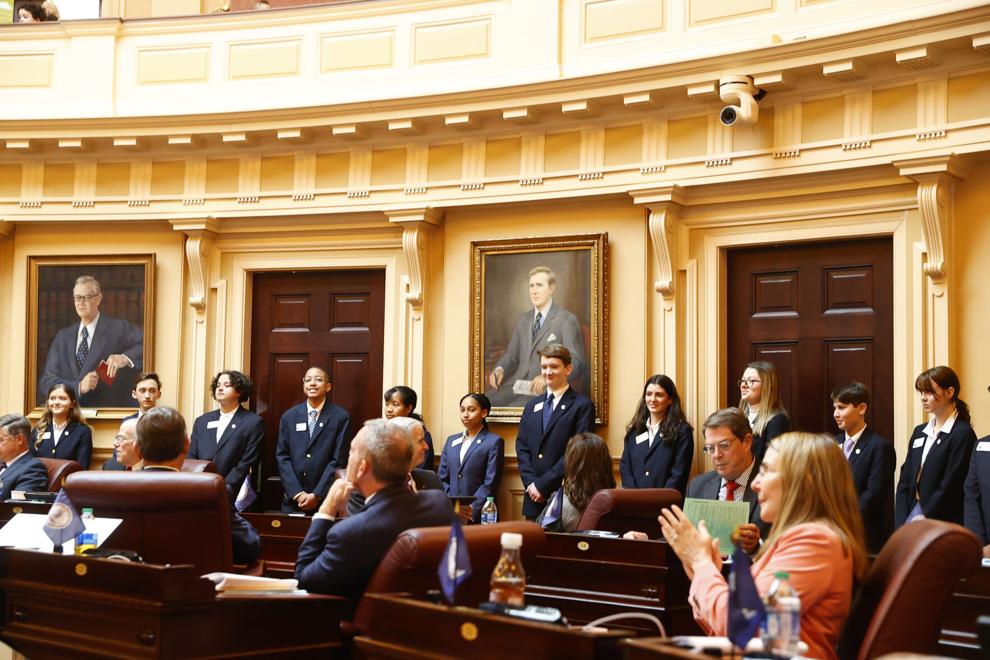 Jan. 12, 2023
Jan. 13, 2023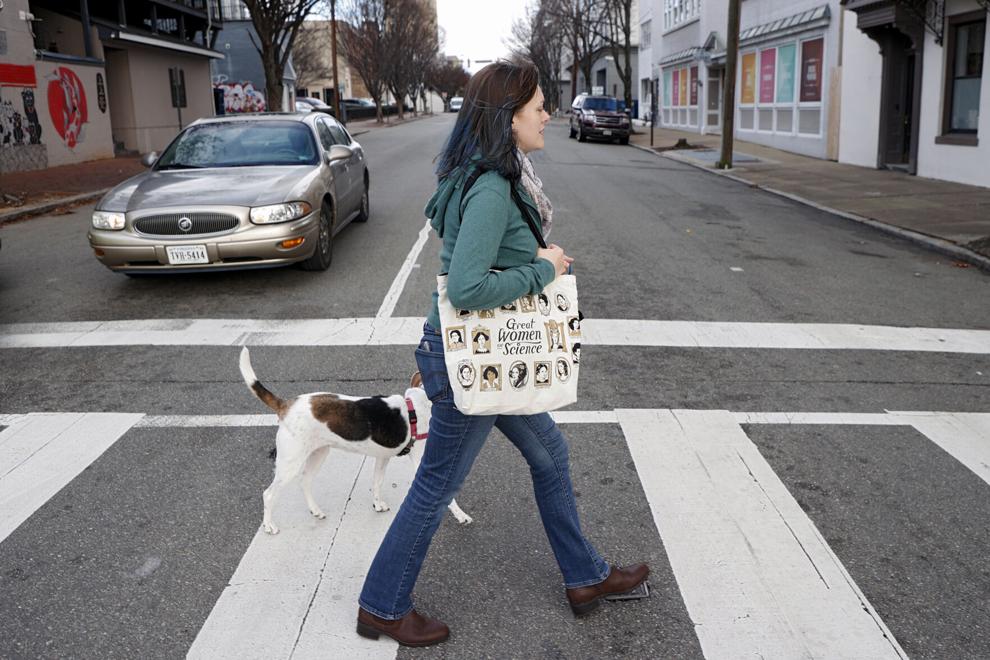 Jan. 14, 2023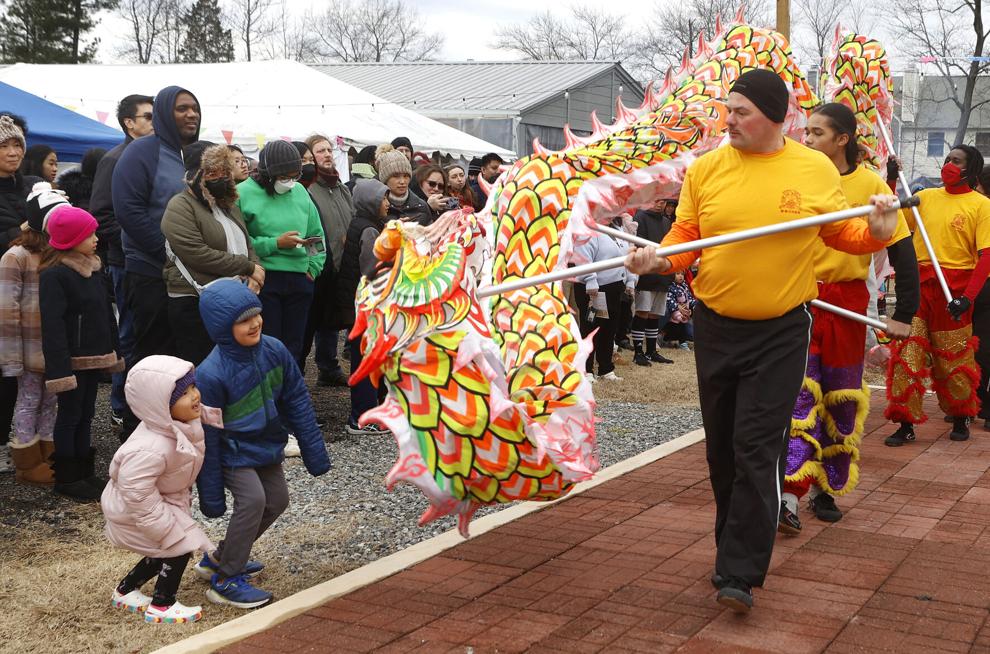 Jan. 15, 2023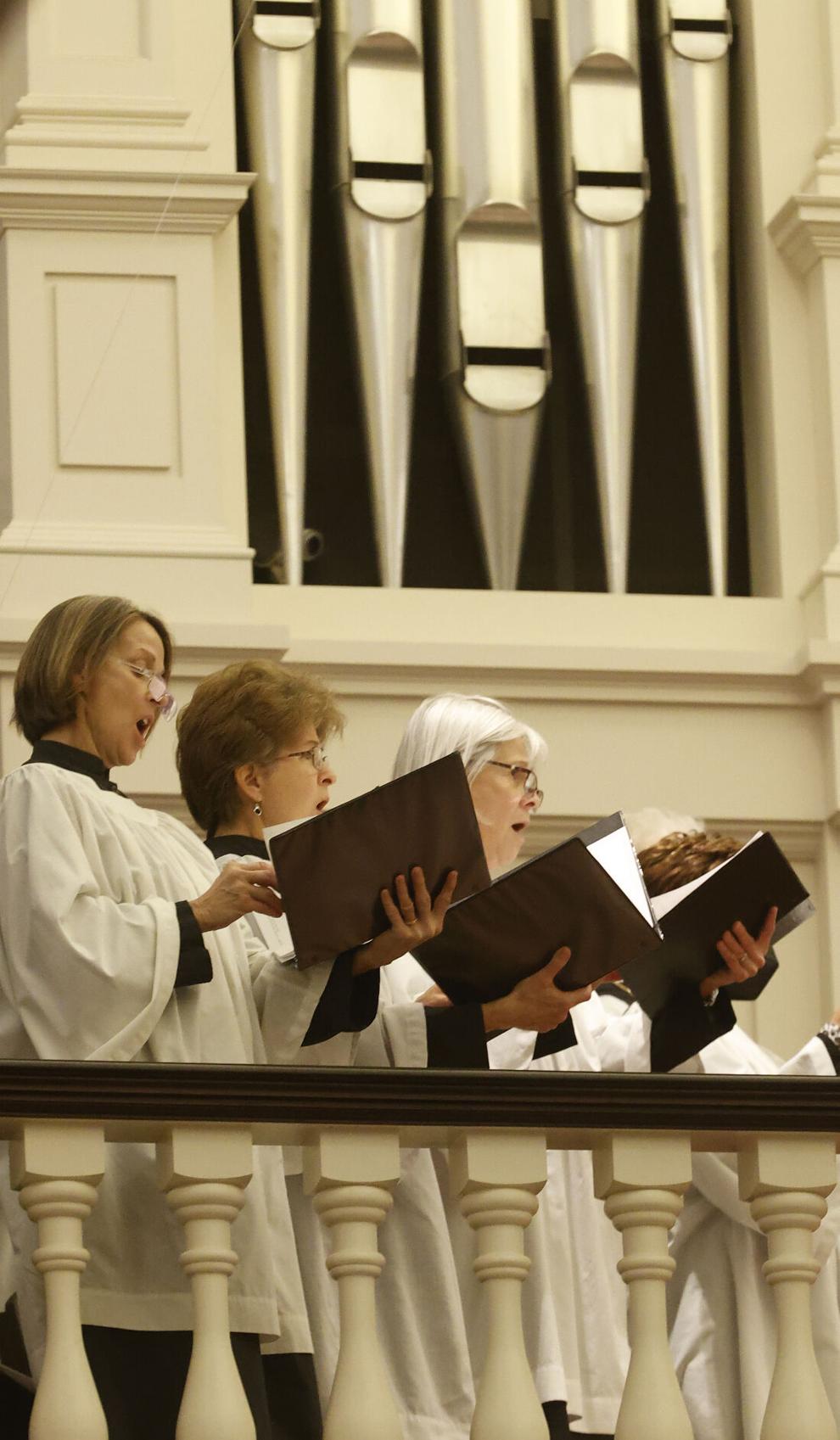 Jan. 16, 2023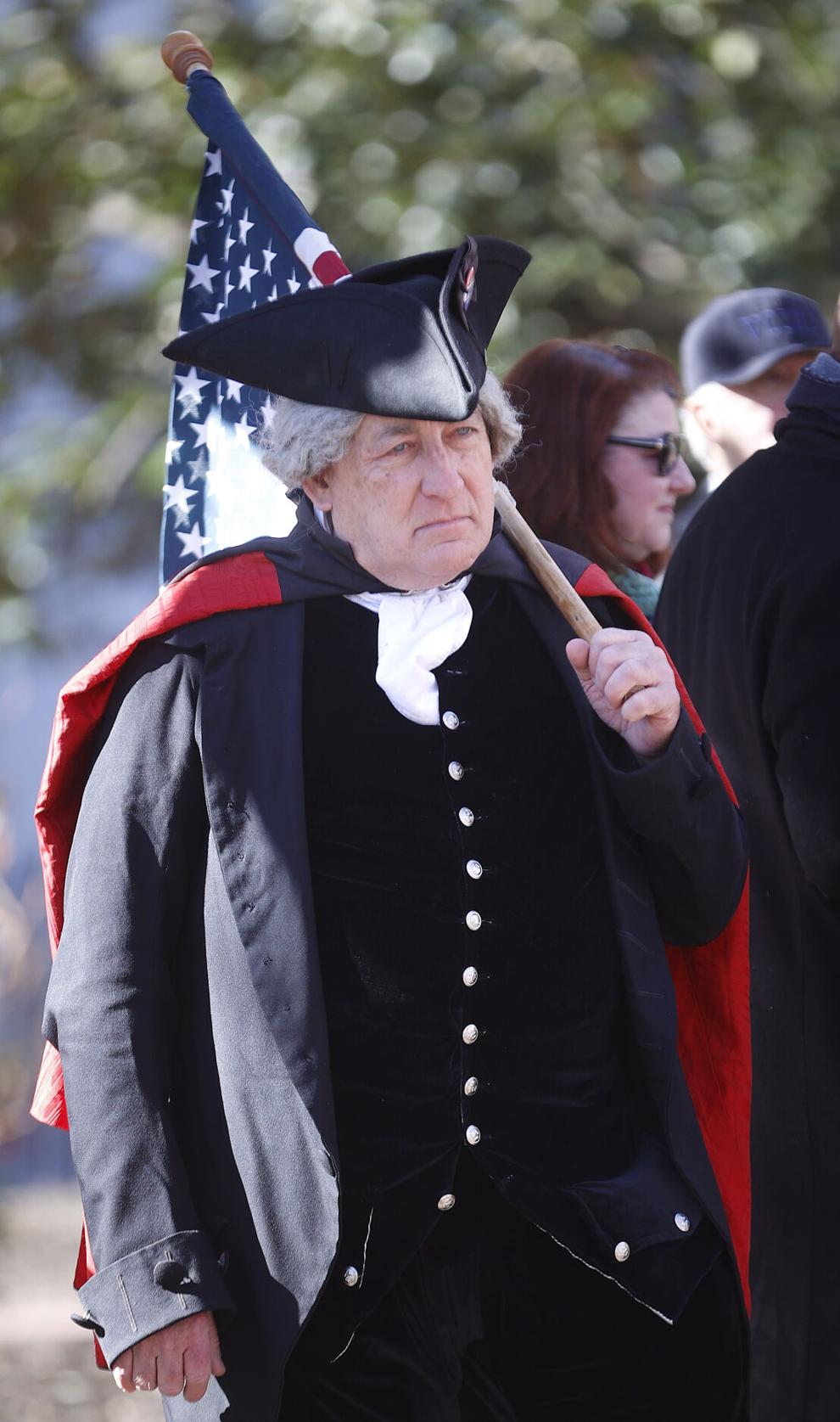 Jan. 17, 2023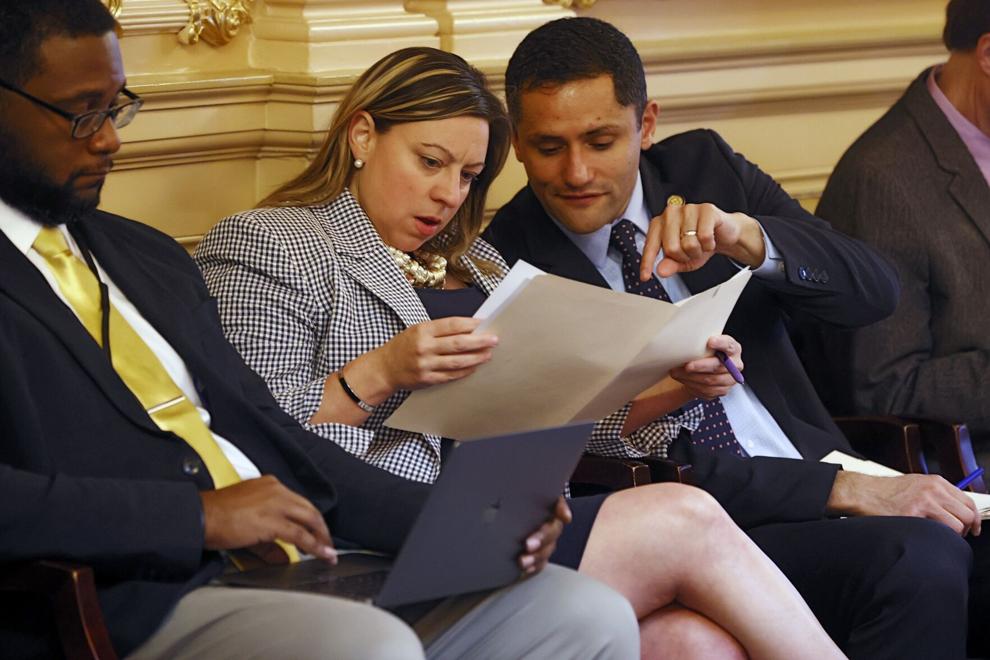 Jan. 18, 2023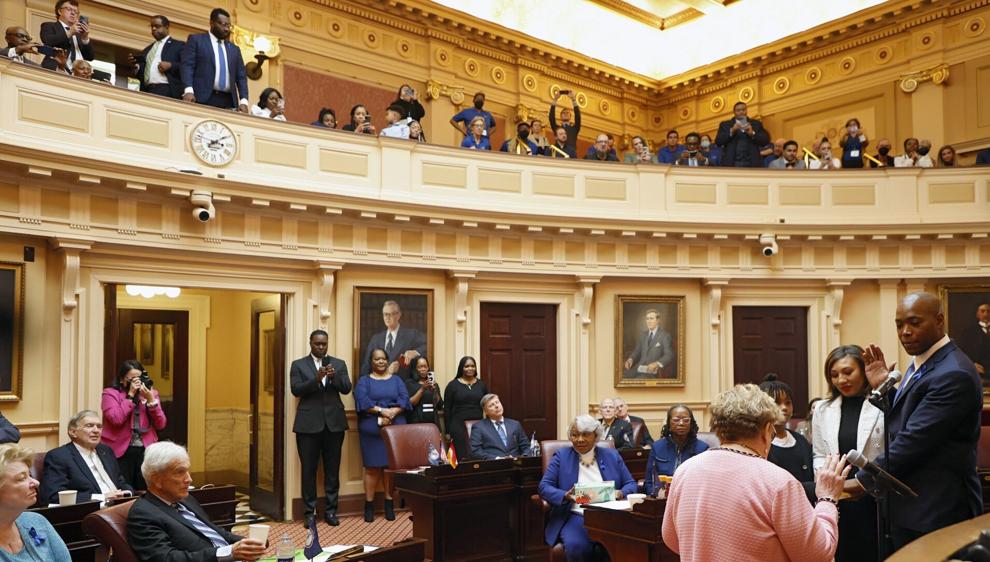 Jan. 19, 2023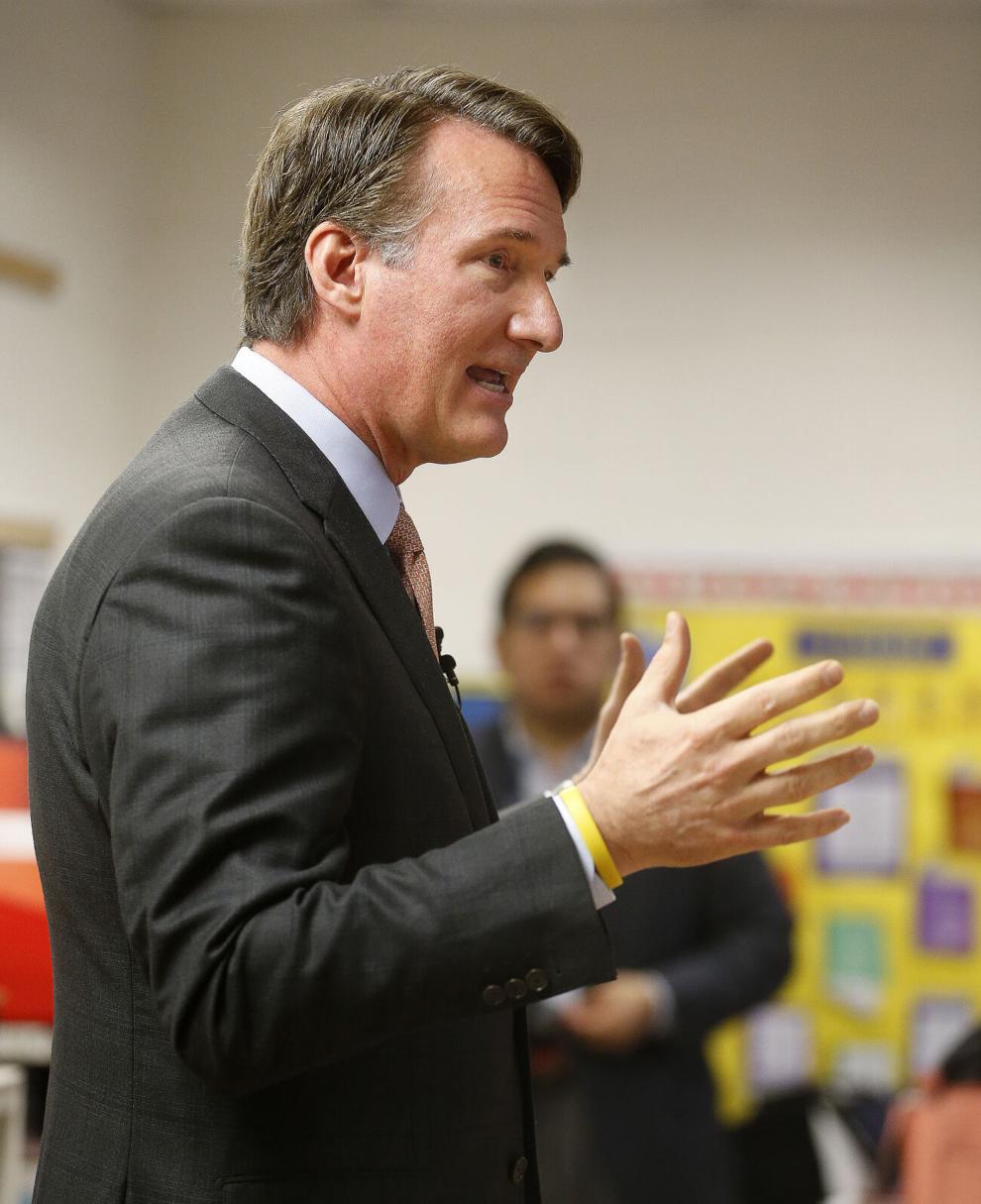 Jan. 20, 2023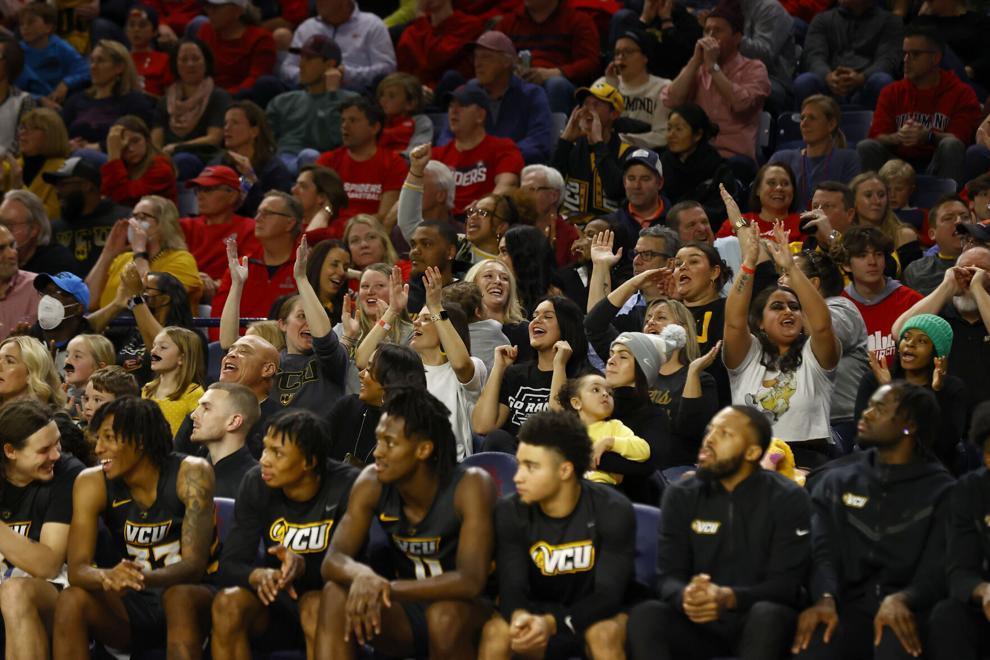 Jan. 21, 2023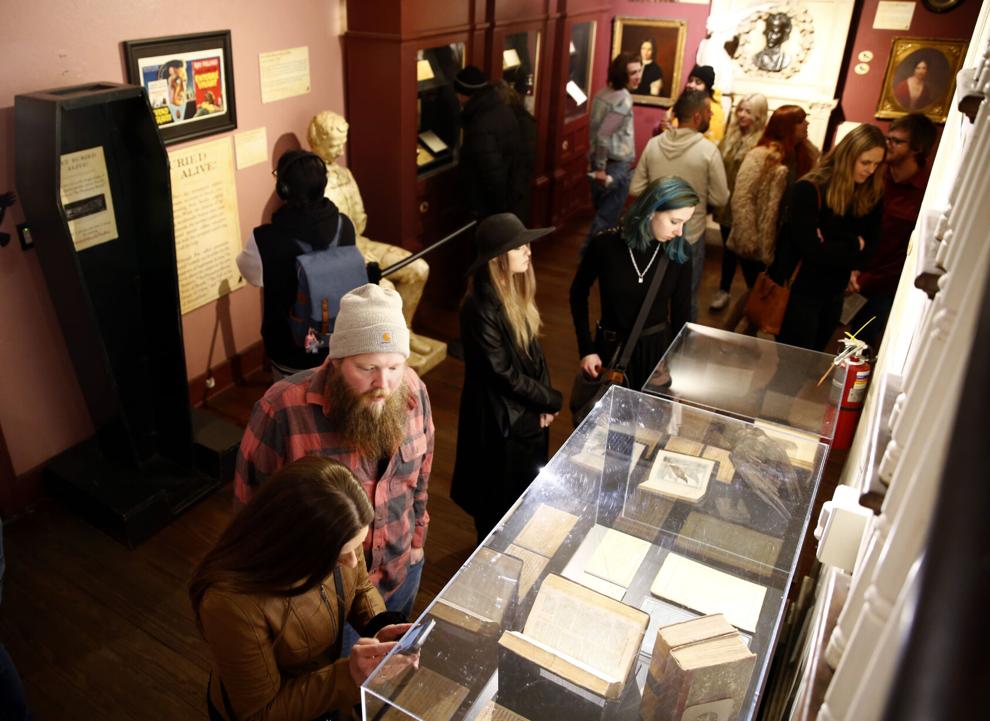 Jan. 22, 2023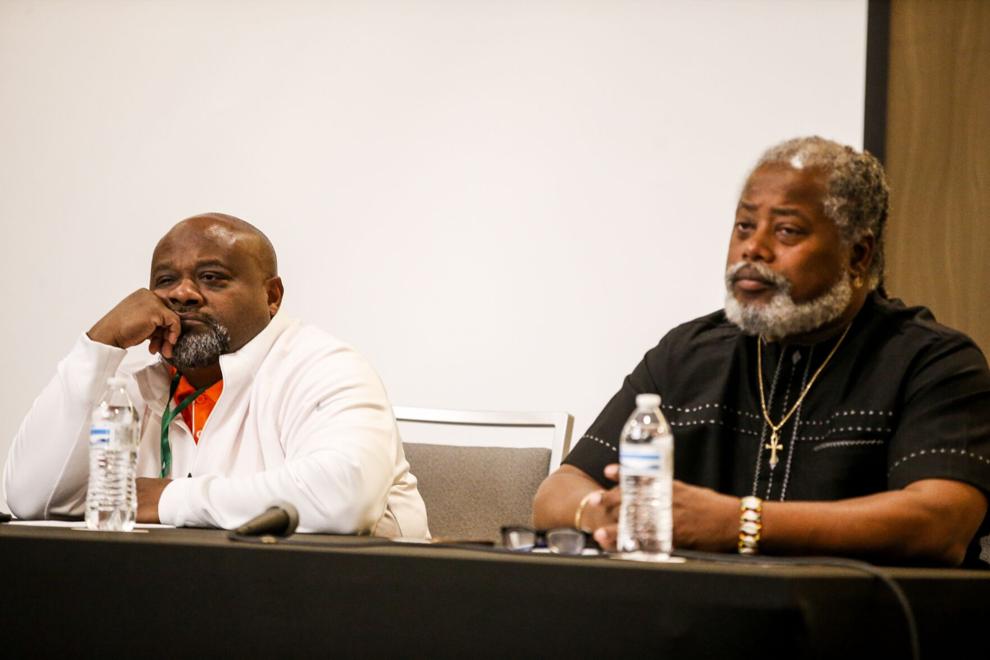 Jan. 23, 2023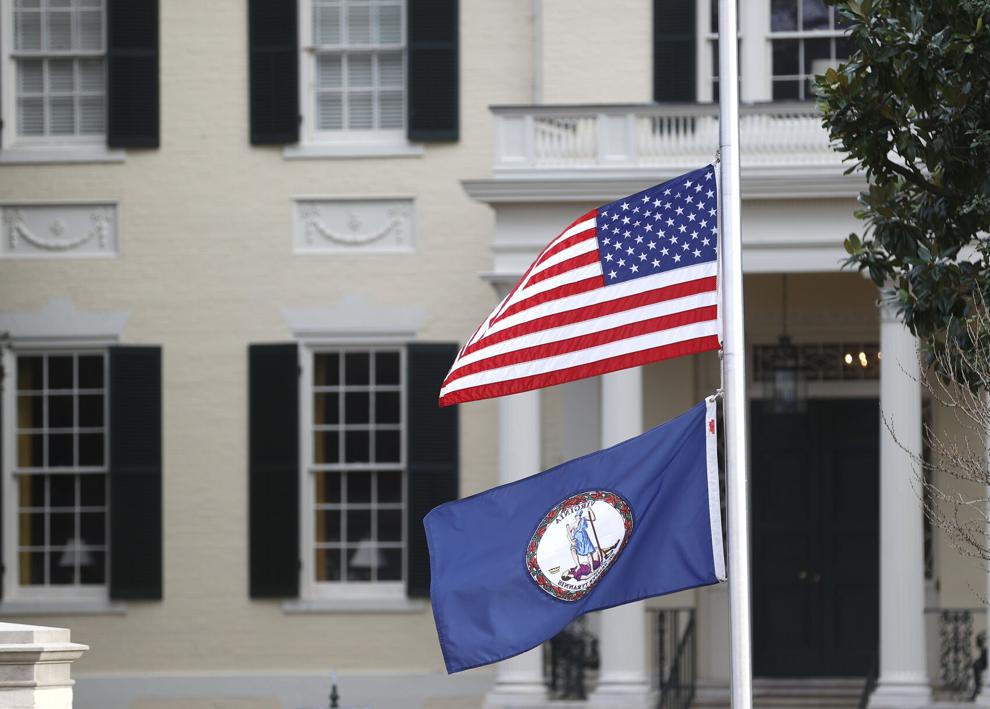 Jan. 24, 2023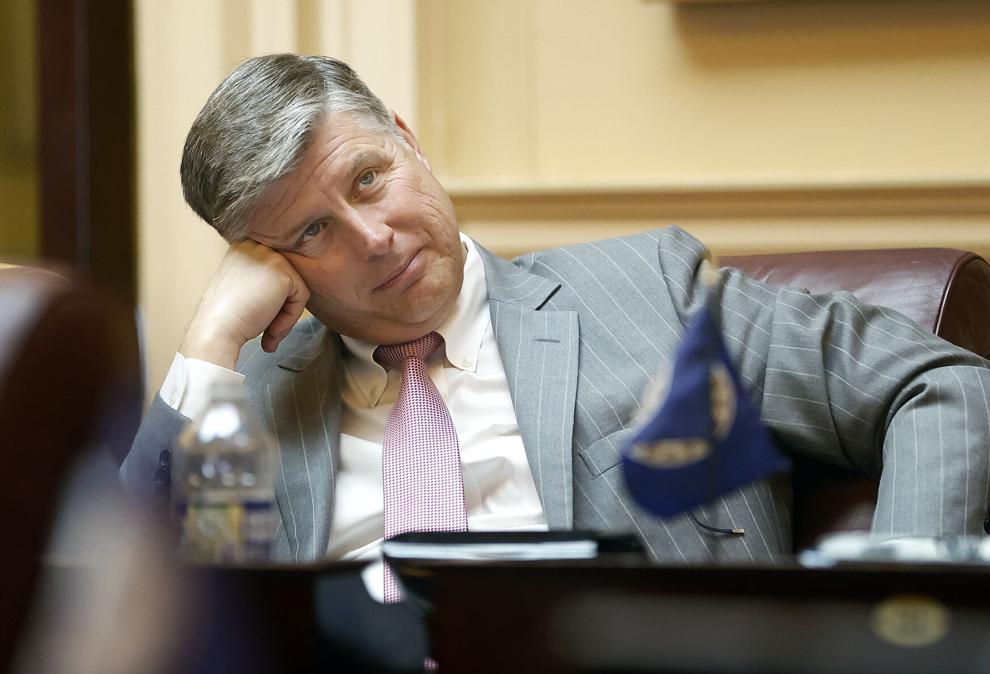 Jan. 25, 2023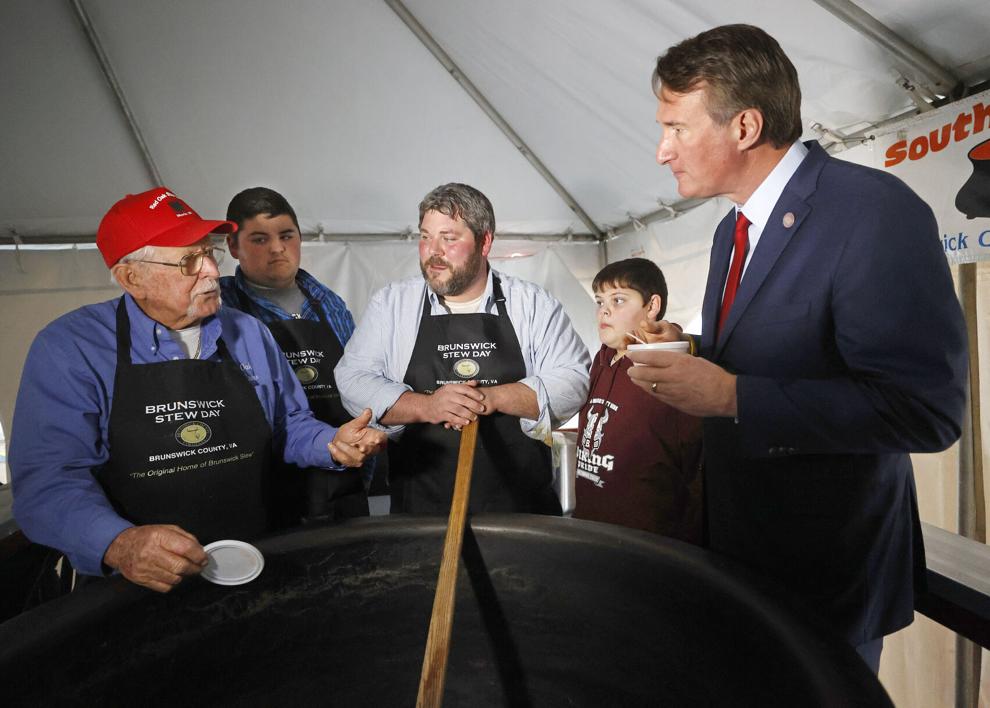 Jan. 26, 2023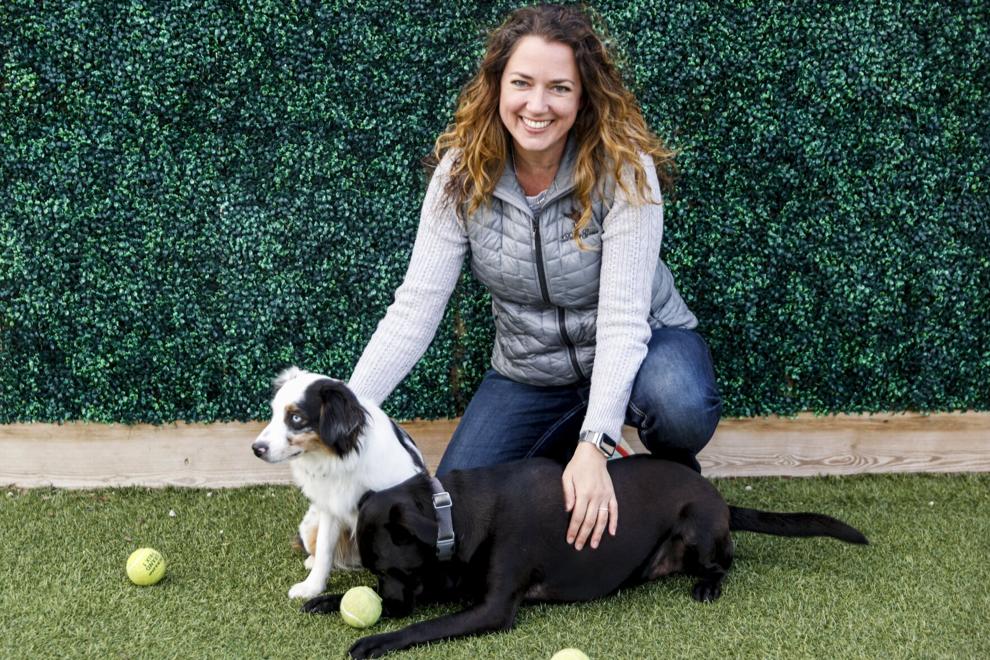 Jan. 27, 2023
Jan. 28, 2023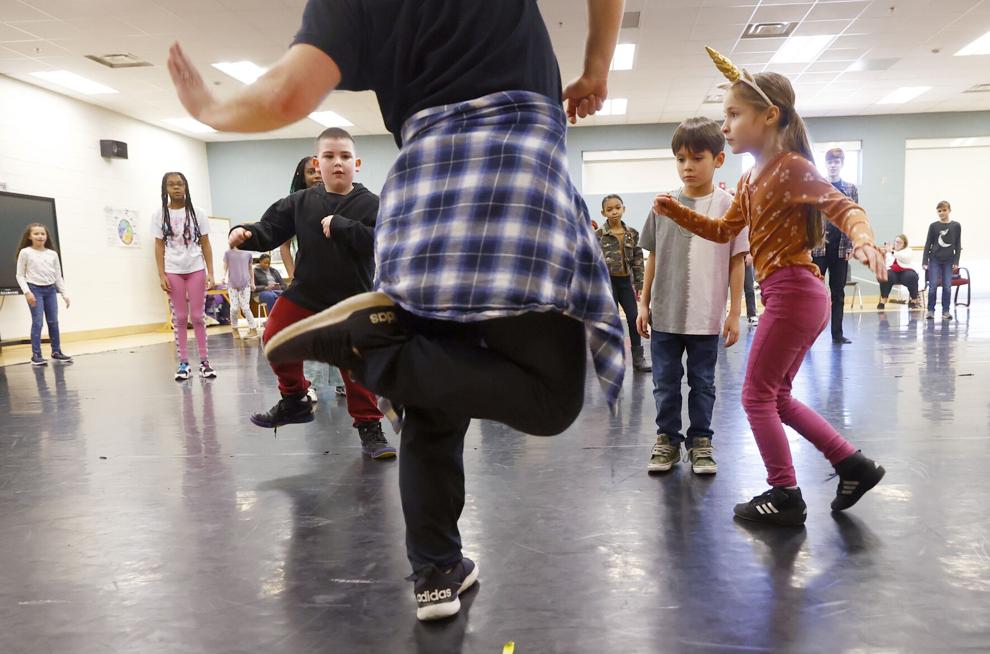 Jan. 29, 2023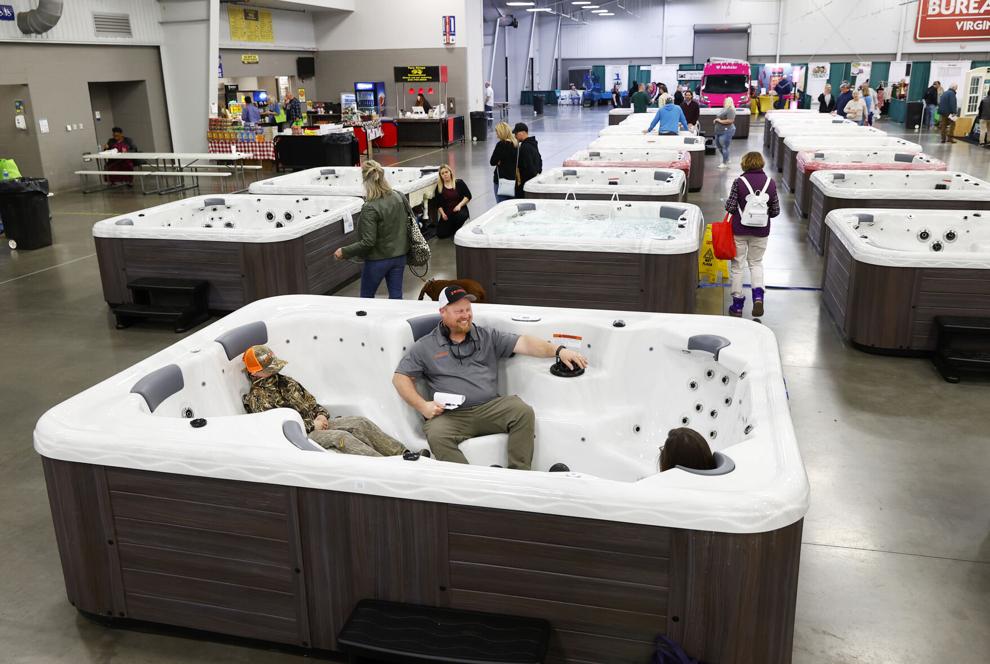 Jan. 30, 2023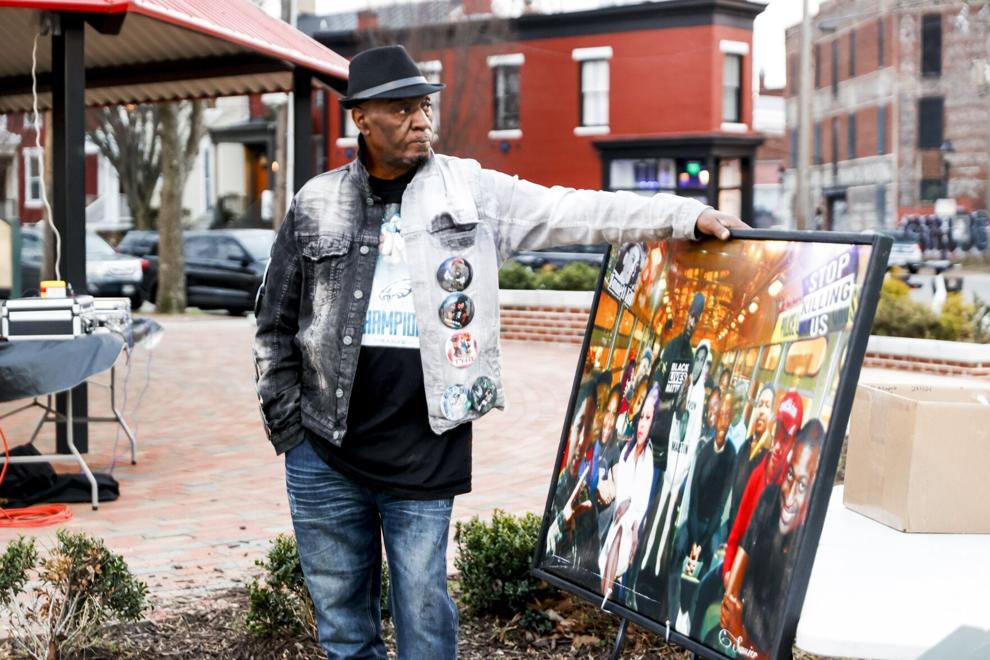 Jan. 31, 2023
Feb. 1, 2023
Feb. 2, 2023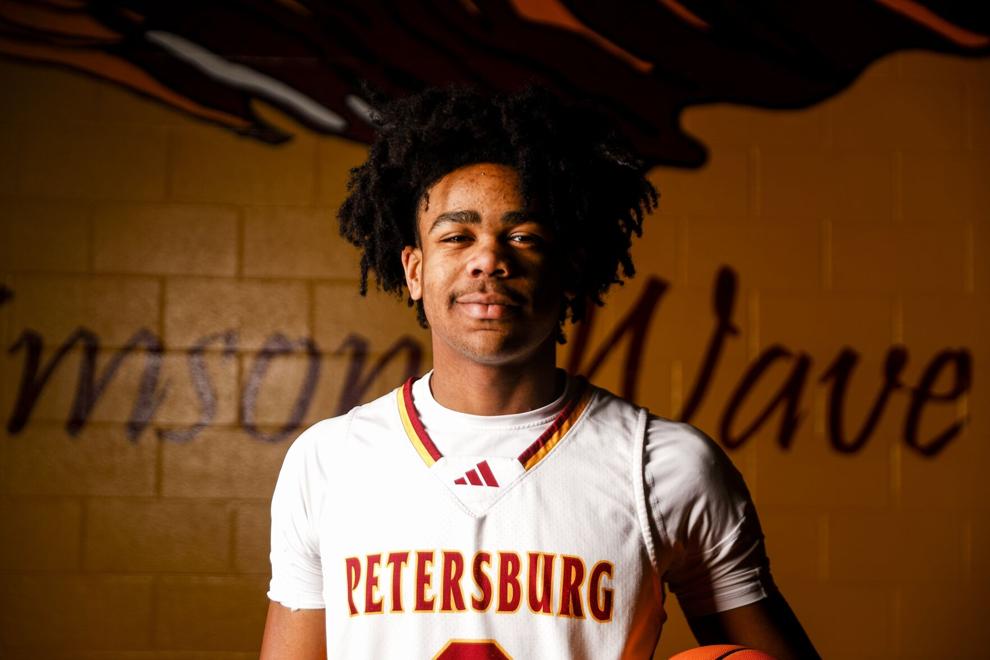 Feb. 3, 2023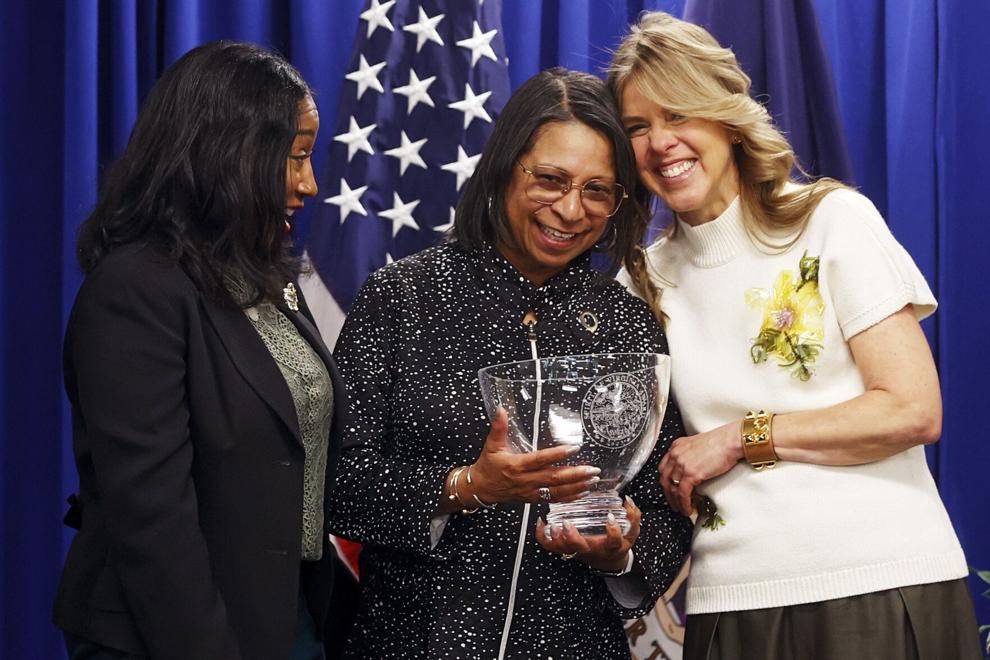 Feb. 4, 2023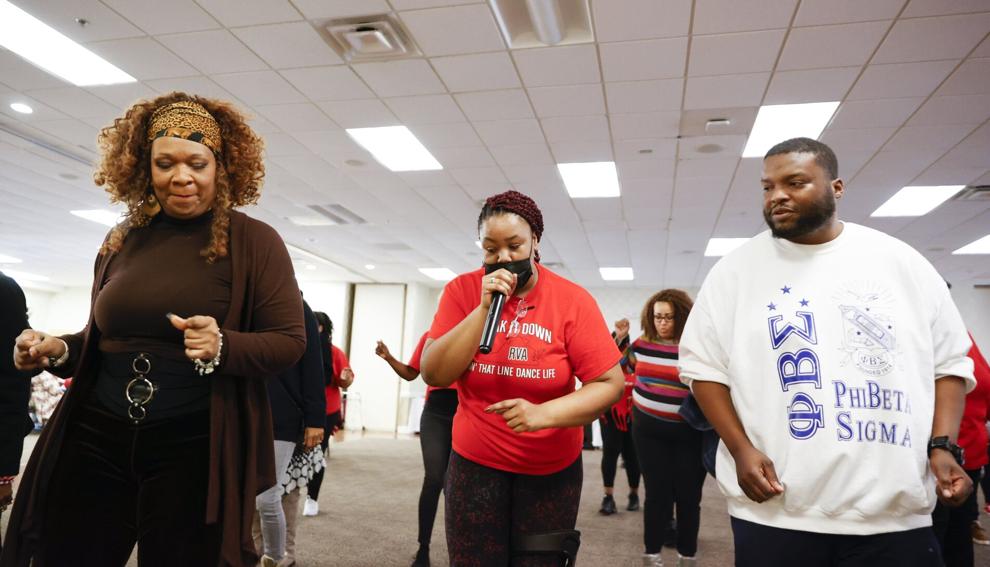 Feb. 5, 2023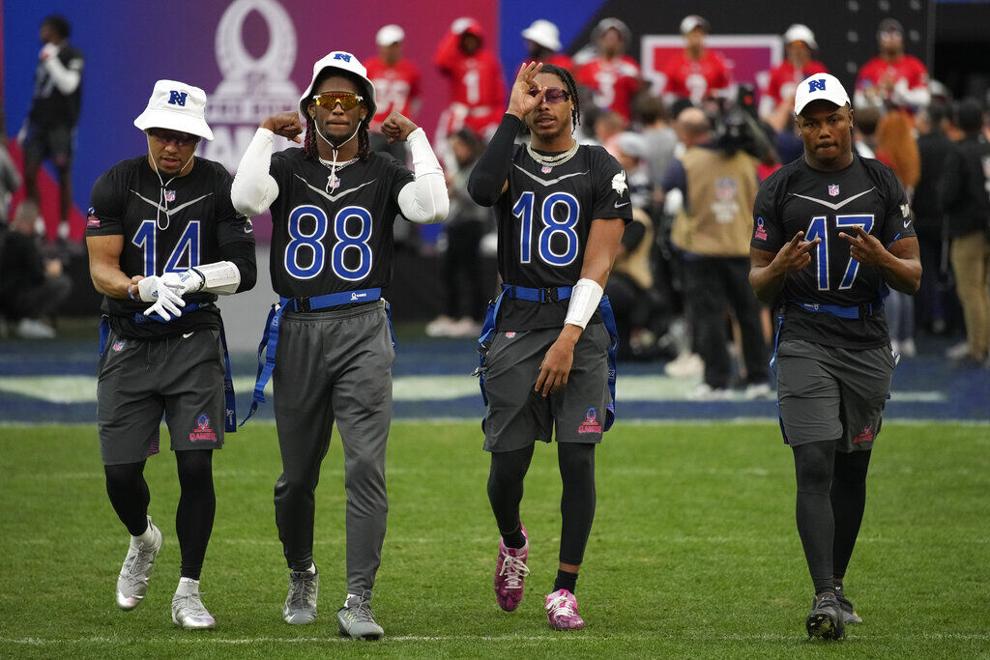 Feb. 6, 2023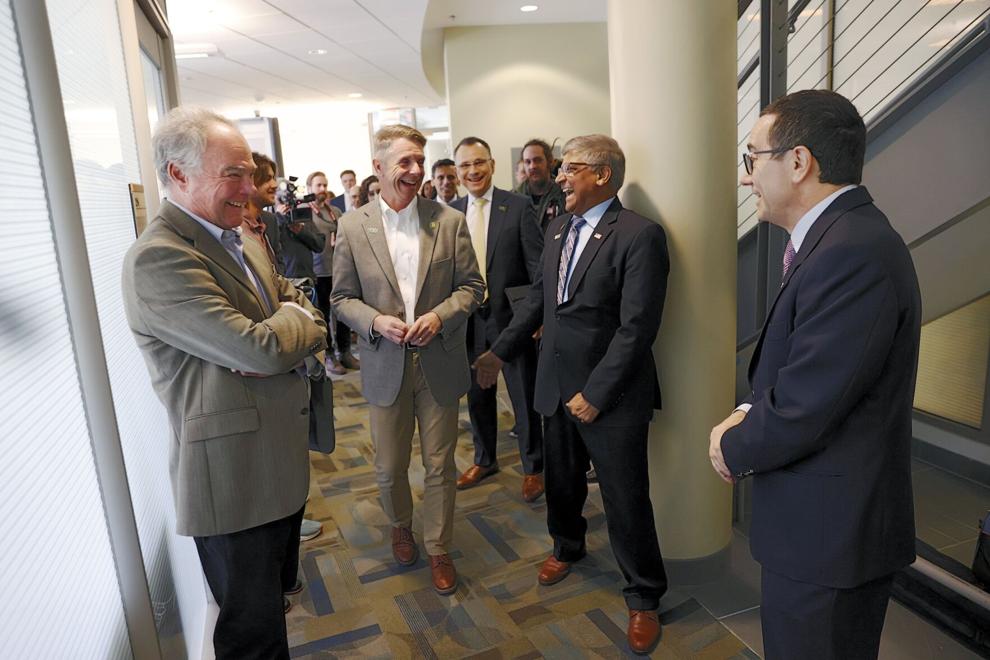 Feb. 7, 2023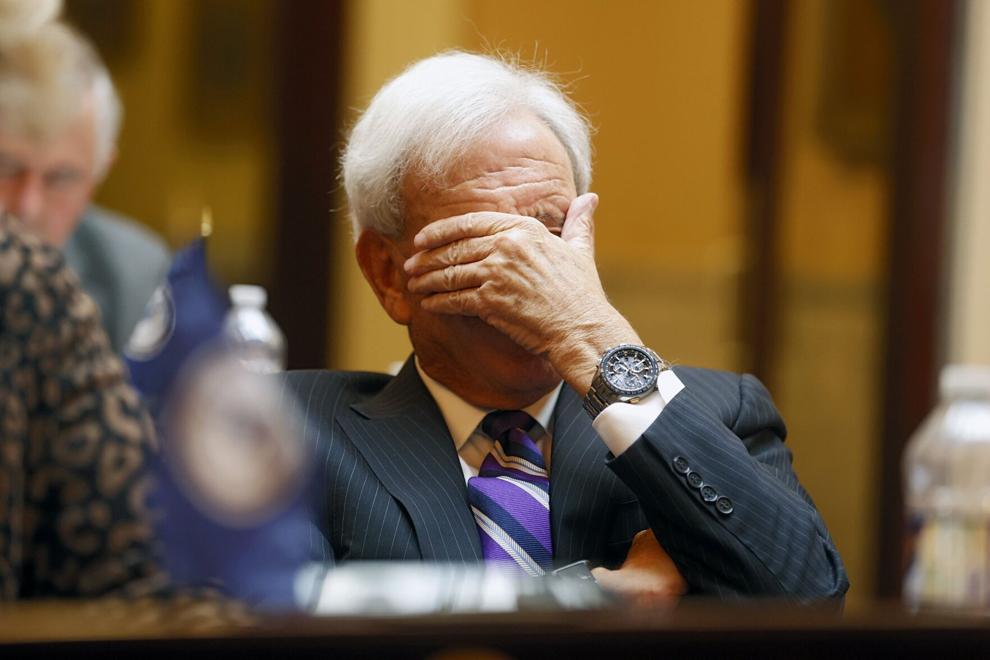 Feb. 8, 2023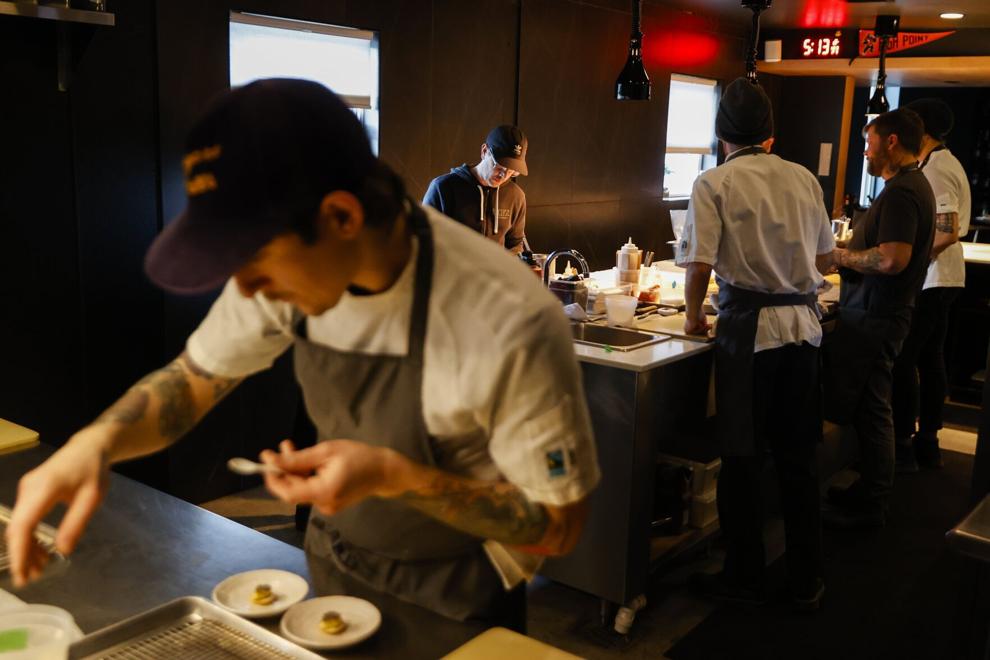 Feb. 9, 2023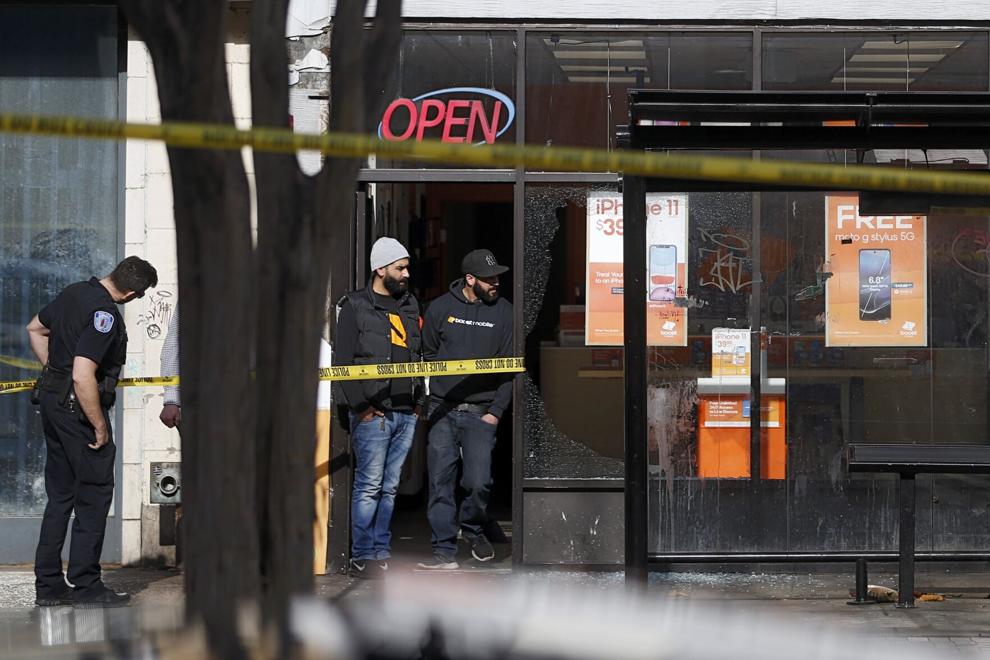 Feb. 10, 2023
Feb 11, 2023
Feb. 12, 2023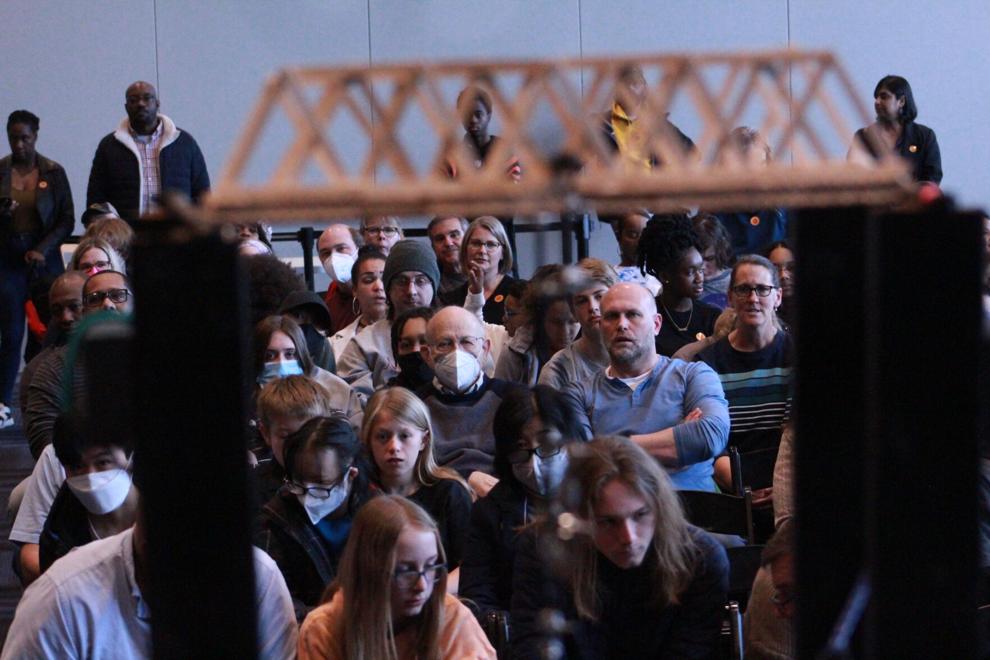 Feb. 13, 2023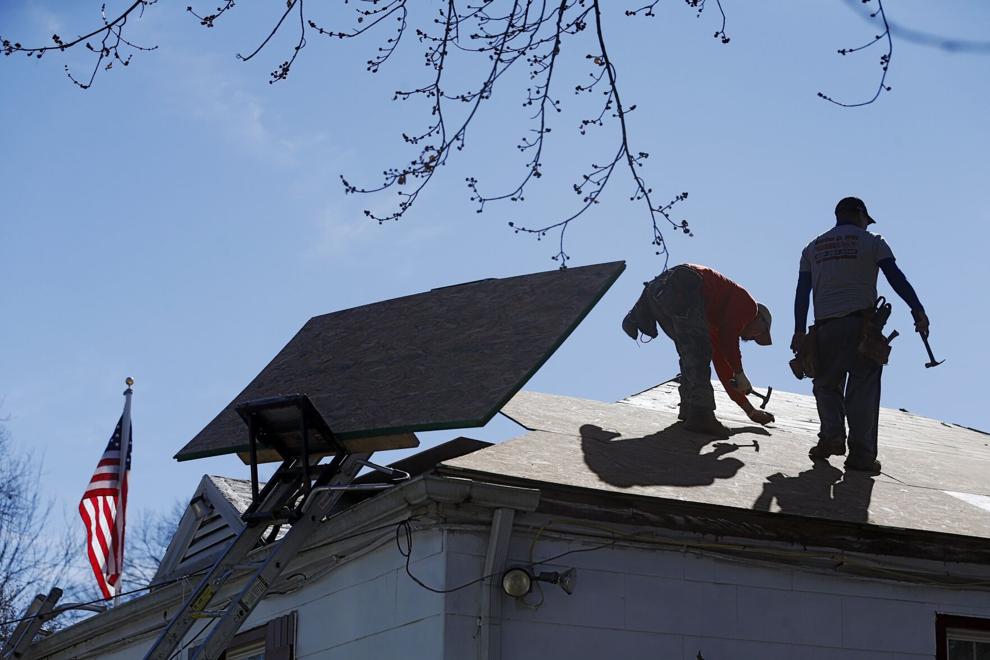 Feb. 14, 2023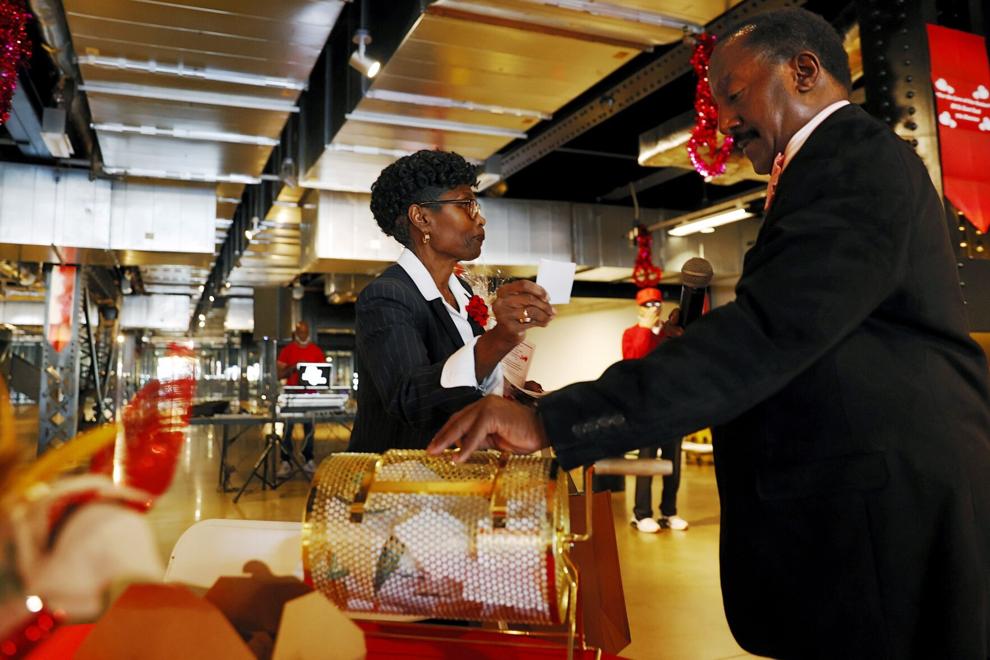 Feb. 15, 2023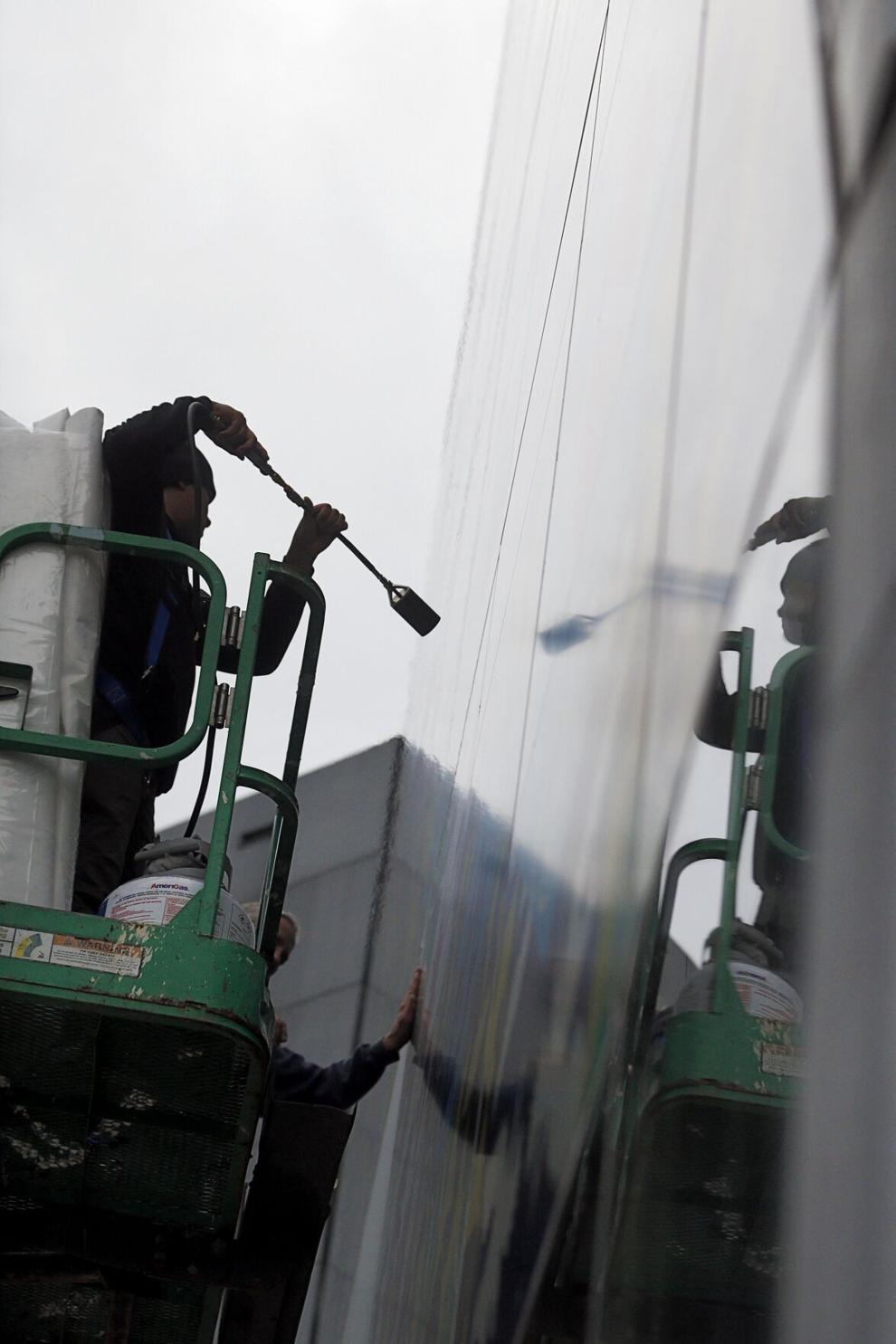 Feb. 16, 2023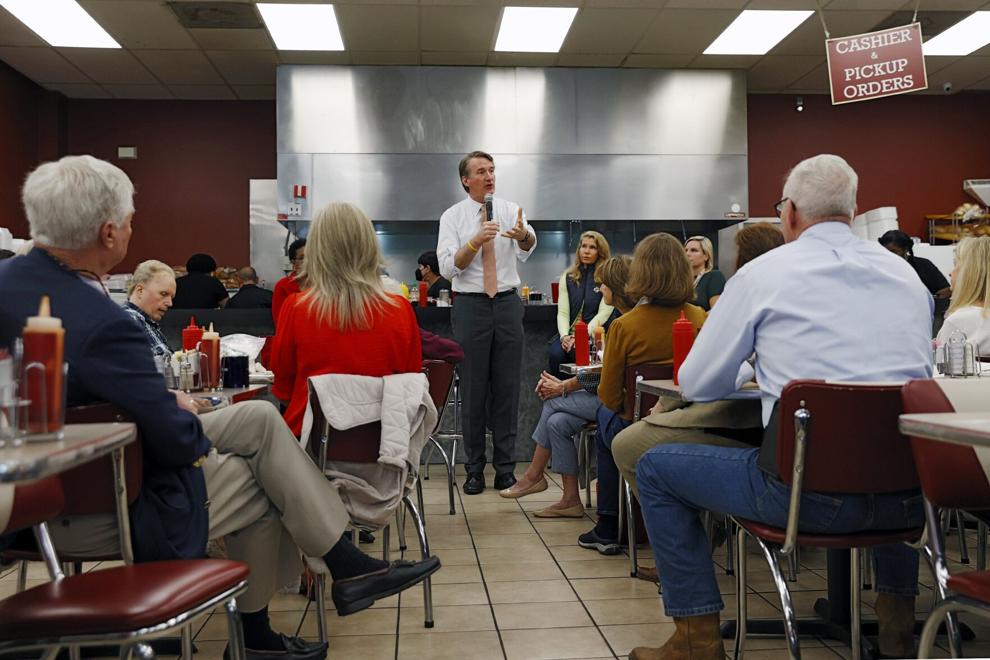 Feb. 17, 2023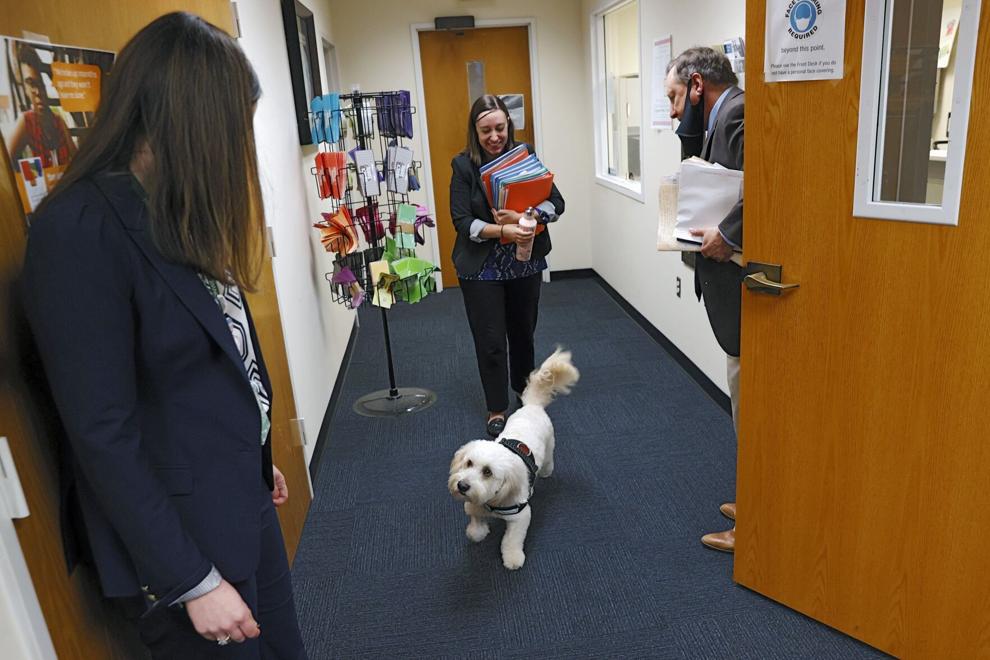 Feb. 18, 2023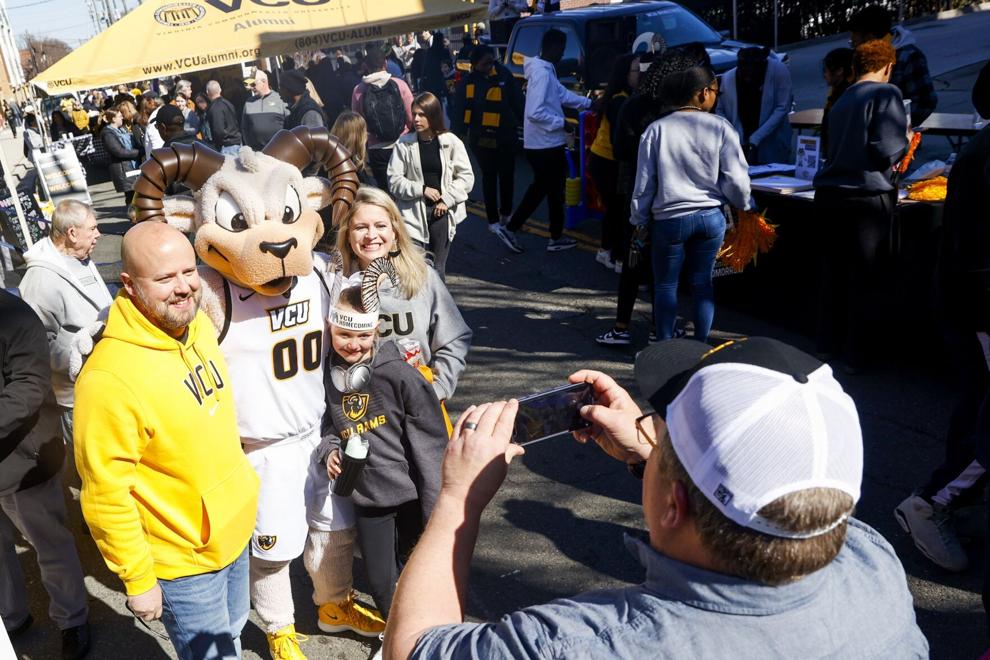 Feb. 19, 2023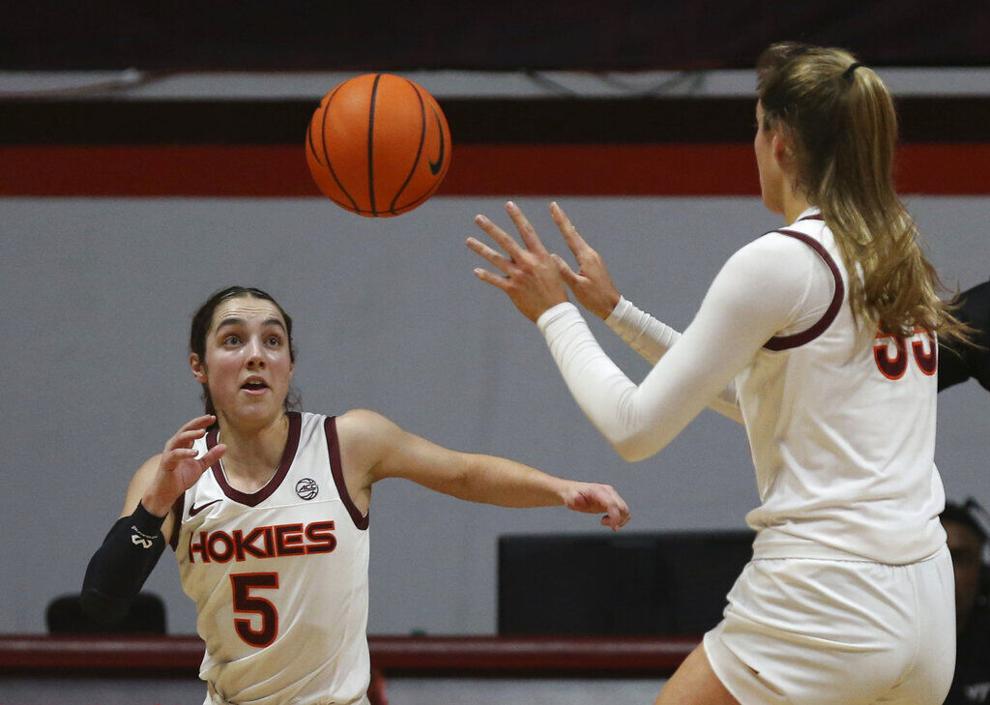 Feb. 20, 2023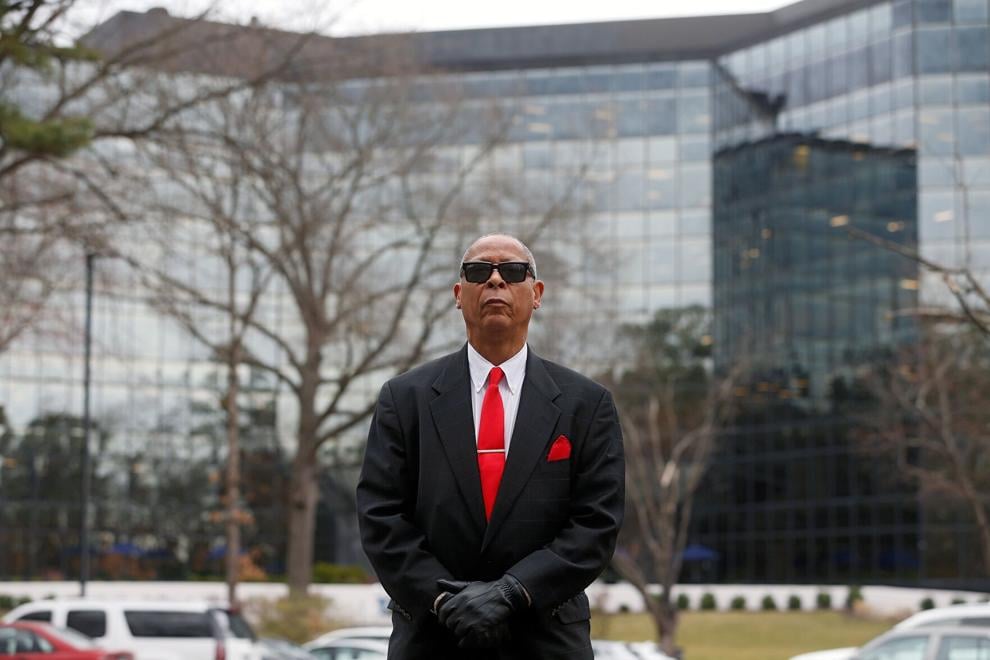 Feb. 21, 2023
Feb. 22, 2023
Feb. 23, 2023
Feb. 24, 2023
Feb. 25, 2023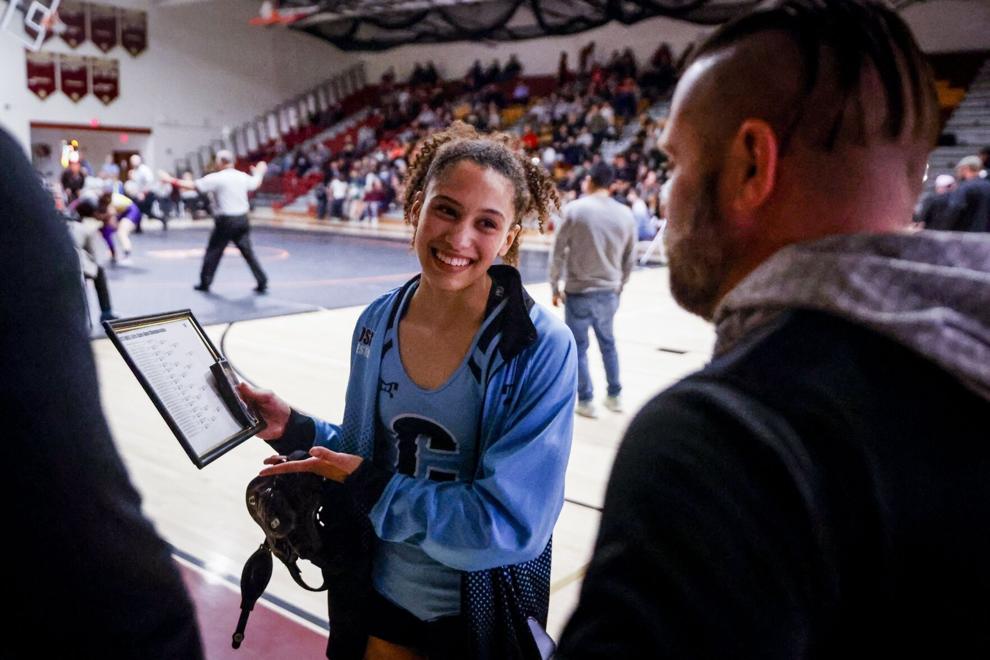 Feb. 26, 2023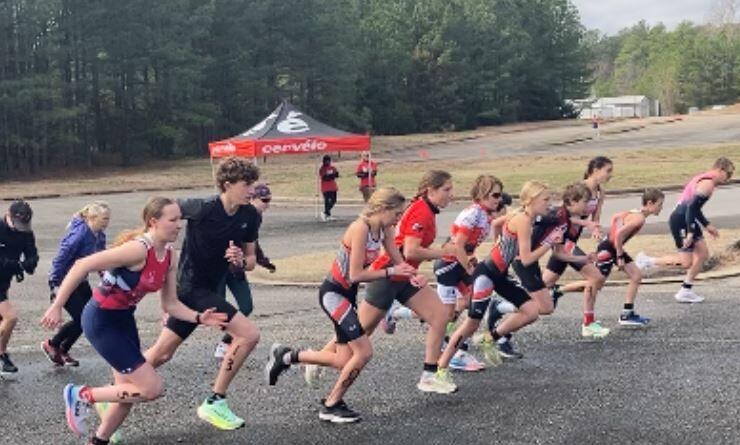 Feb. 27, 2023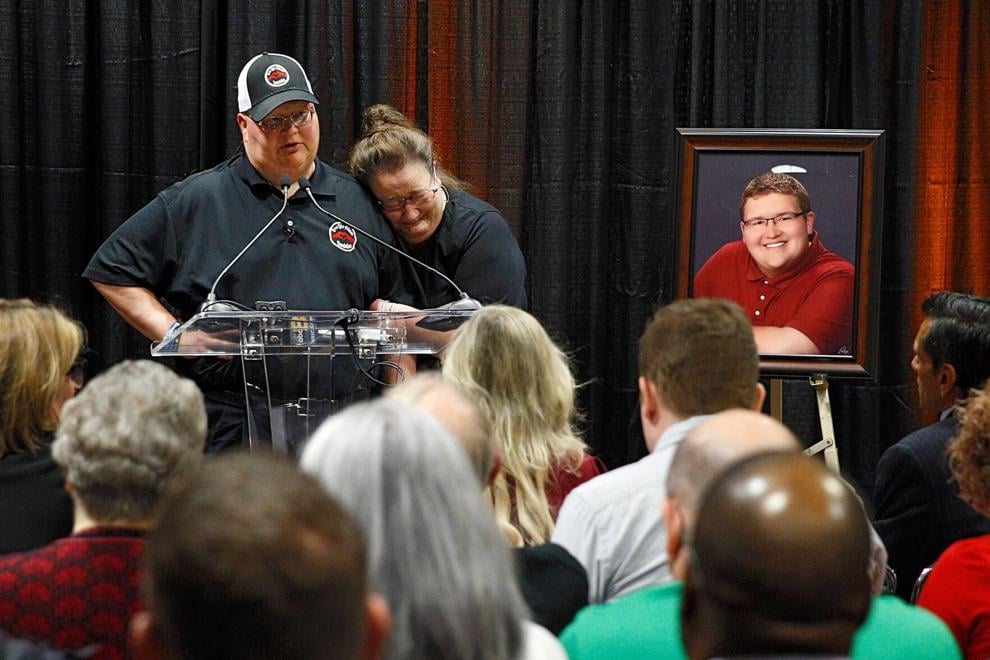 Feb. 28, 2023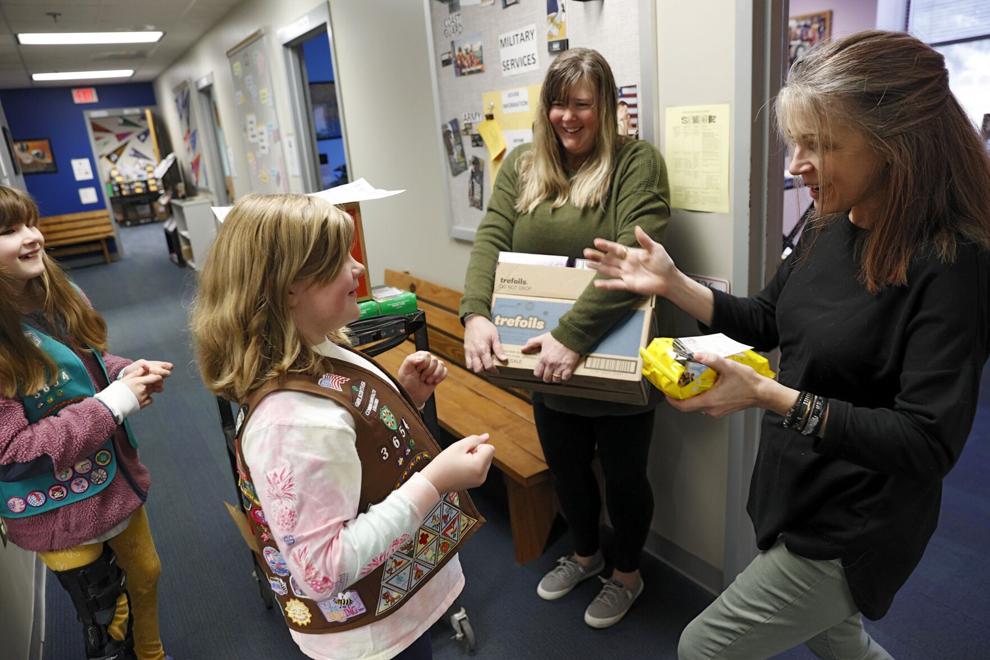 March 1, 2023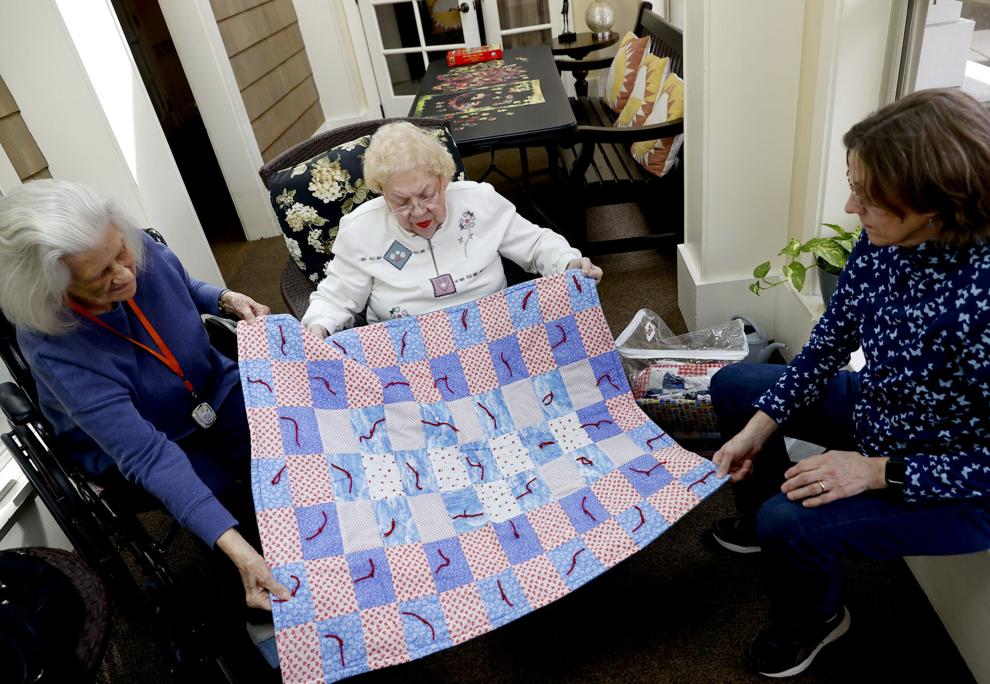 March 2, 2023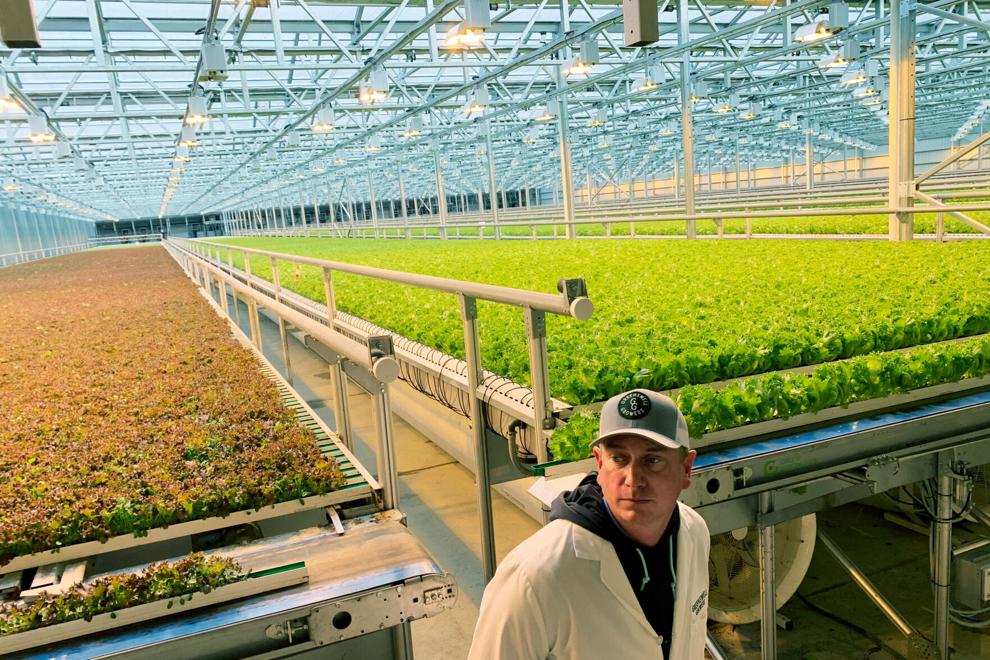 March 3, 2023
March 4, 2023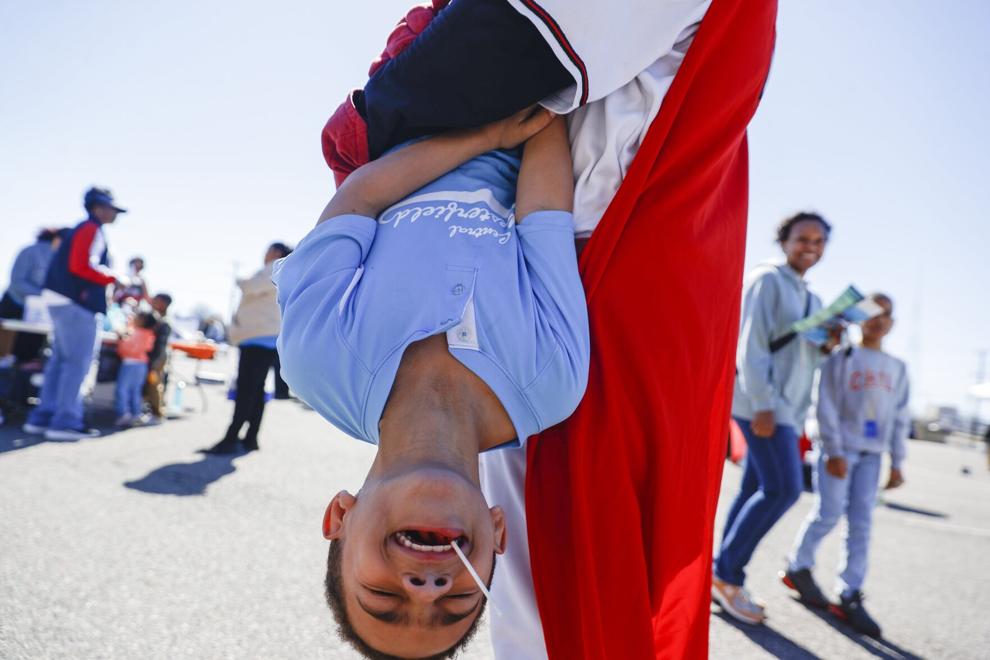 March 5, 2023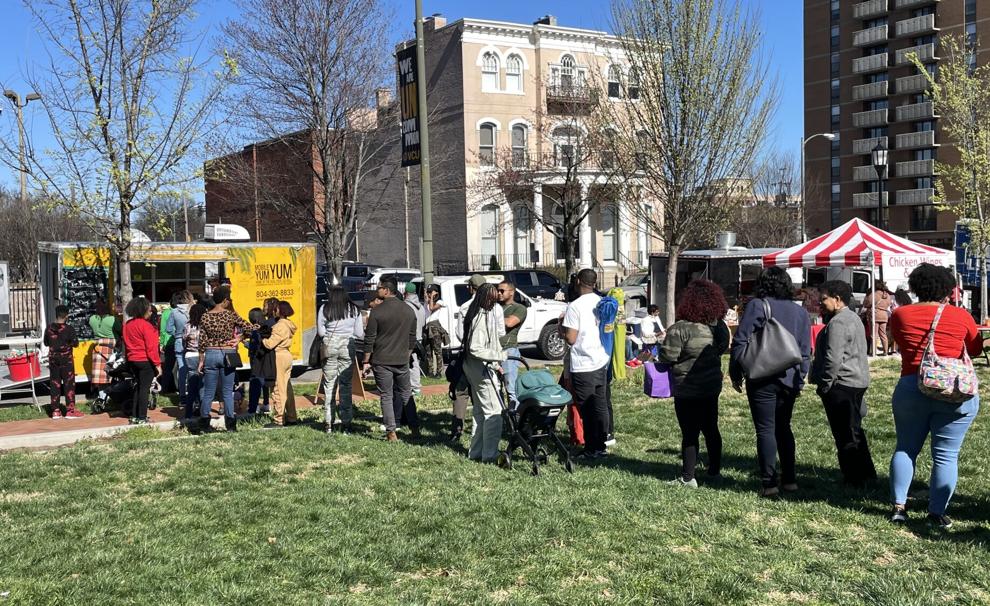 March 6, 2023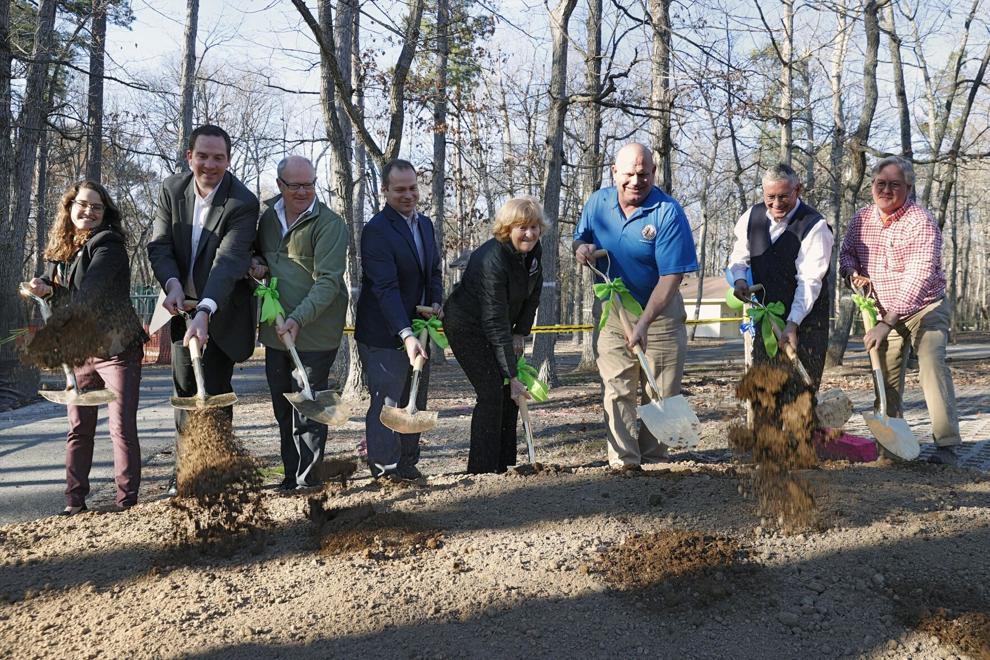 March 7, 2023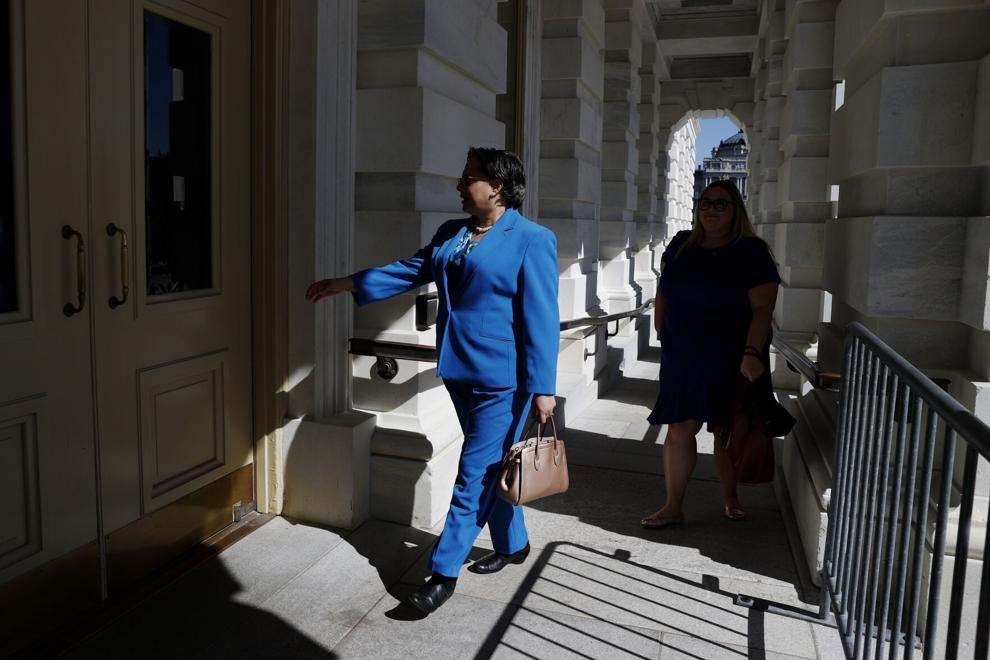 March 8, 2023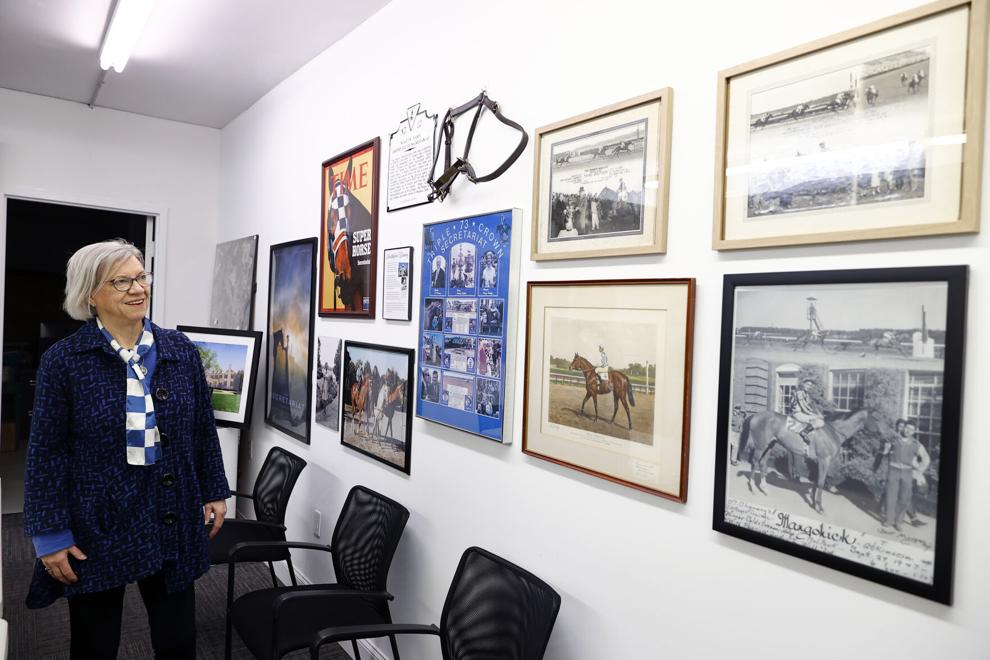 March 9, 2023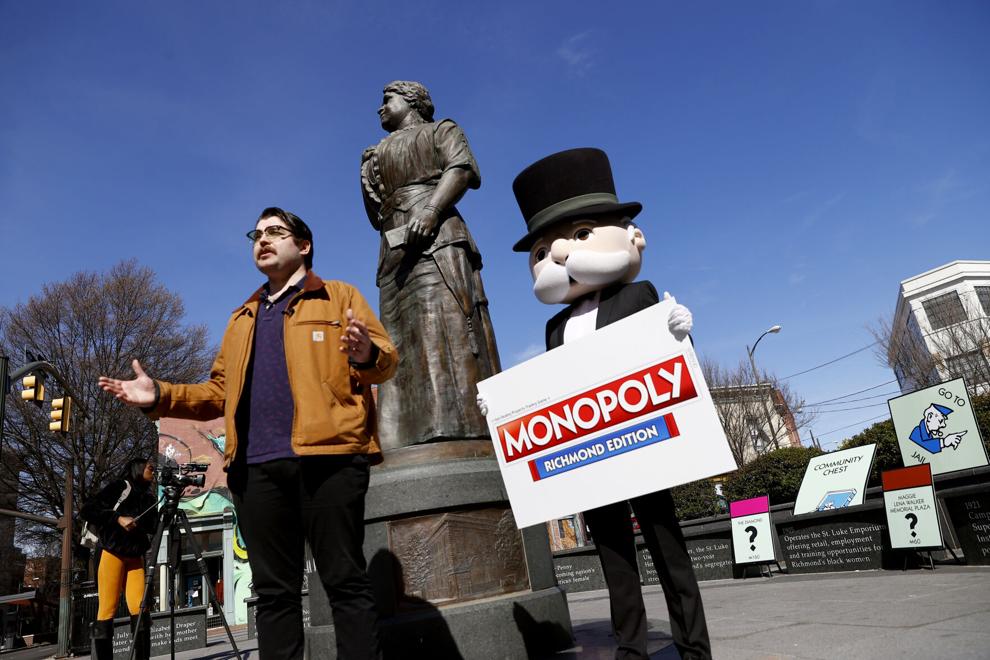 March 10, 2023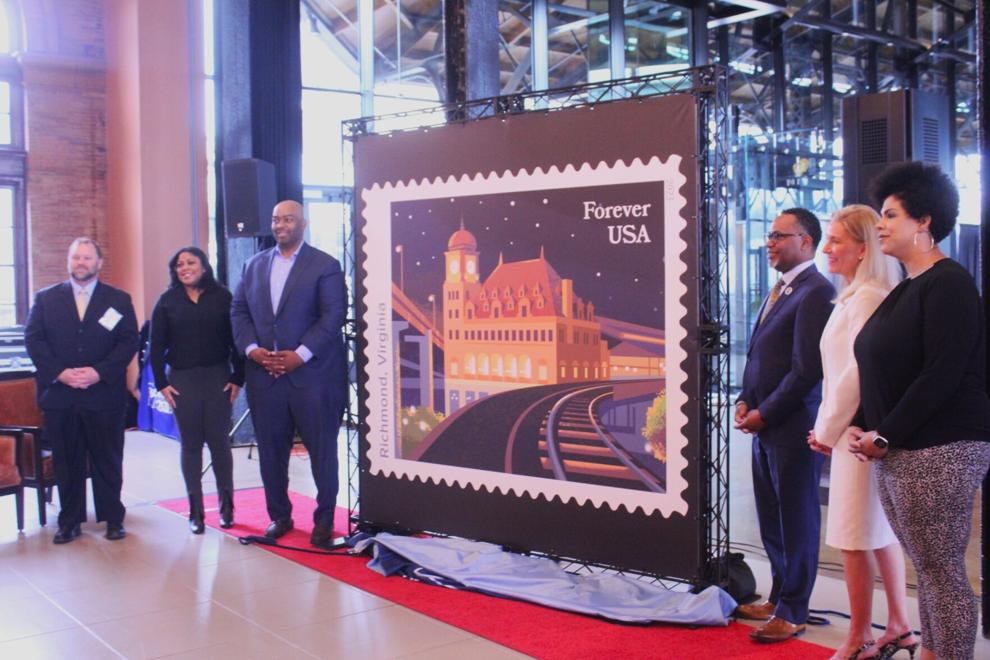 March 11, 2023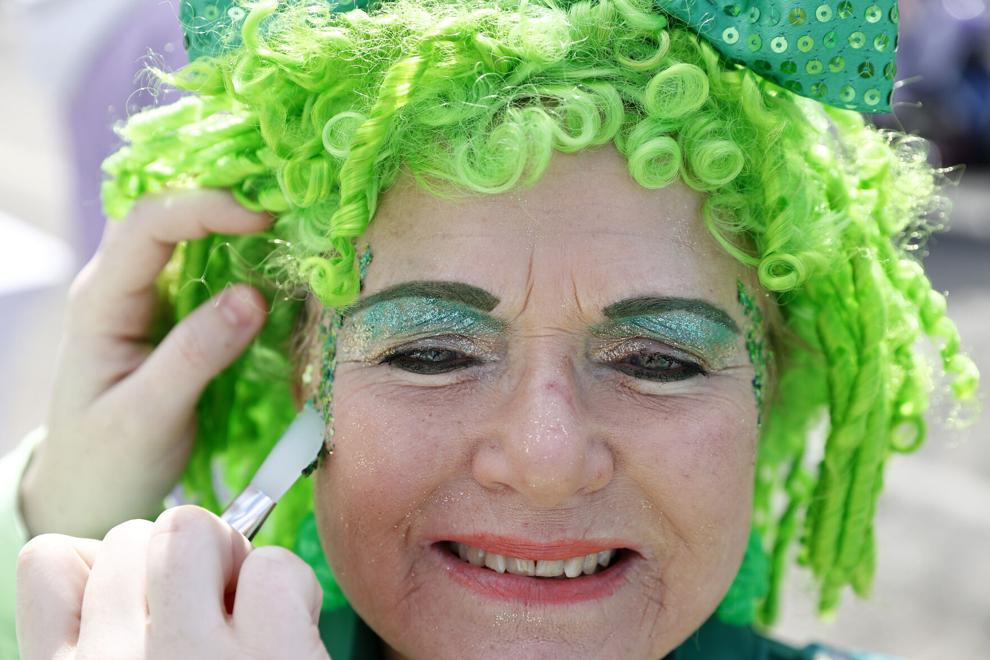 March 12, 2023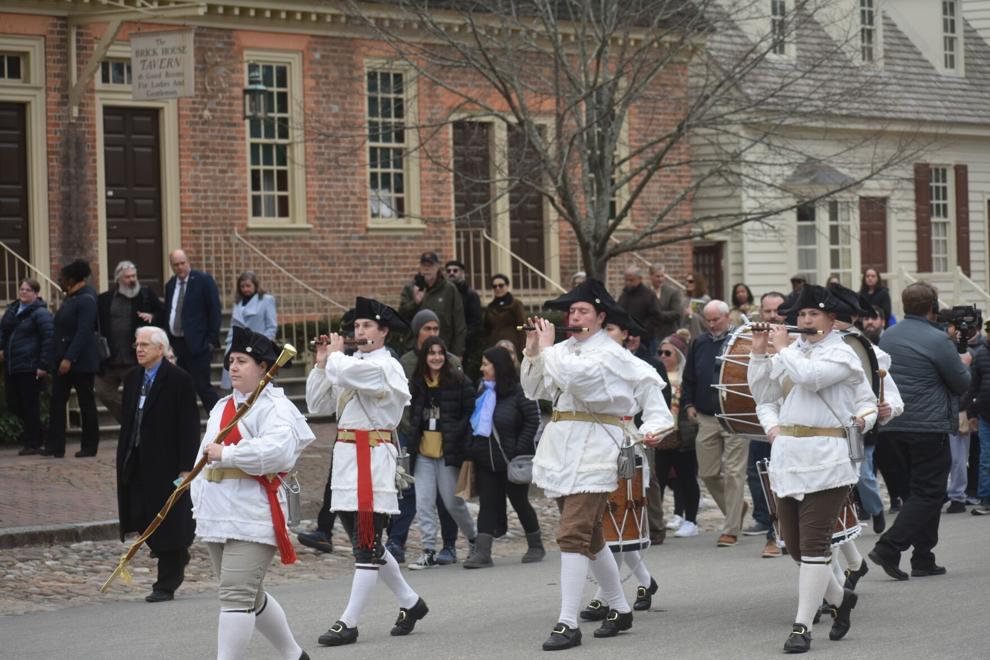 March 13, 2023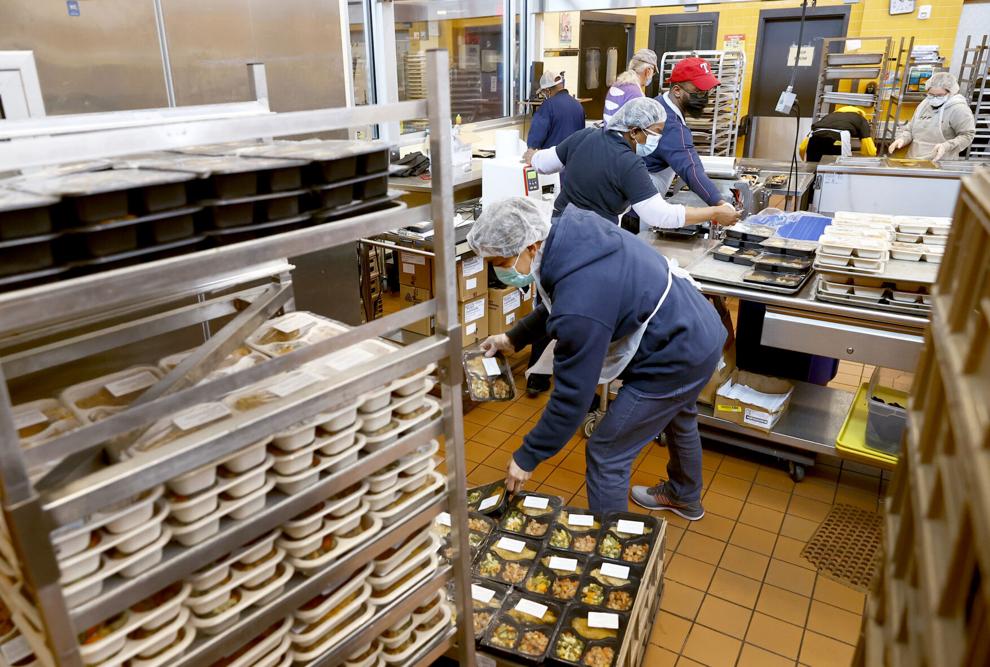 March 14, 2023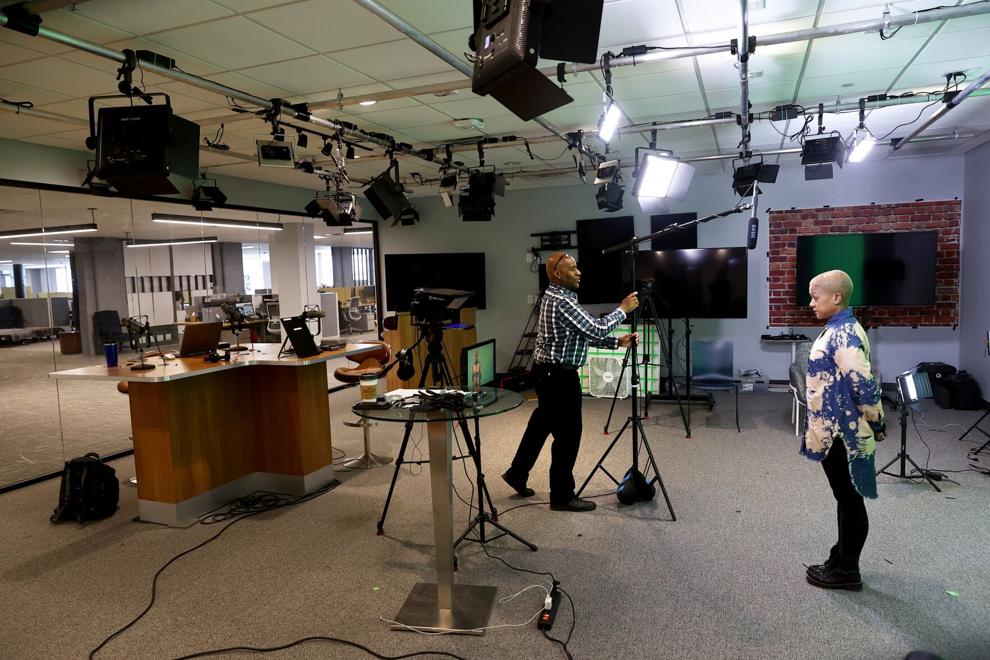 March 15, 2023
March 16, 2023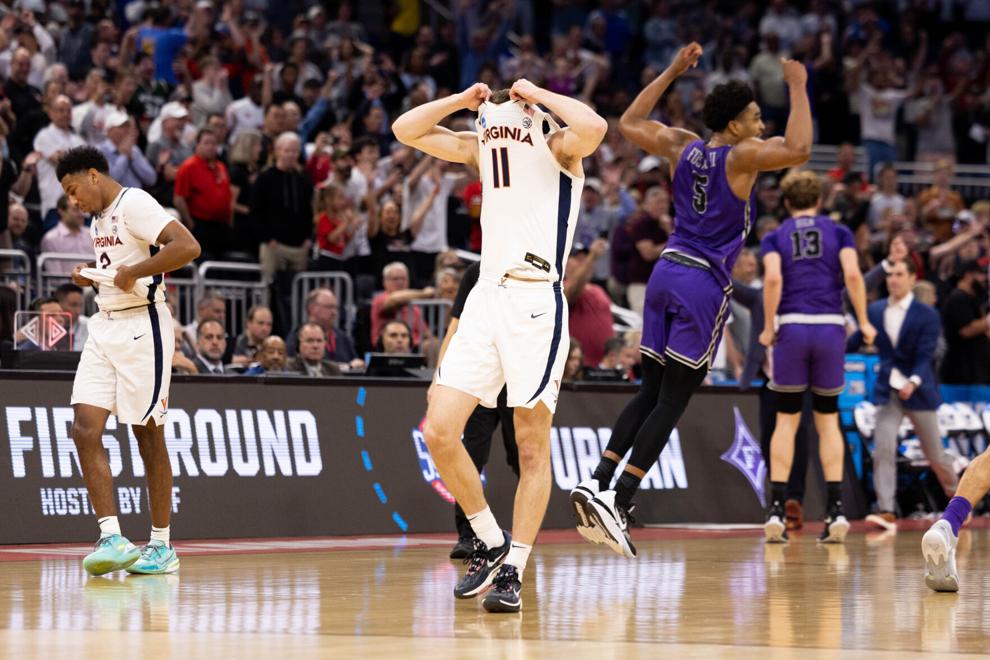 March 17, 2023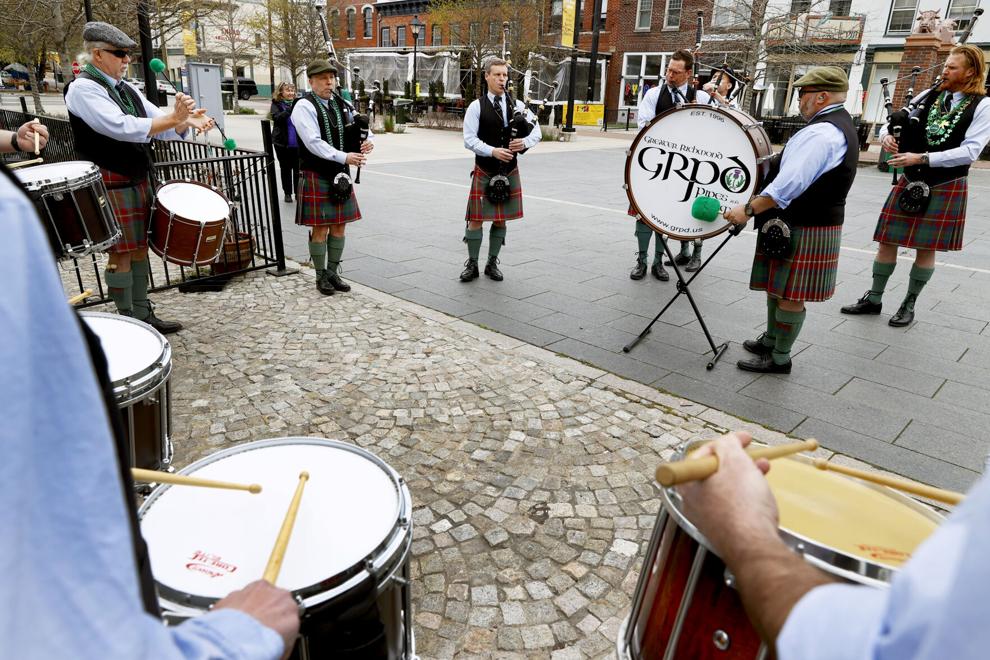 March 18, 2023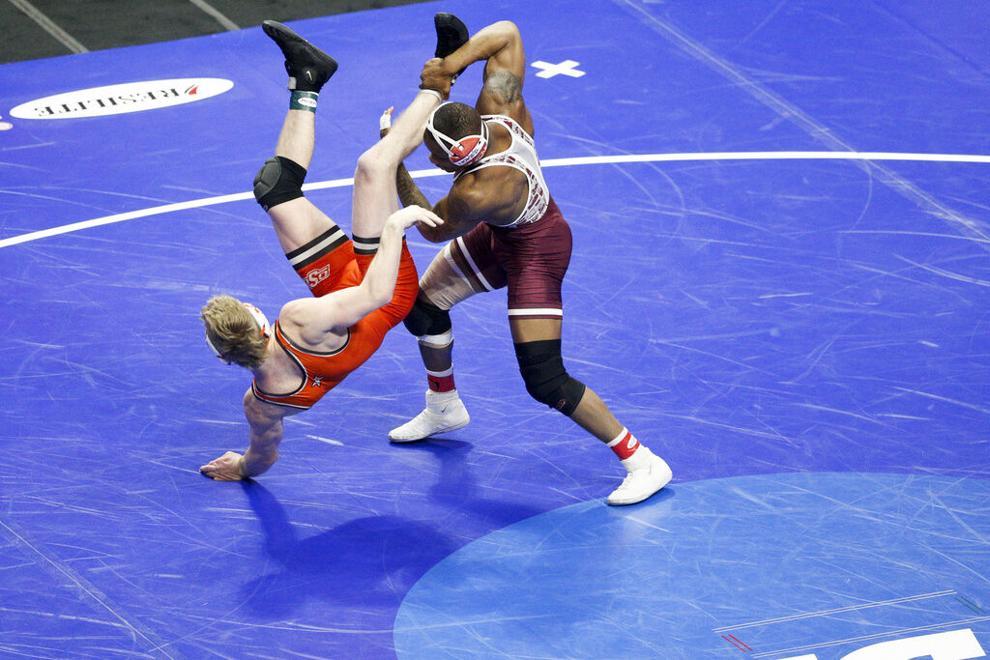 March 19, 2023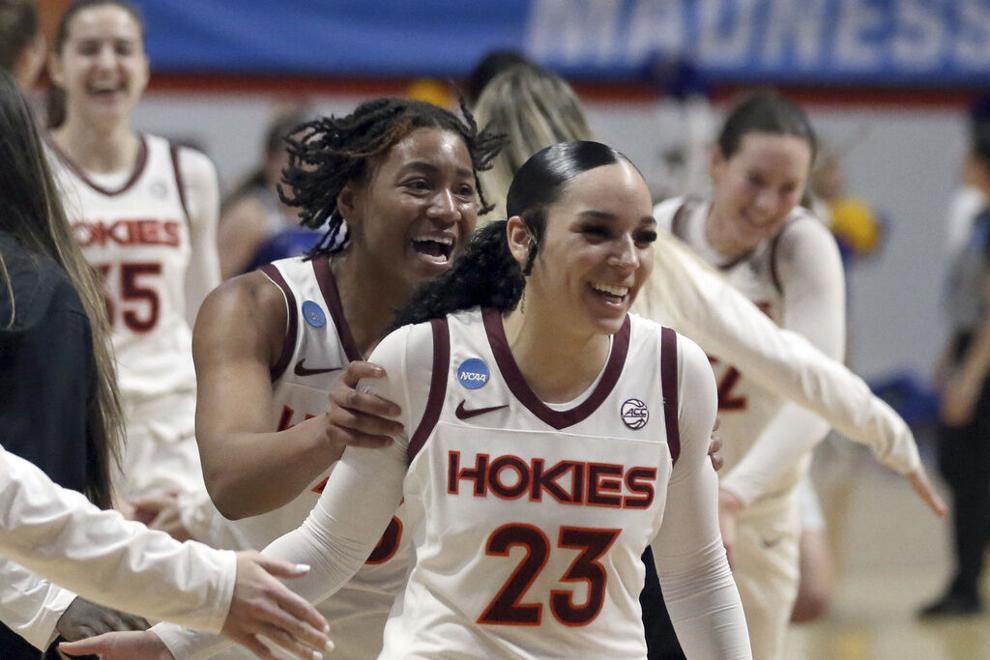 March 20, 2023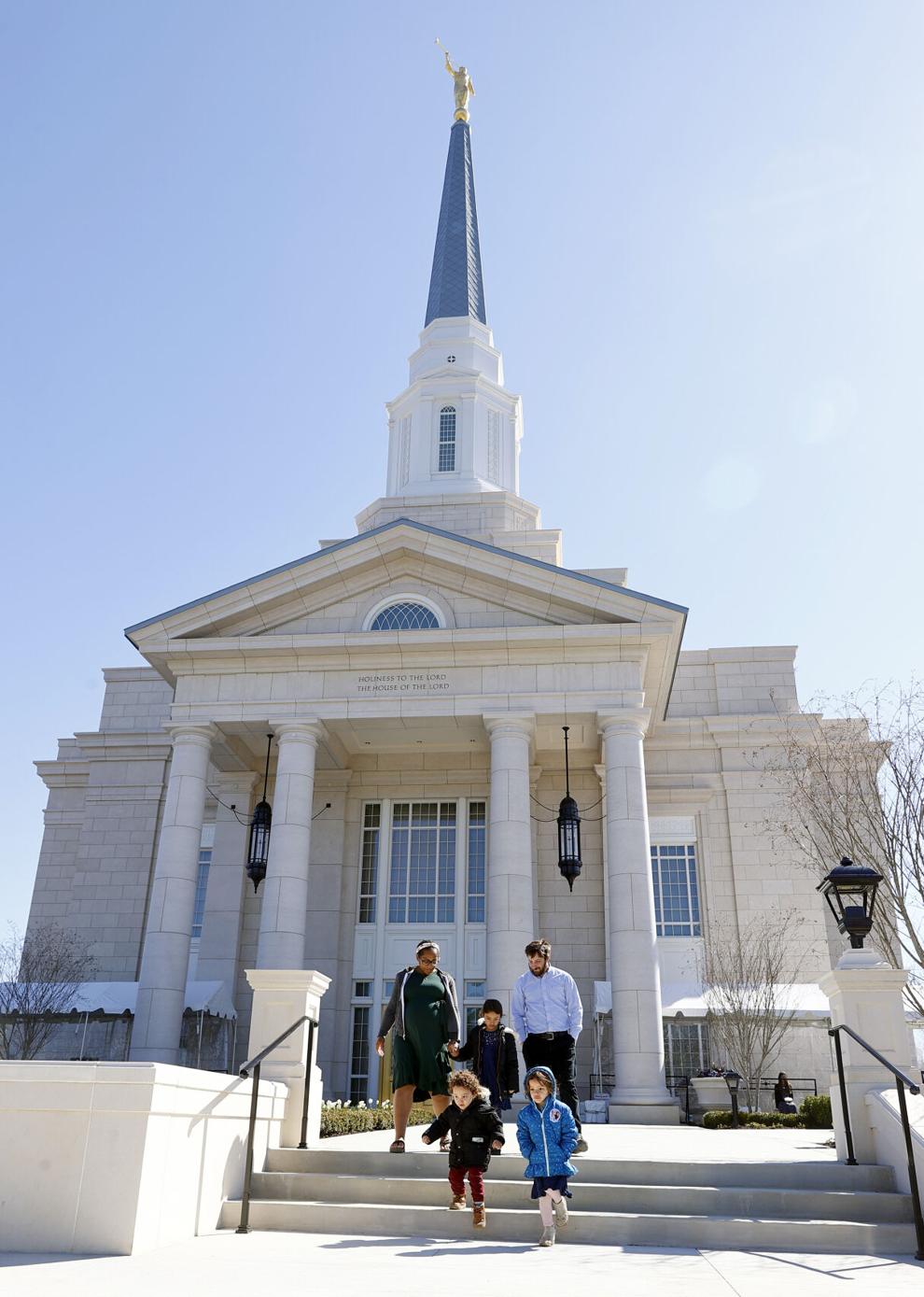 March 21, 2023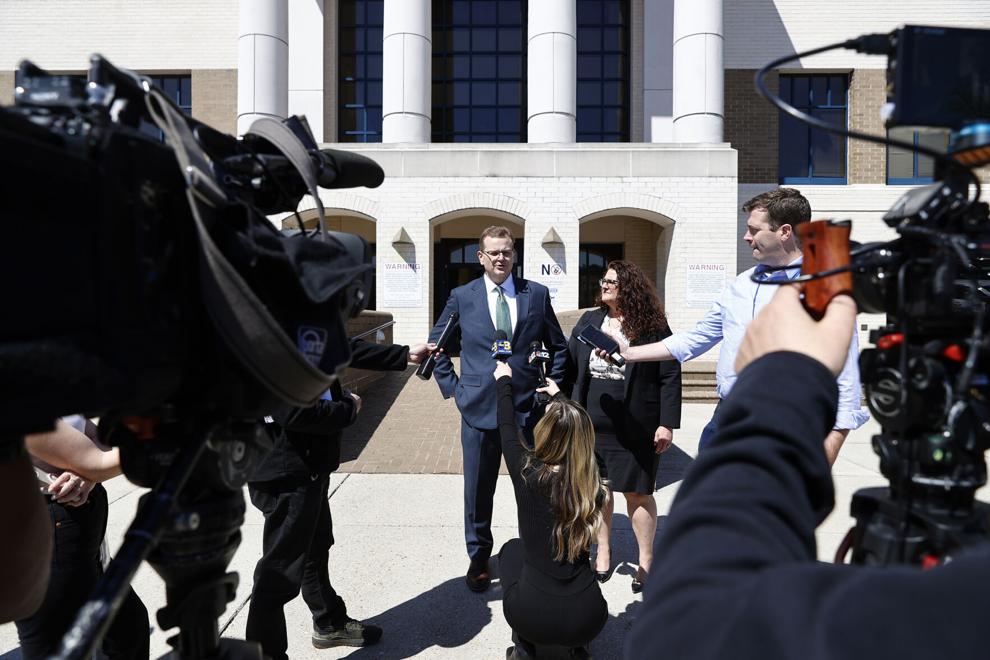 March 22, 2023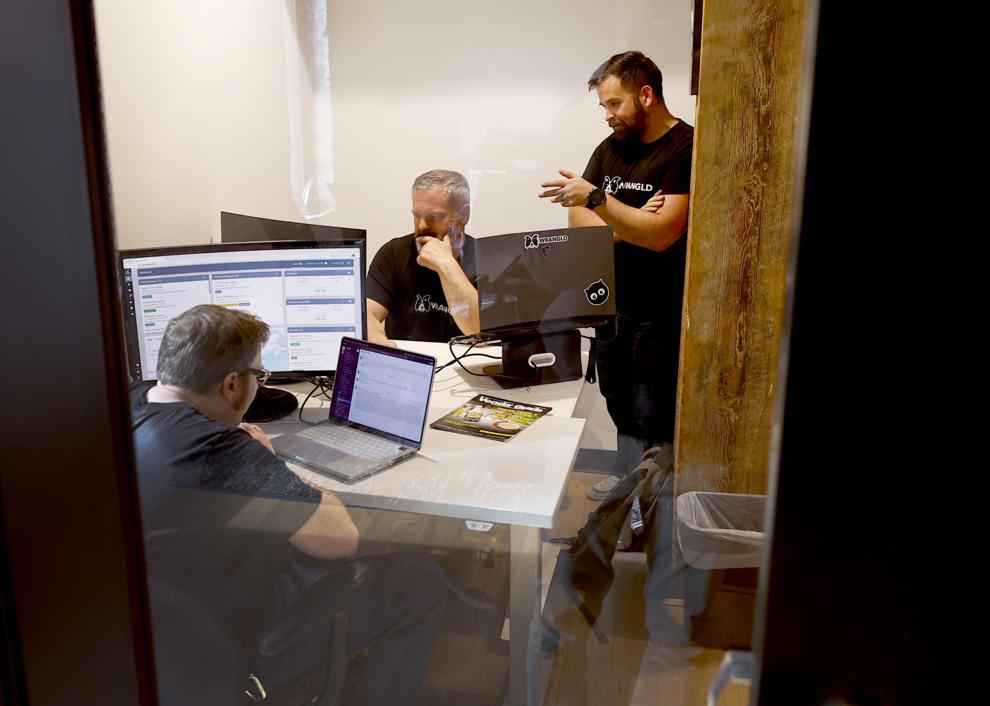 March 23, 2023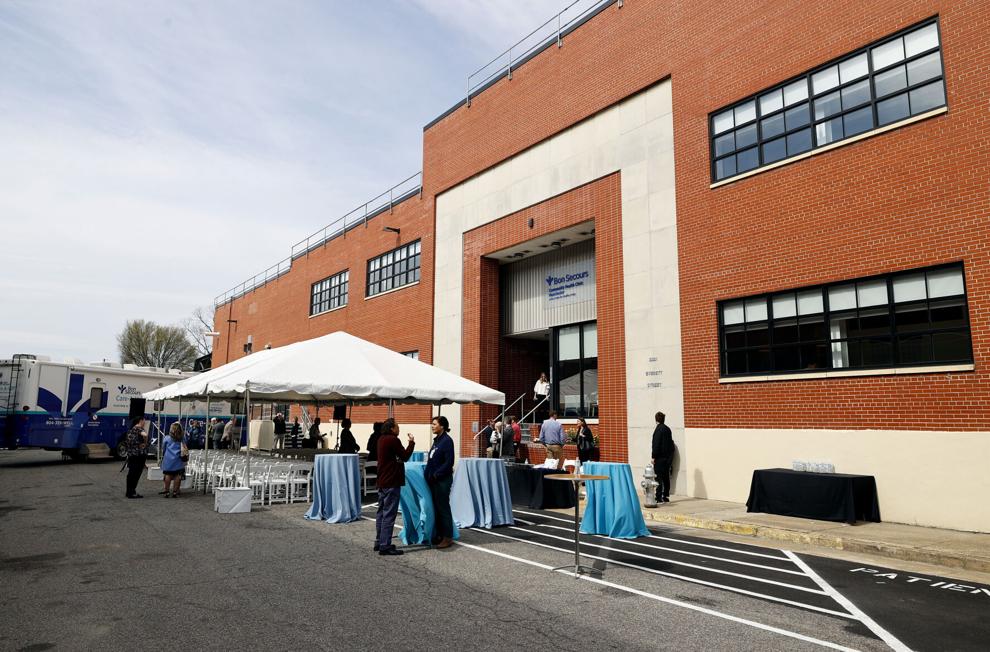 March 24, 2023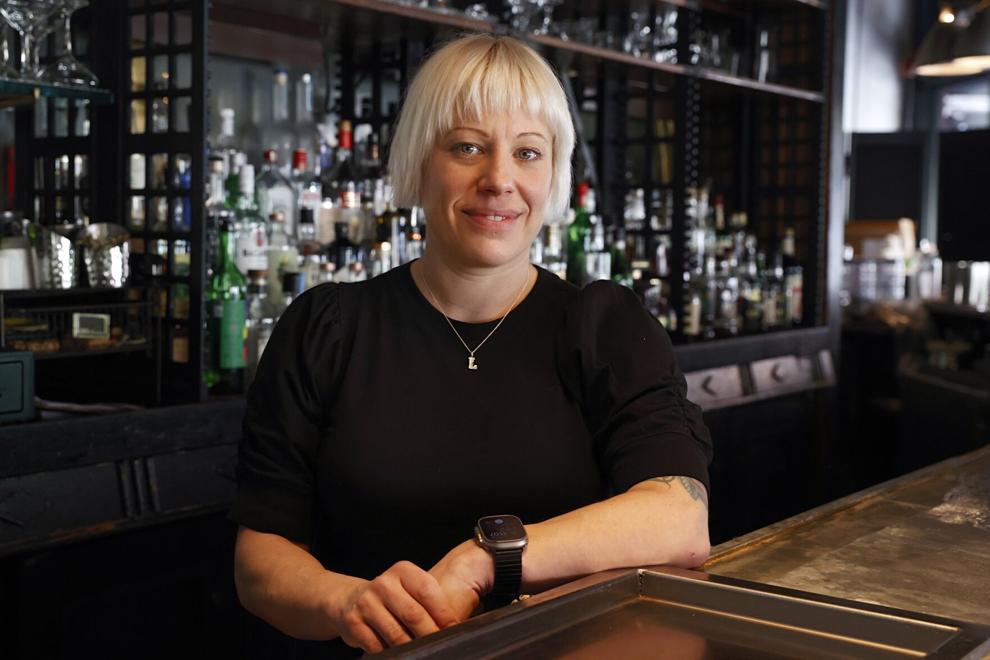 March 25, 2023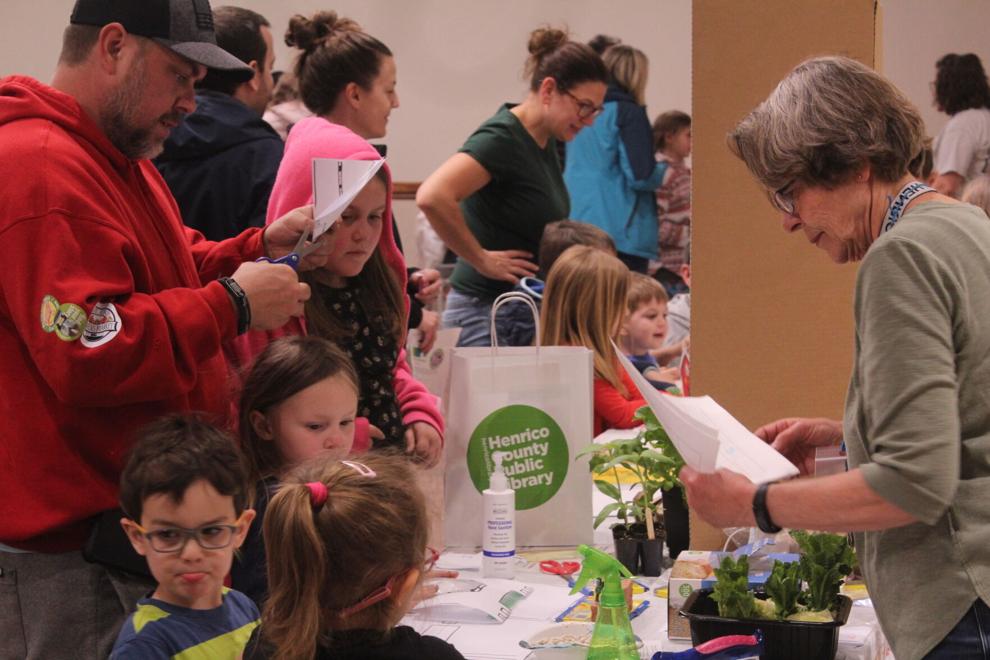 March 26, 2023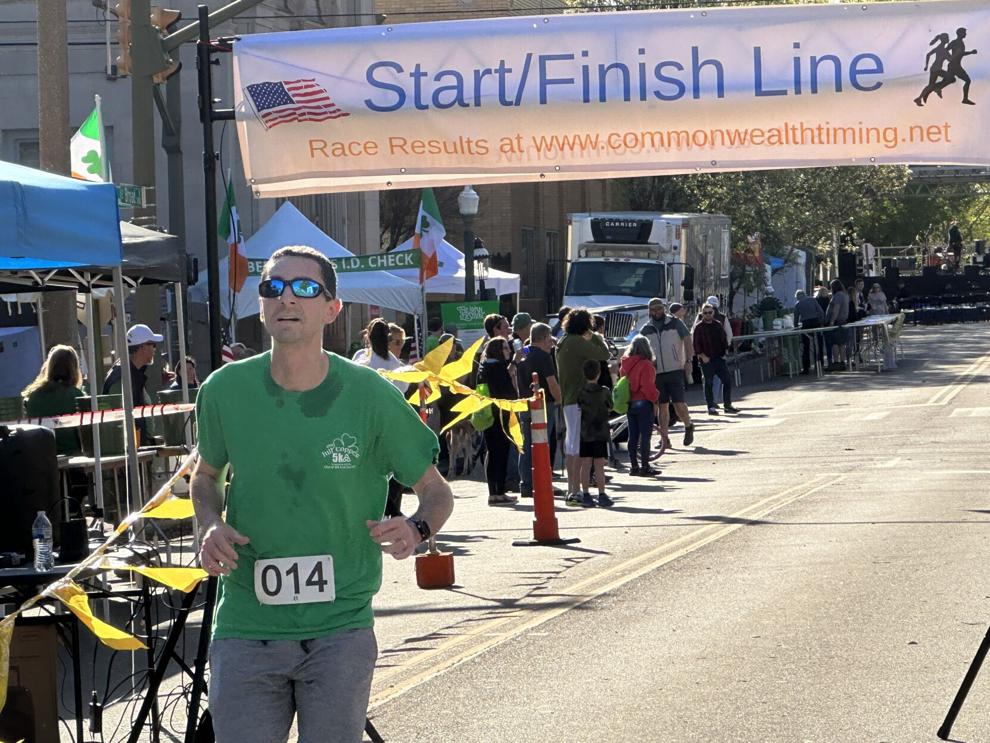 Contact Jeff E. Schapiro at (804) 649-6814 or jschapiro@timesdispatch.com. Follow him on Facebook and Twitter, @RTDSchapiro. Listen to his analysis at 7:45 a.m. and 5:45 p.m. Friday on Radio IQ, 89.7 FM in Richmond; 89.1 FM in Roanoke; and WHRV, 89.5 FM in Norfolk.