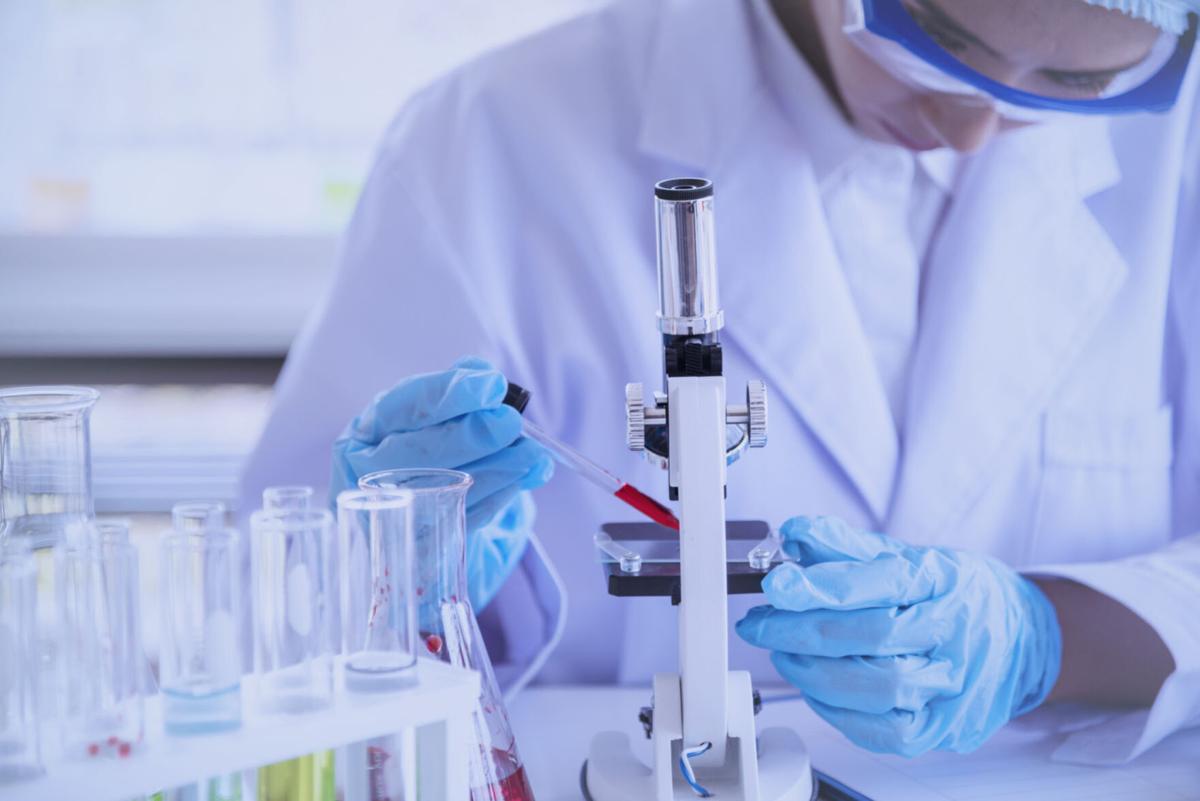 I came to this country because I wanted to practice in one of the greatest health care systems in the world. I now have been a practicing trauma surgeon for 10 years, having emigrated from Colombia as a young woman. However, as a result of misguided policy decisions, we are at risk of allowing the quality of care in the world's largest economy to devolve into something that you would find in the developing world.
My first experience with surgery happened when I was 12 years old. My father was a trauma surgeon in my hometown of Cali, Colombia, during a time of conflict among cartels, guerillas and local authorities. One day, I happened to be with him when someone called about an emergency and there was no time to delay, so I accompanied my father to the patient and saw the lifesaving nature of his work.
A few years later, I came to the United States, where I studied medicine and was accepted to Harvard's general surgery training program at the Beth Israel Deaconess Medical Center in Boston. As the first Colombian woman ever to graduate from that program, I understand the immense opportunity I have been given to serve my patients and improve — or save — lives. I now am a professor of surgery, and head of surgical critical care and trauma at a large university hospital — and a long way from my childhood in Colombia.
Since the onset of the pandemic, I have been in the trenches with my colleagues, responding to COVID-19 and doing our best to save lives. This virus has devastated communities around the country and has wreaked havoc on our hospitals. The pause of nonemergency, medically vital procedures — while necessary — has had a devastating impact for both patients and hospitals.
Throughout my career, I have seen terrible consequences of insufficient or delayed access to quality care, usually in countries with insufficient infrastructure.
I have seen appendicitis treatment delayed until the appendix ruptured; cancer patients delaying care, creating an increased burden of disease; treatable liver disease that killed the patient before making it to the hospital because the drive to get there took too long. This is the situation in which we find ourselves when surgeons are forced to close their doors.
As if the pandemic wasn't bad enough, surgeons and hospitals are bracing for a significant cut in Medicare payments that was announced Aug. 4 and will take effect in January. Most surgical specialties are facing payment cuts of up to 9%.
This was bad policy before the pandemic, but it's irresponsible to consider now. These cuts to health care will be the last straw for many hospitals barely hanging on across the country, especially in rural communities and lower-income urban centers where those communities have no other easy options for care.
Even with my years of medical care experience in multiple countries around the world, I never have seen this sort of degraded health care condition created as an entirely avoidable consequence of government policy decisions.
We are a high-income nation with a tremendous health care infrastructure and yet, in this moment, we are failing to protect the most vulnerable.
When you're not actually in the trenches, if you're a politician at a desk, you might not understand how policies can hurt patient access to care. But now physicians throughout the country are calling for Washington to hear our pleas and protect America's health care system. Congress must do what's right and waive budget neutrality to prevent these cuts from taking effect.
Our hospitals barely have survived the first wave of the pandemic, and if we are hit with cuts in the middle of this ongoing public health crisis, I fear to think about how many more patients will suffer needlessly.
Paula Ferrada, M.D., is an emergency and trauma surgeon in central Virginia. Contact her at: ferradap1@gmail.com