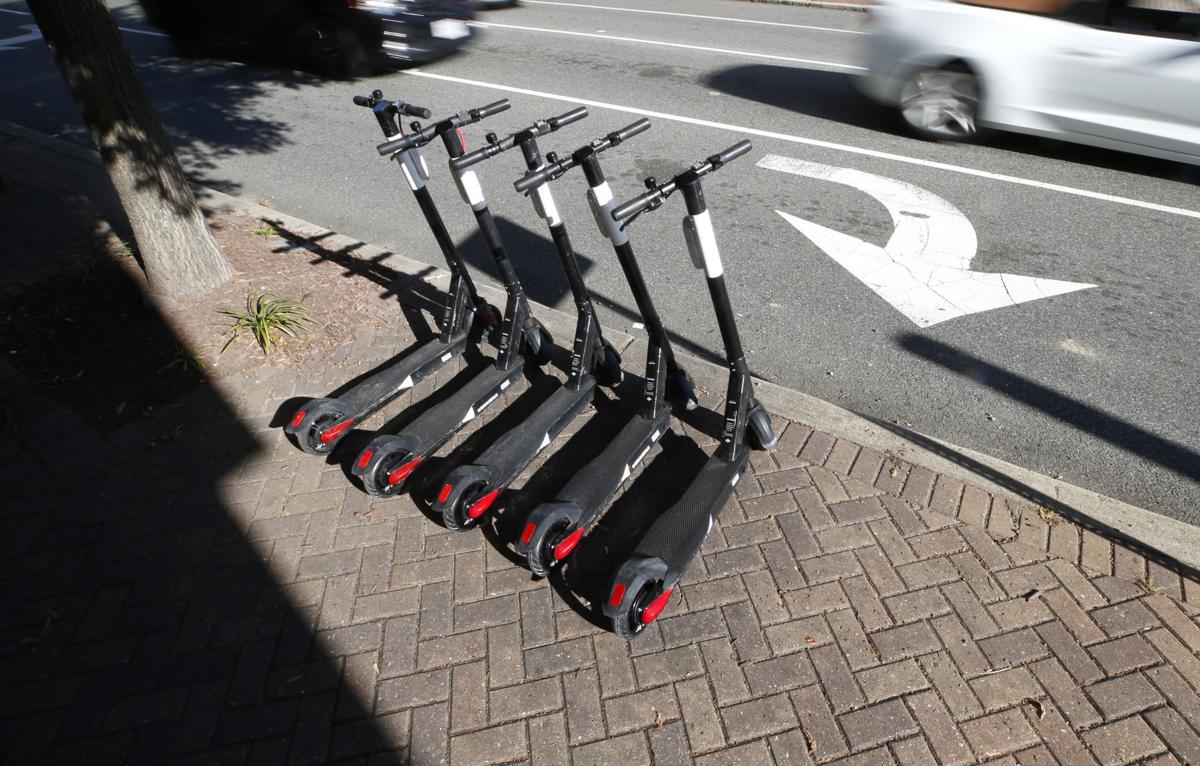 In 1969, the drafters of the new Virginia Constitution included a proposed provision stating that "a charter county or a city may exercise any power or perform any function which is not denied to it by this Constitution, by its charter, or by laws enacted by the General Assembly. ..."
This proposed "home rule" provision was similar to a number of state constitutional provisions across the country, so to the drafters it likely seemed straightforward and uncontroversial.
Indeed, a large number of states had adopted home rule by the 1970s. It seemed natural that Virginia, in the course of bringing its 1902 Constitution into the modern era, would do so as well.
That proposed home rule provision, however, never made it into the Virginia Constitution. It was dropped with little fanfare, perhaps because of a fear that home rule would lead local governments to "run amok."
Instead, Virginia has continued to be one of the handful of "Dillon's Rule" states in the nation. The view that "the Dillon's Rule has worked so far, so let's not change it" continues to be prevalent.
Dillon's Rule, for those who don't know, is not in the Virginia Constitution.
It is a rule of strict construction adopted by the Virginia Supreme Court that states that any powers exercised by local governments must be explicitly granted to them by the General Assembly. What this means is that if the General Assembly has not spoken on the issue, then local governments can't either.
Dillon's Rule didn't make much sense in 1969, and it makes even less sense now.
It was decreed by John Dillon, a former chief justice of the Iowa Supreme Court in the late 1800s, when cities and counties had much smaller budgets, much less professional administration and much less complicated problems. Even by the turn of the century, many states had rejected Dillon's Rule because state legislatures could not keep up with the needs of expanding metropolitan cities.
Today, Virginia's local governments need authorization from the statehouse to do almost anything: regulate scooters in their communities, determine the salaries of their own city councilors, set fees for local law libraries, adopt "open container" laws, tax plastic bags, decide when the local school year should start and end, encourage bike use, or promote affordable housing, to name just a few.
This is silly. There is no reason that local governments should be prevented from adopting laws that make sense for their local constituents.
Some think that rejecting Dillon's Rule would permit local governments in Virginia to do anything they want. But that is simply not true.
What home rule does is reverse the presumption of authority. Instead of presuming that a county or city does not have the power to initiate a solution to local problems, home rule presumes that it does.
But even under home rule, if the General Assembly thinks that a statewide solution is preferable, it has the authority to impose that solution.
Without home rule, however, responses to problems are much slower and they often never occur at all.
And Dillon's Rule can be a handy excuse for local officials who don't want to make tough decisions.
"Don't blame us, blame the General Assembly" is an easy refrain. The ability to point the finger at the legislature undermines local accountability.
Both Democrats and Republicans should favor more local authority. Both parties are inclined to exercise the full extent of their power in the General Assembly when they win control. But sometimes they lose.
There certainly are reasons that some laws need to apply statewide. Yet recent policy debates indicate how widely divergent preferences are across the commonwealth. One size does not fit all in Virginia, and we should finally recognize that fact by embracing home rule.
Richard Schragger is the Perre Bowen Professor of Law at the University of Virginia School of Law and a senior faculty fellow at the Miller Center for Public Affairs. Contact him at: schragger@law.virginia.edu