Sports should be a level playing field where people from all walks of life coexist. But we are building new inequities and avenues of exclusion atop those that never went away.
Stadiums are sacrificing the purchasing power of cold hard cash at the altar of customer convenience, rejecting paper in favor of plastic. The Richmond Flying Squirrels baseball team announced that, starting this season, it will accept credit cards only for parking as well as ticket, concession and team store purchases.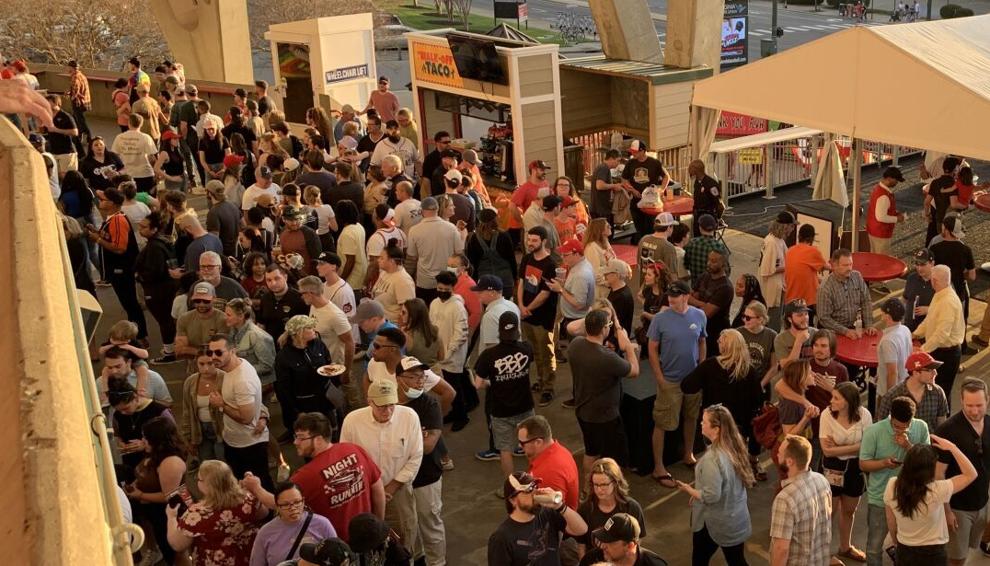 "It's a trend in a lot of venues all across the country," Todd Parnell, the Richmond Flying Squirrels' chief executive officer, said last week. "We are definitely going to be cashless in the new ballpark, so we wanted to go cashless this year at The Diamond and have the next couple of years to get our fan base used to it.
"A lot of our friends who have done it in the baseball industry really rave about how much faster it moves the lines. Their fan bases actually enjoyed it. We're looking forward to doing it. It's just the norm now."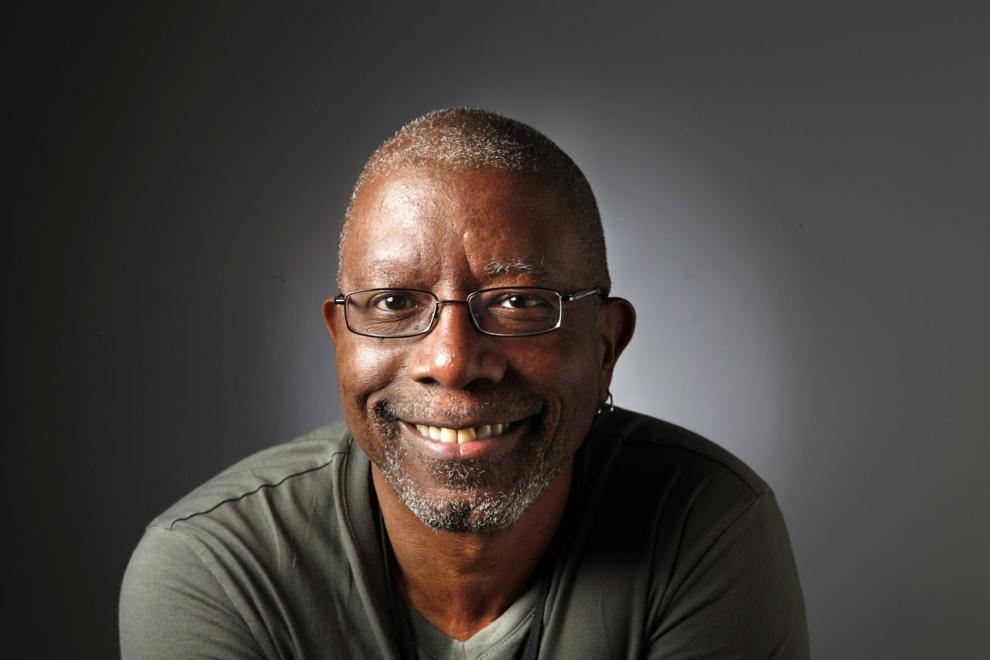 Was it not the norm not so long ago for businesses to prefer cash over credit?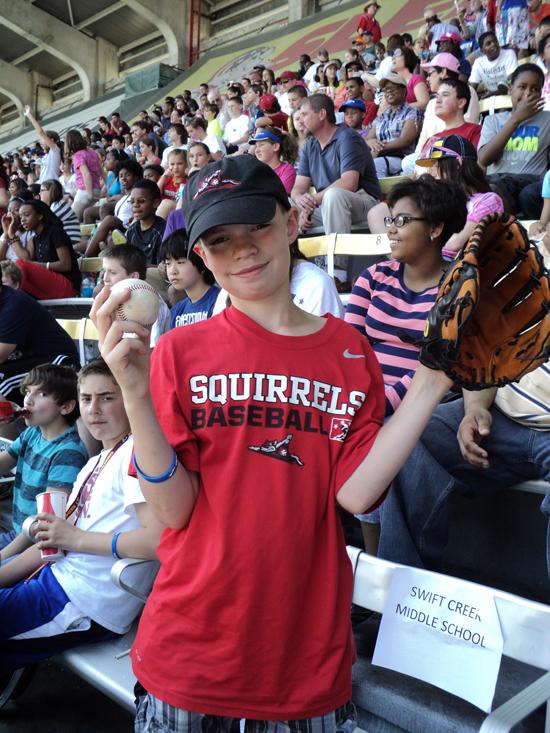 Just as the option to work from home during the pandemic has created haves and have-nots, a cashless ballpark represents a potential new front in economic inequality. Cities such as Philadelphia and San Francisco, and the states of Massachusetts and New Jersey, have banned cashless brick-and-mortar retail establishments out of fear of their impact on the impoverished and the homeless.
Indeed, a nation that rejects its own currency is going to absurd lengths to create caste.
Absent some sort of remedy, the result will most likely affect lower-income fans without credit or debit cards. And given that poverty in Richmond and elsewhere disproportionately affects African Americans, baseball is potentially exacerbating another problem — the declining number of Black players in the game.
Thankfully, a Flying Squirrels game is relatively affordable. Tickets prices range from $10 to $15 in advance to $12 to $19 when purchased the day of the game. Parking is cheap.
"Like we have tried to do since 2009, we will strive to make the fan experience great for every fan who comes to the games," Parnell said in an email Tuesday. "We will announce a general contingency plan well in advance of opening day [April 7th] and we will have options in place for fans that desire them and are willing to discuss those needs in advance. ... Again, we will work with people to make sure all concerns are addressed.
"Many teams across the minors have gone cashless and other sport organizations throughout the Commonwealth have also made the switch with successful results for the fan experience," he added. "Many other entertainment venues have done the same."
Still, for some local observers, this move by the Squirrels seems out of character for a franchise that has been lauded for its civic-mindedness.
"That doesn't seem to be in the spirit in which they have usually approached the community," says Allan-Charles Chipman, executive director of the Richmond-based Initiatives of Change United States, part of a global network whose stated mission is "to transform inequality and conflict through systems of honesty, accountability, justice, equity and peace."
"The beauty of the Squirrels franchise has been one of the places where our community can gather beyond class, but this new effort may undermine that legacy the Squirrels have had with our community," Chipman said. He added: "The fans that make up the tapestry of Richmond define the Flying Squirrels experience as much as the new stadium does."
Before the Squirrels organization finalizes its contingency plans, it might want to touch base with Thad Williamson, a University of Richmond professor who was the first director of Richmond's Office of Community Wealth Building.
Williamson says this situation "seems like a great opportunity for the Flying Squirrels to partner with the Office of Community Wealth Building, RRHA and the City Treasurer to help city residents who don't have banking services obtain them." One such way is through Bank On coalitions, which work "to help improve the financial stability of unbanked and underbanked individuals and families in their communities."
Now that sounds in the spirit in which the Squirrels have approached the community. Inclusiveness and teamwork are the epitome of good sports.