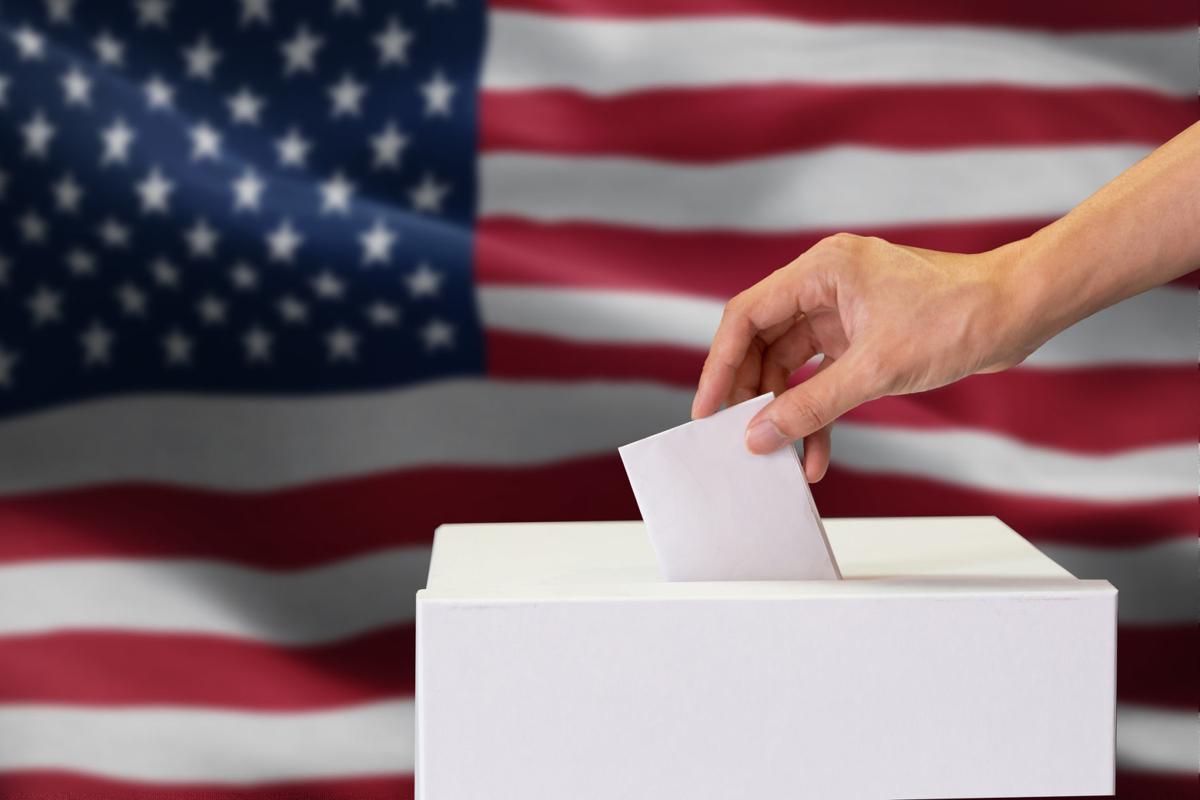 In 1789, two future presidents faced off in a race for Congress — the first and only time in American history that has occurred. Unsurprisingly, it happened in a place rich in historical firsts, the commonwealth of Virginia.
James Madison, the Federalist candidate, ran against a young, anti-Federalist James Monroe for the newly created 5th District of Virginia. Monroe had an ace up his sleeve: Virginia's governor, Patrick Henry, had shaped the district to concentrate anti-Federalist voters, hoping to deny Madison the seat. Henry ultimately failed. Madison would go on to represent the 5th District and eventually occupy the White House. But the tactic would live on.
For nearly 230 years, gerrymandering has come to define American politics. Gerrymanders insulate politicians from the people they represent and deny a voice to minority communities around the country. But this year, more than two centuries later, the Virginia legislature can finally bring gerrymandering to an end.
In 2019, a bipartisan group of legislators passed a proposed amendment to the Virginia Constitution that would create the Virginia Redistricting Commission. It would be, unequivocally, the most comprehensive redistricting reform any state legislature has ever passed. Other states have passed reforms, but through direct ballot initiative. Virginia would be the first state in which legislators themselves solve the problem.
The hurdles to amending the Virginia Constitution are high. A bill must be passed by two consecutive General Assembly sessions. Only then does it go to voters for approval. Virginia's districts must be redrawn in 2020.
In this proposal, the commission would give eight of its 16 seats to citizens, not politicians. The other eight seats would be split evenly by chamber and party, meaning two Democratic delegates and two Republican delegates would join with two Democratic senators and two Republican senators.
This commission represents the best way for Virginia to guarantee the voice of citizens in the redistricting process. It represents the best way to protect the voice of minority communities. For these reasons, it's clear that this is Virginia's best way to reform redistricting. It's also the most popular, as a recent Christopher Newport University poll showed 70% of Virginia voters support the amendment.
Some Democratic legislators are wavering. They say that a deadlock will cast the process into the Virginia Supreme Court, which is dominated by Republicans. But those judges, and anyone they appoint, must still abide by fairness provisions set down in law.
We agree that the amendment is not perfect. My colleagues at the Princeton Gerrymandering Project and I recently wrote "A Voter's Guide to Redistricting Reform in Virginia." In that guide, we dive into three ways the General Assembly could strengthen the amendment through additional legislation.
First, we call for legislation requiring that the commission membership reflect the commonwealth's racial, ethnic and geographic diversity. We propose strong conflict-of-interest rules, and a detailed application process to safeguard the commission from hidden partisans. Communities of interest may be defined as groups who share interests specially affected by legislation.
Second, we call for specific criteria to require districts to be drawn in a way that ensures fairness between the parties. Line-drawers must respect communities of interest. One way to do this is to use public tools to safeguard those communities, and prevent sprawling districts by including a specific definition of what it means to be a "compact" district.
Finally, we must mandate the release of usable, digital versions of draft maps, live-streaming and digital archiving of commission meetings, and creating a website that opens up a dialogue between the people and the commission by taking in public input and disseminating the commission's work. This can include any work done by the state Supreme Court.
Virginians treasure their history. This first of England's colonies became home to the first president of a new United States. But that history does not dictate the future. Virginia also housed the capital of the Confederacy, but since then it has become the home to the United States' first African American governor and voted for the first African American president, twice. Change has come to Virginia.
Legislators, both Democrats and Republicans, can continue that change. In 2020, the home of the United States' first gerrymander will become the home of its solution. It requires them to do something they normally don't like to do — give up some of their power. But if they do it right, they can protect minority communities, give citizens a direct voice in redistricting and set an example for the nation in how to draw fair districts.
Sam Wang is a professor at Princeton University, where he directs the Princeton Gerrymandering Project. Contact him at: sswang@princeton.edu