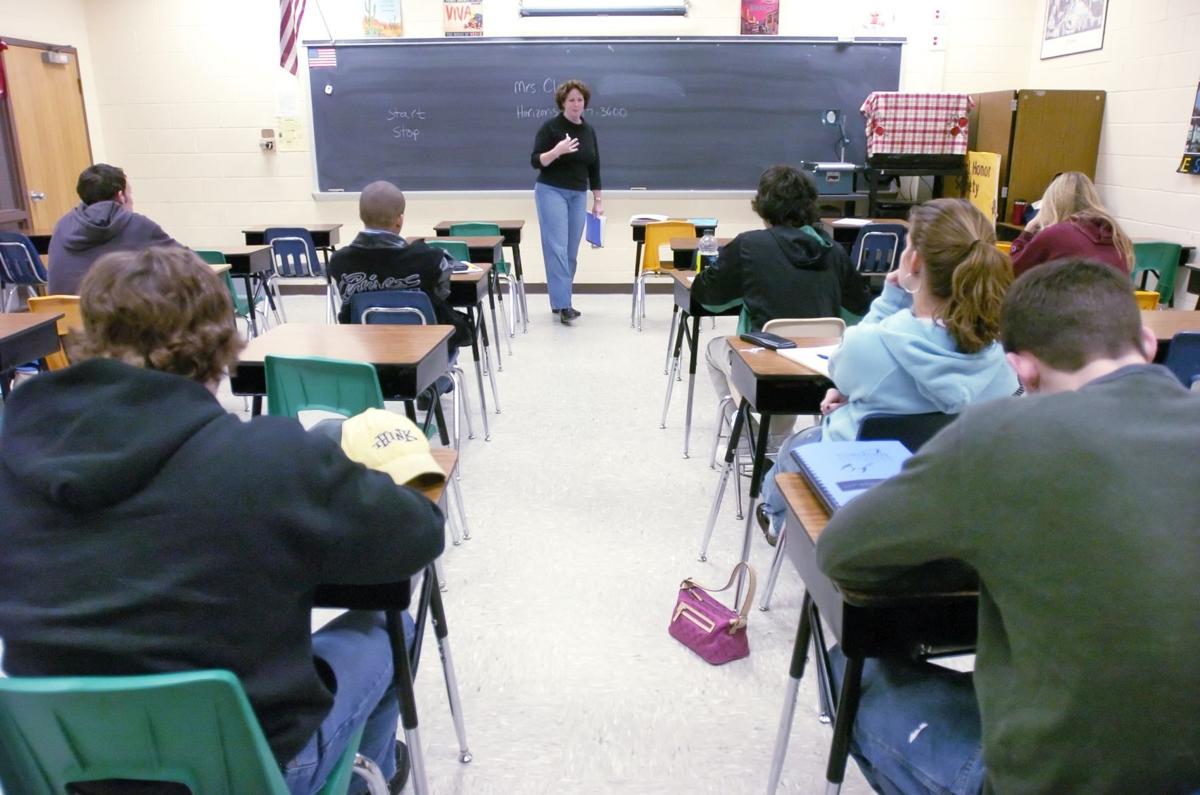 Anyone who follows the world of selective college admissions knows the disruptions caused by COVID-19 have included a near-universal shift away from mandatory submission of SAT or ACT scores. The move was driven by practical difficulties administering tests during a pandemic. And it has been applauded by some as a breakthrough that will increase opportunities for low-income applicants to top colleges and universities. But will it?
Contrary to conventional wisdom promoted by test opponents, the shift to test-optional admissions might widen differences in opportunity by family circumstances. Making the submission of test scores a choice might inadvertently advantage affluent applicants. And it will remove a useful tool for matching students with the colleges that best fit.
Under a test-optional regime, admissions offices must focus their attention on high school grades, extracurricular activities, recommendations from counselors and student essays.
Grades are most useful when seen within the context of standardized test scores. Even as grades have some demonstrated predictive power for collegiate performance, the signal from grades has been eroded in recent years by high school grade inflation. The disruption of COVID-19 leaves less information in grades, given common shifts to pass-fail systems in the spring of 2020.
And without test scores, essays and recommendations will play a greater role in admissions decisions. Yet, these submissions might favor students at schools that are well-resourced and with parents who are savvy to the tricks of application submissions. Hardworking counselors might not be able to write detailed and nuanced letters to add context to academic records in all cases (and time will be particularly scarce this fall).
Abstractly, an objective of including essays in the application portfolio is that they provide an opportunity to identify traits like creativity and tenacity that contribute to collegiate success and peer learning in the collegiate environment. But it is far from clear that student responses to prompts like "What's your favorite word and why?" offer much predictive information. Not only do some students receive considerable assistance in the preparation of essays (again, often the most advantaged students), but there are inevitable idiosyncrasies in evaluation.
Finally, the very nature of "test optional" will leave students and their parents strategizing over whether to submit scores (or invest in test-taking in the fall). Those with more advising resources from schools and parents will be better able to navigate this selection problem.
So, asserting that test-optional college admissions will promote equity, and the enrollment of low-income students and those from underserved areas is — at best — naive. The risk is that the outcome could be less equitable, while also failing to identify those most likely to thrive in different collegiate settings.
To be sure, the current college admissions testing regime embodied by the SAT and the ACT has flaws. Differential access to test prep and opportunities to take tests multiple times tend to benefit students who already are among the most advantaged. And, these tests only capture a partial dimension of the many capacities of applicants that predict individual collegiate success and contribute to the richness of the learning environment.
Still, history shows that tests have been democratizing, even as progress demonstrably is incomplete. And, more recently, scholars like the University of Michigan's Susan Dynarski have shown how statewide college admission testing requirements allow colleges to identify and recruit high-achieving students from low-income families.
College admissions tests, along with subject tests and Advanced Placement exams, also serve a diagnostic function: providing students, high schools and colleges with information about strengths and weaknesses. Relying solely on grades for placement in college courses runs the risk that students from the weakest high schools will not achieve success in their first year of college, ultimately arresting rather than furthering the objective of increasing mobility.
For students, preparing for and taking an SAT or ACT exam in the fall still might seem like a burden. But test scores are a way to convey to colleges achievement and skills that might not be represented on a high school transcript — and investments in learning the key academic concepts (as distinct from test-taking tricks) will pay long-term dividends in college and beyond.
Too often, the claim is that the college admissions process is an art when all parties would be better served if it was viewed as having at least some characteristics of a science. While selective colleges and universities need to show flexibility in testing requirements in response to COVID-19, the time is now to engineer transformational improvements in recruitment and admissions. Standardized assessments, used as one tool among many, can be part of the toolkit to make admissions decisions more equitable.
Sarah Turner is a professor of economics and education at the University of Virginia. Contact her at: sturner@virginia.edu