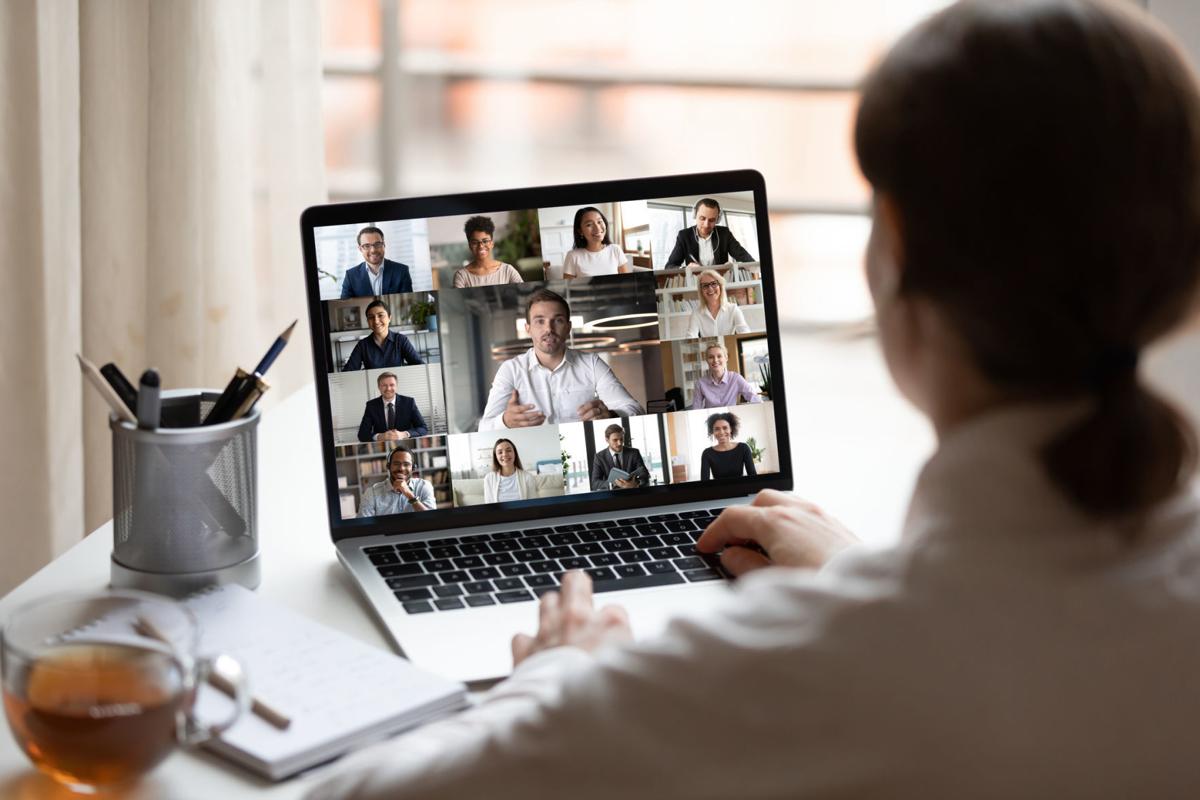 As Virginia enters and moves through Phase 2 of COVID-19 recovery, public bodies must reassess the propriety of continuing to conduct electronic meetings.
Attorney General Mark Herring issued an opinion on March 20 that Virginia's open meetings laws would only allow local government meetings by electronic means if the subject of the meeting has a tangible nexus to the ongoing emergency.
Perhaps recognizing the impracticality of that interpretation, a number of local government attorneys, under the auspices of the Local Government Attorneys of Virginia, prepared a model ordinance and guidance suggesting that matters could be included on public meeting agendas as long as they "address[ed] important/essential matters of continuing the work of government."
Gov. Ralph Northam resolved the issue by signing House Bill 29 — the budget bill — with Amendment 28 to expand the use of virtual public meetings. That amendment provides that virtual meetings may be held in lieu of in-person meetings, if the following factors are met:
"(i) the nature of the declared emergency makes it impracticable or unsafe for the public body or governing board to assemble in a single location; (ii) the purpose of meeting is to discuss or transact the business statutorily required or necessary to continue operations of the public body ... and the discharge of its lawful purposes, duties, and responsibilities; (iii) a public body shall make available a recording or transcript of the meeting on its website in accordance with [established] timeframes ... ; and (iv) the governing board shall distribute minutes of a meeting held ... by the same method used to provide notice of the meeting."
The fact that the commonwealth is entering Phase 2 is significant when it comes to satisfying the first requirement of Amendment 28. Under Phase 2 guidelines, gatherings of up to 50 persons are permitted, so long as the participants are able to maintain social distancing.
Many public bodies could comply with Phase 2 guidance by, for example, placing limitations on the number of attendees who can gather in a meeting room and requiring those attendees to space themselves throughout the room. Overflow attendees still could virtually attend or practice social distancing outside the building.
It is difficult to overstate the importance of public participation in open government in Virginia today.
Virginians are deeply concerned about how the commonwealth and its localities will balance calls for policing and criminal justice reform with the need to protect safety and public property; how they will support an economic recovery by ensuring workers can safely return to their workplaces; and how schools can reopen and students can recover months of lost educational opportunities.
Current virtual meeting procedures often are a poor substitute for in-person open meetings.
In the best-case scenario, virtual public meeting procedures typically require citizens to voice concerns via phone calls, where they are unable to tell if their elected and appointed officials are listening and responding to those concerns.
In the worst-case scenarios, citizens are forced to submit dry, online comment forms, which they fear might not be read or considered.
Virginians have been silenced for months — sitting in their homes, obeying quarantine orders, unable to share their views with leaders and elected officials. Many members of the public have decided the only opportunity for public participation is through protests and civil disobedience.
Not only are they required by law when feasible, but in-person public meetings play an important role as a "release valve," providing an outlet for members of the public to directly voice concerns about critical issues to their elected officials and know that those concerns are being heard.
While disagreeing with destructive tactics, the Rev. Martin Luther King Jr. recognized that "a riot is the language of the unheard." Consistent with the wording of Amendment 28 and the guidance applicable to Phase 2 of the recovery, public officials should recognize that it is in the interests of all Virginians to return to in-person public meetings as soon as they safely can do so.
Stephen C. Piepgrass is a partner at Troutman Sanders, where he primarily represents clients interacting with and being investigated by state attorneys general, local governments and other enforcement bodies. Contact him at: stephen.piepgrass@troutman.com
Miranda A. Dore is an associate at Troutman Sanders, where she represents clients in various government and internal investigations and complex civil litigation actions. Contact her at: miranda.dore@troutman.com