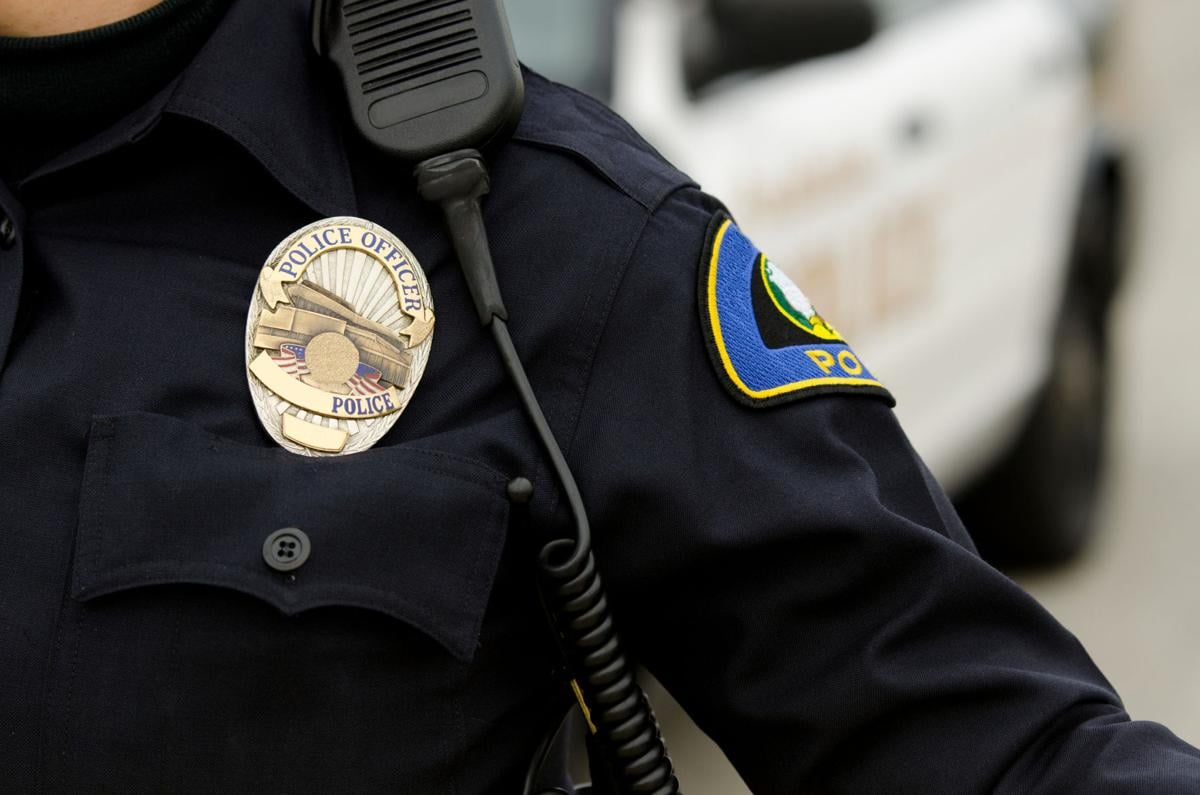 The Virginia General Assembly is considering a bill to repeal qualified immunity for law enforcement officials. Even if it doesn't pass the special summer session, it will likely come up in January.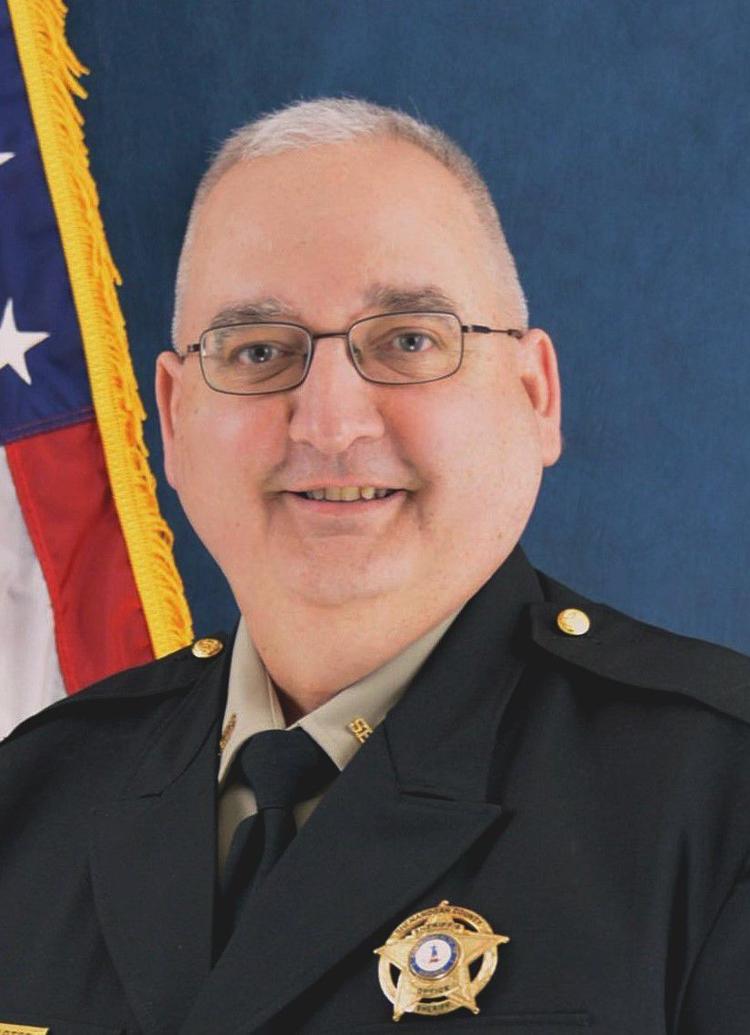 The proponents of the bill — primarily trial lawyers — claim that qualified immunity allows police officers to escape responsibility for misconduct, and it denies justice to those who are injured by police misconduct.
They claim that qualified immunity needs to be repealed so that there will be accountability and "justice" for police misconduct.
To put it bluntly, those claims are lies. They represent a cynical attempt by trial lawyers to use public outrage against tragedies in other states to enrich themselves at Virginia taxpayer expense. Here's the truth about qualified immunity:
It means that government officials performing discretionary functions are immune from civil suits unless the plaintiff shows that the official violated clearly established statutory or constitutional rights of which a reasonable official would have known.
What does it do, in practical terms?
It protects public officials, including law enforcement officials, from frivolous lawsuits — but not from lawsuits involving legitimate claims of extreme misconduct.
Does qualified immunity give law enforcement officials absolute immunity from suit?
No. If the official should have known his conduct violated someone's clearly established legal rights, qualified immunity does not apply, and the official faces potential liability.
The 4th U.S. Circuit Court of Appeals recently denied the defense of qualified immunity when five West Virginia law enforcement officials stopped a homeless man for jaywalking, tased him four times, hit him in the brachial plexus, placed him in a choke hold, kicked him, and fired at him 22 times, killing him. There have been numerous other cases where qualified immunity was denied for extreme misconduct by government officials.
If qualified immunity were eliminated, who would bear the cost?
Taxpayers. Since localities — counties, cities, and towns — provide coverage for local officials who are sued for the performance of official duties, elimination of qualified immunity for local police would result in more cases going to juries and more and higher damage awards. The possibility of more and larger damage awards would ultimately mean higher settlements; and that in turn would mean higher insurance premiums.
All those costs would have to be paid by taxpayers. Some damage awards are in the millions of dollars. For some localities, even a single large damage award would result in an increase in taxes. For state officials such as sheriffs and deputies, coverage is provided by the Virginia Department of Risk Management — funded by state taxpayers.
In short, qualified immunity simply doesn't do what the "reformers" claim it does — it doesn't protect wrongdoers, and it doesn't deny justice to anyone who is entitled to it.
Other than further enriching trial lawyers and frivolous litigants, it's hard to see who would benefit by repealing qualified immunity. But it's easy to see who or what would be hurt by repeal: law enforcement officials and taxpayers. And the greatest harm would be to public safety.
Sheriff Timothy C. Carter of Shenandoah County is president of the Virginia Sheriffs' Association. Contact him at: sheriff@shencosheriff.com