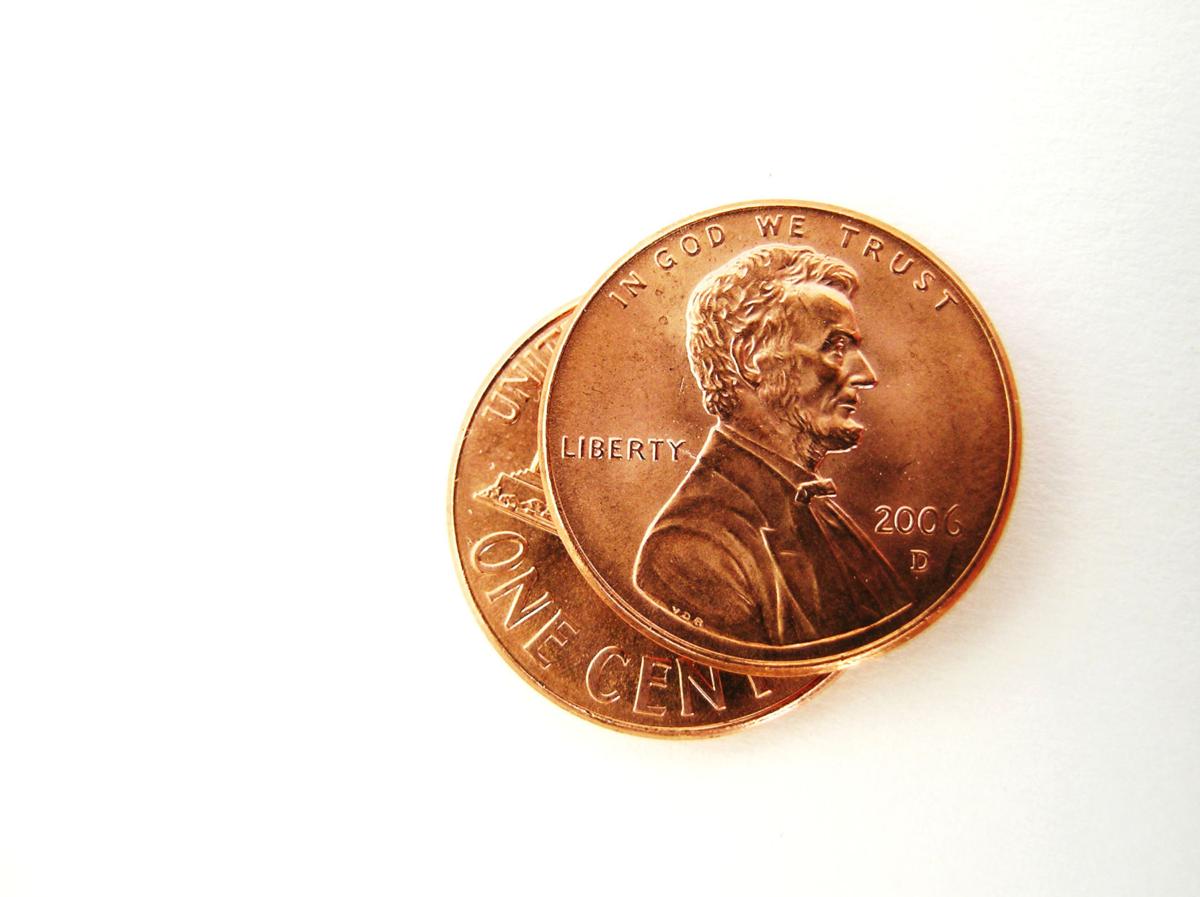 What has happened in Richmond and Portland, Ore., for the past year has been a disgrace. What happened in Washington on Wednesday was a disgrace. Did one set the stage for the other? Yes.
In the wake of Wednesday's attack on the U.S. Capitol, it is interesting to see many of enablers of President Donald Trump over the past four years fall all over themselves trying to denounce his most recent actions and take the moral high ground. Most of us realize that ship already has sailed.
Our American society seems like a runaway train. Its tracks are crumbling and the engineer is delusional. God help us.
If the insurgents who stormed the U.S. Capitol and destroyed public property had been Black or brown, police would have killed many, injured many more and arrested hundreds within the first few hours.
The citizens' right to protest is in the U.S. Constitution. Regardless of our opinions and feelings, they have the right to petition the government and to peacefully assemble by the right of the First Amendment of the Bill of Rights. It is our government by the people and for the people.
How easy it is to criticize, but humbling when you have to execute. State leaders were quick to criticize the federal government for its response to the coronavirus, which came upon them in weeks. Yet now that it's their turn to execute on vaccine delivery, which they had months to prepare for, they have fallen short. I hope this humbling experience helps them to be less judgmental and divisive the next time they have the urge to be critical of others.
The Scandinavian countries rate high on the happiness scale, but do they spend the equivalent of what the U.S. spends trying to save the world from itself? No, they don't. The U.S. should stop wasting our tax dollars on countries that could care less about us and only want the money. Then look at how happy Americans would be if the money was spent here at home on useful programs and not the typical government pork barrel programs.
Can we spend a little more time and money getting vaccines out to the people rather than renaming schools and streets? Seems logical.
The post office really delivers on its promises. It has "forever" stamps and, true to its word, it takes forever to get a letter. It's now come up with "never" stamps for packages. It's delivering on that promise, too. That seems to be working out perfectly and according to plan.