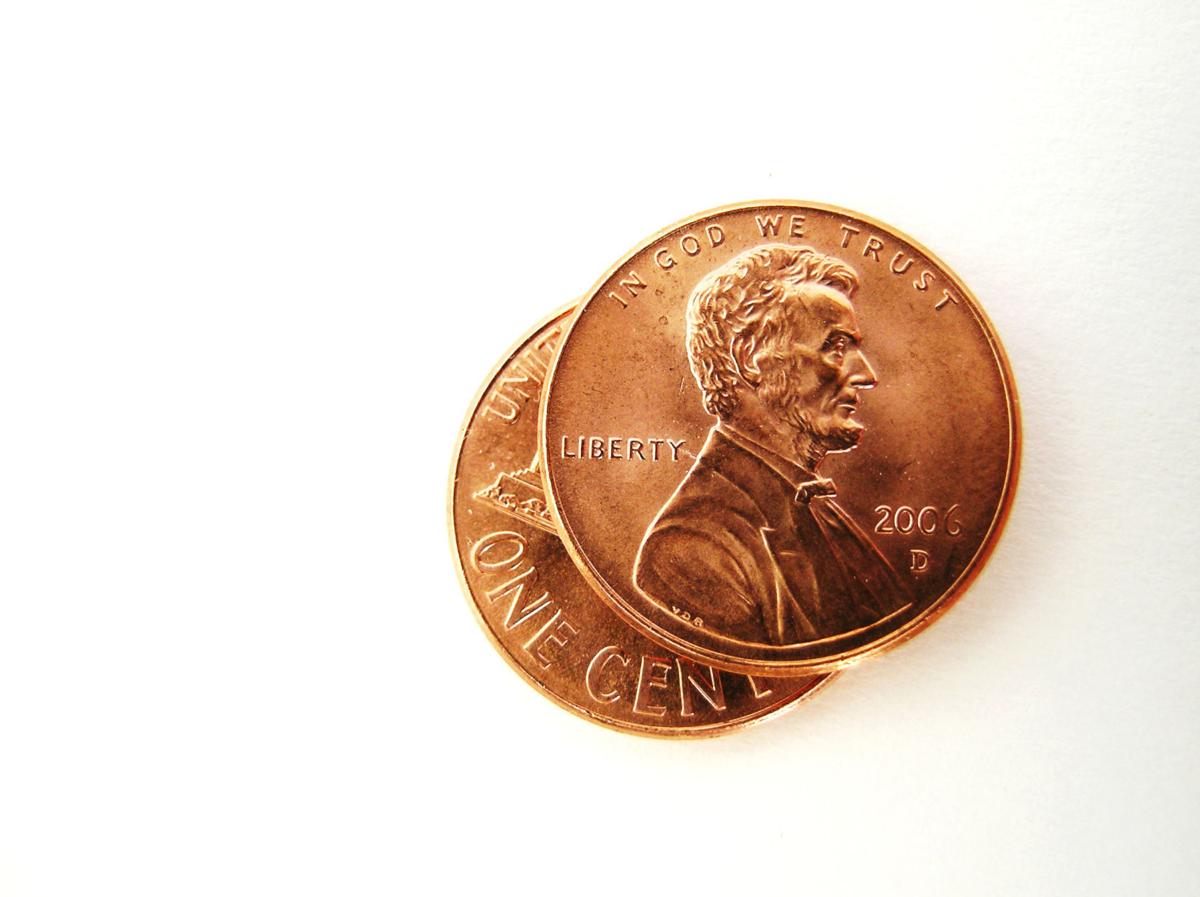 In this country today, nearly everyone who dies from COVID-19 is unvaccinated. That means that nearly all COVID-19 deaths in this country today are preventable. I respectfully suggest that anyone who discourages others from being vaccinated give some thought as to whether he or she has a role in that.
I think I would be right in saying that America has more millionaires and billionaires than the rest of the world. I also would be right in saying that people all across this world are dying from disease and hunger. A 10-minute ride to the edge of space is more important than caring for the extremely impoverished? I don't think so.
Jobless people are suing their states because they were deprived of "enhanced unemployment benefits" from the federal government. Since we have a labor shortage, perhaps these people should use their efforts to find a job instead.
Just 60% of the players on the Washington Football Team have taken the COVID-19 vaccination. "Man up" and take the shot. It's not all about you, but it's about your teammates, coaches and others whom you come in contact with every day.
The Olympics represent all that is good about mankind. War represents all that is evil about mankind.
So Richmond is planning to spend hundreds of thousands of dollars on public art while driving the homeless from the shelter of the Richmond Coliseum? What an obscene misuse of public funds. First, house the homeless, clothe the naked and feed the hungry.