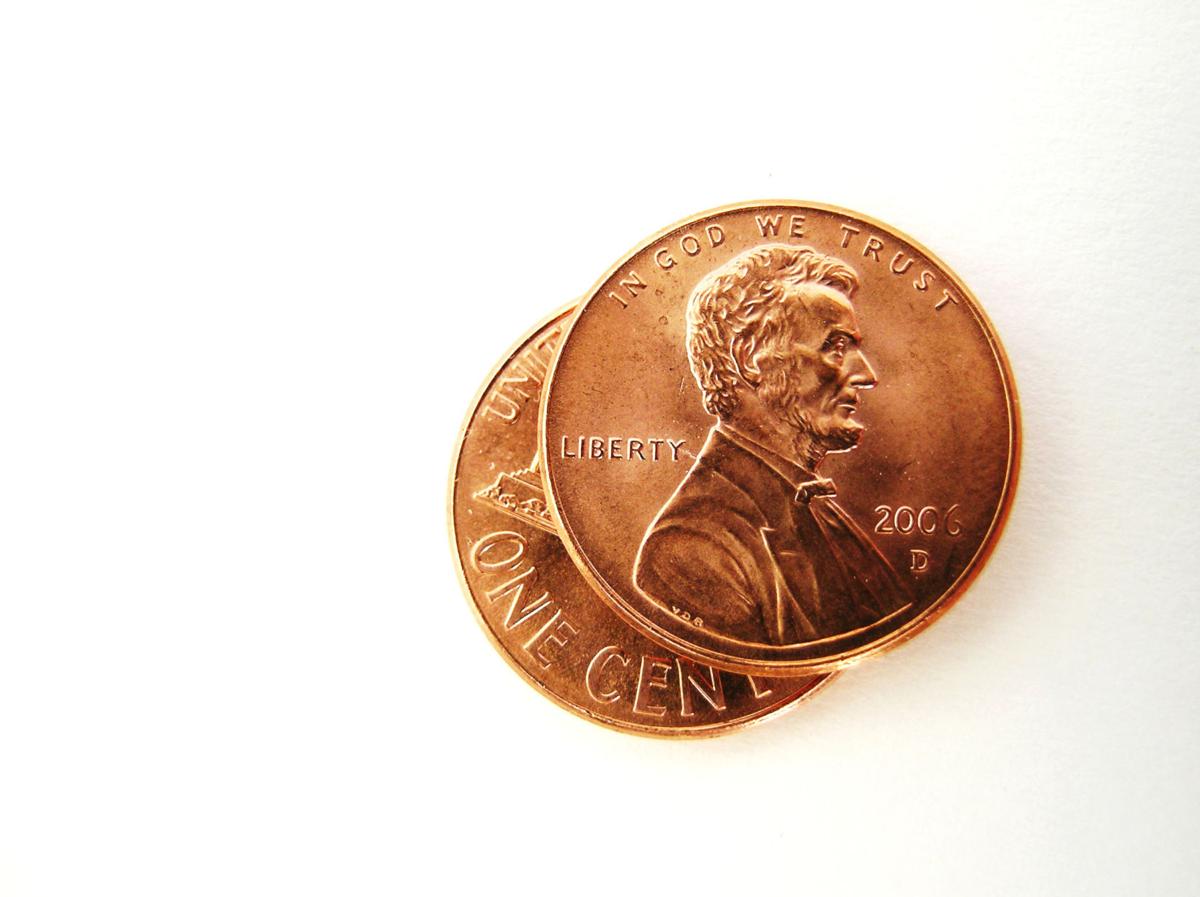 Donald Trump's legacy will be that he changed the country's narrative from us-versus-them to us-versus-us.
So, President-elect Joe Biden and Dr. Anthony Fauci predict "darkest days are still ahead" and it is glossed over. It seems I remember President Donald Trump saying something similar and he was villified.
"Checks-and-balances" used to refer to the branches of our government. Today, it describes the government sending out checks and worrying about our debt balance later.
Forgiving student loans is actually forcing someone who couldn't afford to go to college to pay for someone else's college education.
Maybe the Christmas season needs to be extended a bit longer, maybe through January.
There is much eagerness to see the end of 2020. But the year 2020 is separated from 2021 by only one second. What could possibly change in one second?
The year 2020 — a time for social distancing, hand sanitizer, face masks, travel restrictions, mandatory quarantines and business lockdowns. Also a time for record deficits, high unemployment, small business failures, political upheaval, drug overdoses, riots, property damage, broken hearts and, of course, deaths. Still, with all that said, I'm beginning to think that the cure is worse than the disease.
With a national debt of more than $23 trillion and soaring, why are we sending money to foreign countries? They should be sending money to us.
An item recently purchased through Amazon was delivered to Richmond overnight from its fulfillment center in Las Vegas. Another item of similar size was purchased about the same time from a merchant near Boston and shipped via the U.S. Postal Service's priority delivery service still hasn't arrived here after eight days. So, Amazon: 2,400 miles overnight; Post Office: 500 miles, eight days and counting. Maybe in the next stimulus package, Congress can set aside several million dollars to hire Amazon's chief logistics officer to run the Postal Service.
Remember Archie Bunker from "All in the Family?' His signature line was, "Stifle yourself, Edith." Now politically correct faculty are teaching our children to stifle their speech or face the prospect of becoming social outcasts. Our progressive elites have gone from mocking Archie Bunker to becoming Archie Bunker.
Preparing for the unknown is probably advisable. The future likely will not look exactly like the past. As I thought about this, I remembered a helpful lesson I learned as I experienced the changes during mergers and acquisitions, and wanted to share it just in case it might help. This is called the three guarantees: 1) Change is the only constant. If you think it seems to be happening at high velocity, believe me, it will get faster; 2) There is no such thing as a perfect plan. As soon as the ink is dry, the plan is obsolete. Refer to No. 1; 3) Everyone is responsible to make the change work. All must participate, and not point out why it won't work and blame the authors of the plan.
So now undocumented immigrants can drive legally, but they want their licenses to look like those of American citizens to avoid discrimination? Do other nations offer this option? Becoming a U.S. citizen continues to be less of a distinction when so many of our "entitlements" are available to anyone who lives in the U.S.A.
Just asking: Does the issuing of drivers licenses to "noncitizens" to boost public safety include a proof of insurance requirement?
William Baxter is right. The new "Mark Trail" comic strip is terrible. The RTD should find a suitable replacement. Maybe something humorous, or at least understandable and interesting.