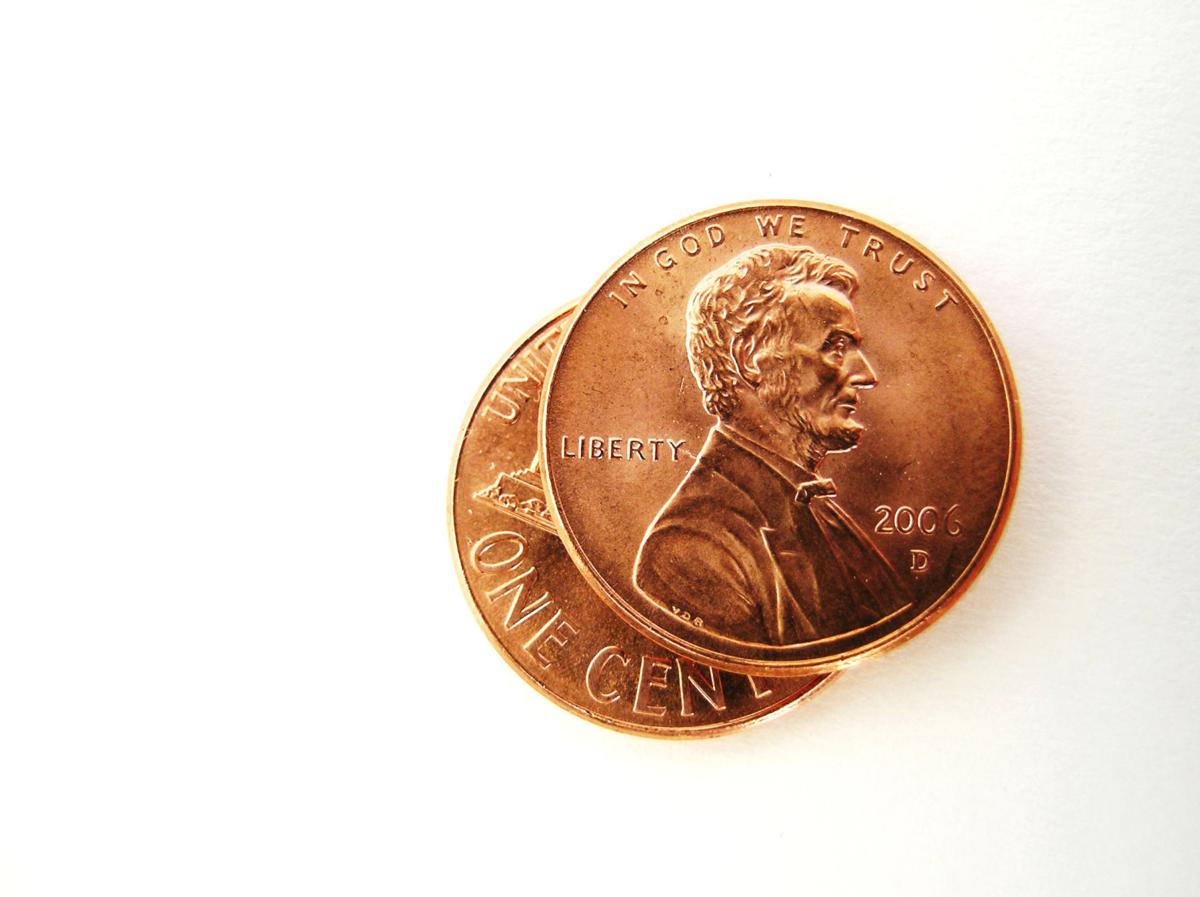 You have to wonder if the athletes who take a knee during the national anthem understand that they can do so only because hundreds of years ago, brave Americans refused to kneel.
If the General Assembly takes away qualified immunity for police officers, can we assume that they will also abolish whatever immunity from suit for official acts that members of the General Assembly currently enjoy?
I often do not like what the president says or how he says it, but I find it very refreshing that, unlike our previous presidents, Donald Trump says what he thinks.
The speedbump coronavirus has slowed our society and overworked our valued "essential workers." Over the years we have learned to pump our own gas, self-check-out at stores, monitor our health, meet remotely and work from home. As we learn even more efficient ways of doing things, we can reduce the burden on essential workers. Perhaps, someday, we can all be considered "essential workers."
The cruelest thing said by President Donald Trump for our United States democracy is to tell voters to vote twice.
In response to Mike Walton of Henrico, I would say he is absolutely correct: Richmond is no longer a beautiful city.
Per the U.S. Postal Service (USPS), 472 million pieces of mail are delivered daily. Per 2018 U.S. census data, the U.S. has 153 million registered voters. Worst case scenario, assume every registered voter votes absentee or via mail-in, and all those ballots are returned in one week. That's only an additional 25.5 million pieces of mail per day, or a 5.4% increase. Surely the USPS can process an additional 5.4% of mail without billions in extra funding.
Frederic Chopin's "Ballade No. 1 in G Minor" has been suggested (Richmond Times-Dispatch, Sept. 5) as a fitting theme for the current pandemic. Perhaps; but I think Chopin's "Piano Sonata No. 2," third movement, might be just as appropriate.
I guess the reason President Donald Trump allegedly said that the cemetery was "full of losers" was because they really were. They did lose their life, didn't they?