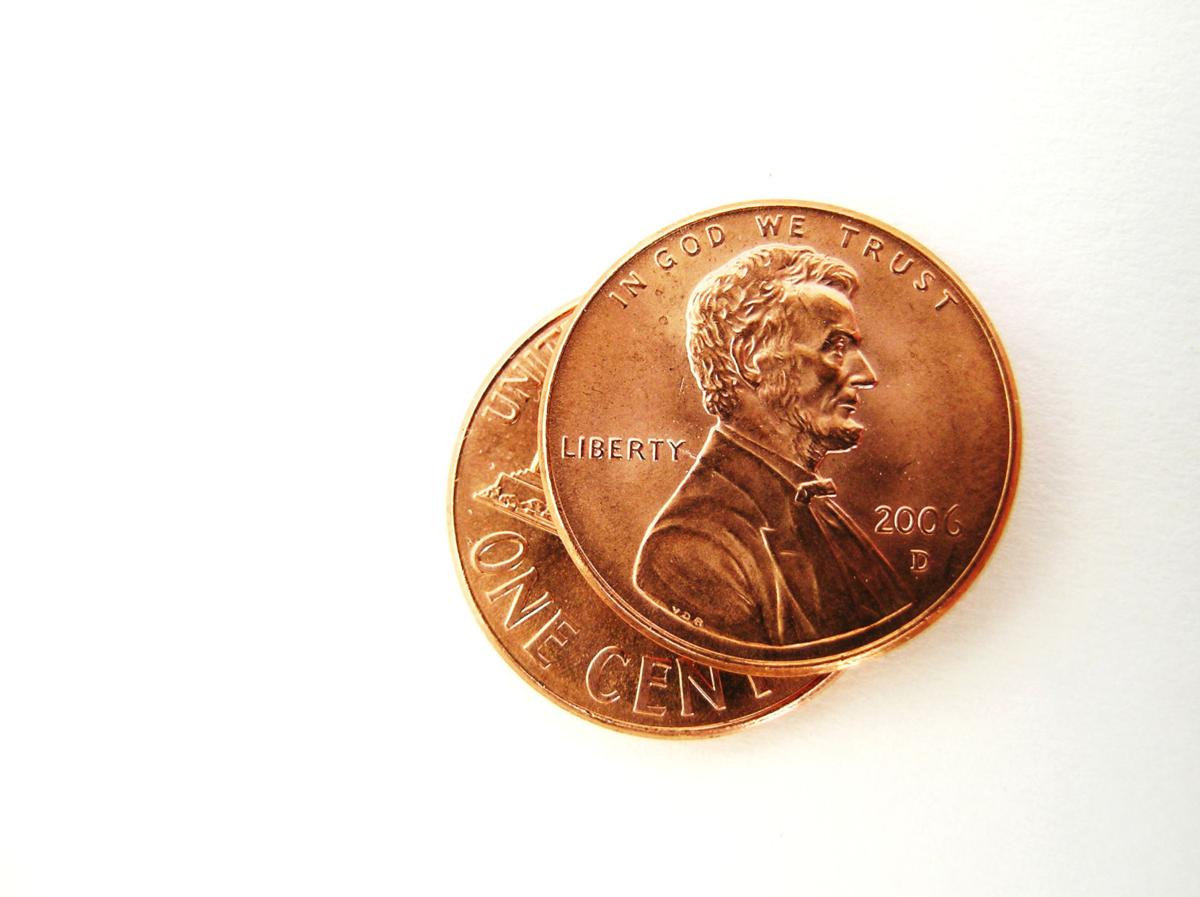 Richmond Mayor Levar Stoney's recent op-ed,"Legalize marijuana now and reinvest in Virginia's children," is at best an oxymoron and at worst moronic. It is appalling to see this juxtaposition in the paper. It might even be funny, if it weren't so sad.
The yellow "Don't tread on me" snake flags were seen all over the U.S. Capitol insurrection. Why is this symbol of treasonous lawlessness available on Virginia's license plates?
On June 12, 1987, President Ronald Reagan made his famous speech in Berlin urging Russian Soviet leader Mikhail Gorbachev "to tear down this wall." It's time for Washington, D.C., to do the same. Let's start by tearing down the fence from around the U.S. Capitol and begin the healing process of America.
While Virginia Military Institute's single-sanction Honor Code might come as a shock to some and cause hyperventilation in others, they should be reminded of the retort of John Wayne's character Cahill U.S. Marshal to the whining bank robbers he had captured: "If you don't like the treatment, don't rob the bank."
For those who think green energy is the way to go, investigate what's going on in Germany, the darling of the greenies. With snow-covered solar panels and no wind for turbines this winter, coal plants are running at 100%. They are on the verge of living like cave people, cold and in the dark.
When is President Joe Biden going to get rid of the U.S. postmaster general?
As if the mail is not slow enough, Postmaster General Louis DeJoy is preparing to slow it even further by moving first-class mail from a two-day delivery window to a three-to-five-day delivery window. President Joe Biden needs to fire DeJoy and the entire postal board for incompetence.
If we somehow could certify Amazon drivers to vaccinate people, the entire nation would be immune to COVID-19 by tomorrow.
Virginia has complained all year long about the budget shortfall, then comes up with a $730 million windfall. Typical, but now follow the lead of Del. Kirk Cox, R-Colonial Heights, and return it to taxpayers as a rebate.