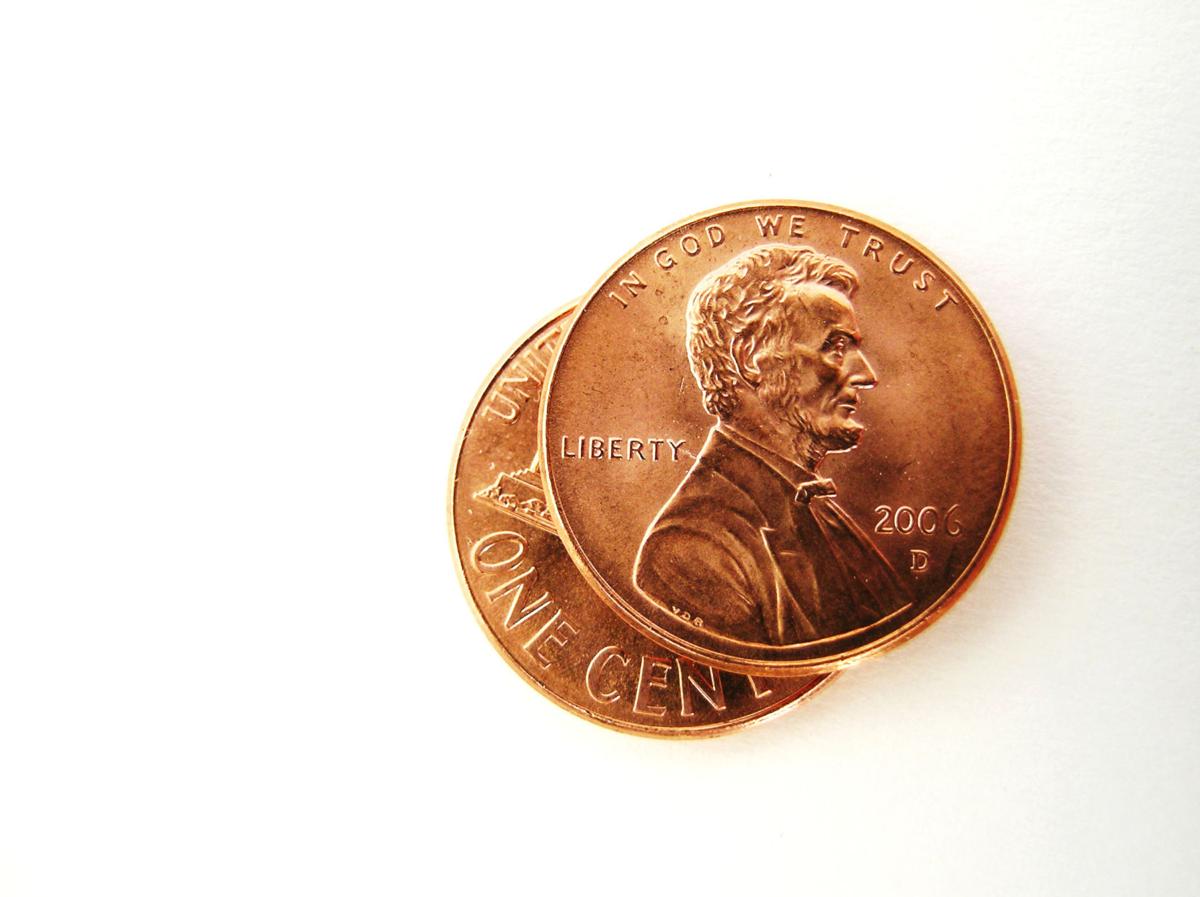 Occupations hardest hit by COVID-19: bartenders; cooks, waiters and waitresses; pilots and flight attendants; salespeople; gym employees; U.S. presidents.
If voter tampering happened in this election, the person or group responsible for the fraud should severely be punished, like life in prison. The three most precious possessions we have in this country are the ballot box, jury duty and freedom.
The best American monument is Mount Rushmore. You have statues of Abraham Lincoln and Ulysses S. Grant, but Rushmore is not just great because of the people on it. Its beauty comes from the fact that a natural land form has been turned into an amazing piece of history.
Nowadays our faces are planted in our phones. It's an addiction most people have. The average American spends three hours per day on their phones, making it really hard to be without. Not having their phones oftentimes causes many teens and adults separation anxiety.
In his memoirs, Bob Gates, former defense secretary under President Barack Obama, stated Joe Biden has been wrong on every major foreign policy issue over the past 40 years. We only can hope that as president-elect, the past is not prologue.
Some say the ongoing saga at the College of William & Mary is a microcosm of our United States. Some say no one is in charge. Some say everyone is in charge. I say there should be a thorough investigation to get the facts and the truth.
I know a lot of people want 2020 to be over with, but putting up Christmas trees and playing Christmas songs at the start of November isn't going to speed things up one bit.
I'm betting that Legendary Santa Claus has the elves working overtime on a remedy for the coronavirus. It will surely be his most-requested gift this year.
The state and national politicians who refuse to concede are an insult to civility, integrity and statesmanship. Such ungracious behavior contributes to the divisiveness that plagues our nation. I ask them to please have the decency to admit defeat and set a good example to young people. This is the way of mature individuals.