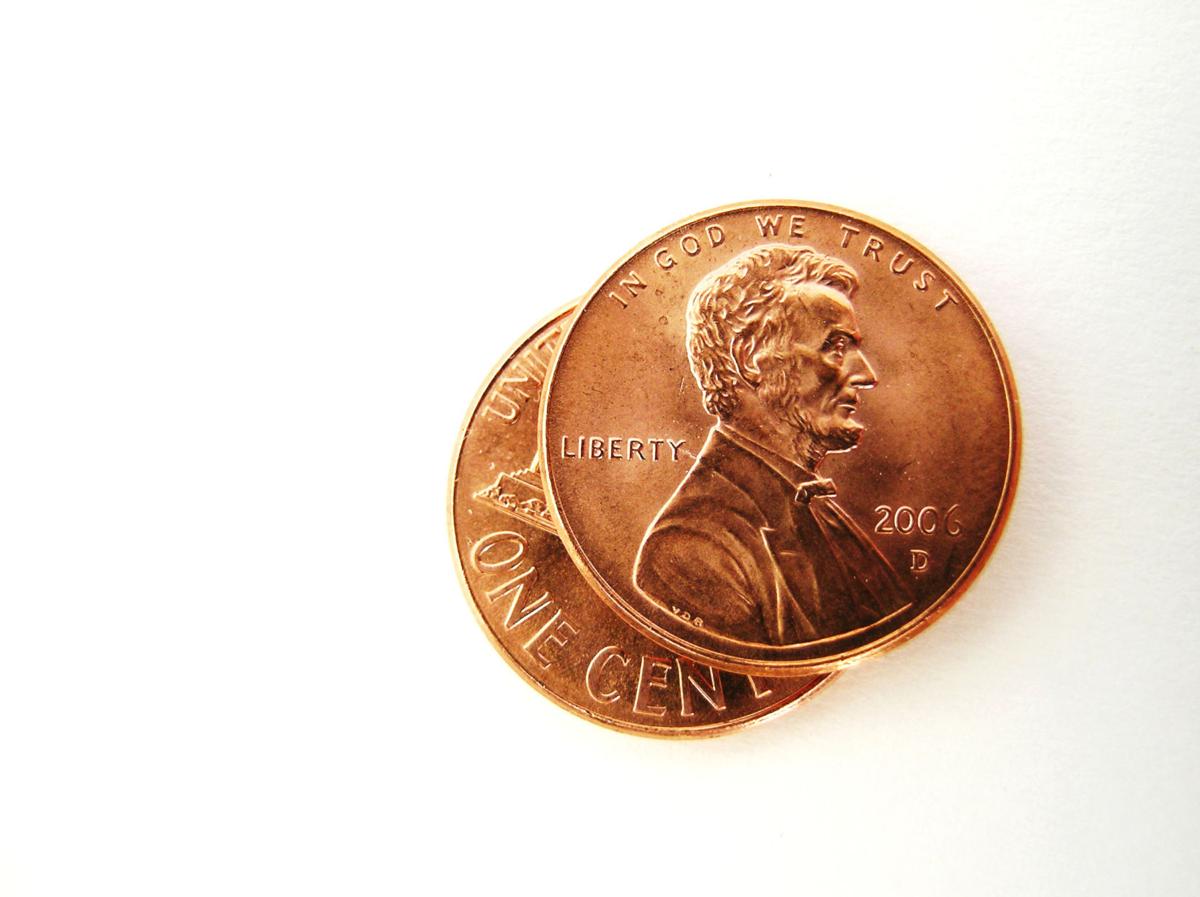 Finally, college football is back. My favorite teams in the ACC are back in action. But, no, as a subscriber to Xfinity, I find myself unable to watch any of my favorite teams. Alas, Xfinity does not carry the ACC Network. From the sounds of the poor customer service reps, I am not the only upset customer. Unfortunately, I cannot switch providers because my apartment complex has a contract with Xfinity.
For the first time in my life, I voted early because of all the numerous factors going around. My voting experience at Chesterfield County's office was first class. The long lines moved quickly, and the poll workers were friendly and first class. The ballot was short and easy to understand: president, senator, House of Representatives plus two amendment questions. I hope everybody also has a first-class and pleasant voting experience.
This new stimulus math confuses me. Amid all the stimulus programs, I understand that moratoriums on rent, utility bills, etc., are in effect. Let me get this straight. Every American adult got $1,200 plus a lesser amount per child. The unemployed got $600 a week, plus state unemployment, which approximately is two times or more of what many of them got working. Now they can't pay their rent or utility bills. Where did all the money go? Beats me. Maybe that's why I had so much trouble with calculus.
I am thinking about changing my name to "None of the Above" and running for president. I might get a lot of votes. Hope I don't win.
The population of the U.S. in 1918 was 103 million, and the Spanish flu caused the death of 675,000 in the U.S. The population of the U.S. in 2020 is 331 million and approximately 215,000 have died as a result of the COVID-19 pandemic, 40% in nursing homes alone (86,000). So, we have more than three times the population and one-third of the deaths than we had in 1919, when there were no satisfactory medical solutions. Thus far, in six months, we have determined how we can control the virus, have devised some remedies for reducing the seriousness of the disease and are working to provide a vaccine in record time. It's time for the politicians to get off of the blame and panic bandwagons, and take a reality check.
I was out checking on the woolly bear caterpillar to see how bad a winter we were going to have when a bucket of acorns fell out of the tree and bonked it on the head. Guess winter is going to be a doozy.