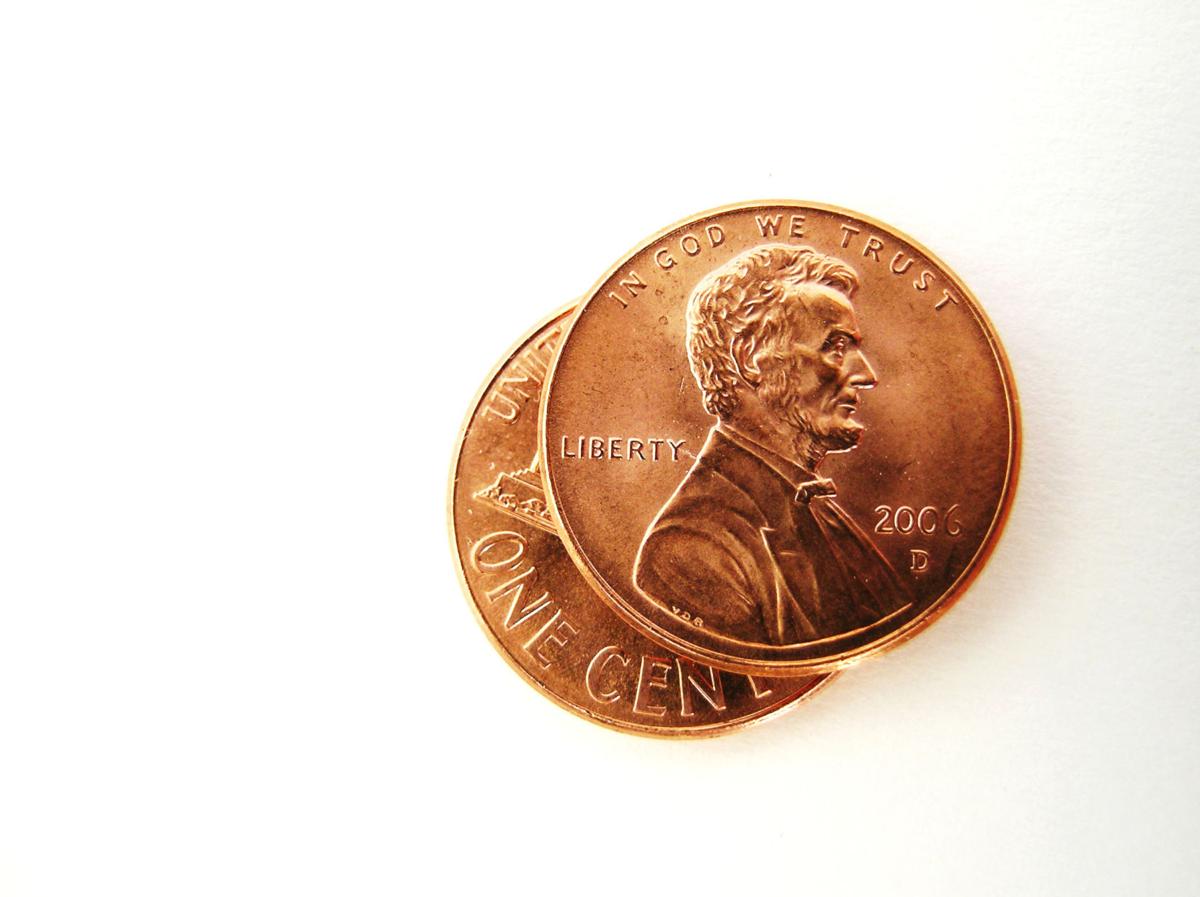 In a recent op-ed, Adriana Trigiani listed the rules of life she learned from Dolly Parton that are so timely and sincere. I think "What Would Jesus Do" might be replaced with "What Would Dolly Do."
Always the doctor, our governor has come up with an answer to the problems of getting COVID-19 shots. The secret weapon is legalized gambling and marijuana. That way, you will be so broke and so stoned that you won't care about getting the vaccinations.
What do you tell your out-of-state friends when they ask why it's taking so long to get the vaccine in Virginia?
I am a healthy senior who is shocked and appalled by Virginia's vaccine rollout. Friends in other far more populous states already have received two doses. I still am waiting. Who's in charge here? No one, apparently. Shame on you, Virginia.
I got my COVID-19 shot on Feb. 6 at the Chesterfield County Fairgrounds. It was the most and best organized event I have been to in a long, long, long time. I worked for the military for more than 44 years and know what organized looks like. Every process moved quickly, and all of the workers were super friendly and able to answer any questions. There was every manner of people there, from spry, young people to people in wheelchairs, and the logistics evidently were well-thought-out for everyone. From the greeting and traffic management of the police and all others, there was no doubt where we were to go for the parking and the inoculation.
It would appear that President Joe Biden has no issue with signing an executive order, so why doesn't he just sign another one that will get our country's children and their teachers back in the classroom? Seems simple enough.
Am I the only one who already is tired of the commercials for the new sports betting sites?
I keep reading about the fairness of a carbon tax as a method of fighting climate change. It seems this simply would be another pot of money collected by the government for politicians to spend as they see fit. Please tell me the last time you remember any form of tax that was used for the intended purpose and not spent at twice the rate received. Think toll roads, gas tax, Social Security, etc.