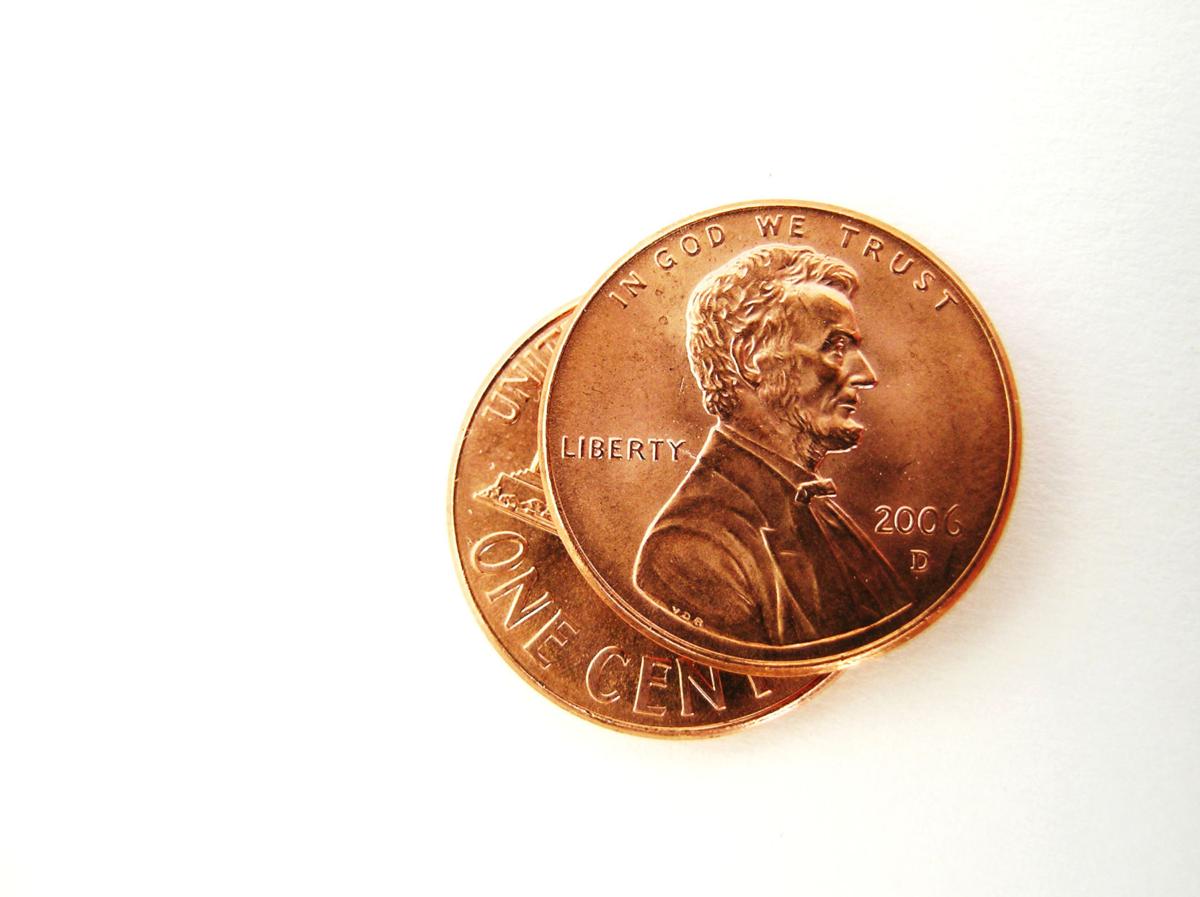 Moms occupy a unique place in the heart of every person born into our world. Thanks, and Happy Mother's Day to all moms.
Ralph Northam used to be a doctor before he became a governor. He is against smoking, but favors the passage of marijuana. Where does the smoke go? I assume the lungs, the same as a cigarette?
In mid-April, I placed an order with Amazon. Even though I am not a Prime member, the three items that directly shipped from Amazon arrived within two days. The fourth item will be shipped by the U.S. Postal Service. In mid-April, I was told my item should arrive between May 3 and May 24. Recently I got an email saying that because of delays at the post office, my item would not arrive during the estimated time. Never mind that this timeframe encompasses three weeks. When I lived in Kenya, I got mail from the U.S. within a few days. Why is this impossible right now in the U.S.? I understand that the postmaster general is not appointed by the president, but can't whoever appoints him fire him?
A Virginia governor decreased Department of Motor Vehicles (DMV) locations and customer service hours to save money. Now we have COVID-19 restrictions affecting customer service. The gubernatorial candidate who best expresses the method to improve DMV's customer service will be elected governor of Virginia.
What goes on in line at the grocery store today is symbolic of what goes on in America. The clerk rings up all of the items — and a couple minutes later, after being on the phone, the customer then starts digging through his or her pockets or purse to find a credit card or some type of payment for the groceries. This is what America has become — people who are clueless, lazy and disrespectful to those who are around them. It sure wasn't like this 50 years ago when I was a child. Then, parents taught their children manners and held them accountable.
The new spring greeting should be: "Sneezings Greetings."