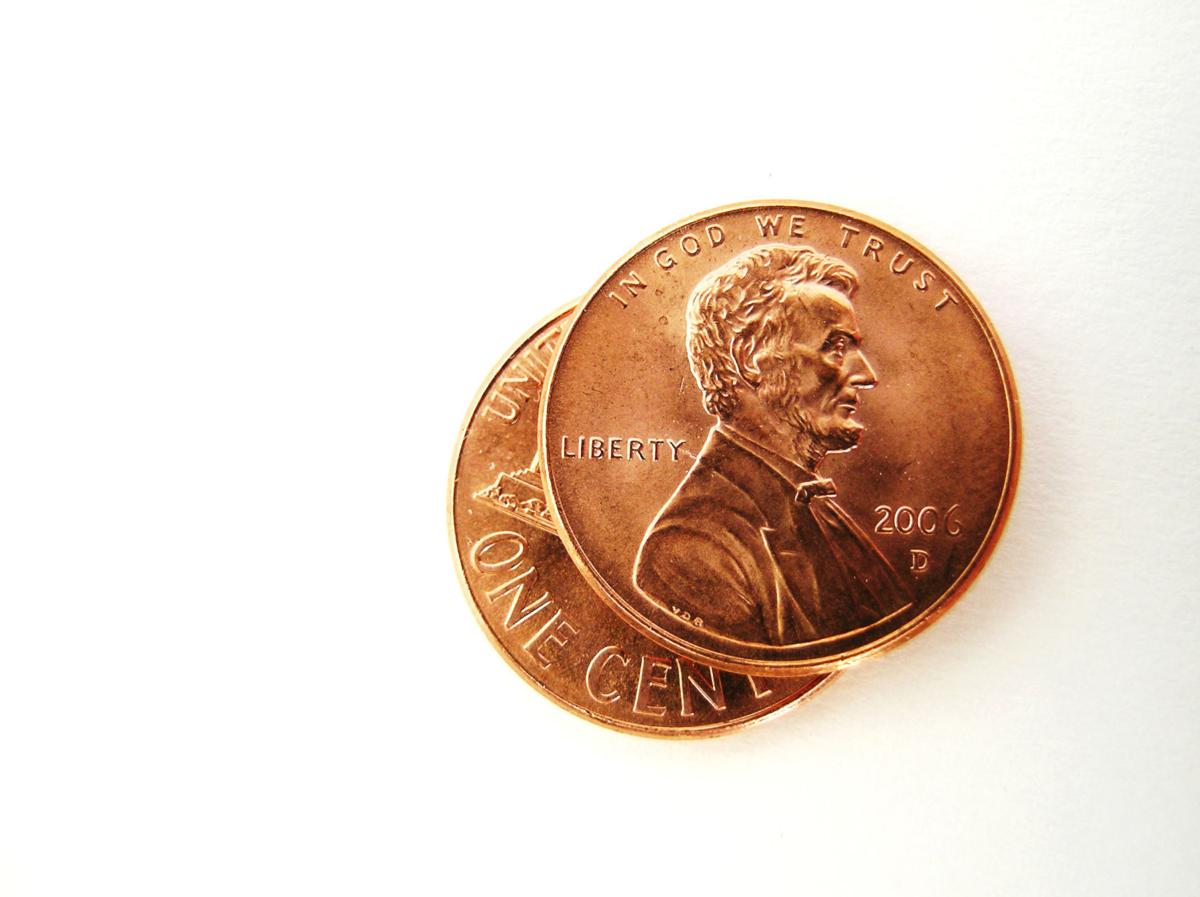 The government telling small-business owners (i.e., entrepreneurs and risk takers) when it's "safe" for them to reopen their businesses is like telling a young couple not start a family until they financially can afford to do so. I think we all can agree that if you wait for that magic day to arrive, you'll never have children.
It is not too early to start making plans for the future of the homeless in our country, especially in Richmond. We now know that a few people living in unsanitary conditions pose a health threat to many.
The assessment for my car significantly increased from 2010 to 2019. I thought cars depreciated, not appreciated.
I'm glad to see that businesses are opening up, however slow or restricted. But I'm sure going to miss the open, trafficless highways.
I got my first haircut since February. The phone always is busy, so I made my appointment on the barber shop's Facebook page. I was instructed to call when I arrived (the door is kept locked) and to wear a face mask. Everyone inside wore face masks, and only every other chair was occupied. After the cut, I now feel 10 pounds lighter, and I didn't have to go on a diet.
Regarding pandemic shutdowns: Let the government advise and deal with their own. Let the private sector and "we, the people" decide and deal with our own. "We, the people" are not the government's "own," last time I checked.
COVID-19 restrictions: a capricious patchwork of unfounded and incoherent solutions designed to make politicians feel good and the populous fearful. This is not leadership.
The difference between Hillary Clinton and Mike Pompeo: Clinton used her private server to communicate with her staff. Pompeo used his staff to be his private servers.
With the November elections right around the corner, I guess whoever has the higher ratings — CNN or Fox News — will win the election.
I'm thinking that anyone who commits a robbery with a hollowed-out watermelon covering his head is bound to be a seedy person.