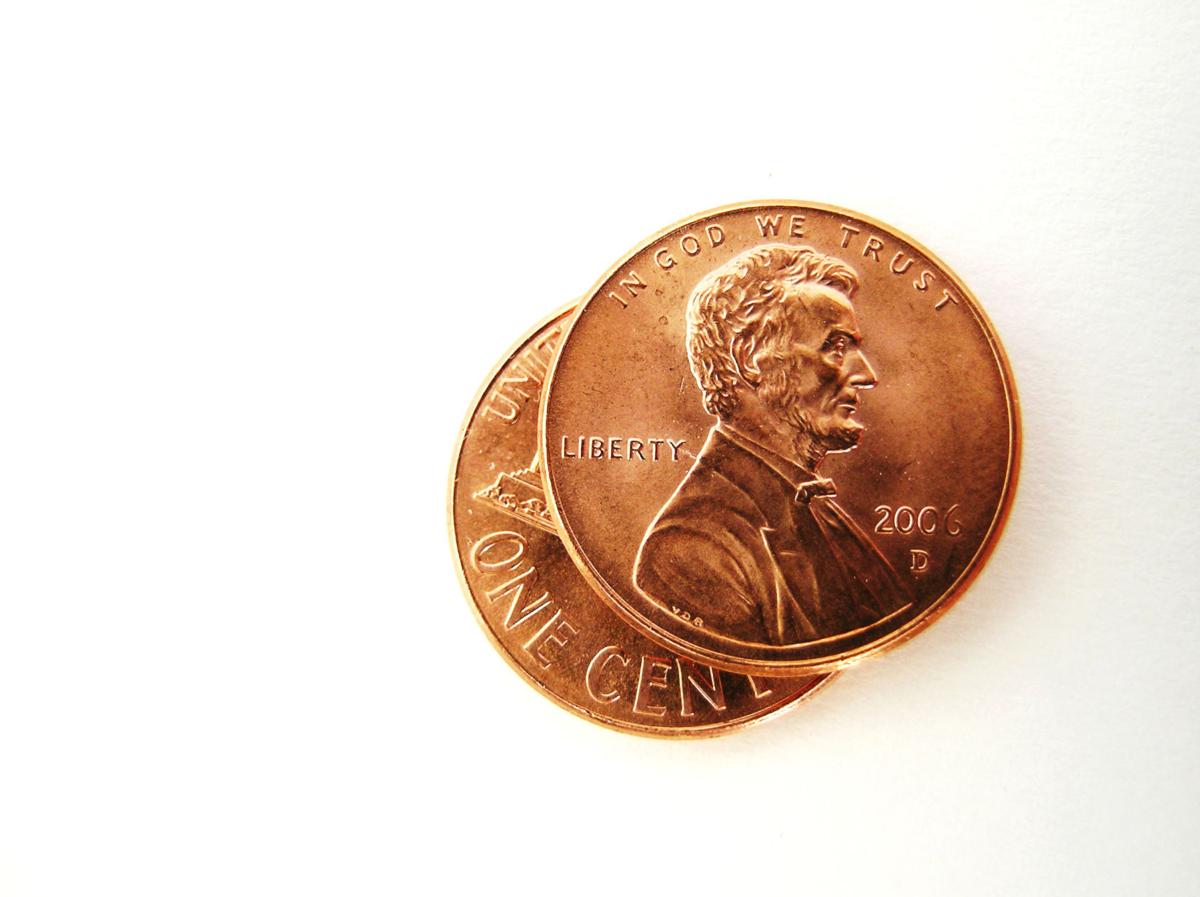 Surprise, surprise. According to the $1 million investigation conducted by the law firm of Barnes & Thornburg, which was mandated by Gov. Ralph Northam and the state legislature, Virginia Military Institute is not a perfect place. Tell us all something that we don't know. The Rat Line isn't easy. It's not supposed to be. A strict military environment coupled with a vigorous academic schedule grounded by a single-sanction honor code is not for everyone. Once again, taxpayer dollars gone to waste.
Lots of good and meaningful things were written about Memorial Day on Monday. The ultimate sacrifices made by many should be remembered every day, not just on Memorial Day.
Ho hum, more shootings. Not news anymore. The way things are going, you'll soon be able to buy a gun at the convenience store on the corner.
What did you learn from Tulsa? What are we teaching about Jan. 6? Is there any similarity?
Will the states and federal government extend unemployment benefits to all the drug-sniffing dogs forced out of work by the legalization of pot?
It's difficult to listen to the siren song of the anti-vaxxers. Fortunately the lure of their melody is diminishing daily as is the virus in Virginia. It singularly is because of those of us who recognized not only the magnitude of the public health crisis we faced, but also the responsibility each of us have for the people we love and the people we don't, and we took the shots.
The gun advocates keep saying, "Guns don't kill, people do." Lately there has been increased gun violence. What if the people didn't have guns?