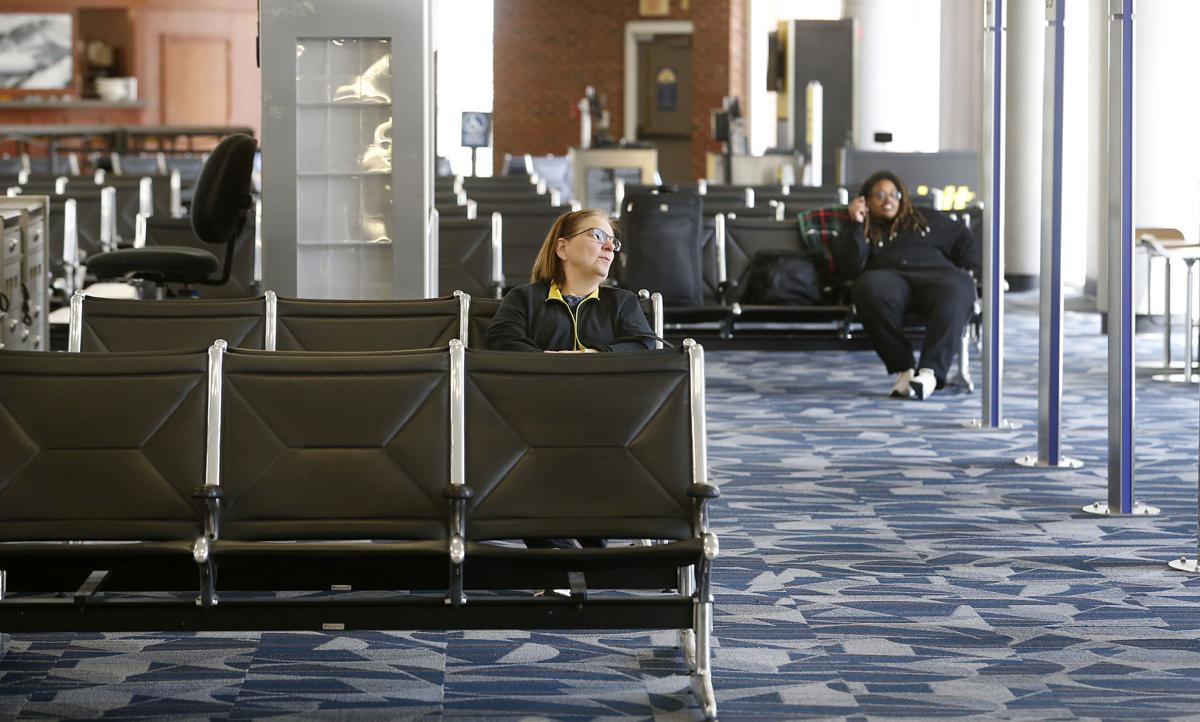 One year ago this week, the RTD ran a news story touting yet another month of record-breaking passenger traffic at Richmond International Airport (RIC). According to the Capital Region Airport Commission, RIC's July 2019 traffic was up nearly 4% over July 2018. In fact, the airport continued to see record-setting numbers for 29 straight months, through February 2020.
And then it all fell apart as COVID-19 spread across the globe. By mid-March, governments had enacted strict travel restrictions and airlines had canceled thousands of flights. Travelers, wary of sharing a flight with someone whose cells might already have been hijacked by the virus, ceased flying.
Passenger traffic at the Richmond airport plunged 96.4% in April from a year earlier. Only 13,550 passengers used the airport that month, compared to 372,025 in April 2019. May was nearly as bad, seeing a 91.5% drop from 2019.
By June, RIC saw a slight rebound in traffic as 77,218 travelers used the airport — five times April's traffic. And in July, the airport handled 116,185 passengers. While that still is down significantly from the 386,931 passengers in July 2019, it is far better than the spring.
For the year, passenger travel is down 57.6% compared to this point in 2019, but the numbers are improving. Several airlines have restarted regular routes in and out of RIC. As more people become willing to travel again and airlines continue to practice strict cleaning, disinfection and safe distancing protocols, we anticipate airport travel will continue to improve. If you do fly, please do your part to stay safe. Wear a face mask and follow safety instructions.