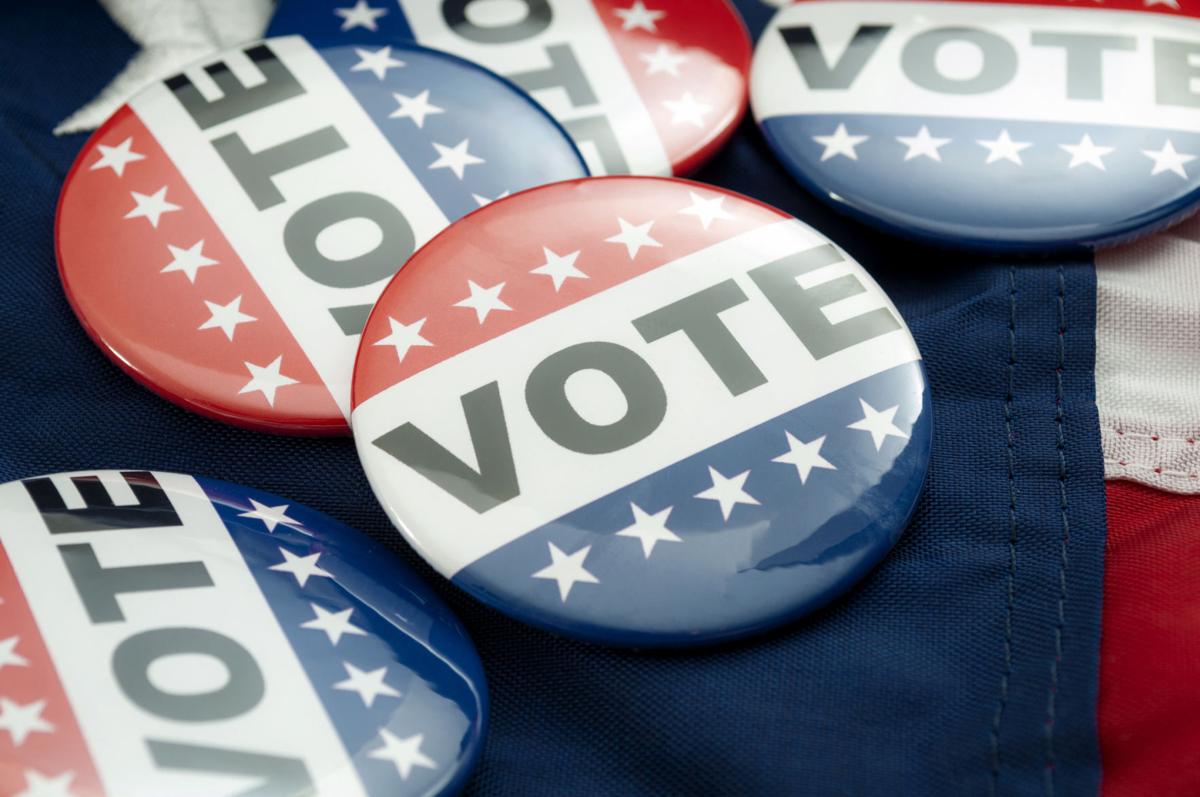 Even though the November election is less than eight weeks away, the time is now to start thinking about how you're going to cast your ballot.
"With the COVID-19 pandemic still ongoing, we know that some voters may be looking for safer ways to either vote in-person or cast their ballots privately without encountering large crowds and potentially long lines," Constance L. Hargrove, Chesterfield County's general registrar and director of elections, said in a statement.
"Now is the time to start executing your voting plans and making a decision on how you want to cast your ballot for the November general election," Hargrove said.
Registered voters have three options for the Nov. 3 election:
They can vote by absentee ballot. But to do so, voters must apply through their local registrar's office or by visiting the state Department of Elections website at www.elections.virginia.gov. Ballots will start being mailed Sept. 18; the last day to request a mailed ballot is 5 p.m. on Oct. 23. Absentee ballots must be delivered to the registrar's office or drop-off locations by 7 p.m. on Election Day. Or they can be delivered by the U.S. Postal Service until noon on Nov. 6 if postmarked by Nov. 3 or before. Under legislation recently passed by the General Assembly and signed by Gov. Ralph Northam, cities and counties can set up drop-off locations for absentee ballots.
Voters can cast early, in-person ballots at their local registrar's office or a satellite location, depending on the locality, starting 45 days before the election, which is Sept. 18. Oct. 31 is the last day of early voting.
Voters can go to the polls Nov. 3. Polls will be open from 6 a.m. to 7 p.m. on Election Day for in-person voting.
But remember: you can only vote once.
As the Chesterfield registrar's office noted: "If you voted early in person or submitted a marked absentee ballot to the registrar's office, you can neither cast another ballot, nor change your vote in person on Election Day."
So if you're eligible to cast a ballot in this critical election, do so. There's no excuse not to vote. It's your civic duty, and your sacred right as an American. If you want a voice, vote.
And if you have questions about the process, contact your local registrar's office or the state Department of Elections.