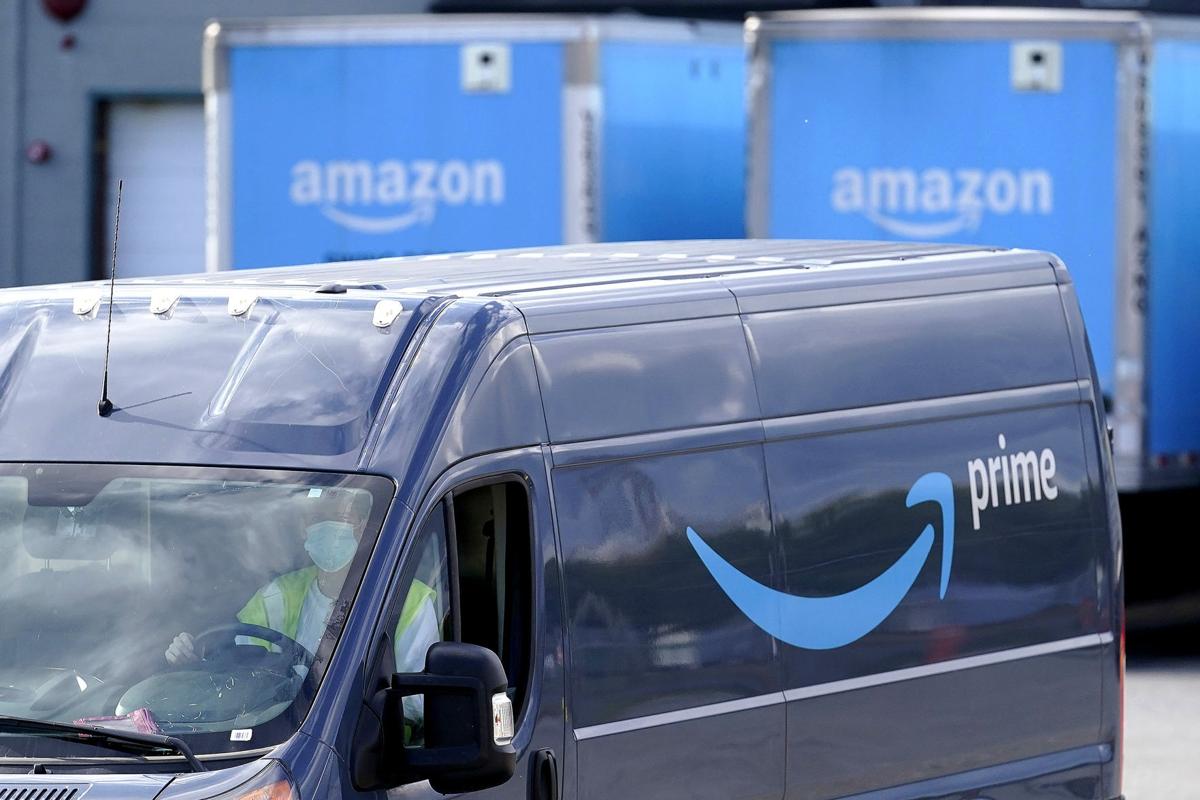 After a 14-month bidding war and 238 proposals across North America, the commonwealth landed the tech giant's HQ2 project in November 2018. Gov. Ralph Northam's office outlined anticipated benefits, from $3.2 billion in new state general fund revenues over two decades to at least 25,000 high-paying jobs.
The cornerstone of the Northern Virginia HQ2 pitch was the future — a pipeline of tech talent, doubling the annual number of graduates with bachelor's and master's degrees in computer science and related fields.
Two years into the project, COVID-19 has disrupted education and the economy in unthinkable ways. The pandemic should push Amazon HQ2 to answer a higher calling for Virginia.
On Monday, Virginia Economic Development Partnership President Stephen Moret tweeted that Amazon "continues to meet or exceed all of its commitments to [Virginia], while supporting small businesses, education [and] nonprofits." Moret also linked to a corporate communications post from Amazon, highlighting benefits for local small-business owners.
In late June, Amazon hit 1,000 hires at its sprawling new Arlington headquarters. Prior to COVID-19 and remote work, Freddie Lutz — owner of nearby Federico Ristorante Italiano and Freddie's Beach Bar & Restaurant — told Amazon he saw bigger lunch and dinner crowds, and he expects they will return.
Other pandemic storylines have been less friendly. In late October, The New York Times highlighted how "Big Tech Continues Its Surge Ahead of the Rest of the Economy." Amazon was front and center, with record sales of $96.1 billion and almost a 200% jump in profits. One source told The Times it's "A Tale of Two Cities" for big tech companies and everyone else.
We hope Amazon's own narrative proves to be true 20 years from now. We'll trust voices like those of Lutz and other Virginians — small-business owners, computer science degree holders and our neighbors — to be the best judges.