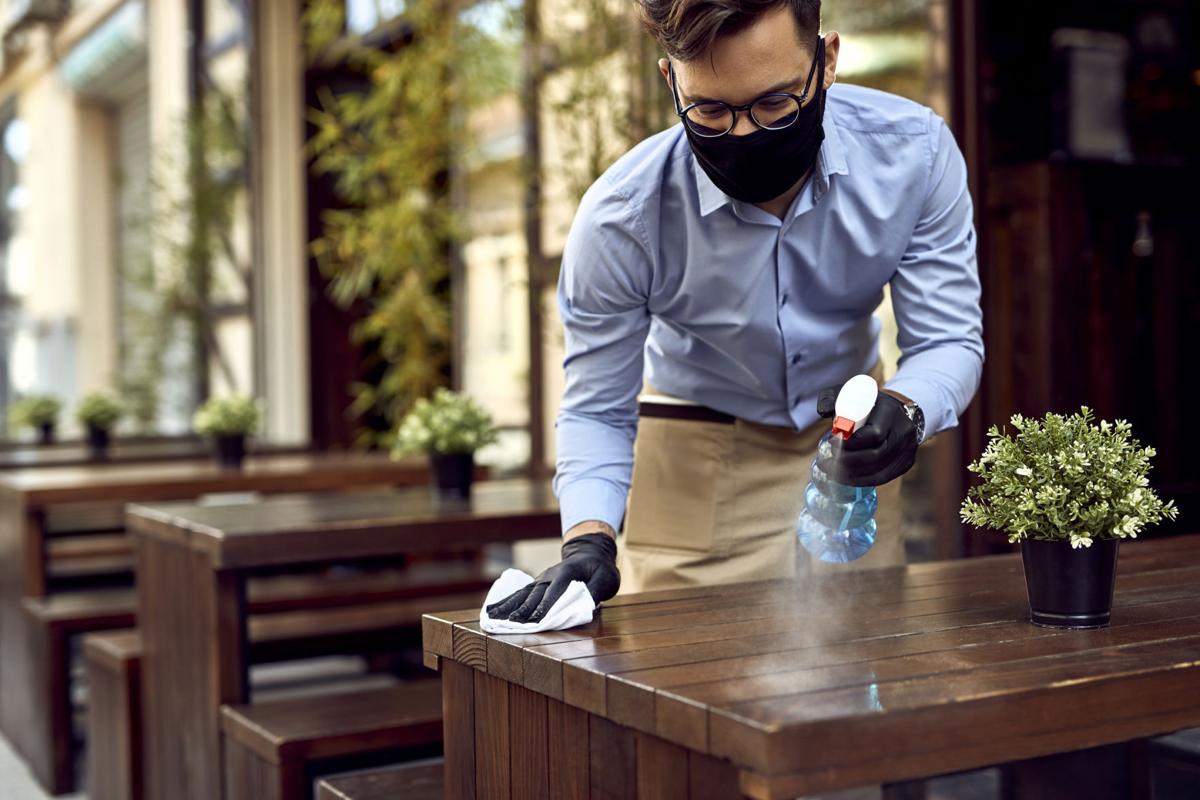 Six months ago this past Saturday, Gov. Ralph Northam declared a state of emergency in Virginia in response to the spread of COVID-19.
"Our top priority is to make sure Virginians stay safe and healthy, and that our response to this situation leaves no one behind," Northam said in a statement on March 12. "From our health department, to our schools, to our hospitals, to our transit systems, Virginia's agencies and institutions have been thoroughly planning for every scenario. This emergency declaration will ensure we can continue to prepare for and appropriately respond to Virginians' needs during this time.
The next day, he ordered all K-12 schools in Virginia to close for a minimum of two weeks, an order that eventually was extended for the rest of the school year. On March 13, President Donald Trump declared a national emergency.
Across Virginia and the nation, businesses, offices, restaurants, public libraries, gyms and a host of other everyday components of our lives shut their doors, gradually reopening as restrictions were lifted. Unemployment soared. Colleges and universities went virtual, where some remain today, while many public school students began the year online. Many Americans continue to work remotely.
Forget going to concerts. Stay-at-home orders went into effect. Seemingly every well-known event, from the Olympics to the State Fair of Virginia, was canceled. "Social distancing" and "face masks" became part of our daily lexicon. No one leaves home without hand sanitizer, and regular haircuts have become few and far between. We wax nostalgically for "the before time" and its prepandemic freedoms.
On Jan. 22, the Centers for Disease Control and Prevention received the first report in the United States of the coronavirus. Today, the U.S. holds the dubious distinction of having the most reported cases (more than 6.5 million) and deaths (more than 194,000) in the world.
The number of cases confirmed globally stands at more than 29 million, with the number of deaths approaching 1 million as of Monday, according to the Johns Hopkins Coronavirus Resource Center.
In Virginia, the number of reported cases as of Monday reached 134,571, according to the state Department of Health. Deaths now exceed 2,700.
Do your part to contain the highly contagious coronavirus. In the absence of a vaccine, wear a face mask in public. Wash your hands often. Socially distance, standing 6 feet away from people not in your household. Get a flu shot to help safeguard your health. We live in a commonwealth, and these measures help promote the common health.