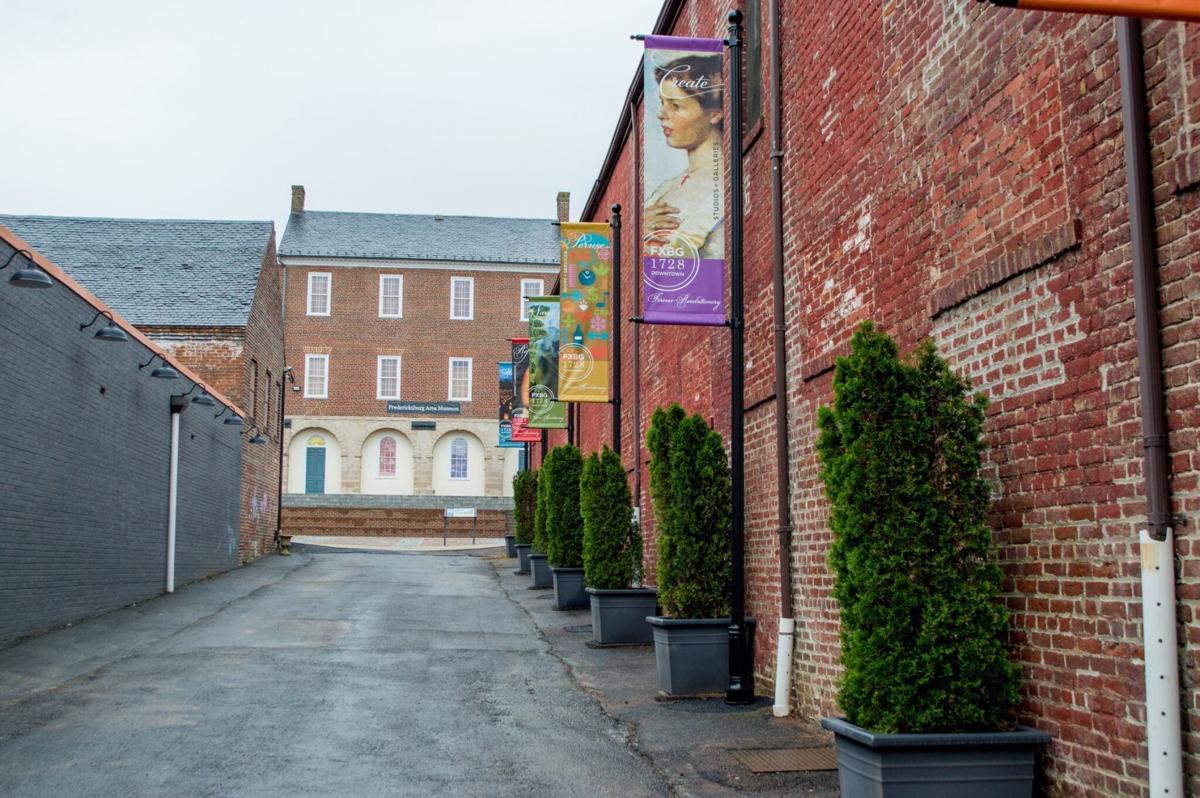 How to attract good jobs to the Fredericksburg region? A virtual conference this past Friday, sponsored by the George Washington Regional Commission (GWRC), and attended by a number of local civic and business leaders, attempted to answer that question.
GWRC's mission is to promote economic growth and job creation, which is crucial to advancing the region's other goals of reducing poverty, increasing revenue for local jurisdictions, and decreasing the 42% of out-commuters who clog the region's roads and highways every day.
The region — which includes the city of Fredericksburg, and Caroline, King George, Spotsylvania and Stafford counties — was leading the commonwealth in job growth this past year. Then the COVID-19 pandemic intervened.
According to Curry Roberts, president of the Fredericksburg Regional Alliance, new data shows that unemployment in the region was 2.4% this past December. But it spiked in June at 7.9%, and then fell to 5.6% as of Sept. 30 — a jobless rate that is lower than the rest of Virginia (6%) or the U.S. as a whole (7.7%), but still more than double what it was less than a year ago when regional job growth outpaced growth in the workforce.
While governments can offer incentives to create jobs, or conversely put roadblocks in their way, they can't force companies to hire more workers. That only happens when businesses are confident that adding employees will benefit their bottom line. And they only relocate to a new area when they are convinced that it offers a friendlier business climate, a well-educated and available workforce, and a better quality of life than competing locations.
The Fredericksburg region has a lot to offer employers: a strategic geographical location between Washington, D.C., and Richmond; proximity to Interstate 95, and the ports of Baltimore and Norfolk; an educated workforce; undeveloped land; and a relatively low cost of living (compared to Northern Virginia). It perhaps is best known for its long and storied part in U.S. history, from pre-Colonial times through the Revolutionary and Civil Wars up to the present.
But the region seems to be having something of an identity crisis. It's being urged by consultants to craft a new narrative that relies less on history and more on outdoor opportunities, as exemplified by a new marketing strategy that focuses outsiders' attention on the region's two major rivers — the Potomac and the Rappahannock.
It remains to be seen whether the "two rivers" strategy will in fact create a "strong regional identity," and be more successful at luring new businesses and jobs than other areas that also have rivers.
But local leaders should remember that like the rich patina on a fine antique, the Fredericksburg region's authentic past is a unique asset that cannot be replicated anywhere else.
— Adapted from The Fredericksburg Free Lance-Star