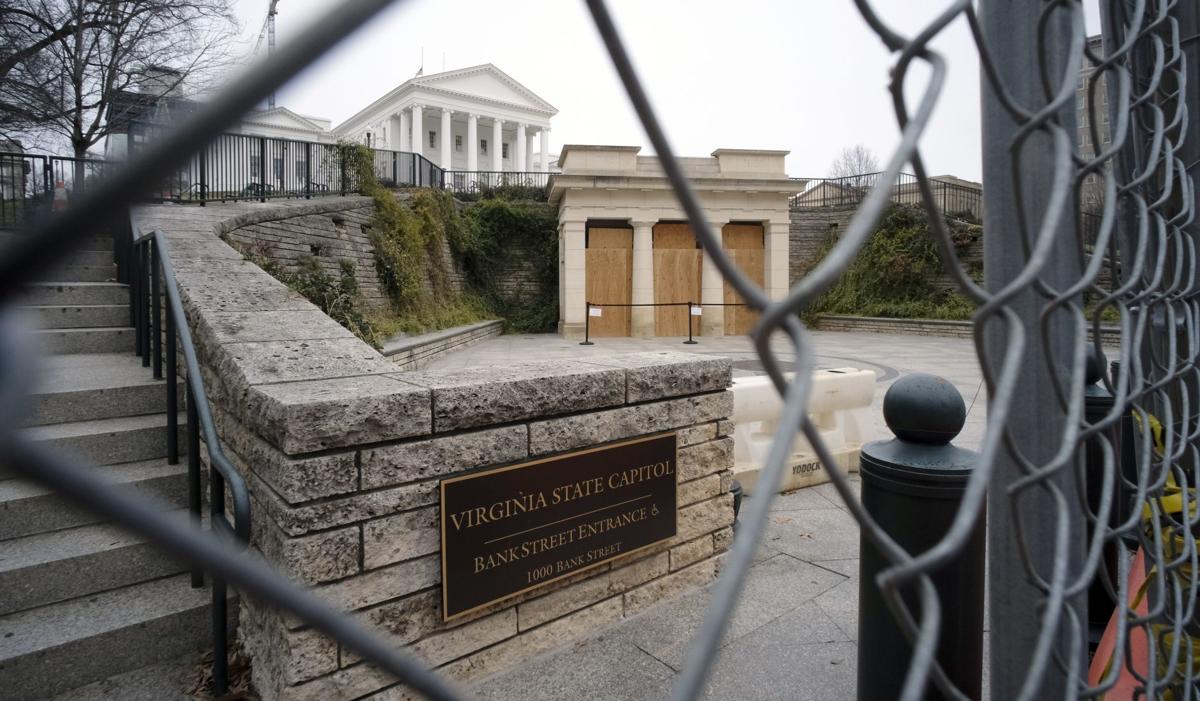 When Virginians send elected officials to Richmond or Washington, they expect them to uphold the integrity of the offices they serve.
Every member of the General Assembly takes and subscribes to the same oath of office: "I do solemnly swear (or affirm) that I will support the Constitution of the United States, and the Constitution of the Commonwealth of Virginia, and that I will faithfully and impartially discharge all the duties incumbent upon me as ______ according to the best of my ability, (so help me God)."
In recent weeks, we saw a handful of state delegates fall short of that responsibility. On Wednesday, House Speaker Eileen Filler-Corn, D-Fairfax, stripped three lawmakers of their committee posts after they recently sent a letter to Vice President Mike Pence, pushing for the nullification of Virginia's election results. Dels. Mark Cole, R-Spotsylvania, Dave LaRock, R-Loudoun, and Ronnie Campbell, R-Rockbridge, lost posts on the Privileges and Elections, Transportation and Courts of Justice panels, respectively.
"By seeking to disenfranchise millions of Virginians and undercut faith in our democratic institutions, [the three lawmakers] showed exceedingly poor judgment and conducted themselves in a manner unbecoming of their office," Kunal Atit, spokesperson for Filler-Corn, said in a statement.
We agree. Cole, LaRock and Campbell are entitled to their opinions. But in sending a letter to Pence — on official House of Delegates letterhead — they went too far.
"Should you, as Vice President, announce a winner based on a tally of unconstitutionally and fraudulently elected Presidential Electors, it would create a rent in the fabric of the nation," the letter read. "Our Country is based on the consent of the governed, and if half of the country were to believe their votes no longer matter, we fear for the consequences for the union."
What about the other half? What about the majority of Virginia voters? What about the election officials who worked tirelessly to conduct and certify the commonwealth's results?
Cole, LaRock and Campbell, worry that changes to the 2020 elections — notably early and mail-in ballots bundled into large, central absentee precincts — "led to greatly increased opportunities for massive voter fraud and election fraud." But worries are not facts. Change amid a pandemic is not fraud.
Earlier this week, Cole admitted to the Fredericksburg Free Lance-Star that challenging Joe Biden's election victory now is moot. He also expressed concern that the destruction at the U.S. Capitol on Jan. 6 might have harmed any effort to adequately assess election issues. "Anytime you resort to violence, it hurts your cause," Cole added.