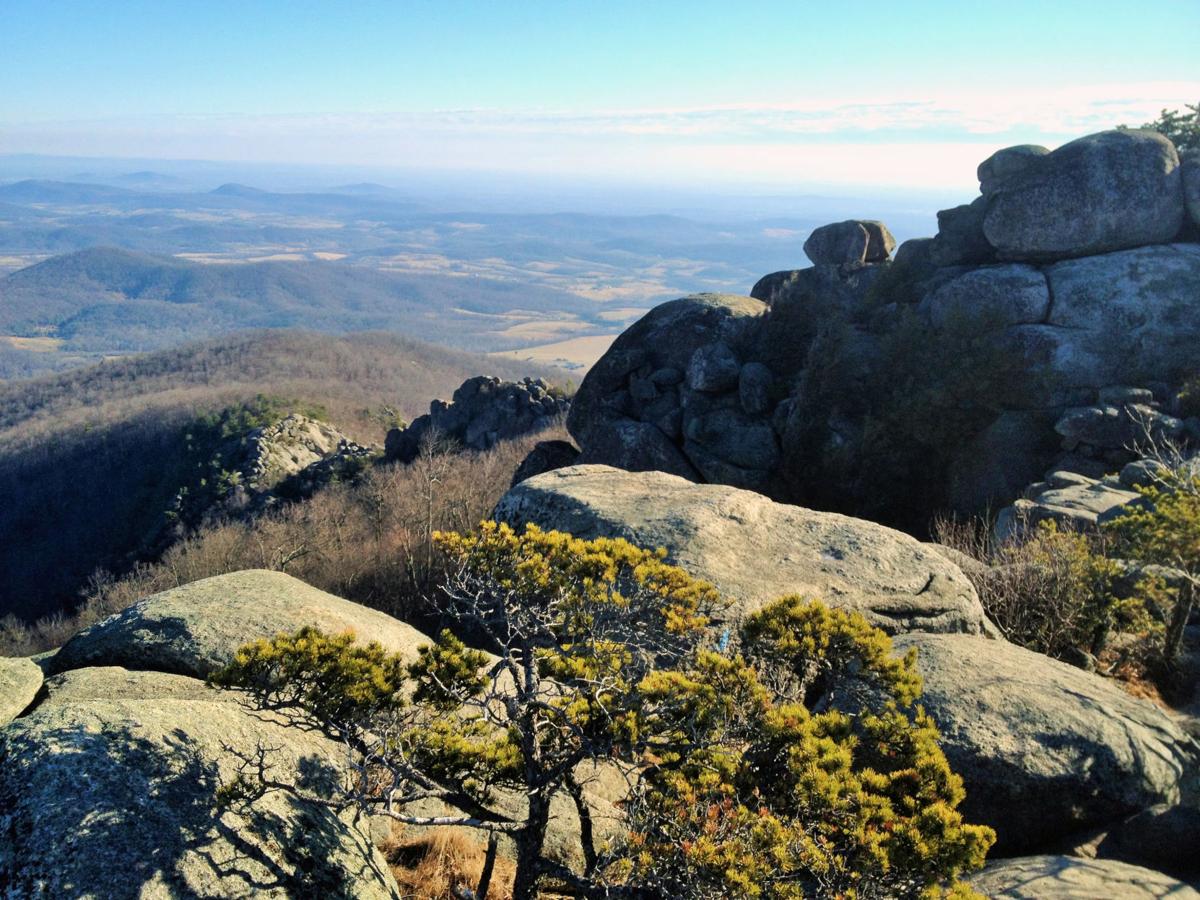 Where better to seek solace from today's turbulence than the great outdoors. The gorgeous vistas of Shenandoah National Park, the breathtaking drive along the Blue Ridge Parkway and the urban oasis offered by the George Washington Memorial Parkway provide an escape from our everyday worries.
Virginia boasts some of the nation's most spectacular and historic national parks — as well as those with some of the biggest backlogs for maintenance, which threaten their continued well-being.
So we are thrilled legislation that would provide money for long overdue maintenance needs at national parks is expected to see final action in the U.S. Senate this week.
The proposal is part of the Great American Outdoors Act, which would be the most significant conservation legislation enacted in nearly a half-century. The bipartisan act would provide up to $6.5 billion over five years to address top deferred maintenance needs at national parks. It also would permanently fund the Land and Water Conservation Fund, which helps states and local communities preserve and protect public lands.
The measure incorporates legislation pushed by U.S. Sen. Mark Warner, D-Va., the Restore Our Parks Act, which includes money to help Virginia tackle its $1.1 billion in needs.
The total deferred maintenance backlog nationally exceeds $12 billion, but this is a much-needed step forward to address longstanding needs in upkeep and repairs on visitors' centers, rest stops, trails, campgrounds and roads. For instance, the Blue Ridge Parkway reported a backlog exceeding $212 million in fiscal year 2018. Shenandoah National Park had $88.7 million in deferred maintenance needs. In the Richmond area, the Maggie L. Walker National Historic Site listed more than $702,000 in needs, and the Richmond National Battlefield Park itemized $5.2 million in repairs.
National parks are more than natural or tourist attractions — they're major economic forces.
Virginia's national parks support more than 16,000 jobs and contribute $953 million to the economy, according to Warner's office. Overall, national park visitor spending contributed more than $40 billion to the U.S. economy in 2019.
A National Park Service report released last week estimated that 10,340 jobs in Virginia "could be created or supported by investing in infrastructure and preservation projects that are on" the deferred maintenance list if the act passes.
We urge the Senate to pass this important legislation, and hope the U.S. House of Representatives quickly will follow suit. In March, President Donald Trump said he would support the act.
"What a great 4th of July present for history and heritage," Warner told RTD Opinions in a recent interview. We agree.