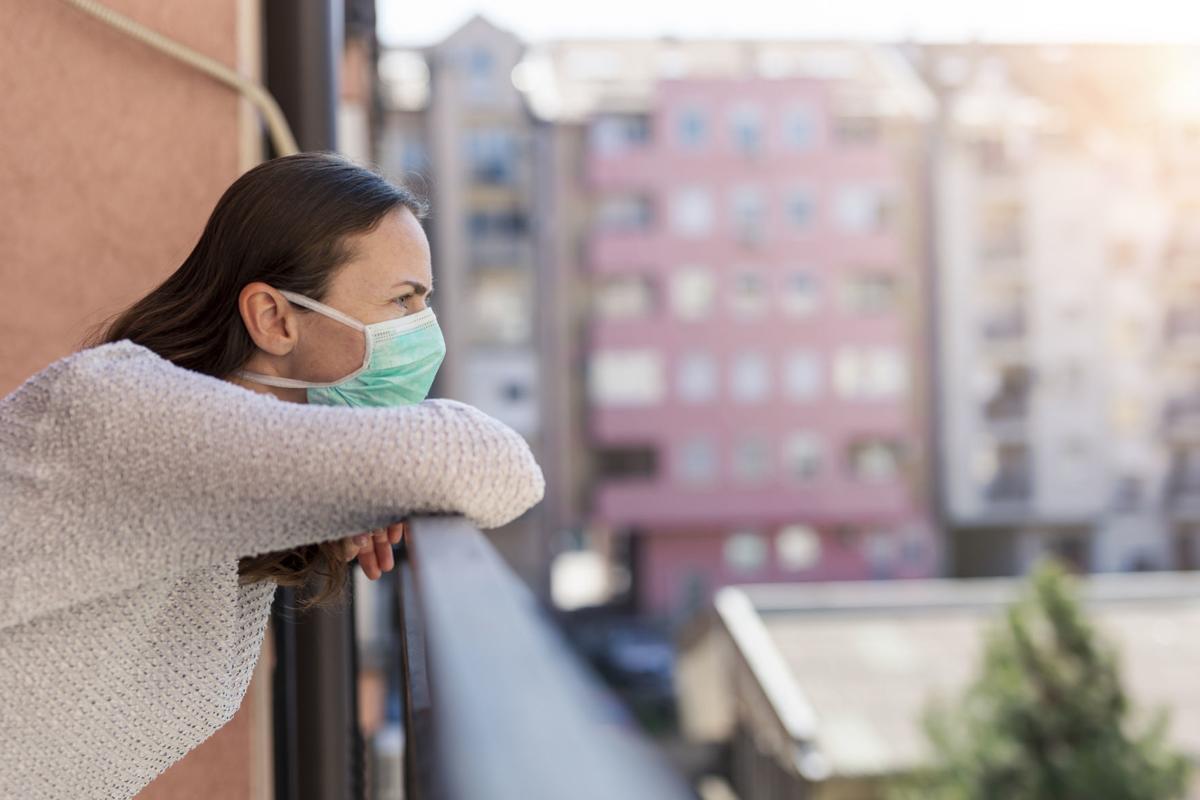 The global coronavirus pandemic finds us ensconced in our homes, with many sheltering and working in place. Couples, friends, siblings, and parents and children — regardless of age — are among the household configurations sharing one roof during this unusual time.
But a sizeable percentage of adults live alone. Nationally, that figure stands at 34 million people, or about 15% of adults, according to an analysis by Self Financial Inc., a financial technology company. In Virginia, nearly 900,000 adults (almost 14%) live by themselves — the 12th lowest percentage of adults home alone among all U.S. states.
What this means, the analysis found, is that the public health crisis and subsequent economic upheaval "bring a unique set of challenges, both financial and psychological. Shelter-in-place and social distancing orders can amplify loneliness for people who live by themselves. At the same time, those suffering job losses and other financial hardship can't rely on a significant other or roommate to help cover essential costs."
The number of adults living alone has nearly doubled in the past 50 years, reports the U.S. Census Bureau's Current Population Survey. Americans older than age 75 are the group most likely to live alone, largely the result of a spouse or partner dying. People ages 18 to 24 have the lowest rates of living alone, tending to share space with parents or roommates to save money, the analysis found.
North Dakota (18%) leads the nation with the largest share of adults who live by themselves, while Utah claims the smallest share (almost 9%).
In terms of cities, Cleveland ranked as the largest city with the most adults (28.5%) who live by themselves. In Virginia, three localities placed in the top 13 of midsized cities with the most adults living alone: Alexandria, 22.5%, (7th); Arlington, 22.1% (10th); and Richmond, 21.8%, (13th).
This continuing trend will likely extend to localities across Virginia as demographics shift and the population grows. Regardless of our living arrangements, remember: We're a community as we confront this unprecedented public health crisis.