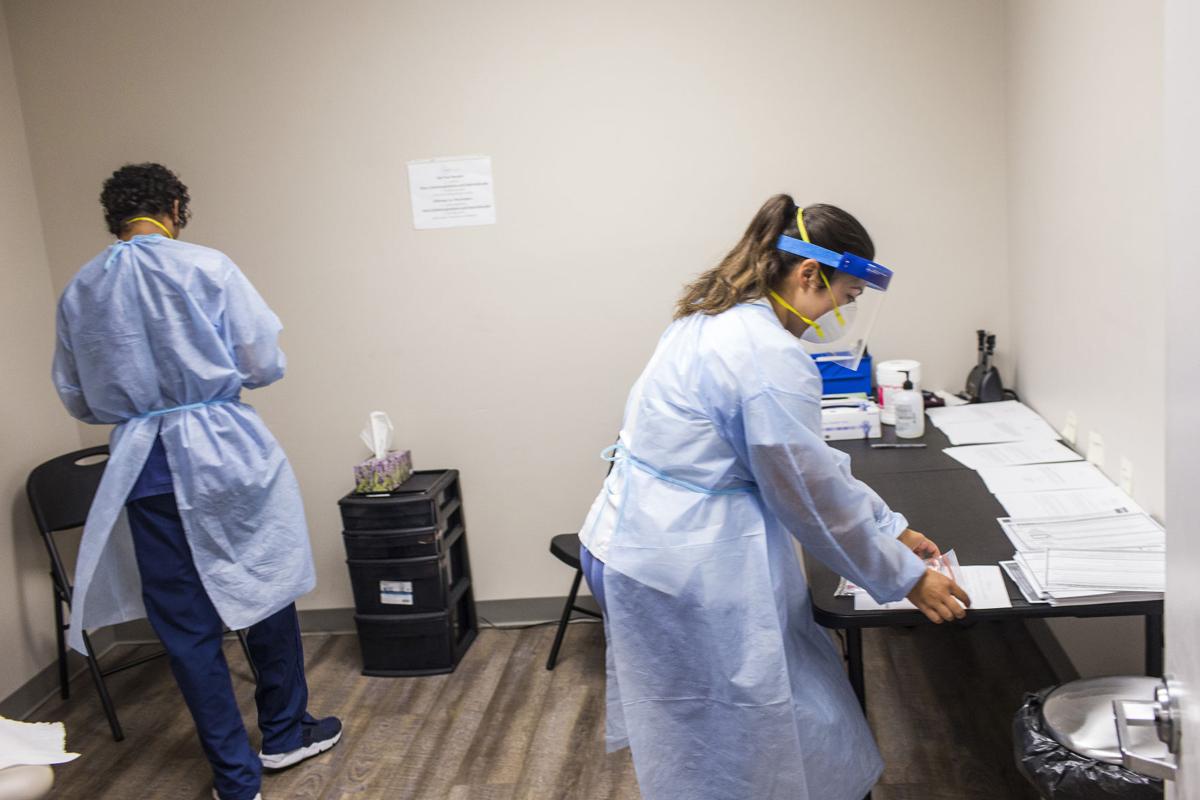 Looking back, the warning signs were there. One year ago, the term "pandemic" largely was reserved for studies assessing preparedness. In October 2019, the Global Health Security Index (GHSI) released a report assessing 195 countries' abilities to handle pandemics. Some of the top-line conclusions were bleak:
"National health security is fundamentally weak around the world. No country is fully prepared for epidemics or pandemics, and every country has important gaps to address.
"Countries are not prepared for a globally catastrophic biological event.
"There is little evidence that most countries have tested important health security capacities or shown that they would be functional in a crisis.
"Most countries have not allocated funding from national budgets to fill identified preparedness gaps.
"More than half of countries face major political and security risks that could undermine national capability to counter biological threats."
Looking forward, how much of this was true? How can Virginia and the United States prepare better amid this ongoing pandemic?
Our ability to test and treat the coronavirus has improved. Our understanding of who is most vulnerable and how to protect ourselves — masks, social distancing, hand hygiene, staying outdoors — has grown. Our efforts to deploy an initial vaccine are ongoing.
But our experience with and recognition of COVID-19, even at the highest levels of leadership, continues to vary. And even if and when a vaccine is here, it still likely will vary.
Take the flu. One hundred years after the 1918-19 Spanish flu pandemic, the Centers for Disease Control and Prevention found that only 45.3% of U.S. adults got a flu shot during the 2018-19 season. Even with a flu vaccine, a new version has to be developed annually and public health campaigns still have to prod people to get protected. And even after being vaccinated, you still can get the flu.
What will our long-term COVID-19 landscape look like? Our preparation for handling the virus rightfully is shifting to how we might handle it with a better public health solution than masks or staying apart. On Friday, Gov. Ralph Northam announced $22 million in federal CARES Act dollars that would help jump-start a state program for COVID-19 vaccine preparations.
According to a release from the governor's office, the state's plan is assessing several factors, from identifying critical populations and priority groups for immunizations, to monitoring the safety of a vaccine, to building public confidence in its safety and efficacy.