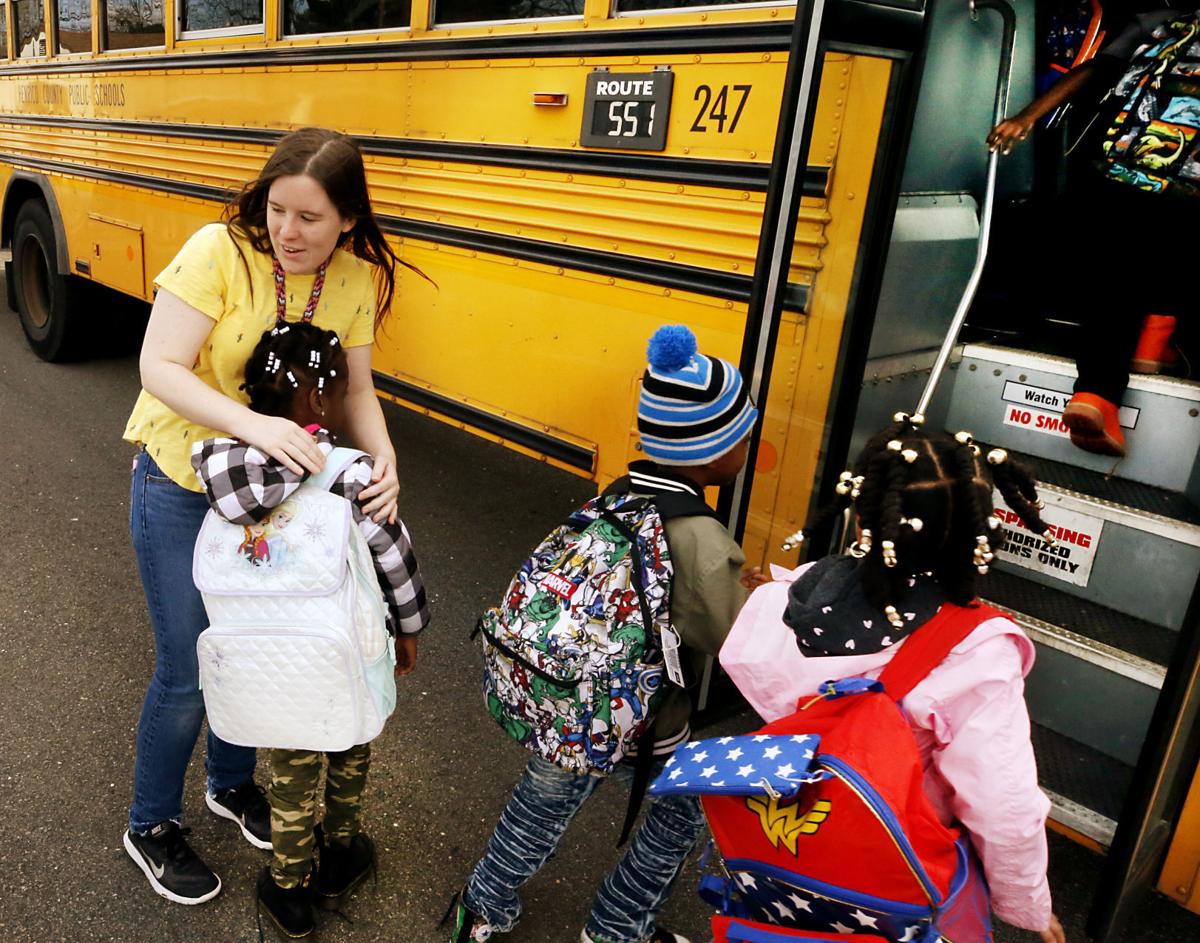 In late March, Virginia became one of the first states to close K-12 classrooms for the remainder of the school year.
In about a week's time, all 50 states — including the commonwealth — asked the U.S. Department of Education to waive standardized testing. In 2015, the federal Every Student Succeeds Act (ESSA) set requirements for all children in grades 3-8 to take annual exams in math and English/language arts. Tests in those subjects also must be given once in high school and the ESSA also includes periodic assessments in science.
Virginia's Standards of Learning (SOL) tests "establish minimum expectations for what students should know and be able to do at the end of each grade" in key subjects. While standardized testing creates anxiety for some learners, the exams do help educators identify gaps in student achievement.
Now the question is: What's the alternative? How will children with strong internet connections and stable home settings be assessed alongside peers whose families might be in crisis? Is student work being independently completed?
Measuring student progress in a post-pandemic world will require more than just a few hours of testing. There has to be some standard for whether a child is ready for the next grade — and one measure won't cut it. Engaging teachers, students and families on their distance learning experiences would be a good place to start.
Teachers were thrust into the role of retooling their lessons for virtual settings, and monitoring their classes' progress from afar, without the ability to gauge students' work habits in real time. Taping a child reading a passage or reviewing a scan of scratch paper work on a math problem is no substitute for in-person instruction. The challenges students are facing are harder to see.
Families were thrust into the role of reorganizing their children's days in home settings and facilitating technologies that school systems scrambled to distribute. Parents always are a critical bridge between teacher and student. But a class of 25 children in one room at a school has been divided into 25 individual bridges.
"I believe the primary focus of schools whenever we can return to school should be on the wellness of students and re-establishing school communities and cultures, and not on preparing students for state tests immediately upon their return to school," Virginia Superintendent of Public Instruction James Lane said in a late April RTD report, after the idea of fall SOL testing was scrapped.
The socioeconomic schism among students is real. To re-establish community, this is not a time to lean on established benchmarks. School districts and their leaders should start a deeper conversation now to evaluate individual student progress and needs.